Is Life360 Safe from Hackers? Exploring the Security Measures in Place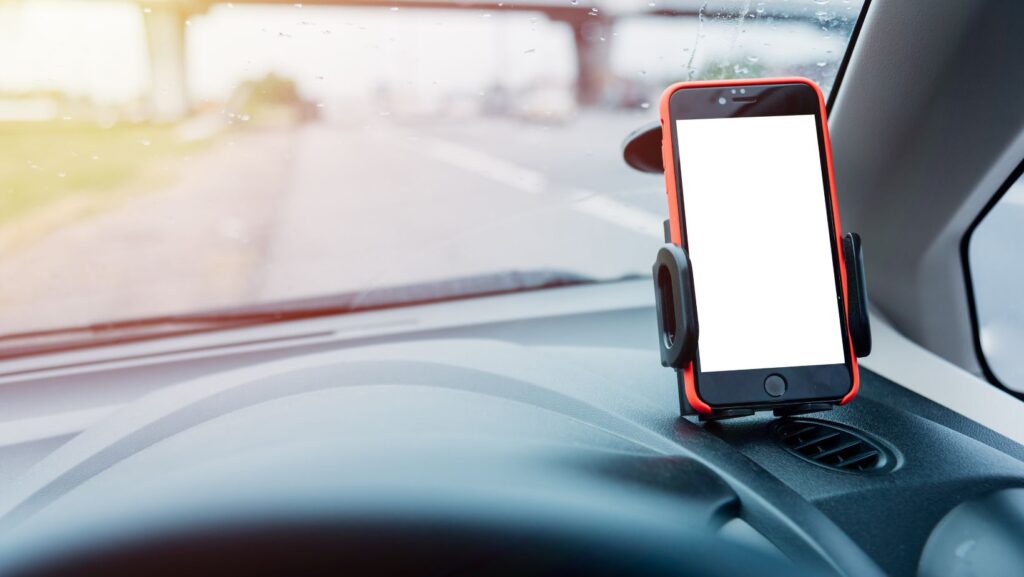 Life360 is a popular family tracking app that allows users to stay connected with their loved ones. With its ability to provide real-time location updates and various safety features, many users rely on Life360 for peace of mind. However, it's natural to wonder about the security measures in place and whether Life360 is safe from hackers.
When it comes to the security of our personal information, it's essential to understand the steps taken by companies like Life360. The app employs a range of security measures to protect user data and ensure privacy. From encryption protocols that safeguard communication between devices to stringent access controls, Life360 has implemented several layers of protection.
Additionally, regular testing and monitoring are conducted to identify any vulnerabilities or potential breaches in the system. This proactive approach helps ensure that any potential risks are identified and addressed promptly. While no system can ever be completely immune from hacking attempts, Life360 continuously works towards enhancing its security measures to stay one step ahead of potential threats.
Is Life360 Safe from Hackers
How Life360 Protects User Data
When it comes to the safety and security of personal information, Life360 has implemented robust measures to protect its users. The company understands the importance of safeguarding sensitive data and has taken several steps to ensure the privacy of its users' information.
Life360 employs industry-standard encryption protocols to secure user data both in transit and at rest. This means that any information transmitted between devices or stored on their servers is encrypted, making it significantly more difficult for hackers to access or decipher. By implementing encryption, Life360 ensures that even if unauthorized individuals gain access to the data, they won't be able to make sense of it.
Additionally, Life360 maintains strict control over user data by limiting access only to authorized personnel who require it for legitimate purposes. They have a comprehensive set of internal policies and procedures in place that govern how employees handle user information. Regular audits are conducted to monitor compliance with these policies and detect any potential vulnerabilities.
Encryption Methods Used by Life360
To further enhance security, Life360 utilizes advanced encryption algorithms such as AES (Advanced Encryption Standard), which provides a high level of protection against unauthorized access. AES is widely recognized as one of the most secure encryption standards available today, making it extremely challenging for hackers to decrypt any intercepted data.
In addition to encryption during transmission and storage, Life360 also encrypts sensitive data on mobile devices using technologies like SSL/TLS (Secure Sockets Layer/Transport Layer Security). SSL/TLS encrypts communication between the app and external servers, ensuring that sensitive information remains protected while in transit.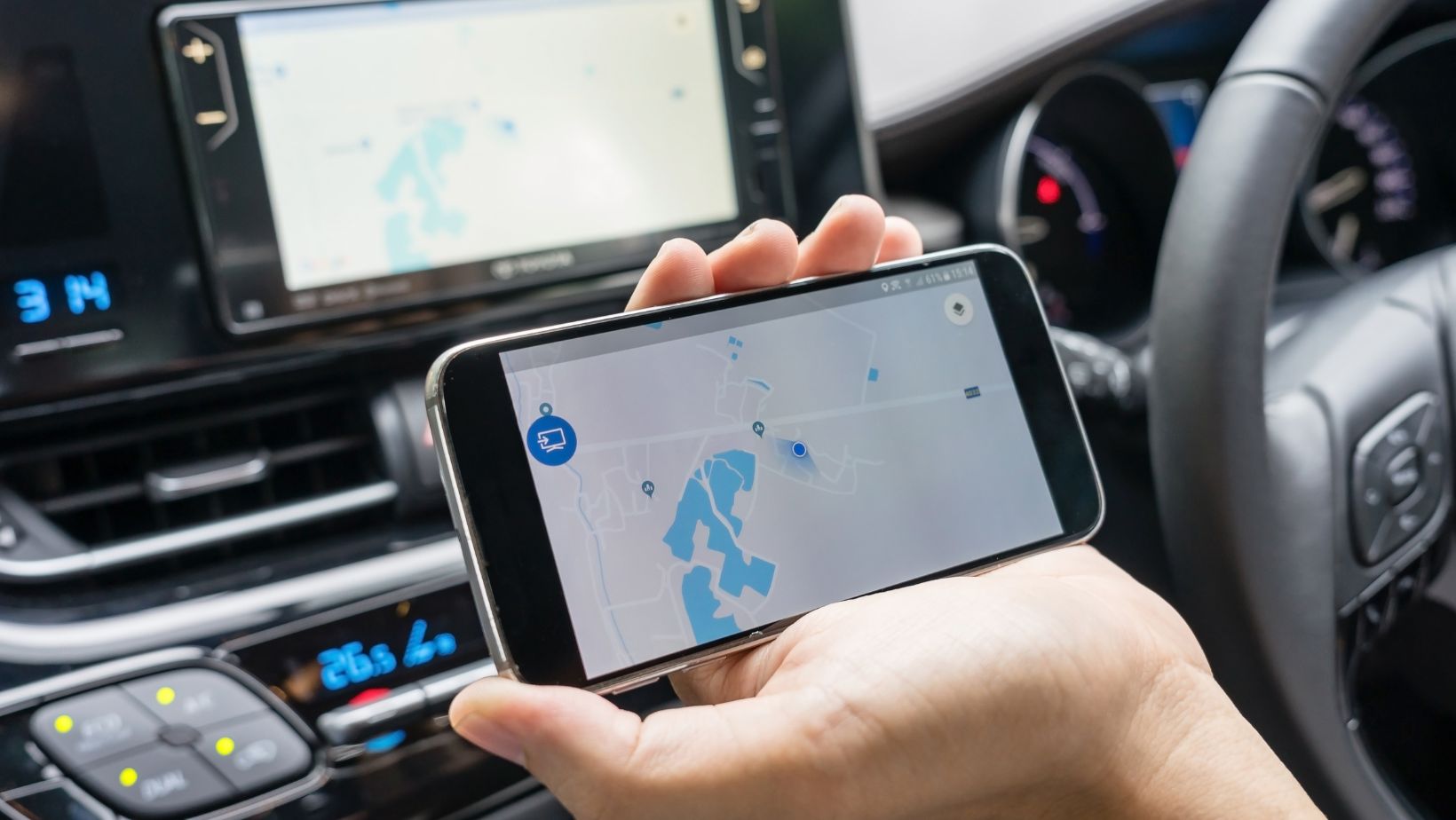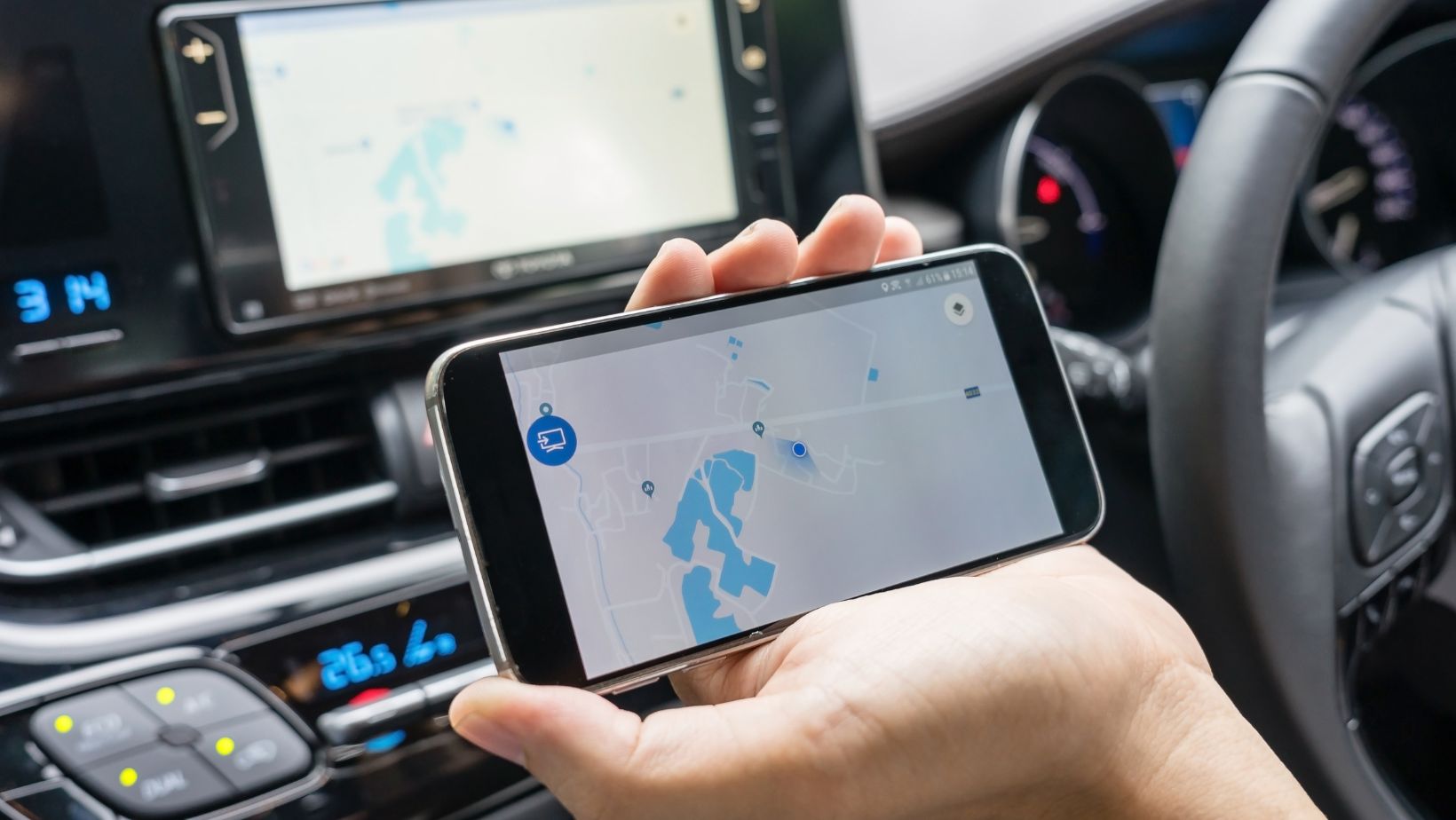 User Authentication and Access Control Features
Secure Login Methods
When it comes to ensuring the safety of user data, Life360 takes user authentication seriously. The app employs multiple secure login methods to protect against unauthorized access. One key component is the use of strong passwords. Users are encouraged to create unique, complex passwords that include a combination of letters, numbers, and special characters.
To further enhance security, Life360 also supports biometric authentication options such as fingerprint or facial recognition. These advanced login methods provide an extra layer of protection by leveraging the user's unique biological features.
Access Control and Permissions
Life360 implements robust access control measures to ensure that only authorized users can view and interact with sensitive information. Through carefully designed permission settings, users have control over who can access their location data and other personal details within their trusted Circle.
Each Circle member has specific permissions assigned to them, allowing the creator of the Circle (usually a family member) to determine what information each individual can see. This granular control helps maintain privacy while still enabling effective communication and coordination among trusted members.