Tracking Family App Does Life360 Show When You're On Your Phone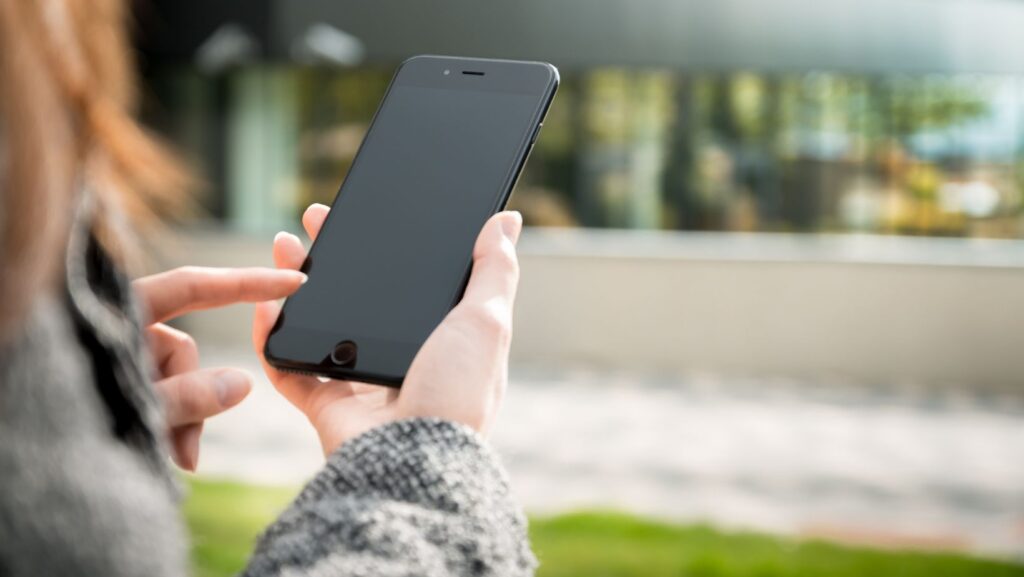 If you've ever used the family tracking app Life360, you may have wondered if it can actually tell when someone is on their phone. It's a common question among users who rely on the app to keep tabs on their loved ones. In this article, I'll explore whether Life360 has the ability to track phone usage and provide some insights into how the app works.
Firstly, it's important to understand that Life360 is primarily designed as a location-sharing app. Its main purpose is to provide real-time updates on the whereabouts of family members. While it does offer certain features related to phone usage, such as providing battery status and allowing for emergency notifications, tracking phone activity in terms of screen time or specific apps being used is not one of its core functions.
That being said, Life360 does have access to some device information through permissions granted by users. This includes details like network connectivity and battery level. However, it doesn't have direct visibility into what apps are being used or how much time is spent on them.
Does Life360 Show When You're On Your Phone
How Does Life360 Track Family Members?
Life360 is a popular family tracking app that helps families stay connected and informed about each other's whereabouts. With its advanced location-sharing features, Life360 allows you to track the real-time location of your family members on a map. But how does it actually work?
When you and your family members install the Life360 app on your smartphones, it utilizes various technologies such as GPS, Wi-Fi, and cellular data to determine your precise location. This information is then securely transmitted to the app's servers, which update in real time and display the locations of all connected family members on a shared map.
Using Life360 to Stay Connected
Beyond just tracking locations, Life360 offers additional features that enhance communication and connectivity within families. For instance, you can create private groups within the app where everyone can share messages and updates in a secure environment.
The app also provides a panic button feature called "Circle" that allows users to send an emergency alert to all designated family members simultaneously. In critical situations like accidents or emergencies, this feature ensures quick communication and prompt assistance.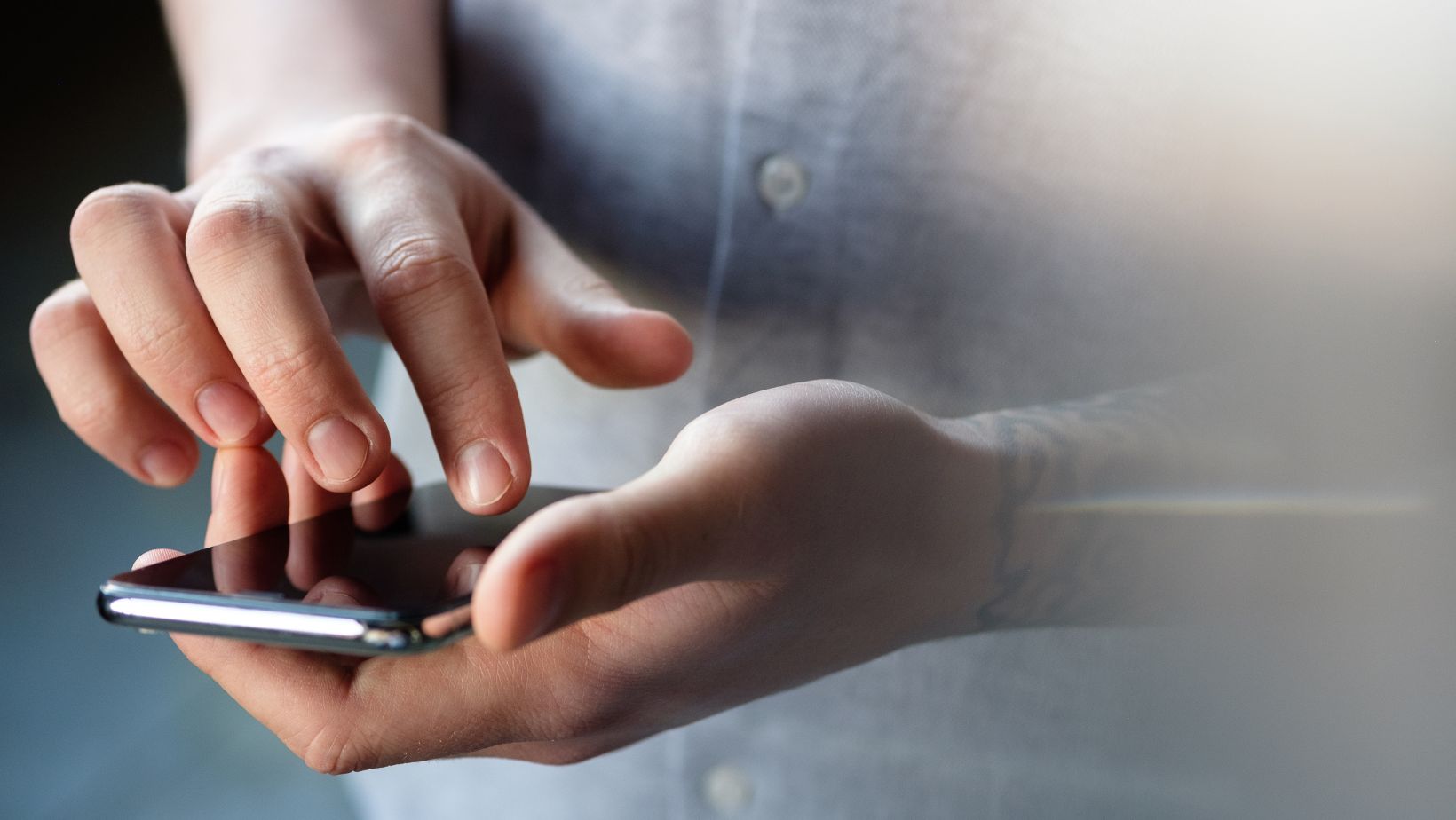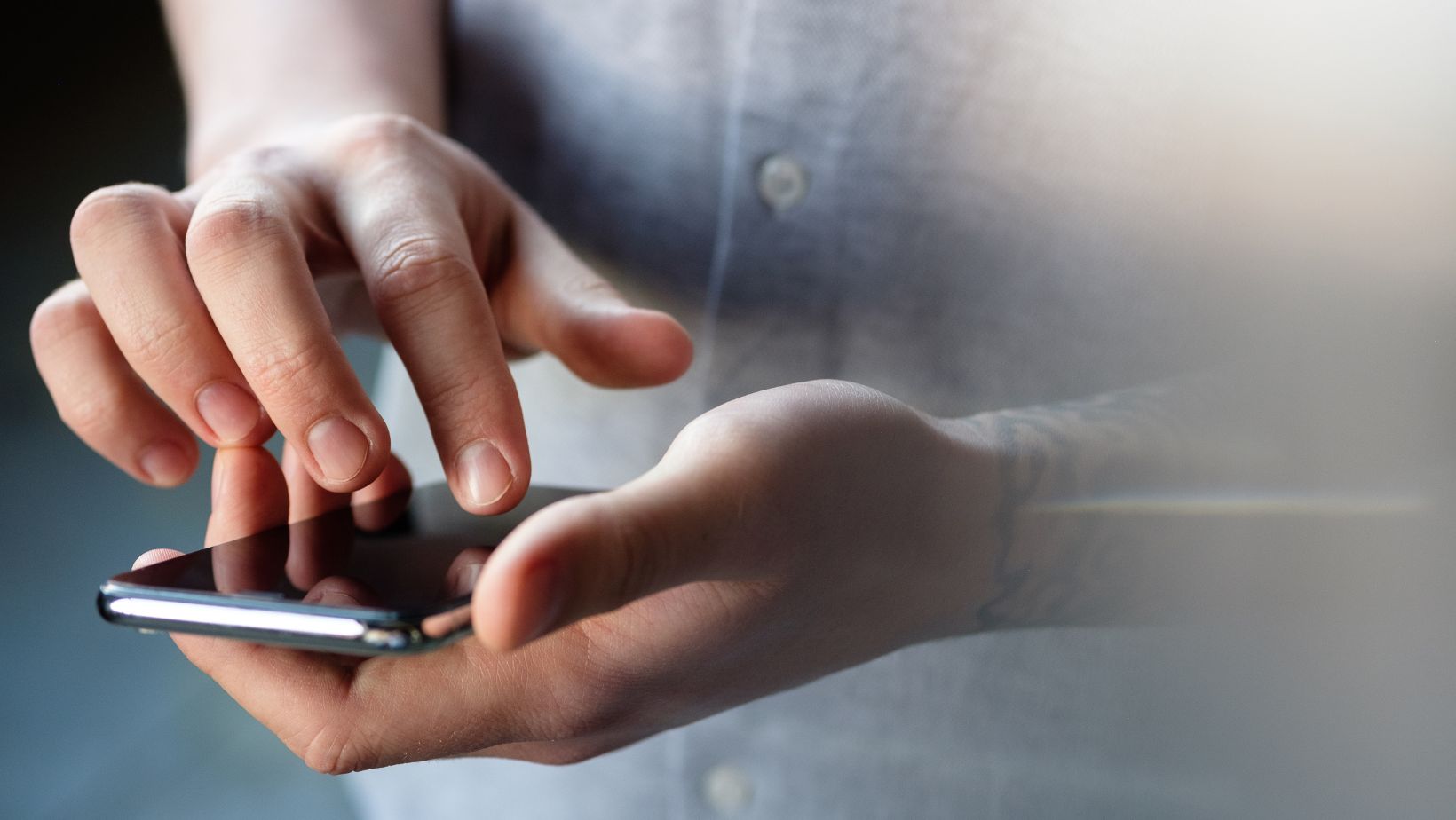 Understanding the Phone Usage Feature
Benefits of the Phone Usage Feature
The phone usage feature on Life360 provides valuable insights into how often and for how long members of your family are using their phones. This feature can be particularly useful for parents who want to keep an eye on their children's screen time or ensure that they are not excessively using their devices.
Some of the key benefits of the phone usage feature include:
Monitoring Screen Time: By tracking phone usage, Life360 allows you to see how much time your family members spend on their phones each day. This information can help you identify patterns and make informed decisions about setting healthy limits on screen time.
Ensuring Safety: The phone usage feature can provide reassurance to parents by showing when their children are actively using their phones. It helps validate if they have arrived at a specific location or if they might be in need of assistance.
Promoting Healthy Habits: With access to data on phone usage, you can encourage your family members to develop healthier habits by having open conversations about balancing screen time with other activities such as exercise, hobbies, and social interactions.
Setting Up the Phone Usage Feature
To take advantage of the phone usage feature in Life360, follow these simple steps:
Update Your App: Make sure you have the latest version of Life360 installed on your device from either the Google Play Store (for Android) or the App Store (for iOS).
Grant Permissions: When prompted during setup or after updating the app, grant permissions for Life360 to access relevant data such as app usage statistics and screen activity.
Enable Phone Usage Tracking: In your Life360 settings menu, navigate to "Phone Usage" or a similar option and toggle it on. This will activate the tracking feature for all connected family members within your Circle.