What Happens If You Delete Life360: Understanding the Consequences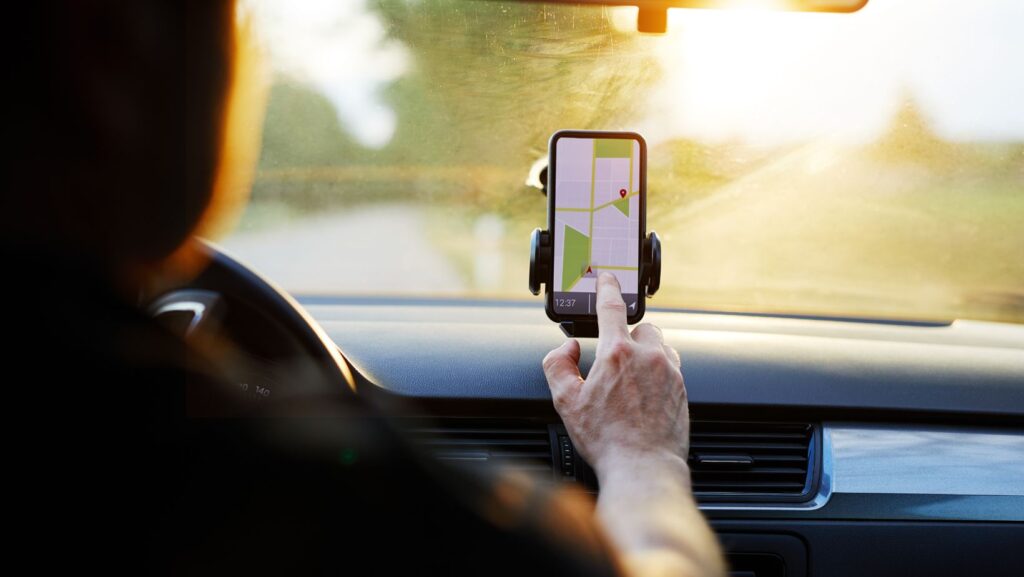 Curious about the consequences of deleting Life360? Wondering what would happen if you decided to remove this popular family tracking app from your device? Well, let me shed some light on the subject. As an expert in technology and digital privacy, I'll walk you through the potential outcomes and implications of deleting Life360.
First and foremost, it's important to understand that removing Life360 will effectively disable its location-tracking features. This means that if you rely on the app to keep track of your loved ones' whereabouts or to ensure their safety, you'll no longer have access to real-time location updates. It's worth considering how this might impact your peace of mind and ability to stay connected with family members.
Furthermore, deleting Life360 could affect certain features that depend on the app's integration with other services or devices. For instance, if you use Life360 in conjunction with smart home systems or car trackers, disconnecting it may disrupt those functionalities. It's essential to be aware of any dependencies you might have before proceeding with deletion.
Removing Life360 will disable its location-tracking capabilities and potentially disrupt any integrated services. If maintaining constant watch over your family members is a priority for you, it may be wise to explore alternative solutions or consider the potential trade-offs before taking action. Stay tuned as we delve deeper into the consequences of deleting Life360 and unravel additional insights along the way.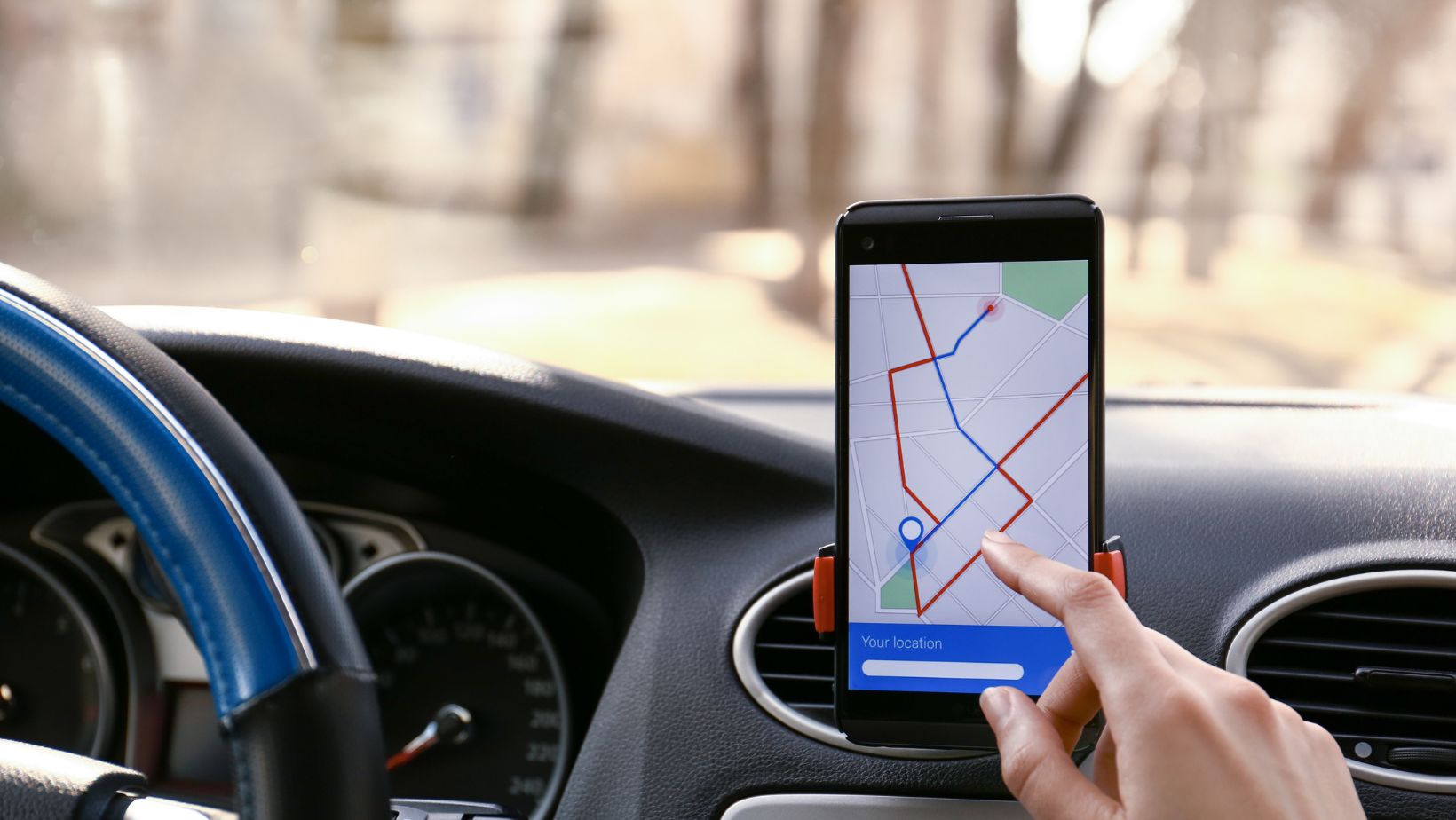 What Happens If You Delete Life360
Privacy Concerns with Life360
Privacy has become a paramount concern in our digital age. With the increasing use of location-tracking apps like Life360, it's important to address the privacy implications associated with such technologies. While Life360 offers families a sense of security and peace of mind, there are legitimate concerns about the extent to which this app invades personal privacy.
One major concern is the constant tracking feature that allows family members to monitor each other's whereabouts in real-time. While some may argue that it promotes safety and accountability within families, others feel that it compromises personal autonomy and freedom. It raises questions about individual privacy rights, especially for teenagers or adults who value their independence.
Additionally, there have been instances where unauthorized individuals gained access to Life360 data due to security breaches or hacking incidents. This highlights the potential risks associated with sharing sensitive location information on such platforms. Users must carefully consider these risks and take necessary precautions while using Life360 or any similar tracking app.
Alternatives to Life360
While Life360 may be popular among families seeking a convenient way to stay connected, it's essential to recognize that it isn't the only option available. There are several alternative location-sharing apps on the market that offer similar functionalities but with varying levels of privacy control.
For those concerned about their privacy, apps like Find My Friends (iOS) and Google Maps (Android) provide more limited location-sharing features compared to Life360. These alternatives allow users to selectively share their locations with specific contacts rather than providing constant real-time updates.
It's crucial for individuals and families considering a location-tracking app to research different options thoroughly. By comparing features, user reviews, and privacy settings, users can make an informed decision based on their specific needs and concerns.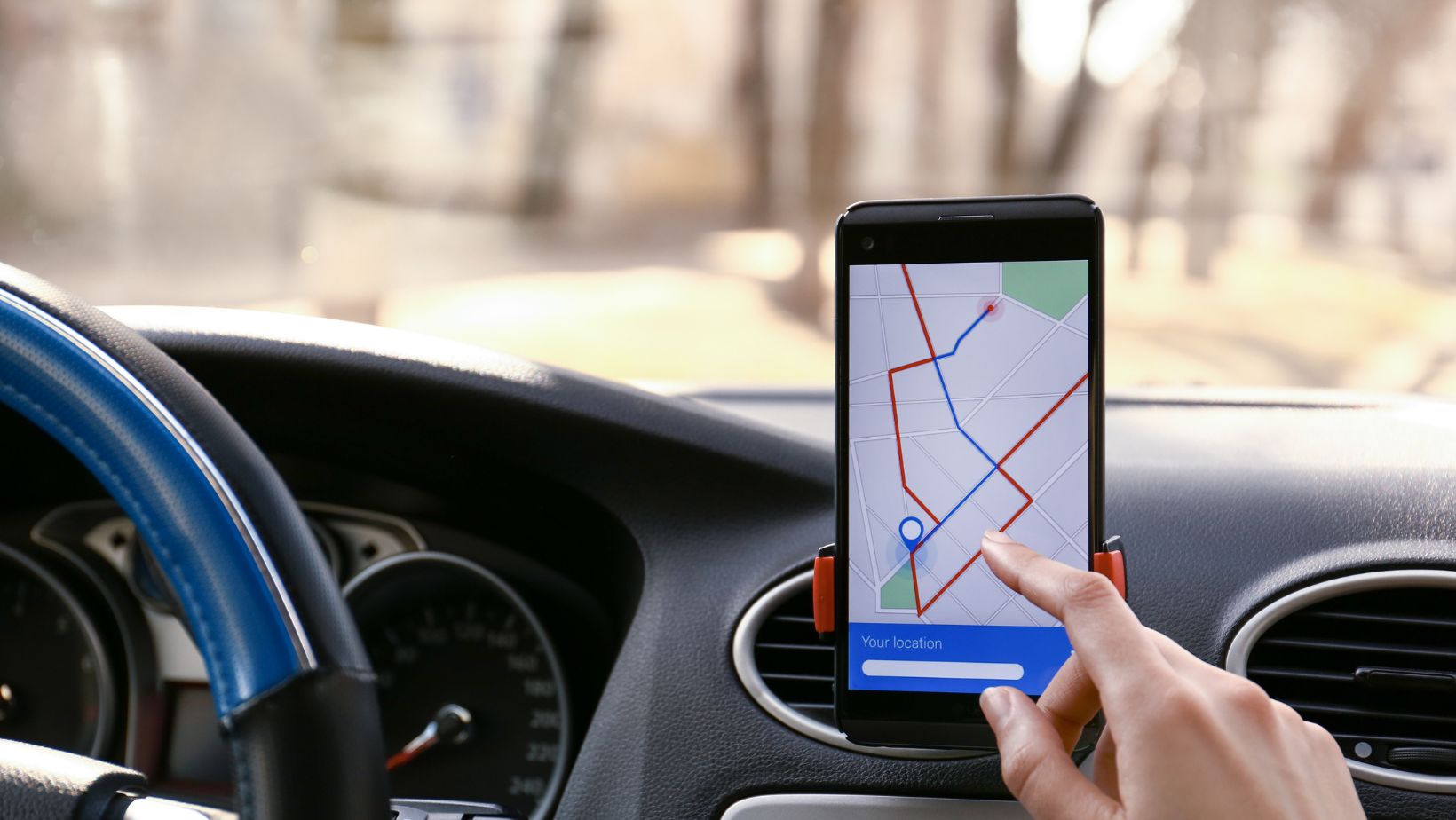 Impact of Deleting Life360 on Family Communication
Life360 serves as more than just a tracking app; it also facilitates communication and coordination among family members. Deleting the app can have various implications for family dynamics and day-to-day interactions.
Without Life360, families may need to rely on alternative methods of communication like phone calls or text messages to stay informed about each other's whereabouts. This can be particularly challenging if family members have busy schedules or if there is a need for immediate updates in case of emergencies.
Furthermore, certain features provided by Life360, such as geofencing alerts that notify when a family member arrives at a specific location, help streamline logistics and ensure everyone is on the same page. Removing the app would require finding alternative ways to achieve similar levels of coordination and organization within the family unit.