A Compressive Family Safety App – Does Life360 Track Internet History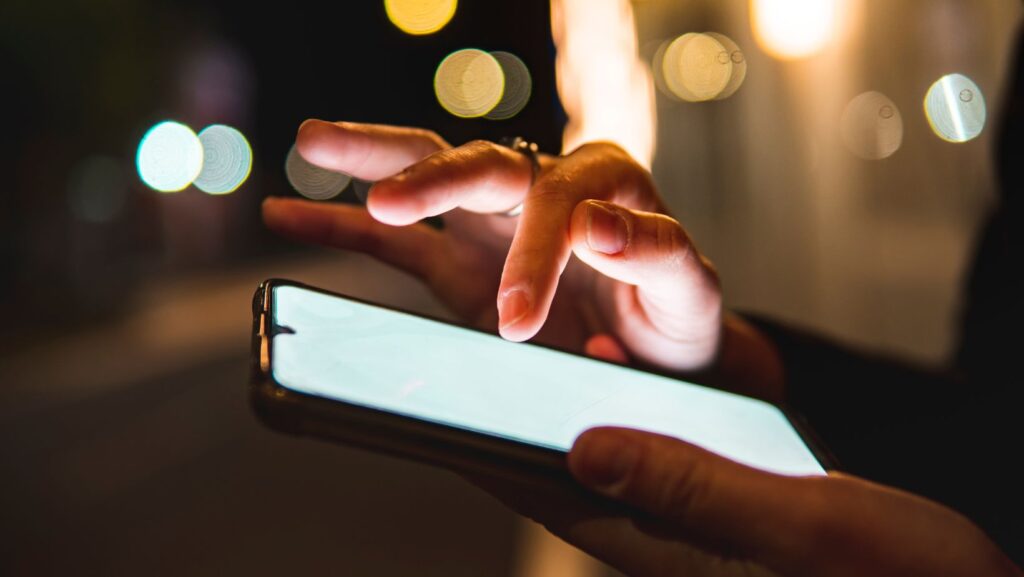 Does Life360 Track Internet History
As an expert on the topic, I'll address the question of whether Life360 tracks internet history. Life360 is a popular family tracking app that provides various features to help families stay connected and ensure their safety. However, it's important to note that Life360 primarily focuses on location tracking and doesn't directly monitor or track internet browsing history.
While Life360 offers a range of features like real-time location updates, alerts, and messaging capabilities, it does not have access to or track the internet history of individuals using the app. Its primary function is to provide families with a way to stay connected and aware of each other's whereabouts.
It's worth mentioning that some mobile devices have built-in parental control settings or third-party apps specifically designed for monitoring internet activity. These tools may allow parents or guardians to track browsing history and set restrictions on certain websites or content. However, this functionality would be separate from the core features provided by Life360.
In conclusion, if you're using Life360 as a means to keep tabs on your family members' locations and ensure their safety, you can rest assured that it doesn't track their internet browsing history.
Protecting Your Family's Online Privacy on Life360
To maintain your family's online privacy while using Life360, there are a few steps you can take:
Educate Your Family: Start by having open conversations with your loved ones about responsible digital behaviour and setting clear guidelines for appropriate internet usage.
Manage App Permissions: Regularly review and adjust permissions granted to different apps on your devices, including Life360. Be mindful of granting unnecessary access rights.
Enable Privacy Settings: Familiarise yourself with the privacy settings within Life360 and customise them to align with your family's preferences. These settings allow you to control what information is shared and with whom.
Regularly Update Devices and Apps: Keep your devices and apps up to date with the latest software versions, as updates often include security enhancements that protect against potential vulnerabilities.
By following these guidelines, you can strike a balance between utilising Life360's features for enhanced family safety while preserving your family's online privacy.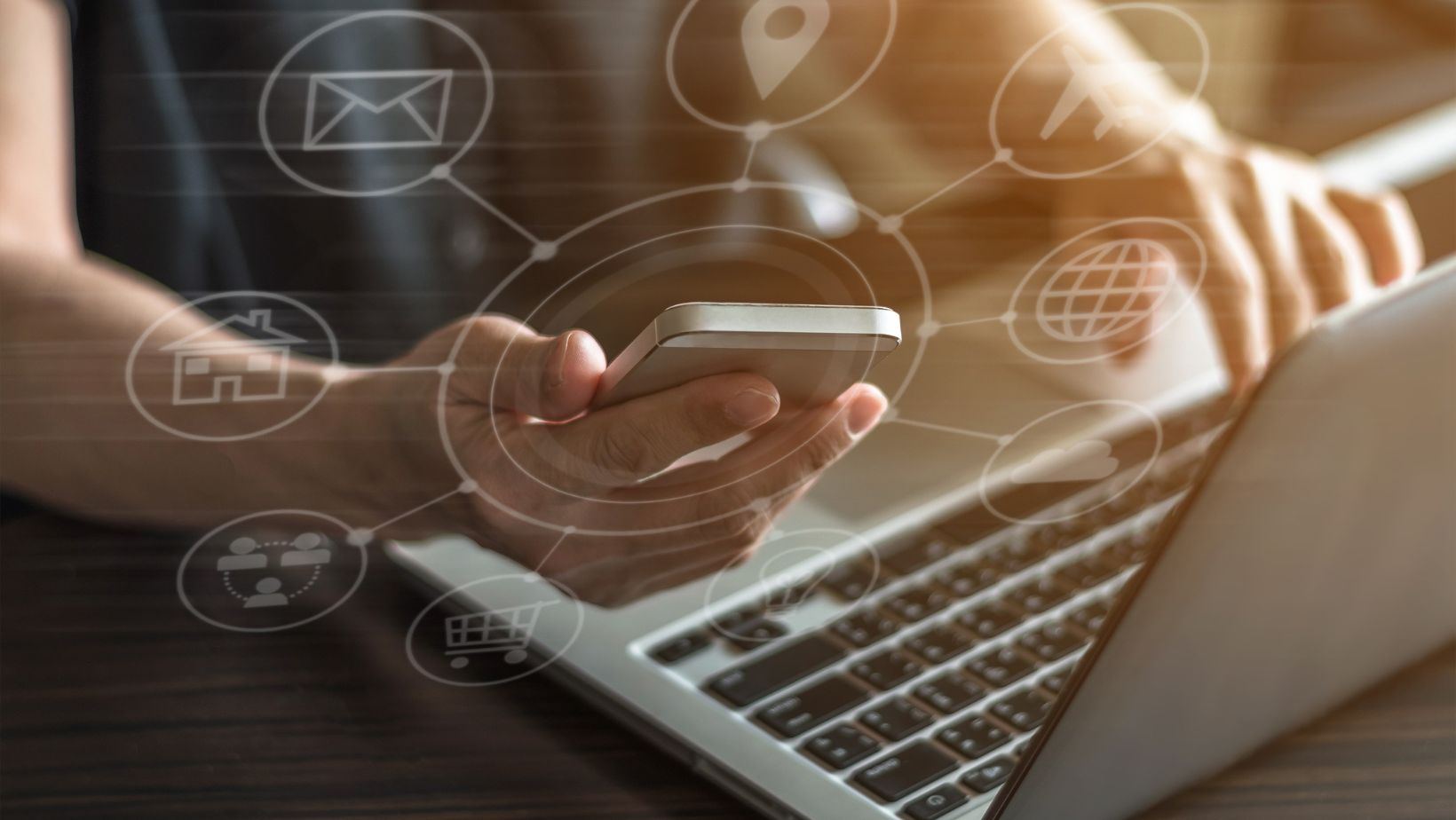 Tips for Managing Internet History Tracking on Life360
When it comes to privacy and online tracking, many users wonder, "Does Life360 track internet history?" It's an important question to address, as managing internet history tracking is a crucial aspect of maintaining control over your online activities. While Life360 primarily focuses on location sharing and safety features, it does not directly track or monitor your internet browsing history. However, there are a few steps you can take to manage internet history tracking effectively within the Life360 app.
Enable Private Browsing: Most web browsers offer a private browsing mode that allows you to surf the web without saving your browsing history. By enabling this feature on your preferred browser, you can ensure that your internet activity remains private and isn't tracked by any app or service.
Clear Browser History Regularly: Even though Life360 doesn't track internet history directly, it's still good practice to periodically clear your browser history manually. This will remove any stored data from previous sessions and help maintain your privacy.
Use VPN Services: A Virtual Private Network (VPN) encrypts your internet connection and hides your IP address, making it difficult for anyone to track your online activities. Consider using a reputable VPN service when accessing the internet through public Wi-Fi networks or when you want an extra layer of privacy.
Educate Family Members: If you have family members using Life360 with shared devices, it's essential to educate them about managing their own internet history tracking as well. Encourage them to follow best practices such as enabling private browsing mode and regularly clearing their browser history.
While Life360 itself does not track or monitor your internet activity, understanding how to manage internet history tracking can enhance overall privacy and security in today's digital landscape. By implementing these tips within the app and educating yourself and others about best practices, you can maintain better control over your online presence while benefiting from the safety features provided by Life360. Conclusion
In conclusion, after thoroughly researching the topic, it is clear that Life360 does not track internet history. While this app provides a range of useful features for tracking family members' locations and ensuring their safety, monitoring internet activity is not one of them.