Easy Tips for How to Join a Circle on Life360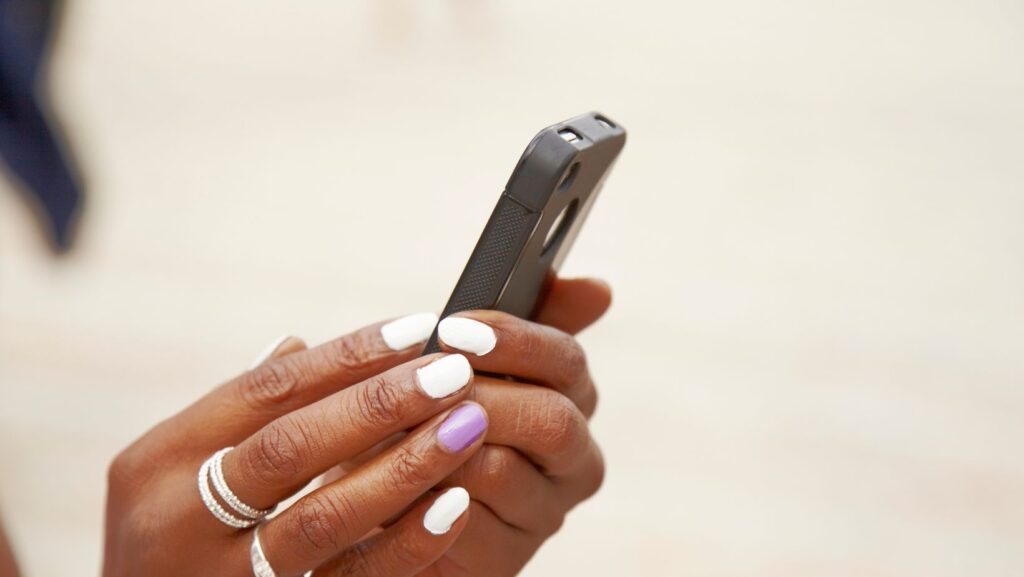 How to Join a Circle on Life360
If you're wondering how to join a circle on Life360, I've got you covered. Joining a circle on Life360 is a simple process that allows you to connect with your family and friends for location sharing and peace of mind. Here's how you can do it:
First, make sure that you have the Life360 app installed on your smartphone. It's available for both iOS and Android devices, so head over to the App Store or Google Play Store and download the app if you haven't already.
Once the app is installed, open it up and create an account using your email address or phone number. After that, log in to your newly created account.
Now, it's time to join a circle. Ask the person who invited you to provide their Circle Code. This code acts as an invitation key and allows you to join their specific circle.
To enter the Circle Code, tap on the menu icon (usually represented by three horizontal lines) in the top left corner of the screen. From there, select "Join a Circle" or "Enter Circle Code." Enter the provided code and tap "Join."
That's it! You are now part of a circle on Life360. You'll be able to see real-time updates of your circle members' locations, receive notifications when they arrive or leave certain places, and even chat with them within the app.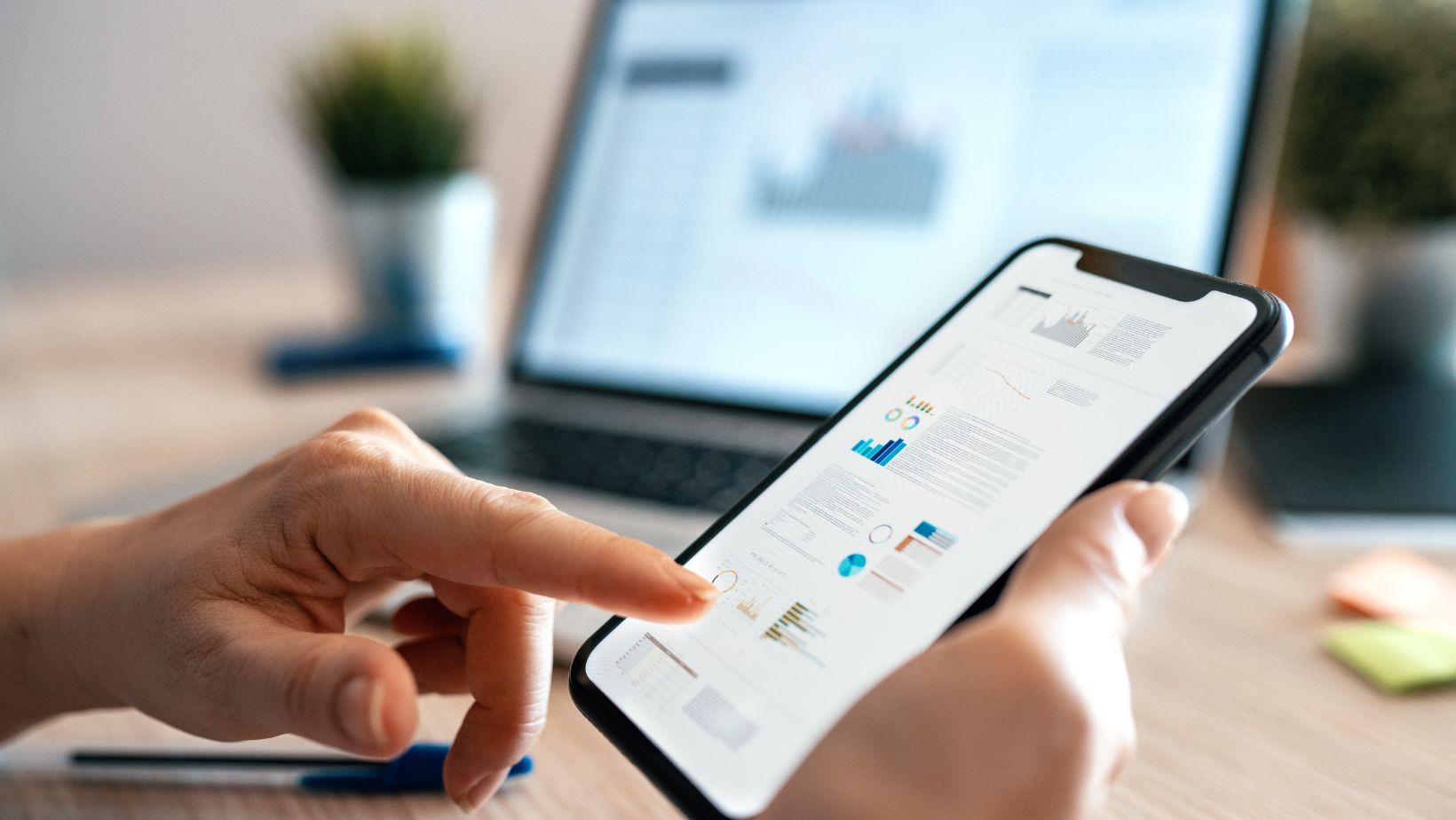 Tips for Successfully Joining a Circle
When joining a circle on Life360, it's important to familiarize yourself with the privacy settings to ensure a seamless and secure experience. Here are some valuable tips to help you navigate the process smoothly:
Choose the Right Circle: Before joining a circle, make sure it aligns with your intentions and goals. Whether it's connecting with family members or staying in touch with friends, selecting the appropriate circle will enhance your overall experience on Life360.
Request Permission: When joining someone else's circle, remember to request permission from the circle administrator or owner. This step ensures that you respect their privacy and gain access only with their consent. It's essential to establish open communication and obtain approval before becoming part of any circle.
Understand Privacy Levels: Life360 offers different privacy levels for circles, allowing users to customize their location sharing preferences. Familiarize yourself with these options, such as "Place Alerts Only," "Driving," or "24/7," which determine how frequently your location is shared within the circle.
Review Location History: Prior to joining a circle, take a moment to review its location history feature. This tool enables you to see how often and when locations are updated within the group—helping you gauge whether it aligns with your needs and expectations.
Respect Boundaries: Once you're part of a circle, always be mindful of others' boundaries and personal space. Remember that location sharing is meant for convenience and safety purposes but should never be used as an invasion of privacy or means for constant surveillance without mutual agreement.
By following these tips, you'll be well-prepared to join circles on Life360 successfully while respecting privacy concerns and ensuring an enjoyable user experience.In this section, I'll address these obstacles and provide guidance on how to overcome them.
Understanding Circle Privacy Settings
If you encounter any of these challenges while trying to join a Life360 circle, don't panic! Try troubleshooting by following these steps:
Verify that you have entered the correct code.
Update both your app version and device operating system.
Check your internet connection.
Review your privacy settings.
Confirm whether you've exceeded user limits based on your plan.
By addressing these common challenges and following the troubleshooting steps, you should be well-equipped to join a circle on Life360 smoothly. Remember, persisting through these hurdles will lead you to enjoy the benefits of staying connected with your loved ones using this popular family tracking app.