Troubleshooting Tips for a Smooth Experience – Why Isn't My Life360 Working?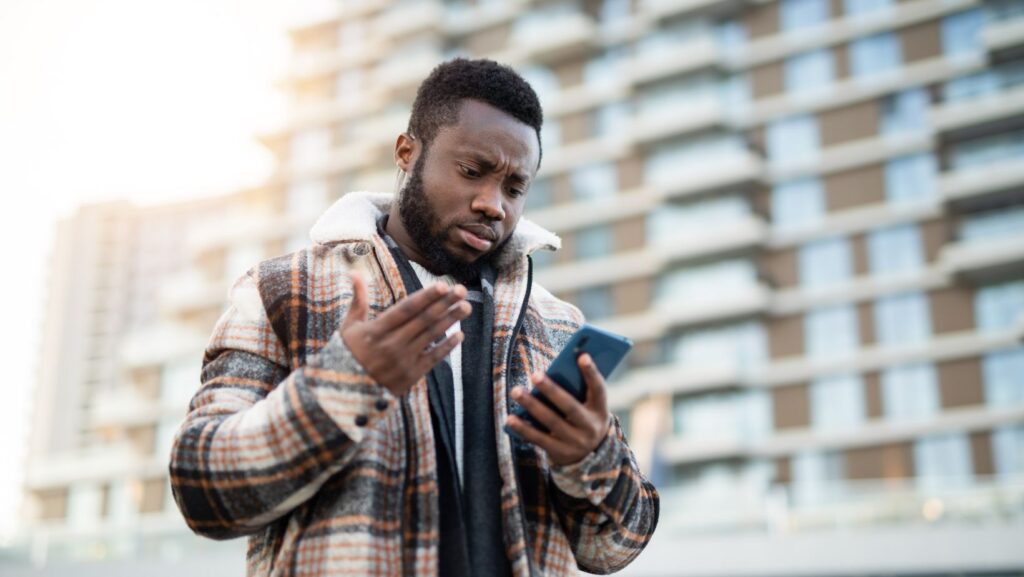 Why Isn't My Life360 Working
Having trouble with your Life360 app? Wondering why it's not working as expected? I understand the frustration when a seemingly reliable app suddenly stops functioning. In this article, I'll explore some possible reasons behind the issue and provide potential solutions to get your Life360 up and running smoothly again.
One common reason for Life360 not working could be an outdated version of the app. Software updates are essential to ensure optimal performance and fix any bugs or glitches. It's worth checking if there is a newer version available in your device's app store and updating accordingly.
Another possibility is that there might be connectivity issues affecting the functionality of Life360. Ensure that you have a stable internet connection, as an unstable or weak signal can hinder the proper functioning of location-based apps like Life360. Restarting your device or toggling airplane mode on and off can sometimes resolve these connectivity problems.
Common Issues with Life360 App
If you're wondering, "Why isn't my Life360 app working?" you're not alone. Many users face common issues that can disrupt the functionality of the app. Here are a few frequent problems and how to address them:
App Crashes: If your Life360 app keeps crashing, it can be frustrating. To resolve this issue, try force-quitting the app and restarting your device. If that doesn't work, consider updating the app to its latest version or reinstalling it entirely.
Location Inaccuracy: One of the primary purposes of Life360 is to provide accurate location information for family members. However, sometimes the app may exhibit location inaccuracies or fail to update in real-time. Ensure that your phone has a stable internet connection and proper GPS settings enabled. Additionally, check if other apps are also experiencing location issues as it might indicate a device-specific problem.
Battery Drain: Some users report excessive battery drain when using Life360 continuously in the background. This issue is often due to high GPS usage by the app. Adjusting location settings within the app itself or on your device can help alleviate this problem.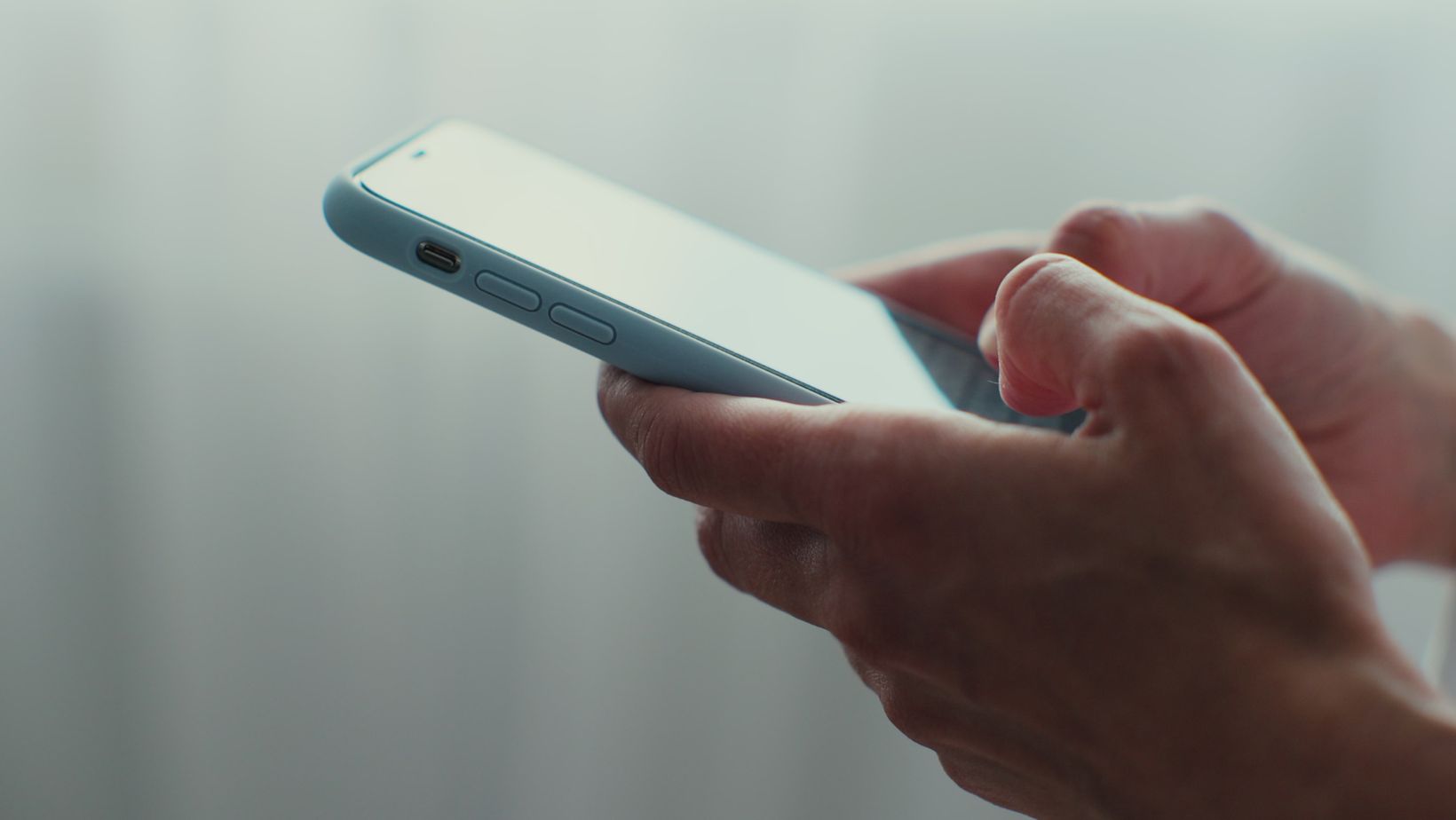 Troubleshooting Connectivity Problems
Connectivity problems can hinder the functionality of any mobile application, including Life360. If you're facing connectivity issues with the app, here are some steps you can take:
Check Internet Connection: Ensure that your device has an active internet connection through either Wi-Fi or cellular data.
Restart Device and Router: Sometimes a simple restart can solve connectivity problems caused by temporary glitches in network configurations.
Reset Network Settings: If restarting doesn't help, resetting network settings on your device might do wonders for resolving connectivity issues.
4 .Contact Support: If all else fails, reach out to Life360's customer support team for further assistance. They have a dedicated team available to help troubleshoot and resolve connectivity-related problems.
Fixing Location Accuracy Errors
Location accuracy is essential for the proper functioning of Life360. If you're experiencing errors in location accuracy, try the following steps:
Ensure GPS is Enabled: Check your device's settings to ensure that GPS is enabled and set to high accuracy mode. This will enhance the precision of your location information.
Refresh Location: If you notice discrepancies in your family members' locations, manually refresh their positions within the app by swiping down on the map screen.
Check Background App Refresh: Make sure that Life360 has permission to run in the background and refresh its data regularly. Sometimes, restricting background activity can result in location accuracy errors.
In conclusion, if you find yourself asking "why isn't my Life360 working," it could be due to common issues such as app crashes, location inaccuracies, or battery drain. Troubleshooting these problems involves force-quitting the app, checking internet connectivity, adjusting location settings, and reaching out to customer support when needed. By following these steps, you can get your Life360 app back up and running smoothly again.