Breaking Free: How To Leave Circle On Life360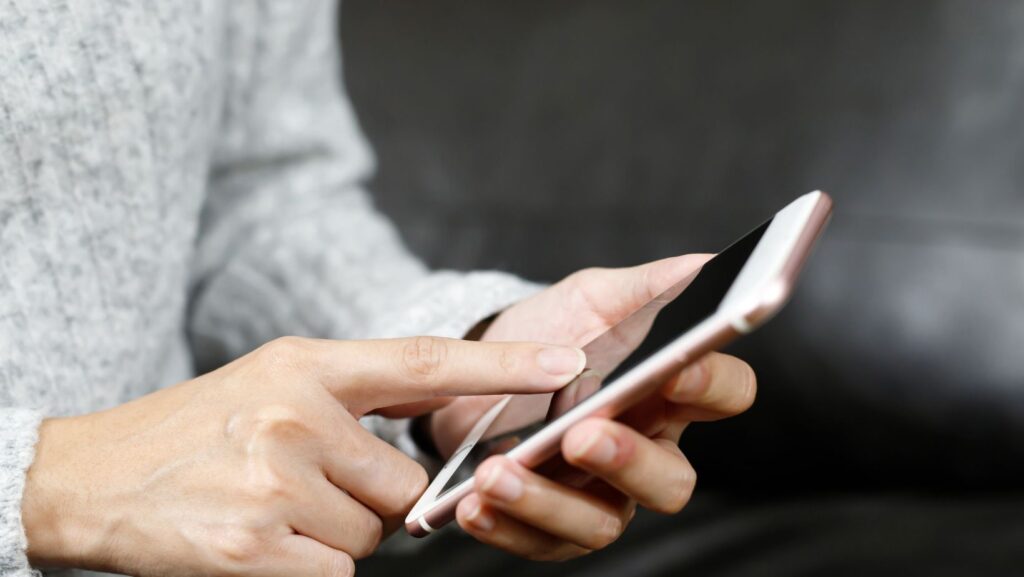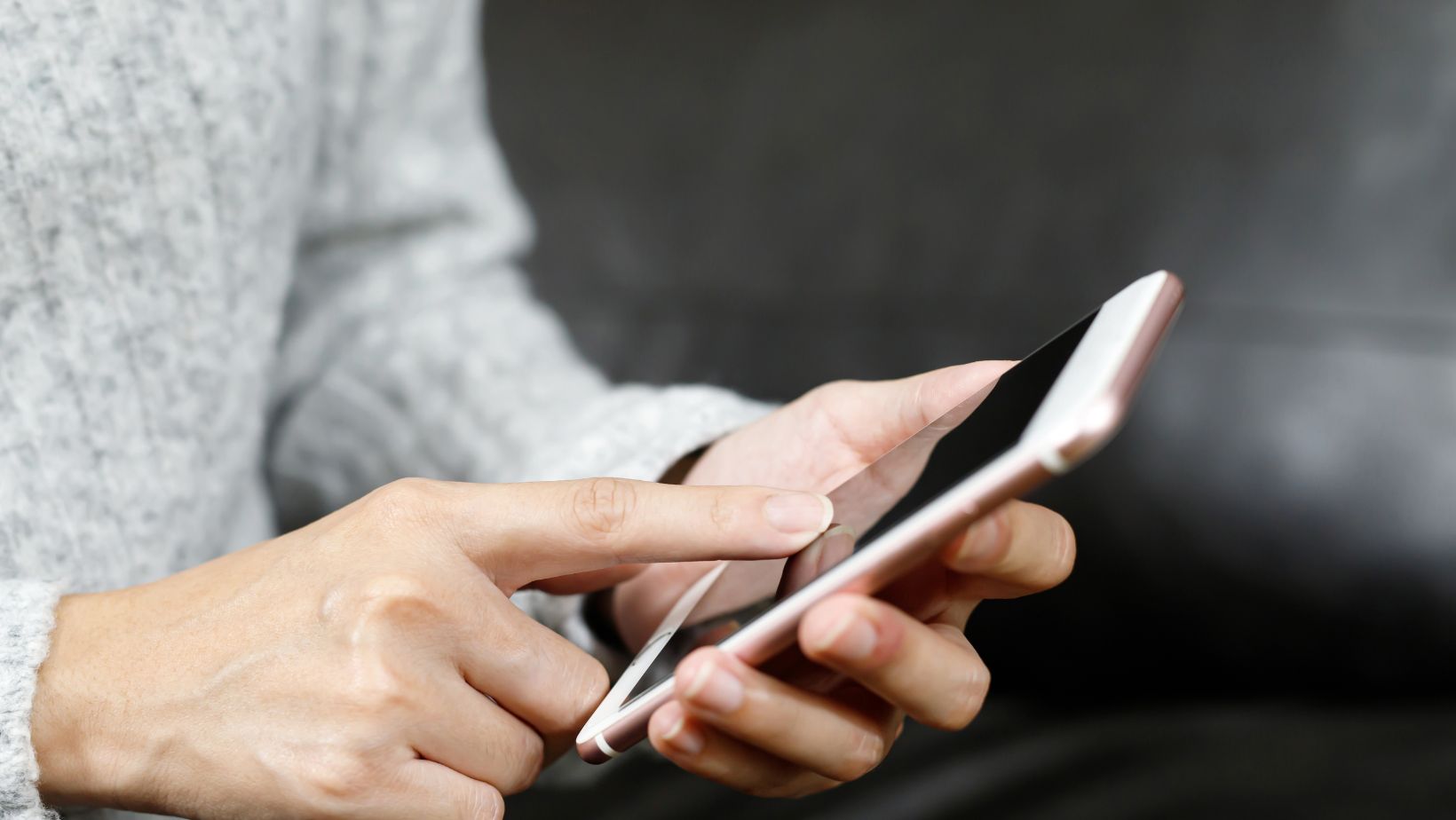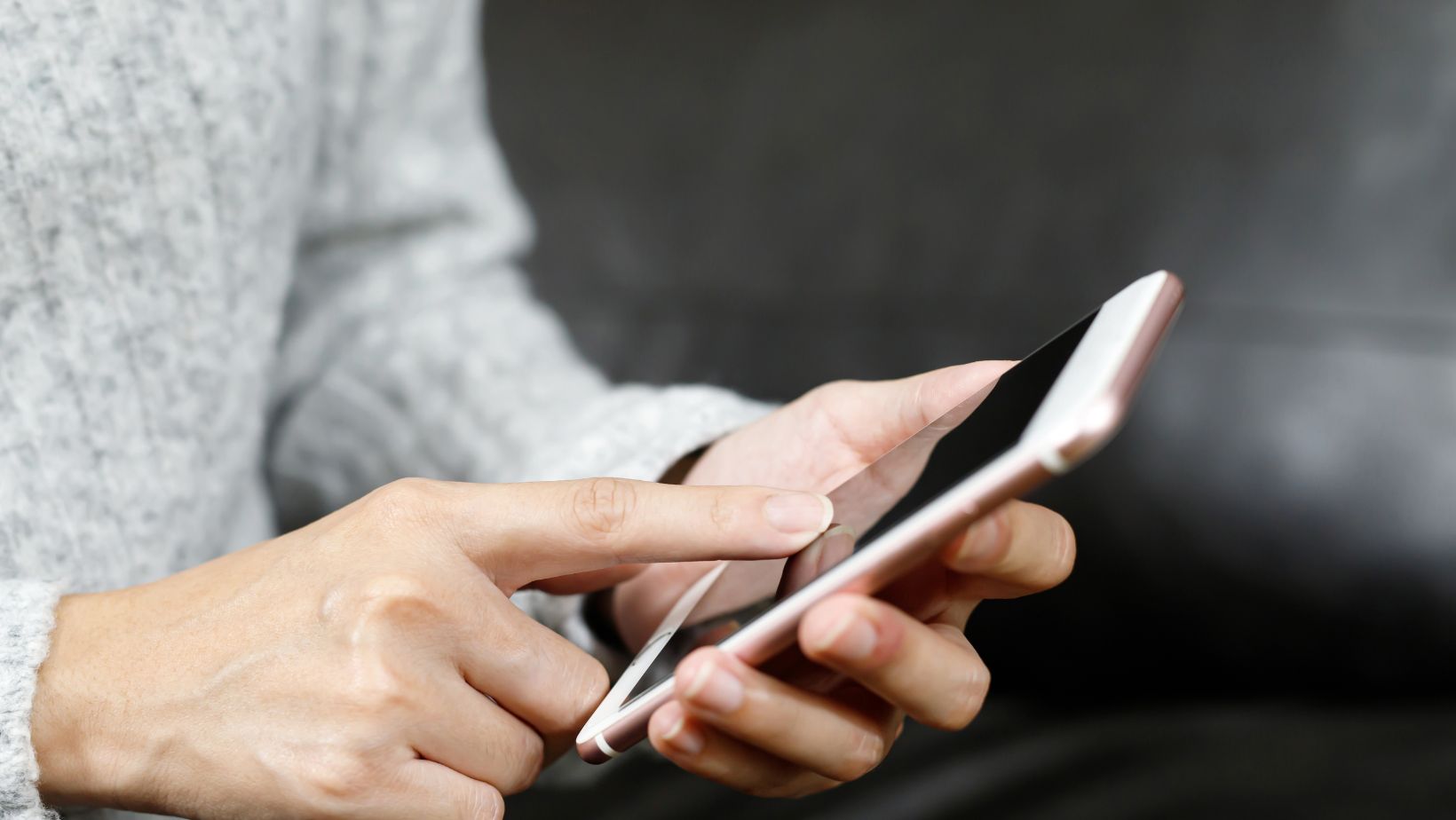 Understanding Life360 And Its Circle Feature
Life360 is a popular family tracking app that allows users to stay connected with their loved ones in real-time. One of its key features is the Circle feature, which enables families to create a private group where they can share their location, communicate, and receive notifications. However, there may be times when you no longer want to be part of a particular circle on Life360. In this section, we'll delve into how to leave a circle on Life360.
Leaving a circle on Life360 is relatively simple and can be done in just a few steps:
Open the Life360 app: Launch the Life360 app on your mobile device. Ensure that you are logged in with your account credentials.
Access the Circles tab: Tap on the Circles tab located at the bottom of your screen. This will display all the circles you are currently part of.
Select the desired circle: Scroll through the list of circles and select the one from which you wish to exit.
Leave the circle: Once inside the selected circle, locate and tap on the Settings icon (usually represented by three dots or lines). From here, you should see an option to "Leave Circle" or "Remove from Circle." Tap on it.
Confirm your decision: A confirmation prompt will appear asking if you're sure about leaving the circle. Confirm your decision by selecting "Yes" or "Leave."
Success! You have left the circle: After confirming your choice, you will no longer be part of that specific circle within Life360.
It's important to note that leaving a circle means that you'll no longer have access to its shared location updates or other information exchanged within that group. Additionally, if someone else in that circle had previously added you as their emergency contact, they might need to update their emergency contacts accordingly.
By following these steps, you can easily leave a circle on Life360 and regain your privacy or make changes to your group membership as needed. Remember, Life360 is designed to help families stay connected, so leaving a circle should be done with careful consideration.
How To Leave Circle On Life360
If you find yourself wanting to leave a circle on Life360, there can be several reasons behind your decision. Let's explore some common motivations that may prompt you to take this step:
Privacy Concerns: One of the main reasons people choose to leave a circle on Life360 is due to privacy concerns. While the app is designed to enhance safety and connectivity among family members or close friends, some individuals may feel uncomfortable with the constant tracking and sharing of their location data.
Independence and Autonomy: As we grow older, it's natural for us to seek more independence and autonomy in our lives. Leaving a circle on Life360 can signify a desire for greater freedom, allowing you to have more control over your own movements without being constantly monitored by others.
Trust Issues: In certain situations, trust issues between circle members can arise, leading someone to want out of the arrangement. If there has been a breach of trust within your circle or if you simply prefer not being continuously accountable for your whereabouts, leaving the circle might be the best course of action for maintaining healthy relationships.
Lifestyle Changes: Sometimes, life circumstances change, prompting the need for adjustments in our digital habits too. For instance, if you move away from an area where your previous circle members reside or if there are significant changes in your daily routine that make keeping up with location updates unnecessary or inconvenient, leaving the circle could make sense.
Technical Issues: Lastly, technical glitches or compatibility problems may also lead someone to consider leaving a circle on Life360. If you're experiencing persistent issues with the app that hinder its proper functioning or negatively impact your device's performance, it might be time to part ways with the application.
Remember that deciding whether or not to leave a circle on Life360 is entirely personal and subjective. It's essential to assess your individual needs and priorities when making such a decision.