Breaking The Chains: How To Leave Circle In Life360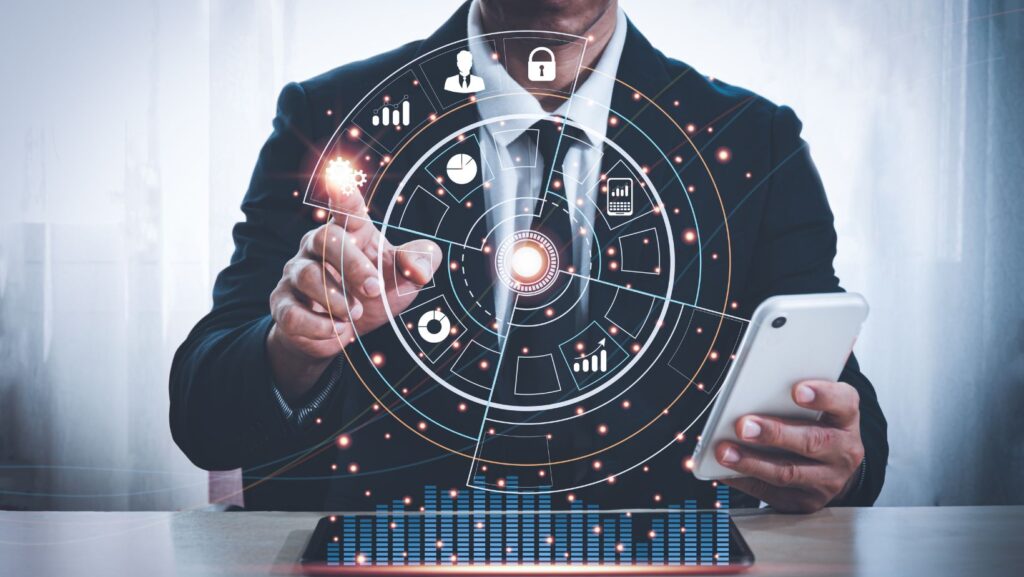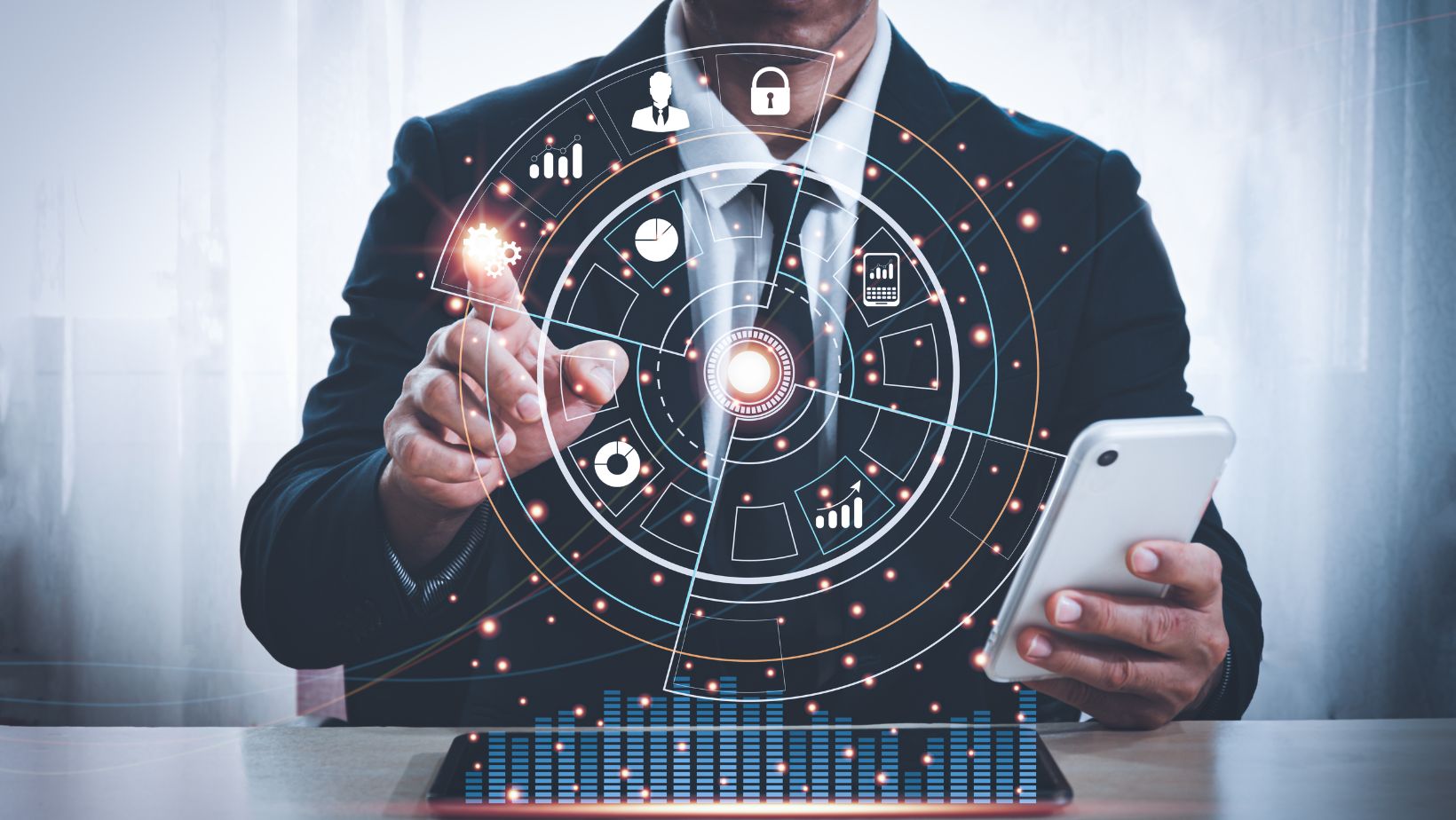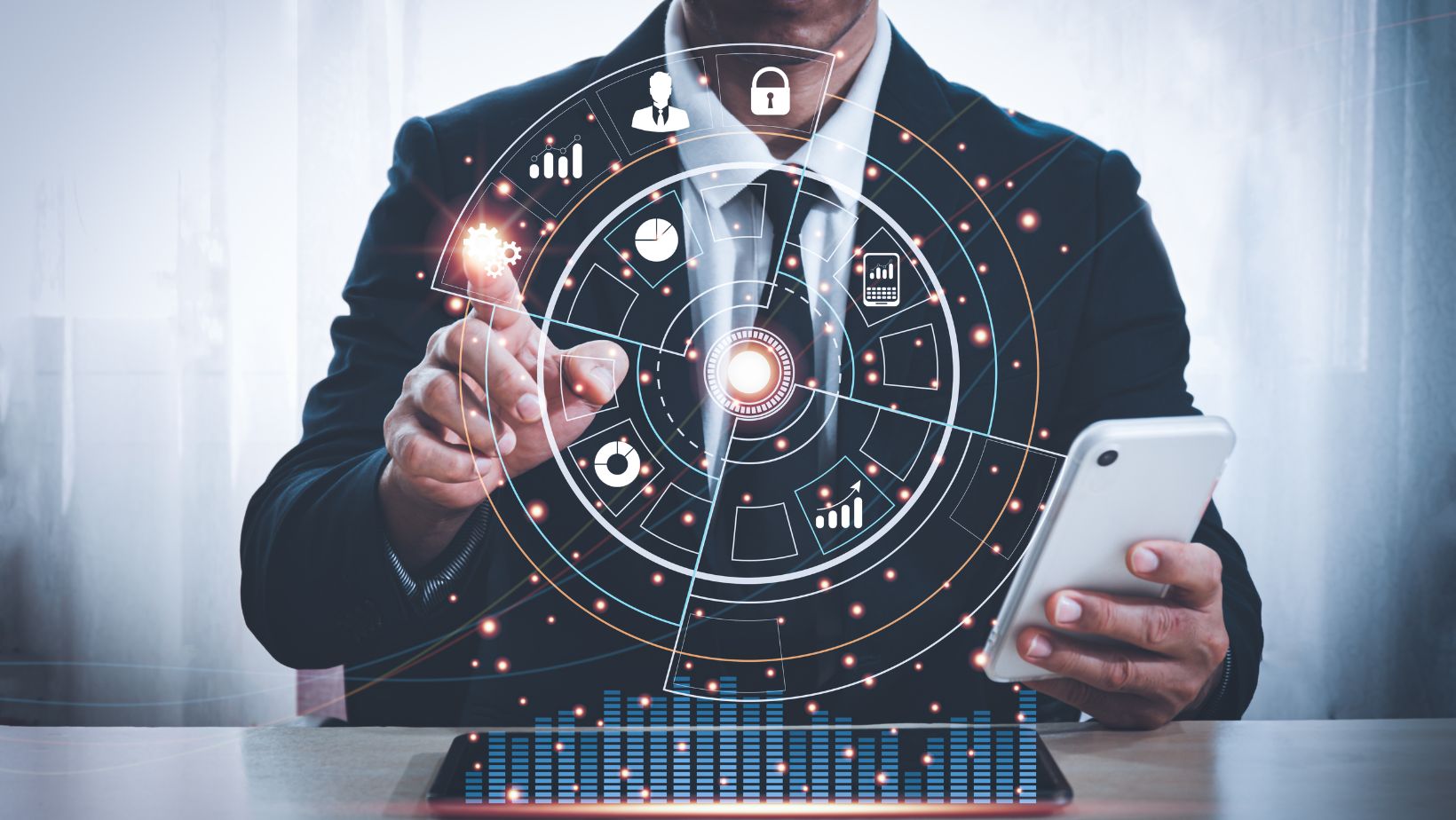 How To Leave Circle In Life360
If you're wondering how to leave a circle in Life360, I've got you covered. Leaving a circle on the Life360 app is a straightforward process that can be done in just a few simple steps. Whether you want to remove yourself from a circle of family members or friends, here's what you need to do.
Firstly, open the Life360 app on your device and navigate to the main menu. Look for the "Settings" option and tap on it. Within the settings menu, find and select "Circles." This will display all the circles that you are currently part of.
Next, locate the specific circle that you want to leave and click on it. You should see an option called "Leave Circle" or something similar. Tap on this option, and confirm your decision when prompted.
Once you confirm, you will be successfully removed from the selected circle in Life360. Keep in mind that leaving a circle means that your location updates will no longer be visible to other members within that circle.
Now that you know how to leave a circle in Life360, feel free to adjust your privacy settings as needed or join new circles if desired. Remember, staying connected with others through technology is great but having control over your personal information is equally important.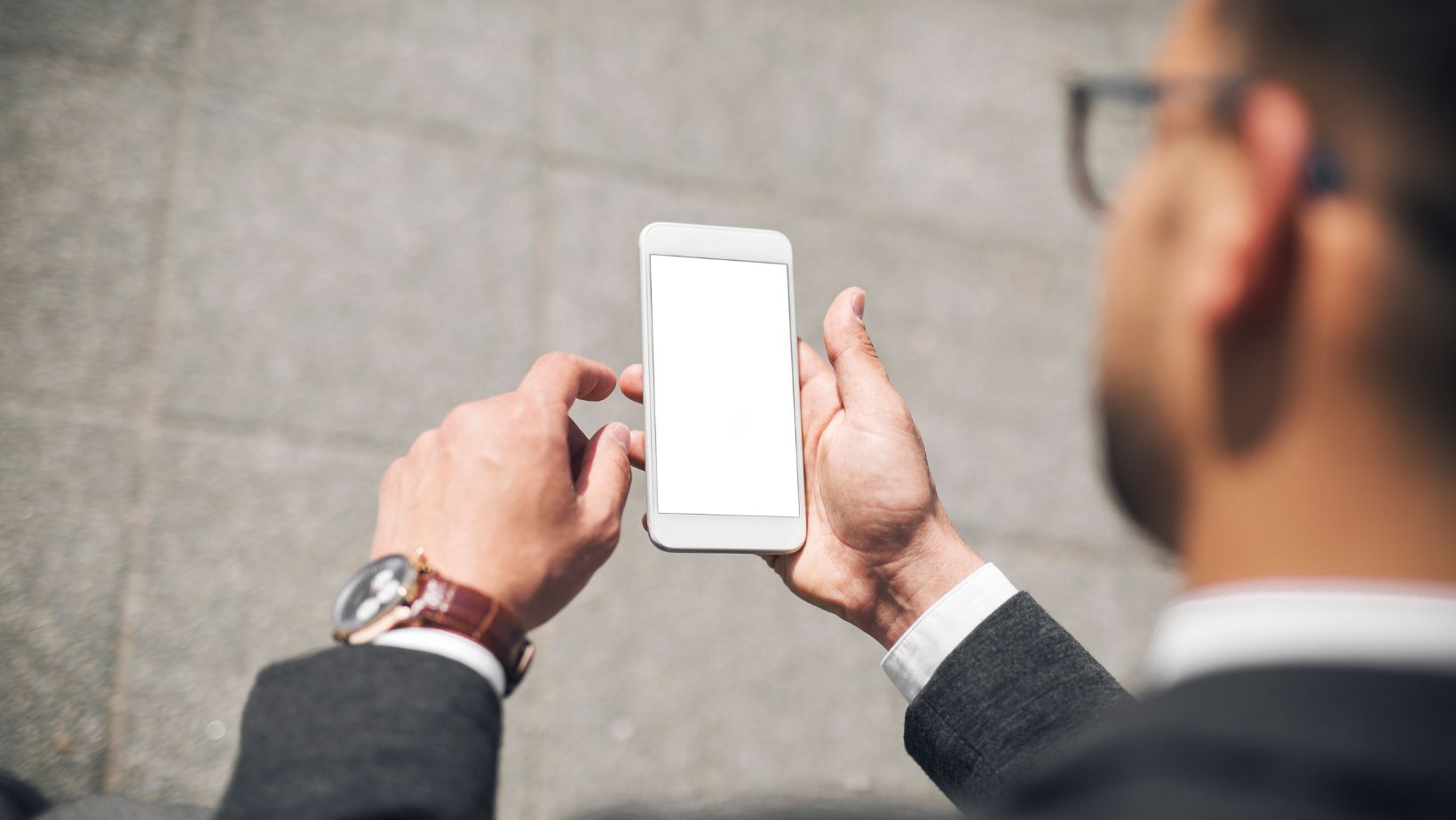 Understanding Life360
Life360 is a popular family tracking app that allows you to stay connected with your loved ones and keep track of their whereabouts. In this section, we'll delve into the features and functionality of Life360 to help you better understand how it works.
Seamless Location Sharing: One of the key aspects of Life360 is its ability to share real-time location information with your circle members. By joining or creating a circle within the app, you can easily see where your family members are on a map at any given time. This feature can be particularly helpful for ensuring everyone's safety and peace of mind.
Geofencing and Notifications: Life360 offers geofencing capabilities, allowing you to set up virtual boundaries around specific locations such as home, school, or work. Whenever a circle member enters or leaves these predefined areas, you'll receive instant notifications on your device. This feature comes in handy for keeping track of arrivals and departures without constantly checking in with each other.
Emergency Assistance: Another noteworthy aspect of Life360 is its emergency assistance feature. With just a tap of a button, users can quickly alert their circle members in case of an emergency situation or if they need immediate help. This can be incredibly useful during times when someone feels unsafe or encounters unexpected incidents while out and about.
Circle Management: If you no longer wish to be part of a particular circle in Life360, leaving it is fairly straightforward. Simply open the app, navigate to the Circles tab, select the desired circle, and choose the option to leave it. Keep in mind that leaving a circle will stop sharing your location with its members while also preventing them from seeing yours.
Privacy Settings: To enhance user privacy, Life360 provides various settings that allow individuals to customize their location-sharing preferences within circles. You have control over who can see your precise location and when they can view it – whether continuously or only when you manually share it. These privacy settings ensure that you have the flexibility to maintain boundaries and protect your personal information.
It's important to note that leaving a circle does not mean deleting your Life360 account entirely. If you wish to discontinue using Life360 altogether, there are additional steps involved, such as removing all members from your own created circles and uninstalling the app from your device.
By understanding how to leave circles in Life360, you have more control over who has access to your location information and can make informed decisions about sharing your whereabouts with others.
Thank you for reading this guide on how to leave circles in Life360! I hope this information has been helpful and empowers you to manage your privacy settings effectively within the app.