Possible Reasons Why Does Life360 Show Walking Instead of Driving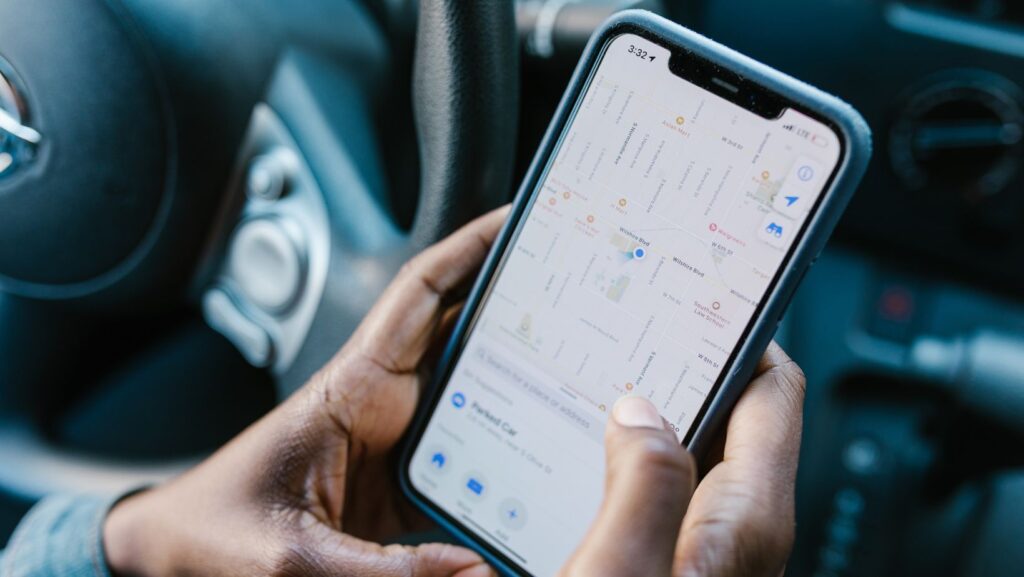 Why Does Life360 Show Walking Instead of Driving
Have you ever wondered why Life360 sometimes shows "walking" instead of "driving" on the app? It can be quite perplexing, especially when you are certain that you were driving during that time. Well, let me shed some light on this matter and explain why it happens.
One possible reason for Life360 showing "walking" instead of "driving" could be due to GPS inaccuracies. GPS signals can sometimes get disrupted or distorted, leading to incorrect location data being recorded. This can result in the app mistakenly assuming that you were walking instead of driving. It's important to remember that GPS technology is not foolproof and can occasionally encounter glitches.
Another factor to consider is the speed at which you were traveling. If you were driving at a low speed, such as in heavy traffic or while searching for parking, the app might interpret your movement as walking rather than driving. In such situations, Life360 may prioritize accuracy over speed and categorize your movement accordingly.
In conclusion, although it can be frustrating when Life360 displays "walking" instead of "driving," there are several plausible explanations for this occurrence. GPS inaccuracies and slow speeds could contribute to these discrepancies. Remember, technology isn't infallible, so occasional glitches like this are bound to happen.
The Displayed Activity: Walking or Driving?
When using Life360, you may occasionally come across situations where the app displays your activity as "walking" instead of "driving." This can be puzzling and may leave you wondering why this discrepancy occurs. Let's delve into the possible reasons behind this unexpected display.
GPS Signal Interference: One common reason for Life360 showing walking instead of driving is when there are obstacles blocking a clear line-of-sight between your device and GPS satellites. This interference can lead to inaccurate positioning information and subsequently misclassify your activity.
Network Connectivity Issues: Another factor that could influence how Life360 interprets your activity is network connectivity. If you're experiencing weak signal strength or intermittent data connection while driving, it might affect the app's ability to accurately determine your movement.
Sudden Changes in Speed: Rapid changes in speed, such as accelerating quickly from a stop or abruptly braking, can also confuse Life360's algorithms and cause it to register the activity as walking instead of driving.
App Refresh Rate: Occasionally, delays in refreshing location data within the app can result in temporary inaccuracies. This can cause Life360 to display outdated information, potentially showing walking instead of driving until the app catches up with your actual activity.
User Error: While rare, it's worth considering that user error or unintentional actions could also contribute to the incorrect display of activity in Life360. For instance, accidentally pausing or disabling GPS tracking while driving may lead to the app assuming you are walking.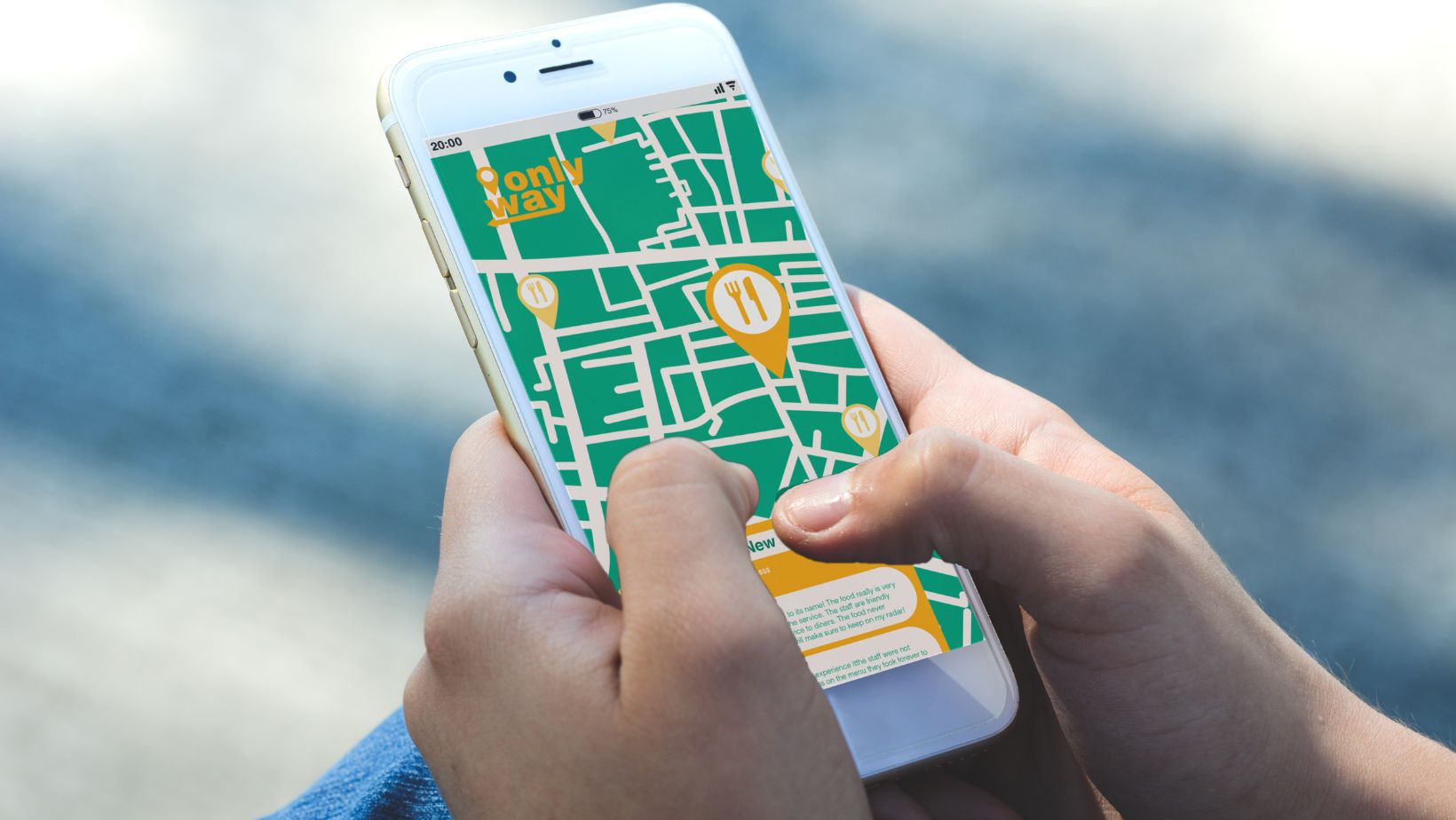 Factors Influencing Activity Accuracy
When it comes to using Life360 and wondering why it may sometimes show walking instead of driving, there are several factors that can influence the accuracy of the activity displayed. Here are a few key considerations to keep in mind:
GPS Signal Strength: The accuracy of location tracking relies heavily on a strong and consistent GPS signal. If your device experiences poor reception or interference from buildings, trees, or other obstacles, it may affect the accuracy of the data recorded by Life360.
Device Settings: Ensure that your device's location settings are properly configured for accurate tracking. Make sure that both your device's overall location services and specifically Life360's permissions are enabled.
Battery Saving Mode: Some devices have power-saving features that can limit the performance of certain apps or functions to conserve battery life. Check if your phone is in battery saving mode as this can impact the accuracy of location updates.
Network Connectivity: A stable internet connection is crucial for real-time data transmission between your device and Life360 servers. In areas with weak or unstable network coverage, updates may be delayed or inaccurately reported.
App Background Refresh: To optimize battery usage, some devices restrict background activities for apps when they are not actively in use. This can affect how frequently Life360 updates your location.
Movement Patterns: Life360 uses complex algorithms to determine whether you're walking, driving, or stationary based on patterns of movement and speed changes detected by your device's sensors. Occasionally, these algorithms may misinterpret certain movements leading to inaccurate activity classifications.
Calibration Issues: Over time, sensors in smartphones can experience slight calibration errors which might impact their ability to accurately detect motion and speed changes during different modes of transportation.
While these factors provide insight into why Life360 occasionally shows walking instead of driving, it's important to remember that no system is perfect and occasional discrepancies may occur due to various external factors. By understanding these influences, you can better interpret the information provided by Life360 and make informed decisions based on your own observations and experiences.