Life360 Trip vs Drive: Which is the Better Option?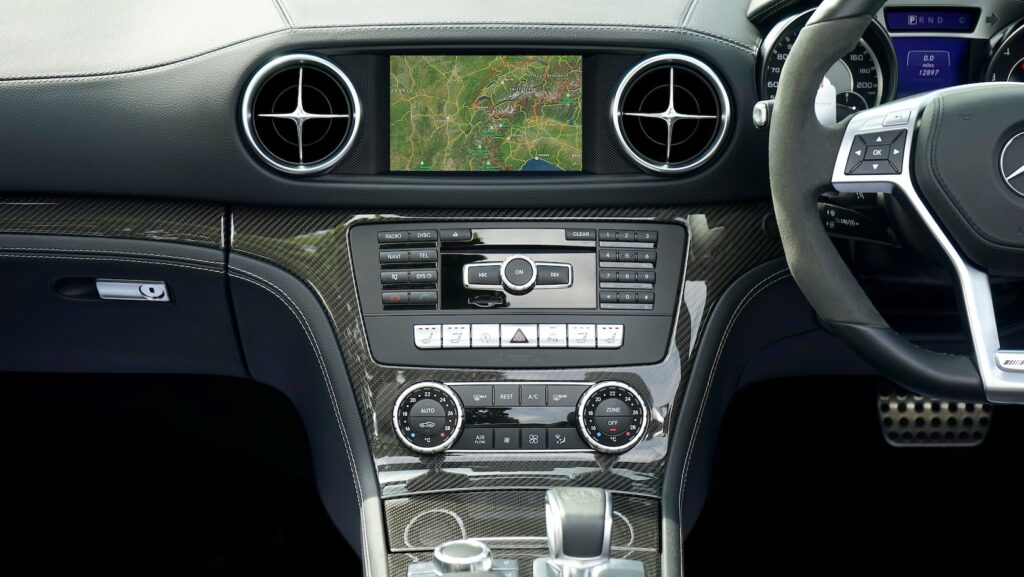 When it comes to planning a trip, there are often two main options: taking a Life360 trip or opting to drive yourself. Both choices have their advantages and considerations, so let's delve into the factors that can help you make an informed decision.
Comparing the Costs
When considering whether to take a Life360 trip or drive yourself, one important factor to consider is the cost. Let's take a closer look at how these options stack up financially.
Fuel Expenses: Driving yourself often involves paying for fuel, which can vary depending on the distance of your trip and current gas prices. On the other hand, with a Life360 trip, transportation is typically provided, so you won't have to worry about fuel costs eating into your budget.
Vehicle Wear and Tear: Driving long distances can put additional wear and tear on your vehicle, leading to potential maintenance and repair expenses down the line. With a Life360 trip, you'll be able to avoid putting unnecessary mileage on your own car, potentially saving you money in future repairs.
Insurance Coverage: It's essential to check if your auto insurance policy covers long trips or if there are any additional fees involved when driving outside of your regular area of coverage. In some cases, insurance policies may require extra coverage for road trips or charge higher premiums for extended travel periods. With a Life360 trip, insurance coverage is typically included in the overall package price.
Life360 Trip vs Drive
When it comes to planning a journey, one of the key considerations is the time efficiency of different transportation options. In this section, we'll delve into the time efficiency of using Life360's trip feature versus driving yourself.
Time Efficiency: Trip vs Drive
Life360's trip feature offers a convenient way to plan and track your journeys. With just a few taps on your smartphone, you can input your destination, set up alerts for loved ones, and even receive real-time updates on traffic conditions. This streamlined process can save you valuable time compared to manually planning your route and sharing updates with others.
Moreover, Life360's trip feature takes advantage of advanced algorithms that consider current traffic patterns and provide alternative routes if necessary. This intelligent routing system helps optimize travel times by avoiding congested areas or road closures. By leveraging technology in this way, Life360 aims to reduce travel time and make your trips more efficient overall.
On the other hand, driving yourself gives you greater control over your schedule and allows for more flexibility during the journey. You have the freedom to make impromptu stops or detours along the way without being tied to a specific route suggested by an app. While this may increase travel time slightly in some cases, it can also add spontaneity and unexpected adventures to your road trips.
Environmental Impact
When considering the environmental impact of using Life360 for trips compared to driving, there are several factors to take into account. Let's delve into some key points:
Reducing Carbon Footprint: Trip vs Drive
Using Life360 for trips can have a positive effect on reducing carbon emissions and minimizing your carbon footprint. By carpooling or sharing rides through the app, multiple passengers can travel together in one vehicle instead of each person driving separately. This helps to decrease the overall number of vehicles on the road, leading to reduced fuel consumption and lower greenhouse gas emissions.
Emission Comparison: Trip vs Drive
A significant advantage of utilizing Life360 for trips is that it allows you to compare different transportation options based on their environmental impact. The app provides information about emission levels associated with various modes of transport, including cars, public transportation, and biking/walking routes. This enables users to make more informed decisions and choose the most eco-friendly option available.
Advantages of Virtual Trips
Another aspect worth considering is how virtual trips offered by Life360 can contribute to minimizing environmental harm caused by physical travel. With features like video calls and location updates, individuals can virtually connect with friends and family without having to physically travel long distances. This reduces unnecessary CO2 emissions from air or road travel while still maintaining social connections.
By promoting carpooling, offering emission comparisons, and providing virtual alternatives, Life360 plays a role in helping individuals make conscious choices that reduce their environmental impact.
In conclusion, Life360 offers not only convenience but also an opportunity for users to contribute towards a greener future by making environmentally conscious decisions when planning their trips.