Why Is my Life360 Not Updating: Troubleshooting the Issue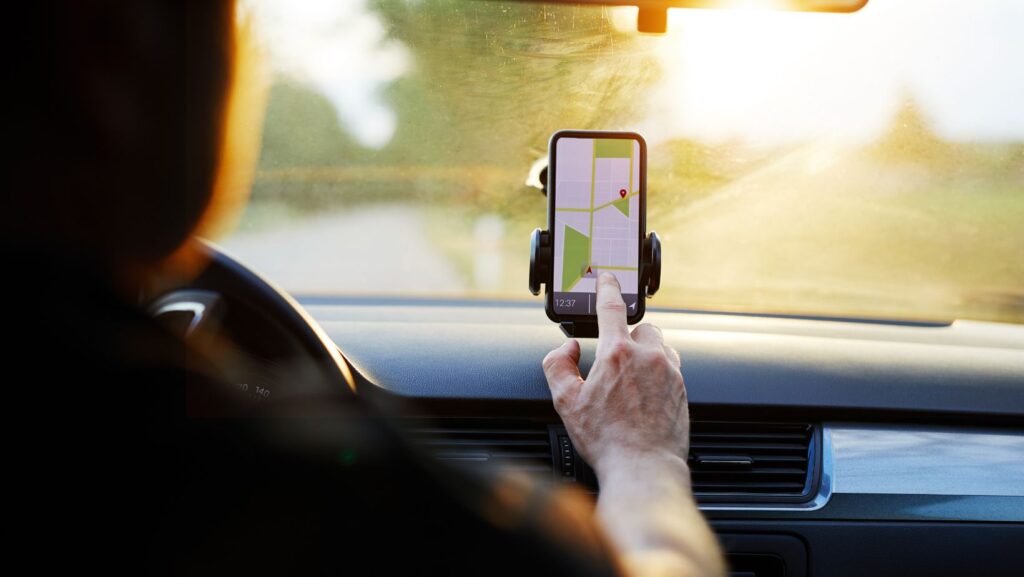 Are you having trouble with your Life360 app not updating? Don't worry; I've got you covered. In this article, I'll walk you through some troubleshooting steps to help resolve the issue and get your Life360 app back on track.
First things first, let's check if you have a stable internet connection. A weak or intermittent connection can cause the app to struggle when fetching updates. Make sure you're connected to a reliable network, preferably Wi-Fi or a strong cellular signal.
If the issue persists, try closing the Life360 app completely and then reopening it. Sometimes, apps can encounter temporary glitches that prevent them from updating properly. By restarting the app, you give it a chance to refresh and start anew.
Why Is my Life360 Not Updating
Check Your Internet Connection
One of the most common reasons why Life360 may not be updated is due to a weak or unstable internet connection. Without a stable internet connection, the app may struggle to fetch and transmit data, resulting in delays or no updates at all. To troubleshoot this issue, follow these steps:
Check your Wi-Fi signal: Ensure that you are connected to a reliable Wi-Fi network with a strong signal strength. Weak signals can cause interruptions in data transmission.
Restart your router: Sometimes, the router itself may have connectivity issues. Try restarting it by unplugging it from the power source for about 30 seconds and then plugging it back in.
Switch to mobile data: If you're experiencing issues while connected to Wi-Fi, try switching to your mobile data plan temporarily to see if that resolves the problem. This will help identify whether the issue lies with your internet connection or with the app itself.
Ensure Location Services are Enabled
Another reason why Life360 may not be updating is because location services on your device might be disabled or restricted for the app. Here's what you can do:
Check location settings: Go to your device's settings and ensure that location services are enabled for both your device as well as for the Life360 app specifically.
Allow background location access: In some cases, restricting an app's access to location information when running in the background can prevent it from updating properly. Make sure that Life360 has permission to access your location even when you're not actively using the app.
Restart your device: Sometimes, a simple restart can resolve minor software glitches that may be causing issues with location services.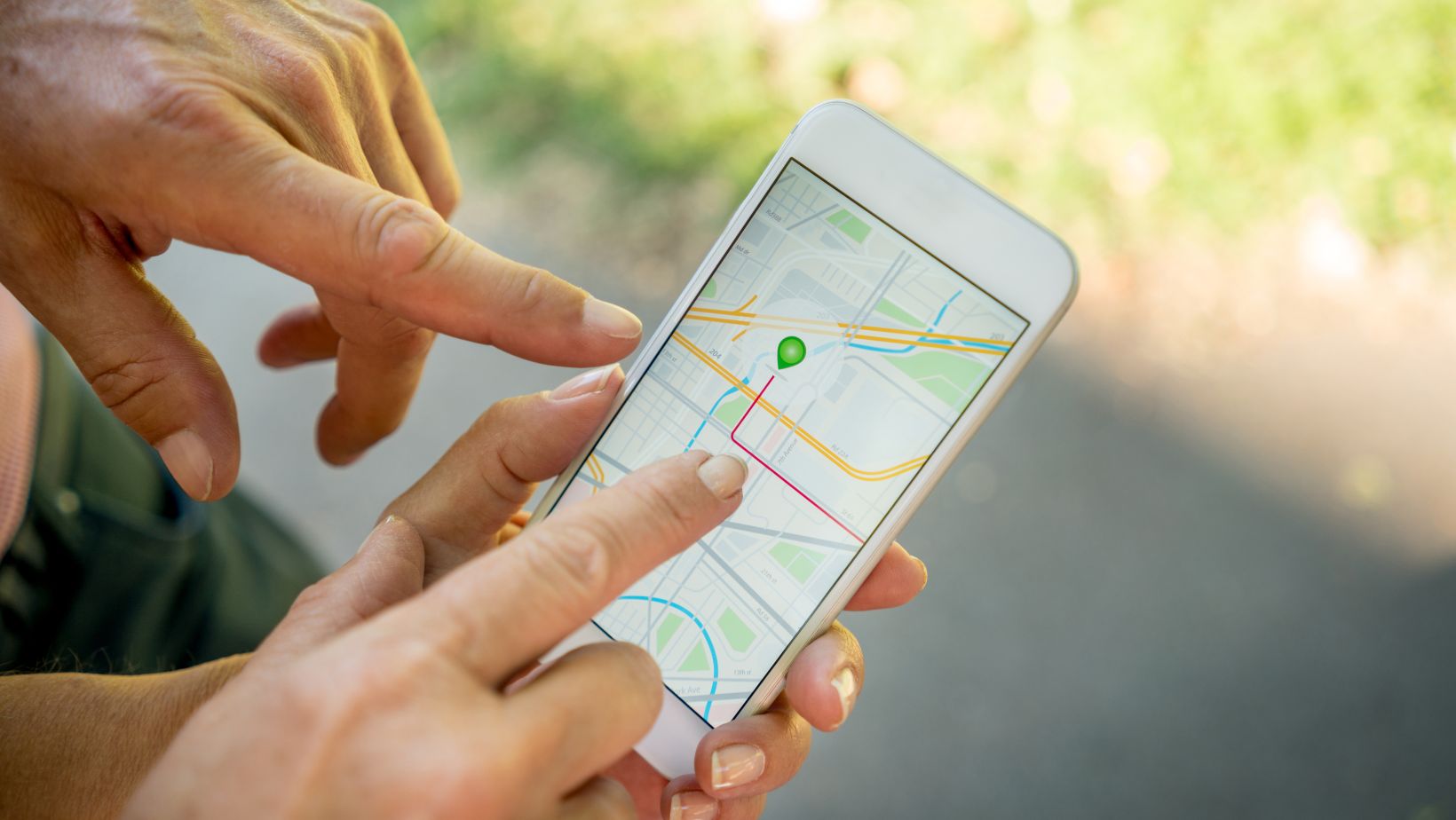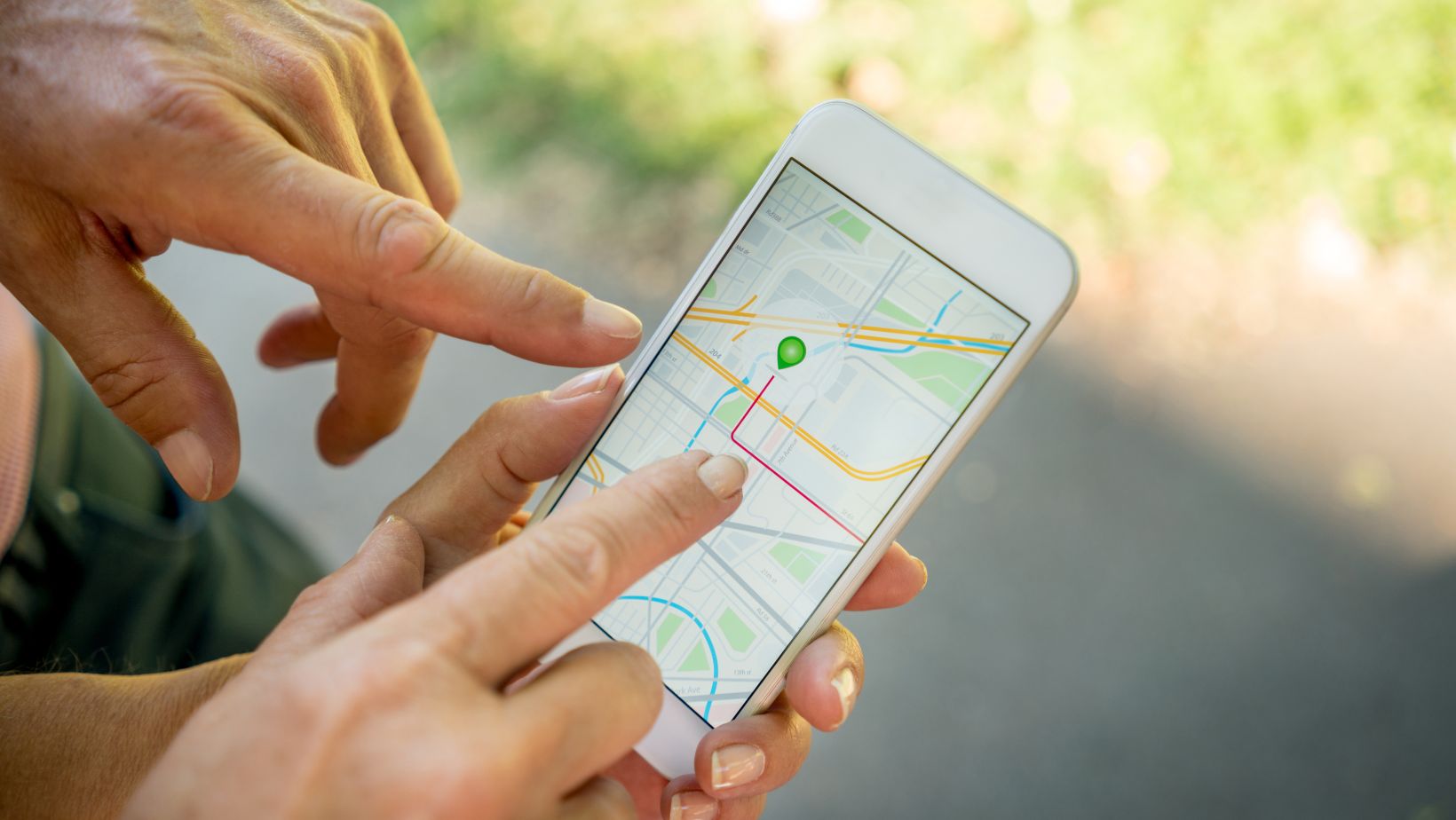 Check Your Internet Connection
Clear Cache and Data
When your Life360 app is not updating, one of the first troubleshooting steps you can take is to clear the cache and data of the app. Over time, temporary files and outdated data can accumulate, causing performance issues and preventing the app from updating smoothly.
To clear the cache and data on your device, follow these steps:
Go to Settings on your device.
Find the Apps or Applications section (the name may vary depending on your device).
Locate Life360 from the list of installed apps.
Tap on Life360 to access its settings.
Select the Clear Cache option to remove temporary files.
Next, choose the Clear Data option to delete any stored data for the app.
Restart Your Device
Another simple yet effective solution is to restart your device. Sometimes, minor glitches or conflicts between apps can hinder the proper functioning of Life360 and prevent it from updating accurately.
To restart your device:
Press and hold down the power button until a menu appears.
Select the Restart or Reboot option from the menu.
Wait for your device to power down completely before turning it back on.
In conclusion, when your Life360 app is not updating, checking your internet connection should be the first troubleshooting step you take. By clearing cache and data, restarting your device, and ensuring that you have the latest app updates installed, you can resolve common issues and ensure a seamless experience with Life360's location tracking features.