Exploring The Functionality And Limitations: Will Life360 Work if Phone is Off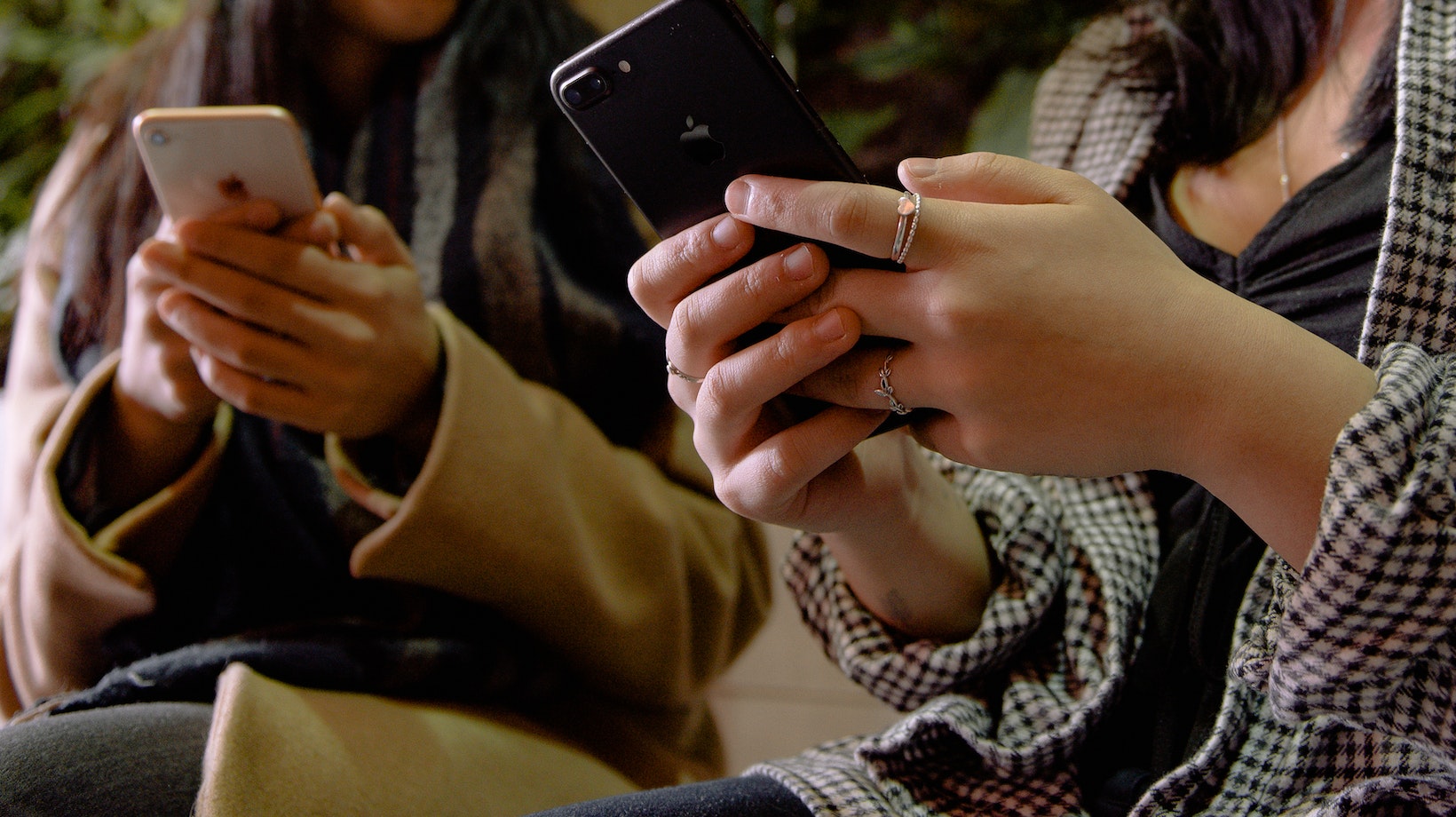 If you're wondering whether Life360 will work if your phone is off, the simple answer is no. Life360 relies on GPS and cellular data to track and share your location with other members of your circle. When your phone is turned off, it loses its connection to the network, rendering the app unable to function properly.
When your phone is powered off, it essentially becomes a disconnected device. Without power, it cannot communicate with satellites or transmit any data. As a result, Life360 won't be able to track your whereabouts or provide real-time updates to others in your circle.
How Life360 Works
Let's delve into how Life360 works and understand the functionality behind this popular family tracking app. Life360 is designed to provide real-time location updates and communication among family members, ensuring a sense of security and peace of mind.
Location Tracking: The core feature of Life360 is its ability to track the location of family members using GPS technology. Once you create a circle and invite your loved ones to join, you can see their whereabouts on a map within the app. This feature proves particularly useful for parents who want to keep tabs on their children or for caregivers looking after elderly relatives.
Geofencing: Life360 offers geofencing capabilities, allowing users to set up virtual boundaries on the map called "Places." You can designate specific locations such as home, school, or work as Places and receive notifications when someone enters or leaves those areas. This feature helps ensure that everyone arrives safely at their intended destinations.
Safety Features: In addition to location tracking, Life360 includes safety features like SOS alerts and driving behavior analysis. With just a tap of a button, users can send an emergency alert to all members in their circle, notifying them of their distress and providing them with immediate assistance.
Communication Tools: Life360 goes beyond mere location sharing by offering built-in communication tools within the app itself. Users can send messages or initiate group chats with other circle members without needing separate messaging apps or phone calls.
Privacy Settings: Recognizing the importance of privacy, Life360 allows users to customize settings based on individual preferences. You have control over who can see your precise location in real-time while still maintaining essential safety features like emergency alerts.
It's important to note that for Life360 to function properly, it requires access to cellular data or Wi-Fi connectivity on both ends – the user who wants to be tracked and those viewing the location updates within their circles.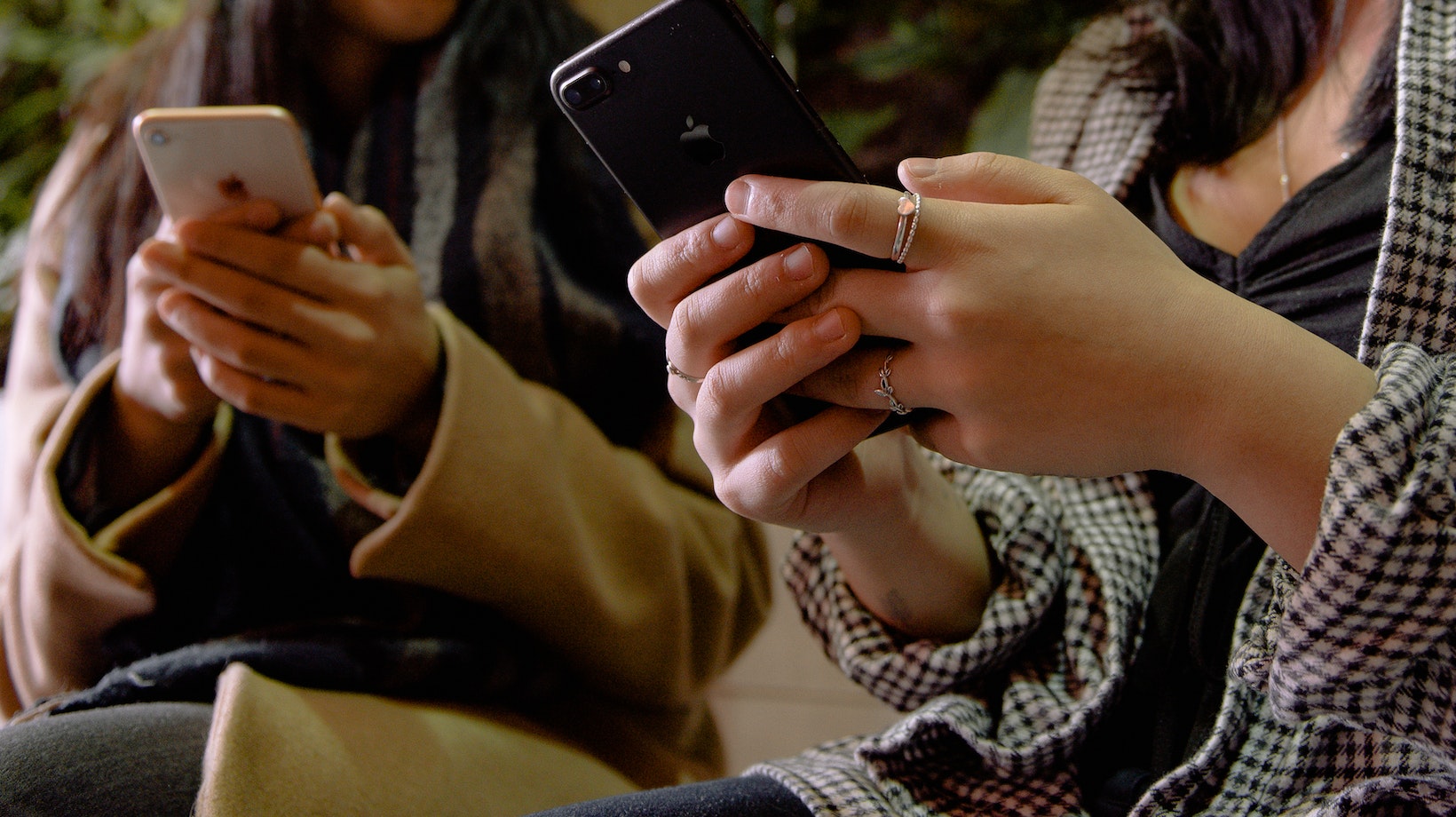 Will Life360 Work if Phone is Off
One question that often arises when discussing Life360 is whether it can still provide its tracking and location services if the phone is turned off.
When a phone is turned off, it essentially disconnects from all network services, making it challenging for any app or service to function properly. In the case of Life360, since it relies heavily on real-time GPS data and cellular networks to track locations accurately, turning off the phone will impact its functionality. Without an active connection to these essential components, Life360 won't be able to update or transmit location information.
It's important to note that while Life360 cannot track the exact location of a phone that has been turned off, there are certain features within the app that continue to offer valuable functionalities even in such situations. For example:
Location History: Even if someone turns off their phone temporarily or runs out of battery power, you can still access their previous location history through Life360. This feature allows you to review past movements and patterns, providing some level of insight into their activities.
Geofencing Notifications: If you've set up geofences around specific areas using Life360 (such as home or school), you'll still receive notifications when someone enters or leaves those designated zones, regardless of whether their phone is on or off.
Emergency SOS: Another crucial aspect of Life360 is its emergency response capabilities. Even with a phone turned off, users can trigger an SOS alert through another device with an active internet connection linked to their account. This ensures that help can be dispatched promptly during critical situations.
While these features offer some peace of mind, it's important to understand the limitations when a phone is turned off. The real-time tracking and location updates that Life360 excels at won't be available until the phone is powered back on and establishes a connection with cellular networks.