What is the Difference Between Life360 vs Family360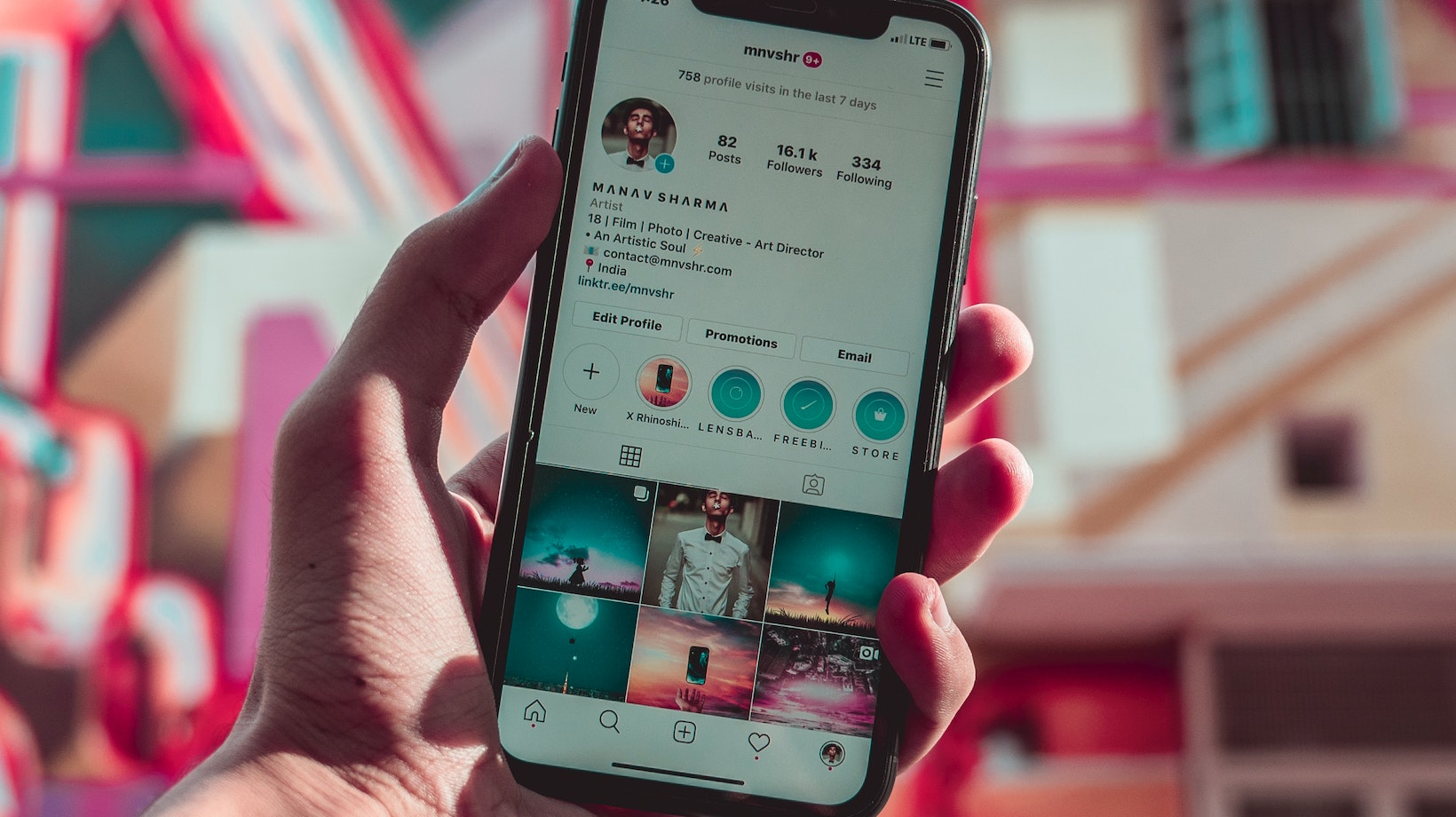 When it comes to keeping track of family members and ensuring their safety, there are several apps available in the market. Two popular options often compared are Life360 and Family360. These apps offer similar features but have some differences that may influence your choice. In this article, I'll compare Life360 and Family360 to help you make an informed decision about which one suits your needs best.
Life360 is a comprehensive family tracking app that allows you to create private circles with your loved ones. It offers real-time location sharing, driving safety analysis, and even includes a panic button for emergencies. With its intuitive interface and extensive features, Life360 has been trusted by millions of families worldwide.
On the other hand, Family360 is also designed for family tracking purposes but focuses more on location sharing and safety alerts. It provides accurate location updates and lets you set up geo-fences to receive notifications when someone enters or leaves a designated area. With its simplicity and user-friendly interface, Family360 appeals to those who want a straightforward solution for staying connected with their family members.
Both Life360 and Family360 have their strengths and weaknesses, so it's essential to evaluate your specific requirements before making a choice. Whether you prioritize advanced features or streamlined functionality, understanding the differences between these two apps will help you select the one that aligns perfectly with your family's needs.
Life360 vs Family360
When it comes to choosing a reliable family tracking app, two popular options that often come up are Life360 and Family360. While both apps serve the purpose of keeping families connected and informed about each other's whereabouts, there are some key differences worth considering.
Life360 is a comprehensive family tracking app that offers an array of features designed to enhance communication and safety. It provides real-time location updates, allows users to create designated circles for different groups within their family, and even includes driving analysis tools to promote safe driving habits. With its intuitive interface and compatibility across multiple platforms, Life360 has gained popularity among families seeking a reliable way to stay connected.
On the other hand, Family360 takes a more simplified approach by focusing primarily on location tracking. While it lacks some of the advanced features found in Life360, such as driving analysis or emergency assistance options, Family360 offers an affordable alternative for those who simply want basic location updates without any frills.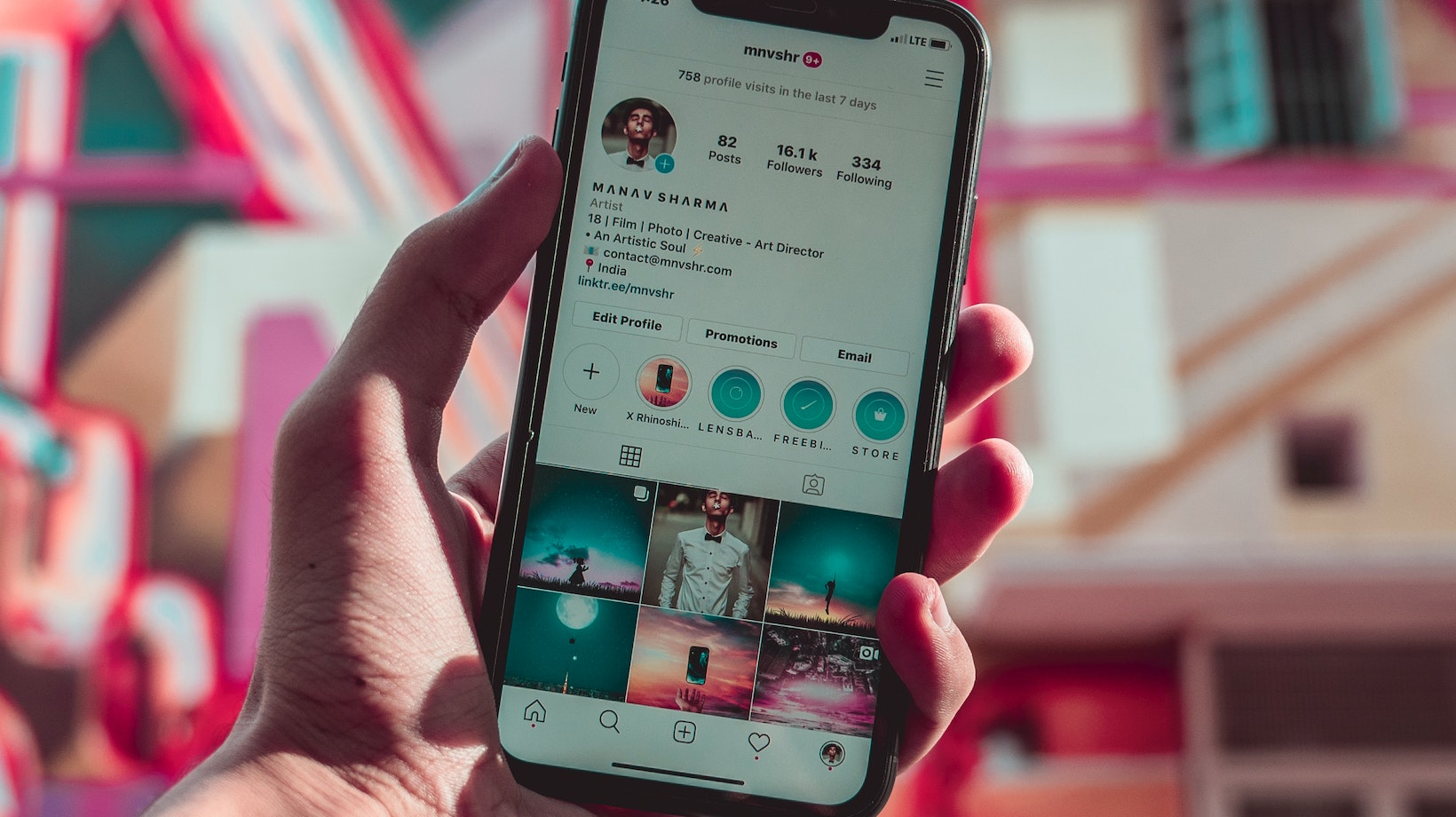 Key Features of Life360
Life360 boasts several key features that make it stand out among its competitors. Here are some notable ones:
Real-Time Location Tracking: With GPS technology at its core, Life360 allows you to keep track of your family members' whereabouts in real-time.
Geofencing: The app enables you to set up virtual boundaries and receive notifications when someone enters or leaves these areas.
Emergency Assistance: In case of emergencies, Life360 includes a panic button feature that alerts designated contacts with your exact location.
Driving Analysis: For parents concerned about their teenagers' driving habits, Life 60 provides insights into speed limits exceeded, hard braking events, and phone usage while behind the wheel.

Benefits of Using Family360
While Family360 may have fewer bells and whistles compared to its counterpart, there are still benefits to using this straightforward family tracking app:
Simplicity: Family360 offers a user-friendly interface that is easy to navigate, making it accessible for all family members.
Affordability: For those on a budget, Family360 provides an affordable option without compromising the core functionality of location tracking.
Peace of Mind: By knowing the whereabouts of your loved ones at all times, Family360 helps alleviate concerns and ensures everyone's safety.
Comparison of Life360 and Family360
When comparing Life360 with Family360, there are several factors to consider:
Pricing: While both apps offer free versions with limited features, Family360 provides more affordable subscription plans compared to Life360's premium offerings.
User Interface: Family360 boasts a user-friendly interface with intuitive navigation, making it easier for users to access and utilize its various features.
Privacy Settings: One notable difference is that Family360 gives users greater control over privacy settings by allowing them to choose who can view their location information within their trusted circle.
Additional Features: While both apps offer similar core functionalities like real-time tracking and geofencing, Family360 distinguishes itself by including additional features such as shared calendars, task lists, and even a private messaging system within the app itself.
Ultimately, the choice between Life360 and Family360 depends on your specific needs and preferences. If you value advanced features like driving analysis or emergency assistance options, Life360 may be the better fit. On the other hand, if simplicity and basic location tracking are sufficient for your requirements, Family360 could be a suitable choice. Whichever app you choose, both offer valuable tools to keep your family connected in today's fast-paced world.