How Much Is Life360 Gold Subscription? Understanding the Cost Factors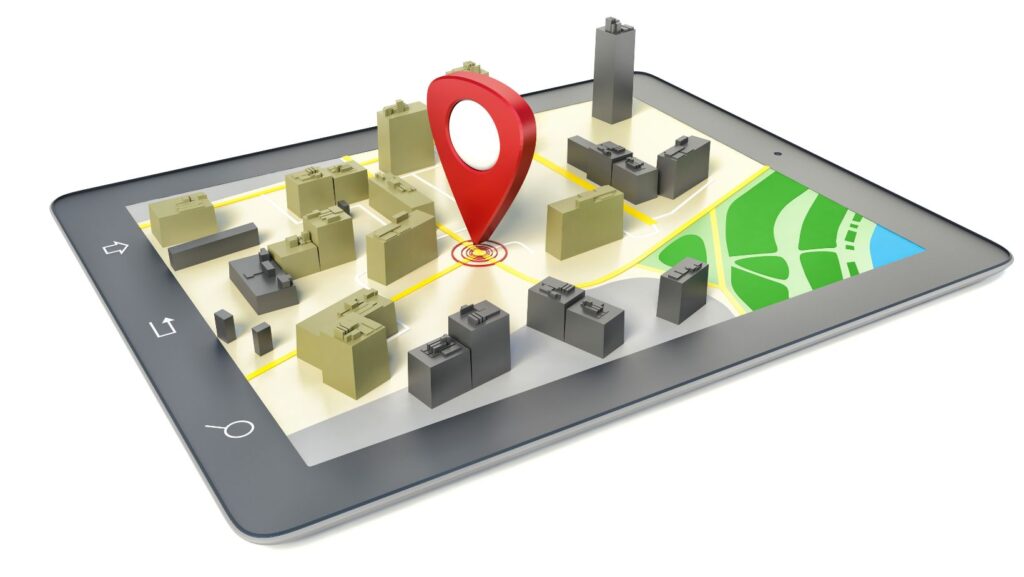 How Much Is Life360 Gold
Curious about the cost of Life360 Gold? You're not alone. Many people are wondering how much they'll have to shell out for this popular location-sharing and safety app's premium tier. So, let's get straight to it. Life360 Gold typically costs $9.99 per month or $99.99 annually in the United States.
Now, what do you get for that price? Life360 Gold offers a plethora of features designed to make family coordination smoother and safer. From real-time location updates and crash detection to roadside assistance and 30-day location history, there's a lot packed into this subscription tier.
Of course, it's also crucial to consider whether these features match your needs before parting with your hard-earned cash. Ultimately, only you can decide if Life360 Gold is worth its weight in… well… gold!
Understanding Life360 Gold Subscription
Diving straight into it, Life360 is a popular family networking app that provides real-time location sharing and safety alerts. In addition to its free services, the company offers several premium plans, one of which is the Gold subscription. Let's dig deeper into what this entails.
With a focus on providing advanced features for comprehensive family safety, Life360 Gold becomes an attractive option for many users. For $9.99 per month or $99.99 annually, subscribers gain access to unlimited place alerts and 30 days of location history for all members in their Circle.
There's more value packed into this plan than just location tracking though! The outstanding perks include:
Driver Protection: This includes roadside assistance, crash detection and emergency response.
Family Safety Assist: A unique feature where trained specialists are available round-the-clock to offer help in emergencies like medical assistance or lockouts.
Priority Customer Care: Subscribers enjoy priority response times from customer service with faster resolution of issues.
It's worth noting that these prices can vary based on your region and currency exchange rates at any given time.
Given the broad array of benefits offered by the Life360 Gold subscription plan compared to its competitors, it certainly seems like a worthwhile investment – especially when you prioritize safety above everything else for your loved ones.
Remember: it's not just about cost but also about peace of mind knowing that help will be there when needed most. Going gold might just be your golden ticket to securing enhanced protection for your family!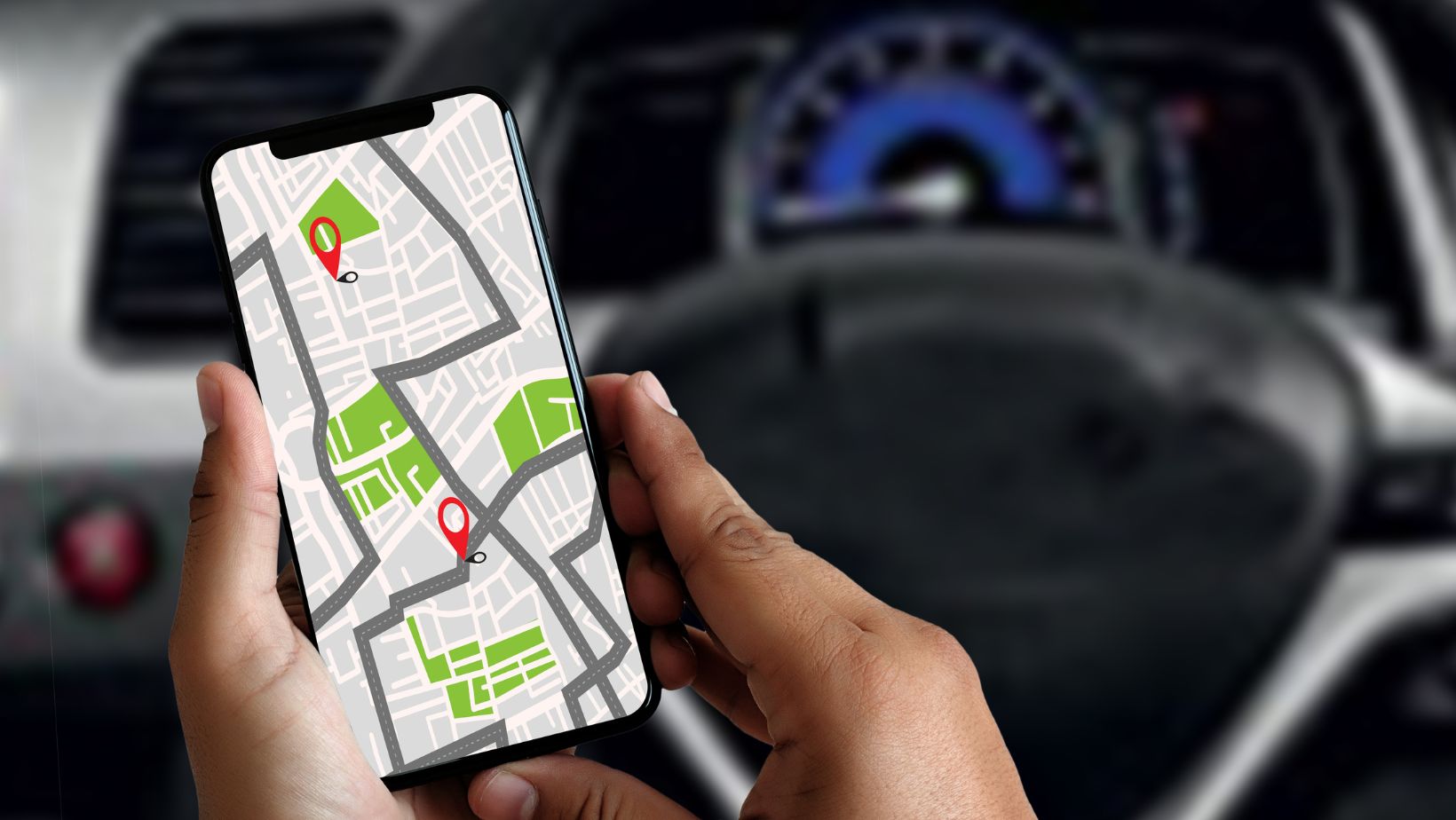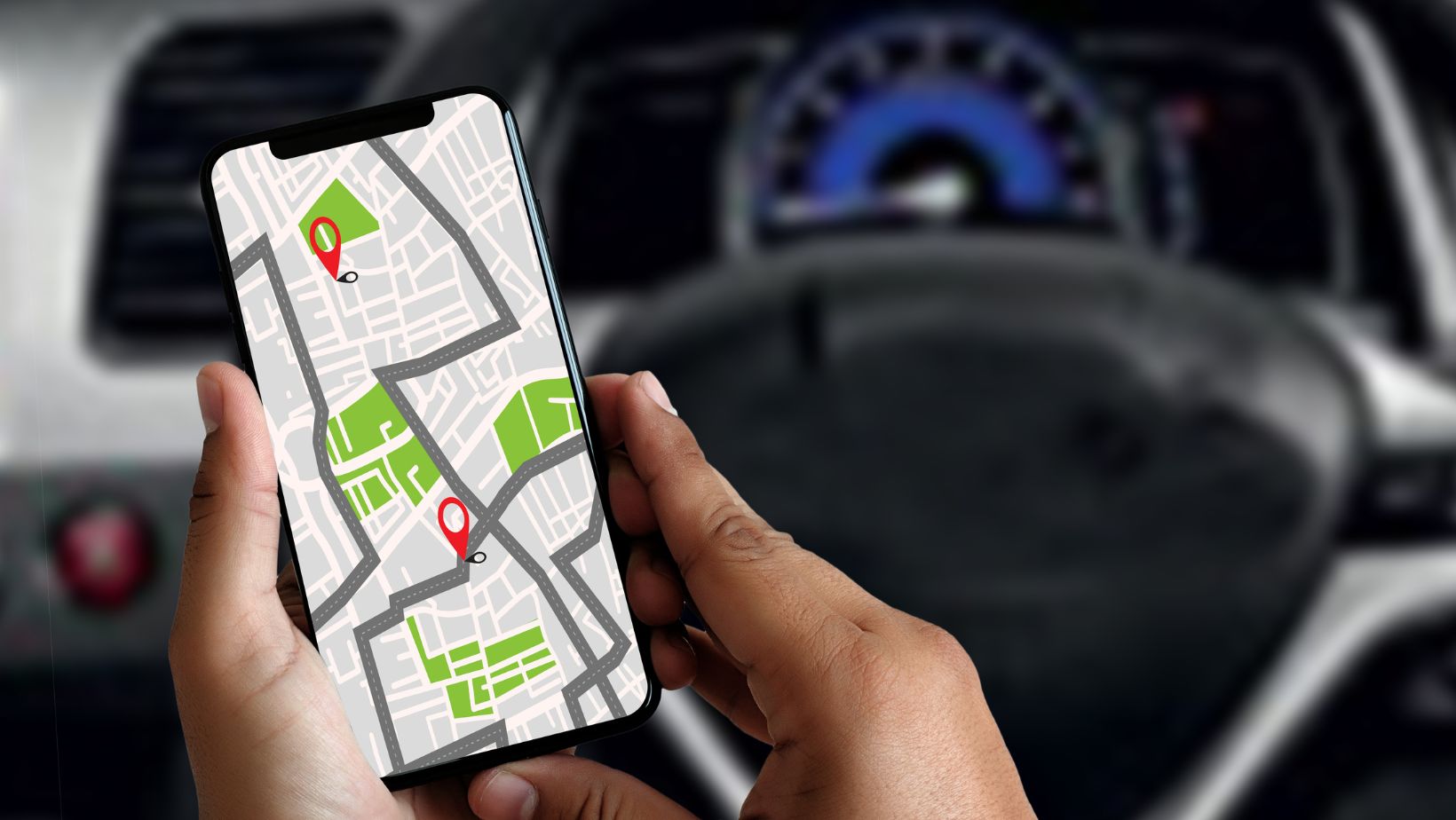 What's in the Life360 Gold Package?
I've got some good news for those who've been curious about what the Life360 Gold package includes. It's a bundle packed full of features designed to keep you and your loved ones safe and connected. Let me break down these features for you.
What sets the Gold package apart is its unlimited creation of 'Places'. Think of each Place as a geofenced area – you'll receive alerts anytime members come or go from these designated areas. This feature can be particularly useful, say, for parents wanting to know when their kids arrive at or leave school.
Another highlight of the Gold package is its 30 days of location history. Unlike the free version that only gives you two days' worth, with this comprehensive history, it's easy to track movement patterns over an extended period.
The package also offers unlimited driving reports which provide detailed insights into driving habits like top speeds and hard braking events. These reports are not just statistics; they're valuable tools for ensuring safety on the road.
Here's a quick rundown:
Unlimited creation of Places
30-day location history
Unlimited driving reports
Lastly, but by no means least, is priority customer care service. With this feature, any queries or issues you have will be prioritized and attended to promptly by Life360's dedicated support team.
From my perspective as an experienced tech blogger, I'm impressed by how much value Life360 has managed to pack into their Gold subscription tier. It goes beyond basic tracking functionality to offer comprehensive safety solutions for everyday life.