What Can Life360 See on Your Phone: Unveiling the App's Reach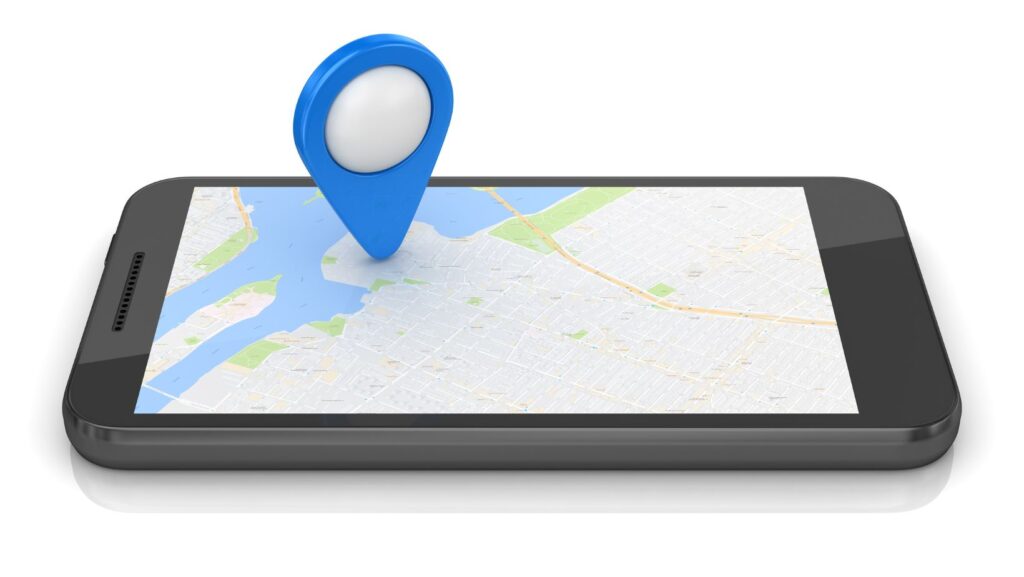 What Can Life360 See on Your Phone
If you're a user of the Life360 app, you may often wonder, "What exactly can Life360 see on my phone?" It's a valid concern that deserves some attention. After all, many of us have sensitive information stored on our phones and would prefer to keep it private. To ease your mind, I'm here to shed some light on what Life360 does and doesn't have access to.
Life360 is primarily a location-sharing app, designed to help families and friends stay connected by sharing their real-time locations with each other. While it does require certain permissions to function effectively, its access is more limited than you might think.
Firstly, let's address the elephant in the room: Can Life360 read your text messages or view your photos? The answer is a resounding No. Despite misconceptions, Life360 cannot access or monitor your personal texts or pictures. Your conversations and memories are yours alone! Similarly, the app doesn't have visibility into your web browsing history either – so those late-night shopping sprees remain secret.
Life360's Core Functionality
Diving right into it, Life360 is essentially a location-sharing app that allows family members or friends to share their locations with each other. It's like having a virtual map that can show you where your loved ones are at any given time.
One of the key features of Life360 is real-time tracking. This means I can see the exact location of my family members as they move around. If my son says he's at the library studying, I can check his location on Life360 to verify this. But it's not just about keeping tabs on people – it also adds an extra layer of safety in emergency situations.
For instance, if there were ever an accident or a situation where immediate help was needed, knowing someone's exact location could be invaluable. There's also a feature for check-ins and arrivals so I get notified when my kids arrive home from school or leave for soccer practice.
Life360 isn't simply about tracking though; it offers several other features aimed at ensuring users' safety and security:
Crash Detection: The app can detect if you're in a car crash and automatically notify your emergency contacts.
Roadside Assistance: If you find yourself stranded due to vehicle issues, Life360 has resources available to assist.
SOS Help alert: In a critical situation, you can send an SOS alert directly from the app.
To put it plainly, while its primary function revolves around sharing locations and staying connected with loved ones, Life360 goes beyond that by providing tools designed to keep everyone safe and secure during emergencies. All these functionalities make this application more than just another GPS tracker – they position it as a comprehensive tool for family safety management!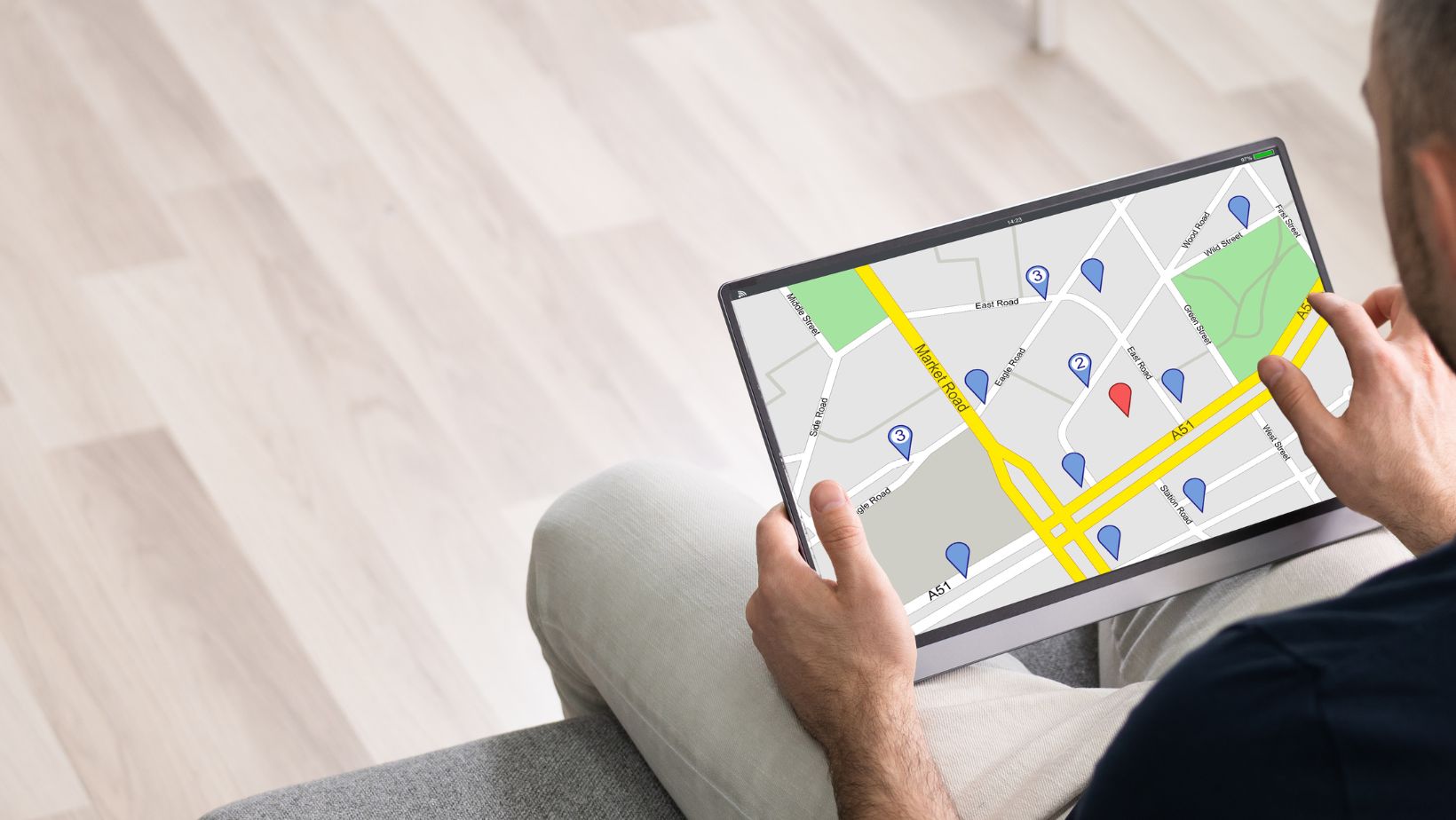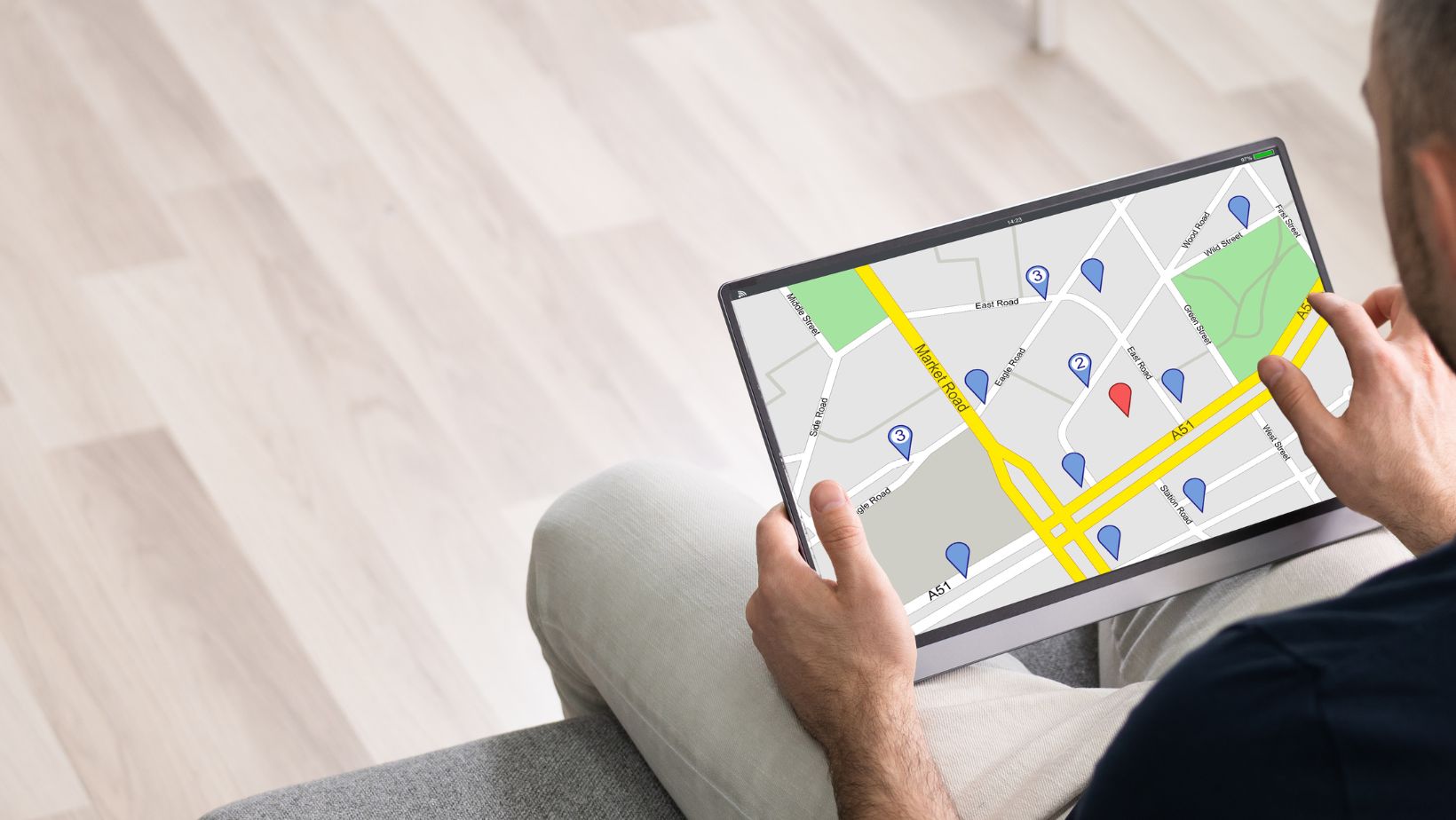 Data Privacy Concerns with Life360
Life360 is a popular family location-sharing app, but it's not without its data privacy concerns. Let's dive into some of these issues.
One worry that users have voiced is the amount of personal information the app collects. For instance, Life360 tracks and stores your location data round-the-clock. It also collates other relevant details such as driving speed, phone usage while driving, and battery level. The sheer volume of personal data collected raises eyebrows among privacy-conscious users.
Another concern revolves around how this data is used or potentially misused. In 2020, there was a public outcry when it came to light that Life360 sold precise user location data to third parties, including marketers and digital advertisers.
Yet another issue pertains to data security – how well does Life360 protect your sensitive information? While the company assures users that they employ stringent measures to safeguard user info, no system can be completely foolproof against sophisticated cyber attacks.
Finally, there's the question of control over one's own information. Users don't get much say in what happens with their data once it's collected by Life360. There are limited options for users who wish to delete their accounts or scrub off their past location history from the app's servers.