Life360 Silver vs Gold Membership: Which One Should You Choose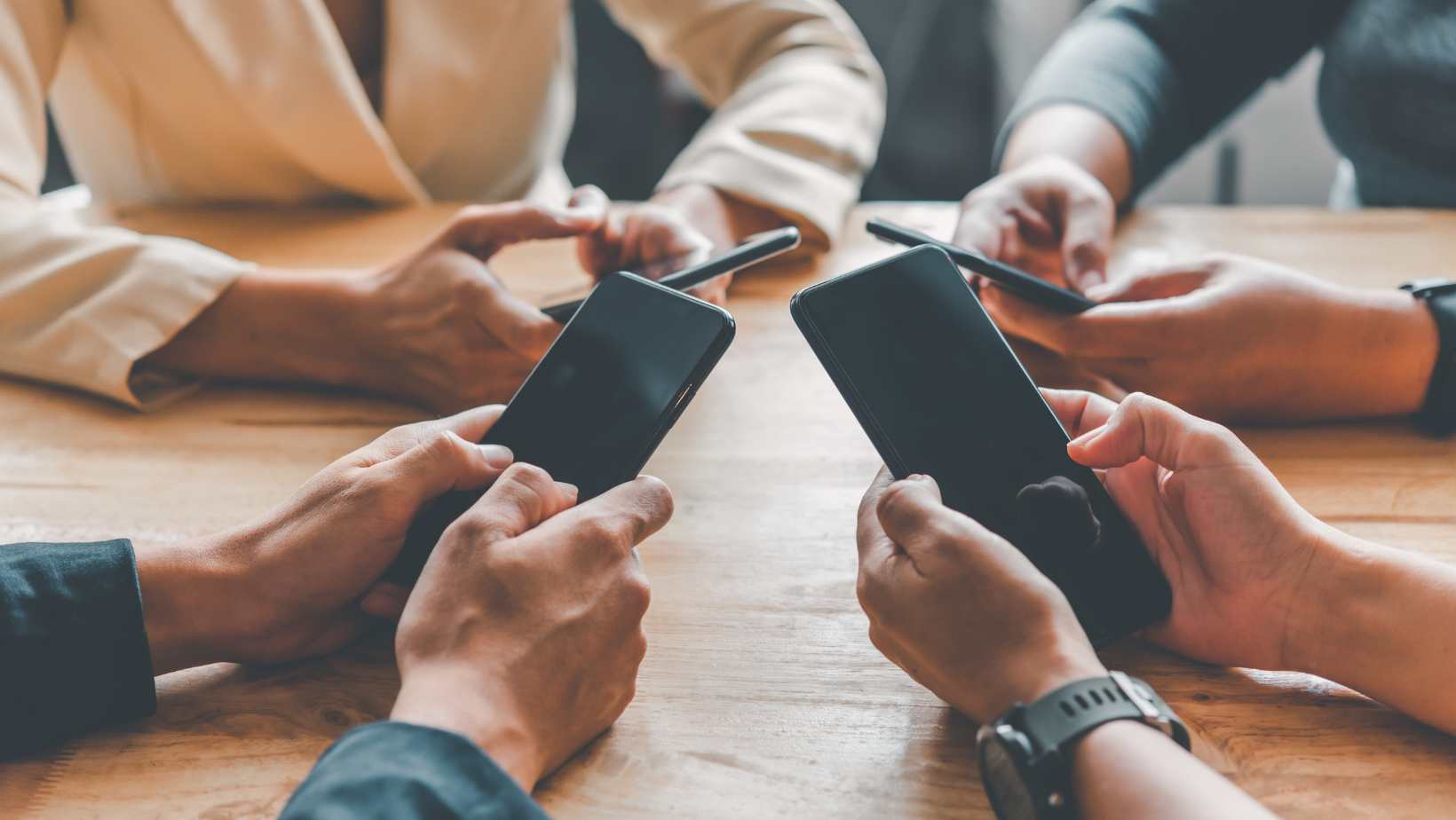 When it comes to Life360, you may have heard about their silver and gold membership options. But what exactly is the difference between the two? In this article, I'll break down the key features of Life360's silver and gold memberships to help you decide which one is right for you.
The silver membership offers a range of useful features that can enhance your family's safety and peace of mind. With the silver membership, you'll have access to real-time location tracking, which allows you to keep tabs on your loved ones' whereabouts at any given moment. Additionally, you can set up alerts for when family members arrive or leave specific locations, ensuring that everyone gets where they need to be safely.
Key Differences Between Life360 Silver and Gold Membership
Features included in Life360 Silver Membership
Life360 offers two membership levels: Silver and Gold. While both memberships provide valuable features, there are some key differences between the two. Let's start by exploring the features included in the Life360 Silver Membership.
Real-Time Location Sharing: With the Life360 Silver Membership, you can enjoy the peace of mind that comes with knowing your loved ones' whereabouts in real-time. The app allows you to create private circles where family members can share their location at any given moment.
Safety Notifications: Another important feature of the Silver Membership is safety notifications. You'll receive alerts when someone arrives or leaves a designated place, such as home, school, or work. This can be particularly useful for parents keeping an eye on their children's activities.
Driving Behavior Analysis: The Silver Membership also includes access to driving behavior analysis tools. It provides insights into factors like speed, acceleration, and hard braking, helping you encourage safe driving habits among your family members.
Benefits of Upgrading to Life360 Gold Membership
While the Silver Membership offers valuable features, upgrading to the Life360 Gold Membership unlocks additional benefits that may enhance your experience even further:
Unlimited Place Alerts: One significant advantage of upgrading to Gold is unlimited place alerts. With this feature, you can set up as many specific locations as you'd like and receive notifications when family members enter or leave those places.
Crime Reports & Detection: Another exclusive benefit of Gold membership is access to crime reports and detection capabilities within your neighborhood or areas of interest. This feature utilizes local crime data to help keep you informed about potential safety concerns in your surroundings.
24/7 Live Advisor Support: As a Gold member, you'll have access to 24/7 live advisor support for emergencies or urgent situations that require immediate assistance or guidance from trained professionals.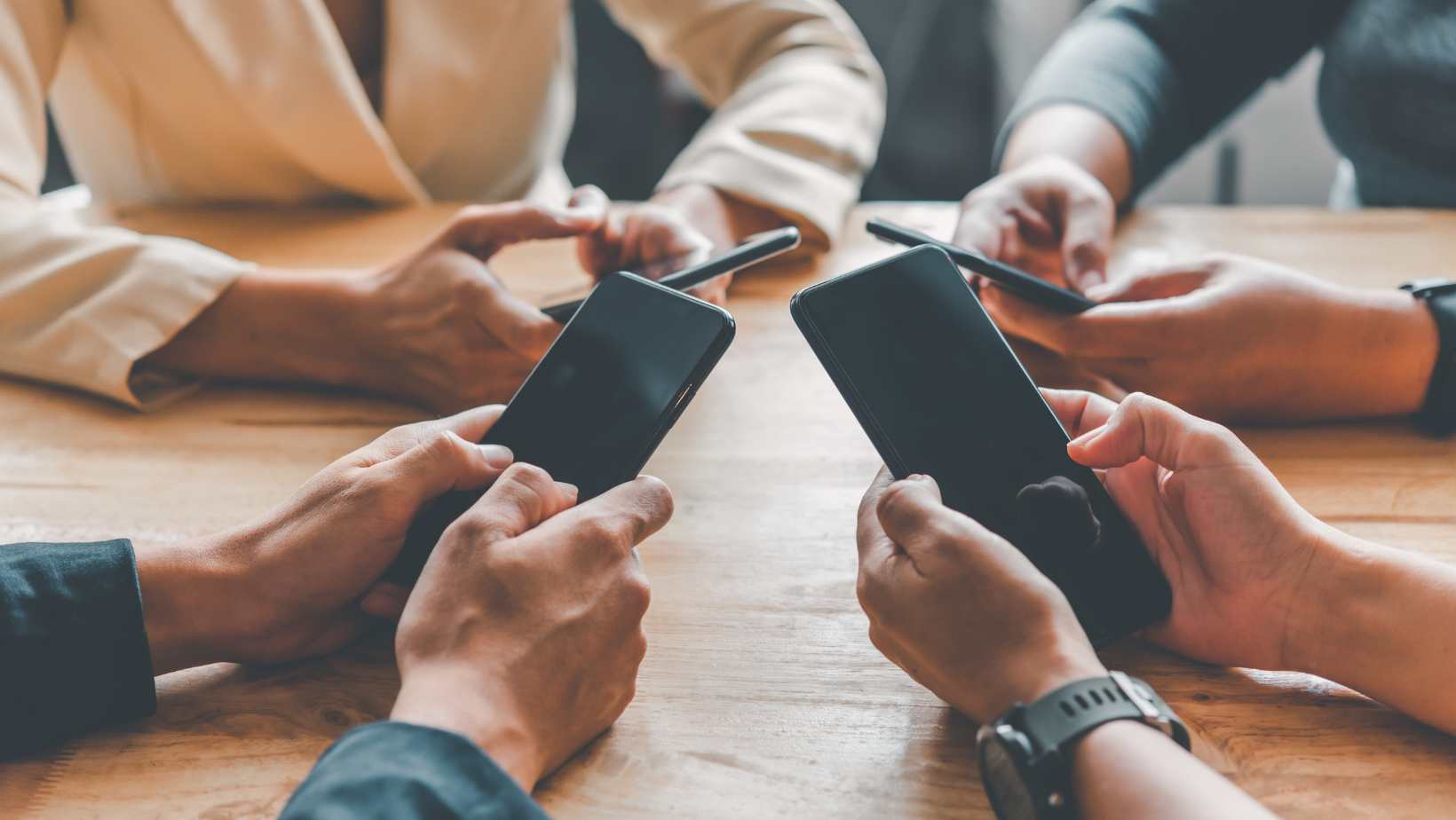 Life360 Silver Vs Gold Membership
Life360 offers both Silver and Gold membership options, each with their own set of features to cater to different needs. In this section, I'll walk you through the key features of Life360 Silver Membership.
Advanced Location Tracking: With Life360 Silver, you can enjoy enhanced location tracking capabilities for your family members. Stay connected and keep track of their whereabouts in real-time on the interactive map.
Unlimited Place Alerts: Never miss a beat with unlimited place alerts available in the Silver membership. Set up custom notifications for important locations like home, school, or work, and receive instant updates when your loved ones arrive or leave those places.
30 Days Location History: Silver members have access to an extended location history of up to 30 days. This feature allows you to review past movements and better understand daily routines or patterns.
Emergency Roadside Assistance: Life360 understands that unexpected car troubles can happen anytime. As a Silver member, you gain access to emergency roadside assistance for added peace of mind during road trips or daily commutes.
Stolen Phone Protection: We all rely heavily on our smartphones these days, which is why Life360 offers stolen phone protection exclusively for Silver members. If your phone ever gets lost or stolen, we'll help you locate it quickly using advanced GPS technology.
Ad-Free Experience: Say goodbye to pesky ads interrupting your user experience! With Life360 Silver Membership, enjoy an ad-free environment while accessing all the essential features seamlessly.
Please note that these are just some of the highlights of the Silver membership package offered by Life360. It's important to evaluate your specific needs and preferences before deciding between the Silver and Gold memberships.
In conclusion, Silver membership provides advanced location tracking, unlimited place alerts, extended location history, emergency roadside assistance, stolen phone protection, and an ad-free experience.