How to Refresh Life360: Boost Your Location Sharing Experience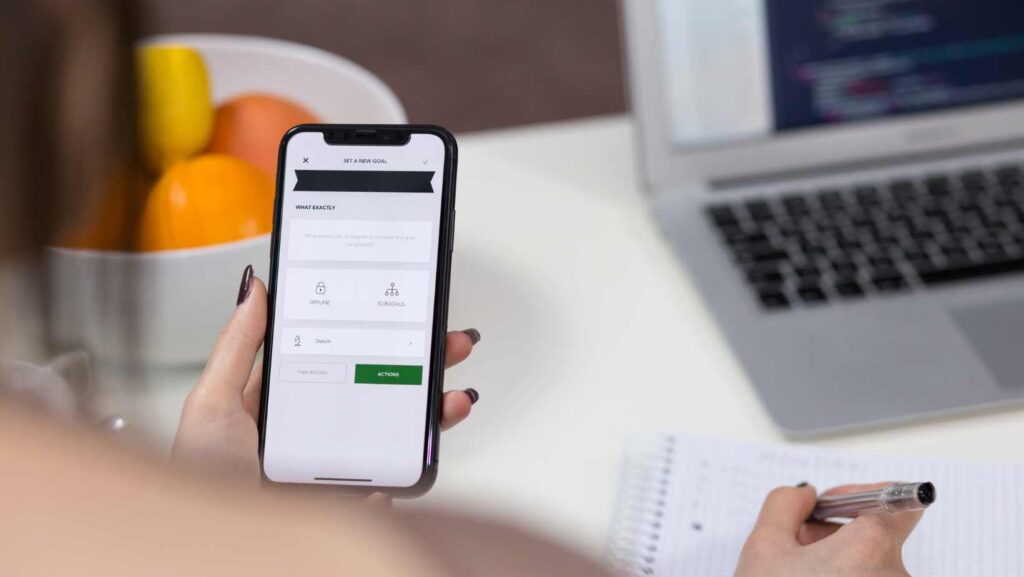 Feeling like your Life360 app needs a little pick-me-up? If you're wondering how to refresh Life360 and get it running smoothly again, I've got you covered. Whether you're experiencing glitches or simply want to optimize its performance, here are some steps that can help breathe new life into your Life360 experience.
Firstly, try updating the app to the latest version available. Developers frequently release updates with bug fixes and improvements, so ensuring you have the most recent version can address any underlying issues. Simply head over to your device's app store, search for Life360, and tap on "Update" if an update is available.
If updating doesn't resolve the problem, a simple restart might do the trick. Close the Life360 app completely and then reopen it. This can help clear out any temporary glitches that may be affecting its performance. Additionally, restarting your device itself can also eliminate any background processes that may interfere with the proper functioning of Life360.
How to Refresh Life360
How Life360 Works
Life360 is a popular location tracking app that helps you stay connected with your family and loved ones. It provides real-time location updates, ensures safety with its emergency features, and even allows for easy communication within the app. But just like any other app, sometimes you may encounter issues or need to refresh it for various reasons.
To refresh Life360, follow these simple steps:
Close and reopen the app: Sometimes, a quick restart can resolve minor glitches or performance issues. Simply close the Life360 app completely and then reopen it to see if the problem persists.

Check your internet connection: Ensure that you have a stable internet connection on your device. Life360 relies on an active internet connection to provide accurate location updates and other features.

Update the app: Keeping your apps up-to-date is essential for optimal performance. Check if there are any pending updates for Life360 in your device's app store and install them if available.
Key Features of Life360
Life360 offers several key features that make it a valuable tool for families:
Real-time location tracking: With Life360, you can easily view the real-time whereabouts of your family members on a map. This feature ensures peace of mind by allowing you to keep track of their locations at any given time.

Geofencing alerts: Geofencing allows you to set virtual boundaries on the map, and when someone enters or leaves those designated areas, you'll receive instant notifications. It's a great way to ensure everyone's safety and be alerted of any unexpected movements.

SOS alerts: In case of emergencies, Life360 enables users to send SOS alerts with their exact location information to their trusted contacts instantly. This feature can be crucial during critical situations where immediate assistance is needed.
Using Life360 for Location Tracking
Life360 provides a convenient and user-friendly platform for location tracking. Here are some tips on how to make the most of this feature:
Creating custom circles: Life360 allows you to create custom circles, such as "Family," "Friends," or even specific groups for events or activities. This way, you can easily track the locations of specific individuals or groups within the app.

Sharing locations: You can share your own location with others in the circle, ensuring that everyone stays informed about each other's whereabouts. It's useful when coordinating plans, ensuring safety during travel, or simply staying connected.
Why Should You Refresh Life360?
Life360 is a popular location-based app that helps you stay connected with your family and loved ones. It provides real-time location tracking, alerts, and other features to ensure everyone's safety and peace of mind. However, just like any other app, it requires occasional refreshing to maintain its optimal performance. In this section, I'll explain the importance of refreshing Life360 and how it can benefit you.
1. Updated Location Accuracy
Refreshing Life360 ensures that the app accurately reflects the latest location updates of your family members or friends. Over time, outdated data may accumulate in the app's cache, leading to inaccurate positioning information. By refreshing the app regularly, you can ensure that you receive up-to-date locations and make informed decisions based on reliable information.
2. Improved Performance
Refreshing Life360 also helps improve the overall performance of the app. Regularly updating the app ensures that you have access to new features, bug fixes, security enhancements, and optimized functionality. By keeping your Life360 app updated and refreshed, you can enjoy a smoother user experience with fewer glitches or slowdowns.
3. Enhanced Safety Features
Life360 offers various safety features like emergency alerts and geofencing capabilities to keep your loved ones safe. However, these features might not work optimally if you haven't refreshed your app recently. Refreshing Life360 ensures that you have access to all the latest safety enhancements provided by the developers so that you can rely on them during emergencies or critical situations.