Step-by-Step Instructions: How to Cancel Life360 Subscription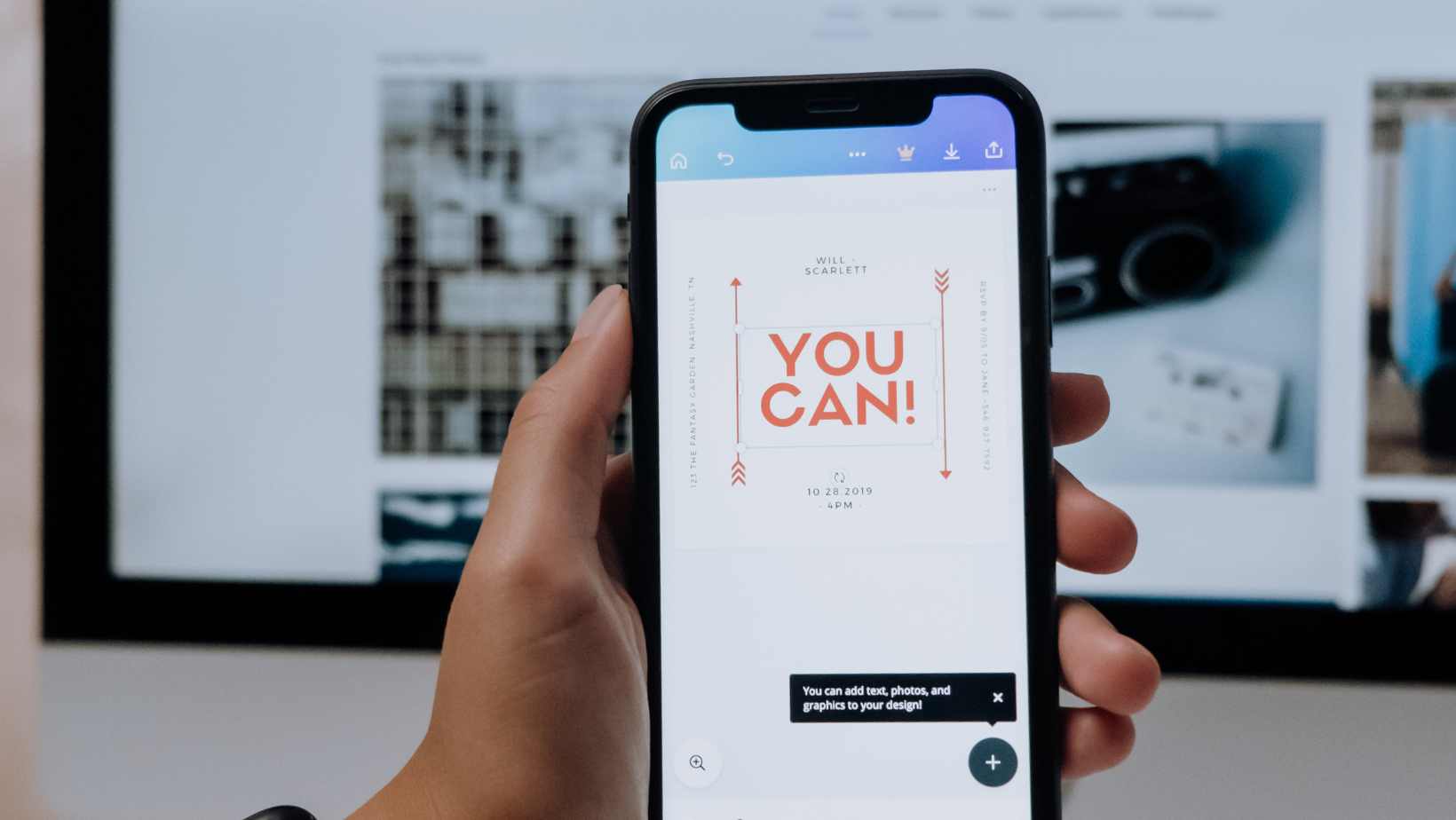 Wondering how to cancel your Life360 subscription? Look no further, as I'll guide you through the process step by step. Cancelling a Life360 subscription is a straightforward procedure that can be done in just a few minutes.
To begin, open the Life360 app on your device and navigate to the settings menu. From there, locate the "Account" or "Subscription" section. Depending on your version of the app, you may find different labels for this option.
Once you've found the appropriate section, look for the option to manage or cancel your subscription. It's usually indicated with a button or link that says something like "Cancel Subscription" or "Manage Subscription." Tap on it and follow any prompts that appear on your screen to confirm the cancellation.
How to Cancel Life360 Subscription
Steps to Cancel Life360 Subscription
If you're looking to cancel your Life360 subscription, follow these simple steps:
Open the Life360 app on your smartphone.
Tap on the menu icon in the top-left corner of the screen.
Scroll down and select "Settings."
Under the "Account" section, tap on "Membership."
Choose "Cancel Membership" and confirm your decision when prompted.
Alternative Options to Life360 Subscription
If you've decided that Life360 is no longer a good fit for your needs, there are alternative options available that may better suit your preferences:
Find My Friends: If you primarily use location sharing features to keep track of family members or friends, consider using Apple's Find My Friends app (for iOS users) or Google Maps' location sharing feature (for Android users). These apps provide similar functionality without the need for a paid subscription.
Family Locator Apps: There are several family locator apps available that offer comparable features to Life360 but with different pricing structures or additional functionalities. Some popular alternatives include FamiSafe, Glympse, and GeoZilla.
Built-in Phone Features: Many smartphones now come equipped with built-in features that allow you to share your location with selected contacts. For example, iPhone users can use the Find My app or share their location via iMessage, while Android users can utilize Google's Trusted Contacts feature.
Considerations Before Cancelling Life360 Subscription
Before cancelling your Life360 subscription, it's important to consider a few factors:
Communication Needs: Assess whether there are any specific communication needs within your family or group that rely heavily on the features provided by Life360. It's essential to ensure that any alternative option can fulfill those requirements adequately.
Data Privacy: Evaluate how comfortable you are with sharing personal location data through other apps or services. Take the time to review privacy policies and settings of any alternative options you're considering to ensure they align with your privacy preferences.
Subscription Benefits: If you've been using additional features offered by Life360, such as driving reports or roadside assistance, make sure to weigh the benefits against the cost before cancelling your subscription. Consider whether these extra perks are worth exploring in other apps or services as well.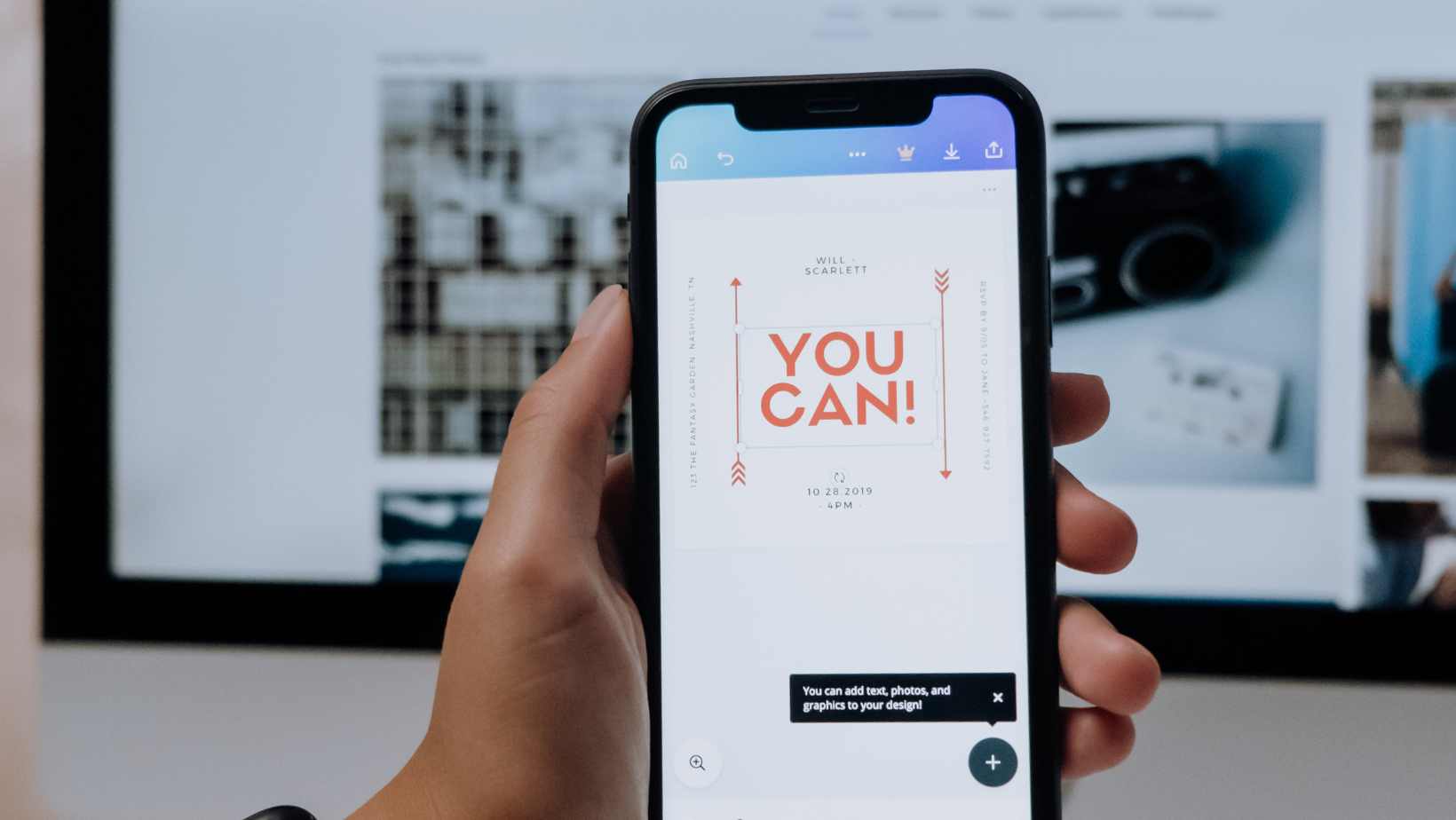 Step-by-Step Guide to Cancel Life360 Subscription
If you're looking for a way to cancel your Life360 subscription, I've got you covered. Follow these simple steps below to cancel your subscription hassle-free:
Open the Life360 App: Launch the Life360 app on your smartphone or tablet. Make sure you are logged in with the account associated with your subscription.
Access Settings: Tap on the menu icon located in the top left corner of the screen. From there, scroll down and select "Settings".
Subscription Information: In the settings menu, locate and tap on "Subscription". Here, you'll find all the details about your current Life360 subscription.
Cancel Subscription: Look for an option that says "Cancel Subscription" or something similar. Tap on it to begin the cancellation process.
Confirm Cancellation: A pop-up window will appear asking for confirmation to cancel your subscription. Read through any additional information provided, and if you're sure about cancelling, select "Confirm" or a similar option.
Follow Instructions: Depending on your device and operating system, you may be redirected to another page or asked to follow specific instructions provided by Apple App Store or Google Play Store.
Verify Cancellation: Once completed, check your email associated with your Life360 account for any confirmation emails regarding the cancellation of your subscription.
And that's it! You have successfully canceled your Life360 subscription using these step-by-step instructions.
Please note that once you cancel your subscription, you may lose access to certain premium features offered by Life360 based on their terms and conditions.
For further assistance or any issues during this process, it's recommended to reach out directly to Life360 customer support through their official website or contact them via email for personalized help with cancelling your subscription.