What Does Events Mean on Life360: A Simple Explanation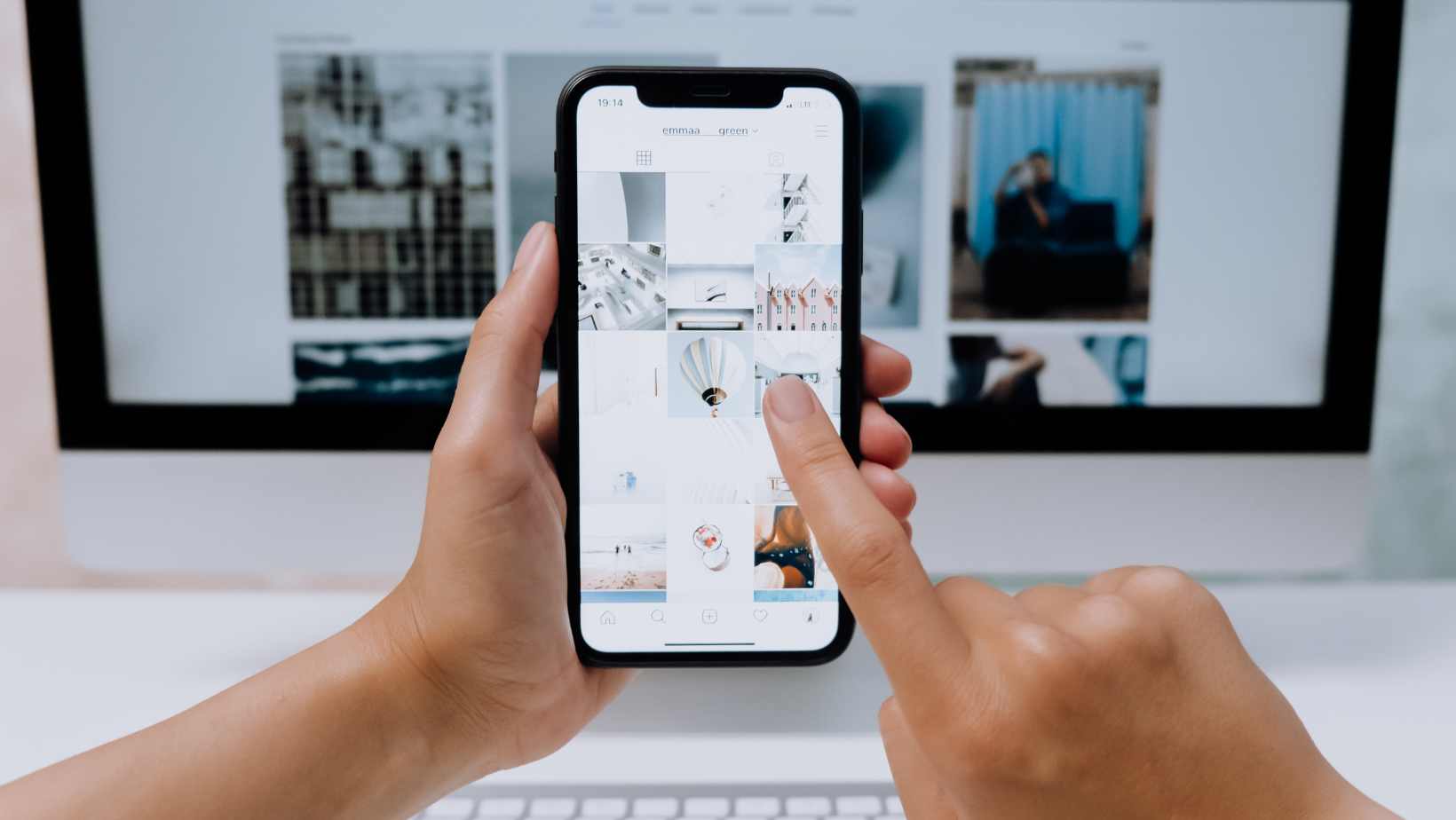 If you're wondering what the term "events" means on Life360, let me clear it up for you. On the Life360 app, events refer to specific occurrences or activities that are tracked and recorded by the app's features. These events can include things like arrival and departure notifications, check-ins at specific locations, emergency alerts, and even driving behavior updates.
When someone in your Life360 circle performs an action that triggers an event, such as arriving at a designated location or initiating a drive, the app captures this information and displays it as an event on the timeline. This feature allows you to stay connected with your loved ones and keep track of their movements throughout the day.
What Does Events Mean on Life360
How to Access the Events Tab on Life360
To understand what events mean on Life360, it's important to know how to access the events tab within the app. Here's a step-by-step guide:
Open the Life360 app on your device.
Tap on the menu icon located in the top-left corner of the screen.
From the menu, select "Events" to navigate to the events tab.
By following these simple steps, you'll be able to access and explore all the event-related information available on Life360.
Exploring Different Types of Events on Life360
Life360 allows users to track various types of events that occur within their circles. Some common examples include:
Arrival/Departure: This event notifies you when someone in your circle arrives at or leaves a designated location, such as home or work.
Check-ins: With check-in events, you can keep track of when someone in your circle manually updates their location for others to see.
Driving Reports: Life360 provides detailed driving reports that show speed, distance traveled, and other relevant information about a user's journey.
Understanding Details Provided in Event Notifications
When an event occurs within your circle, Life360 sends notifications with specific details regarding the event. These notifications aim to provide real-time updates and peace of mind for concerned users. Here are some key details typically included in event notifications:
Time Stamp: Notifications display when each event occurred so that you have an accurate timeline of events.
Location: Event notifications often include the location where the event took place, allowing you to track movements and ensure the safety of your circle members.
Event Type: Notifications specify the type of event that occurred, such as arrival, check-in, or crash detection, giving you insights into what happened.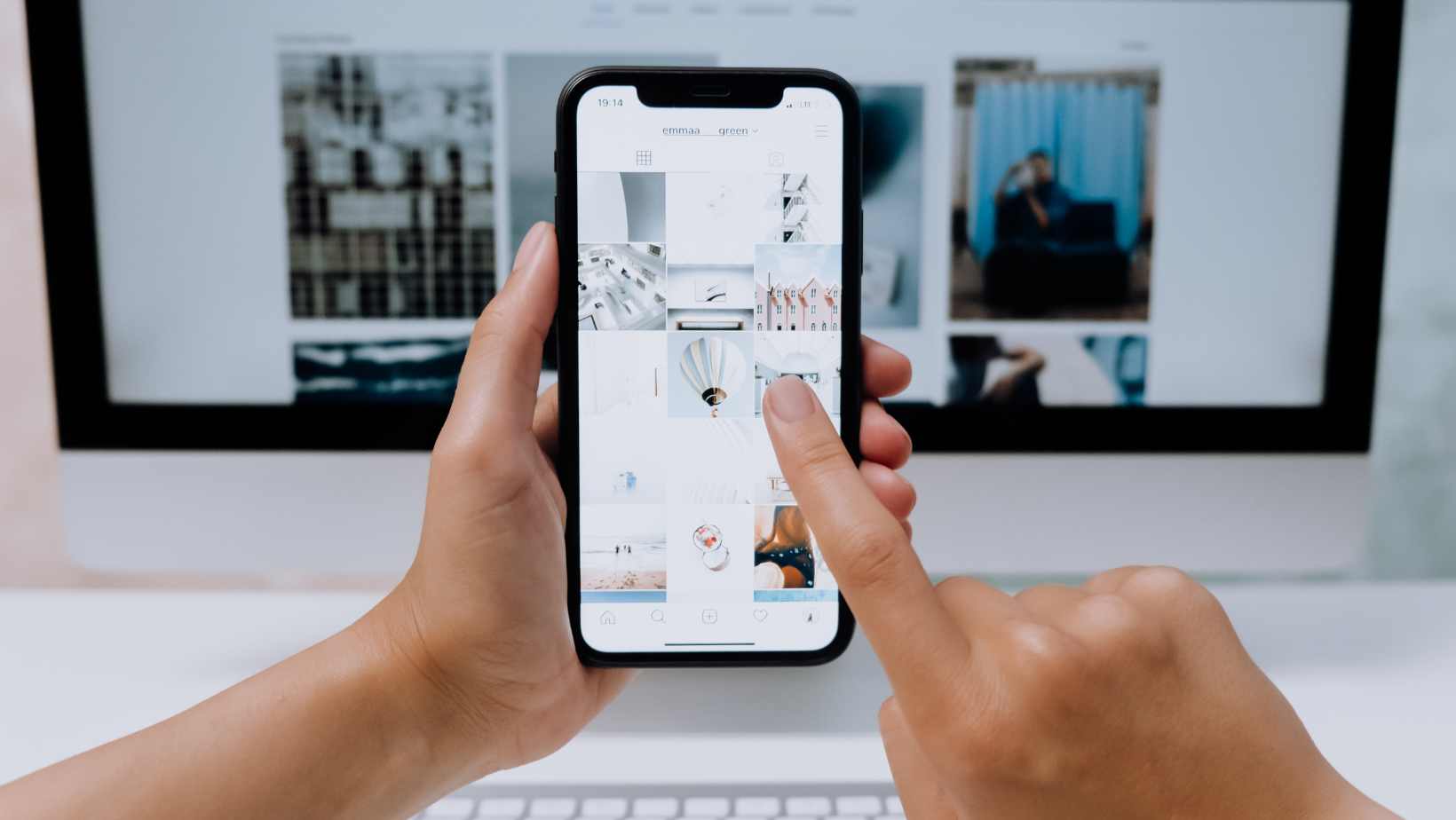 Exploring Different Types of Events on Life360
When it comes to Life360, events play a significant role in enhancing the overall user experience. Events on Life360 refer to specific occurrences or activities that are tracked and shared among family members or close friends within the app. These events provide valuable insights into the whereabouts and activities of loved ones, ensuring better communication, safety, and peace of mind.
Let's dive deeper into some of the different types of events you can expect to encounter on Life360:
Check-ins:

Check-ins allow individuals to manually update their location by marking their presence at a particular place.
Whether it's arriving at work, school, or any other destination, check-ins help keep everyone informed about each other's whereabouts.
Arrivals and Departures:

By leveraging geofencing technology, Life360 detects when someone arrives at or leaves a designated location.
This feature is particularly useful for parents who want to ensure their children arrive safely at school or return home on time.
Driving Reports:

Life360 provides detailed driving reports that offer valuable insights into driving behaviors such as speed limits exceeded, phone usage while driving, hard braking instances, and more.
These reports are beneficial for promoting safer driving habits among family members and encouraging responsible behavior behind the wheel.
Emergency SOS Alerts:

In critical situations where immediate assistance is required, users can trigger an emergency SOS alert through the app.
This feature notifies all connected family members about the emergency situation and prompts them to take necessary actions promptly.
Location Sharing:

Apart from specific event-based updates, one of the core functionalities of Life360 is real-time location sharing.
Users can choose to share their live location with selected individuals for a specified period or indefinitely.
Events on Life360 serve as powerful tools for staying connected with your loved ones while ensuring their safety. By exploring the various event types available, users can make the most out of this comprehensive family tracking app.
In conclusion, events on Life360 encompass a wide range of activities and updates that facilitate seamless communication and enhance safety among family members. Whether it's check-ins, driving reports, or emergency alerts, these events contribute to a more connected and informed family experience. So embrace the power of events on Life360 and enjoy peace of mind knowing you're always in the loop with your loved ones.