What Is Drive Detection on Life360: All You Need to Know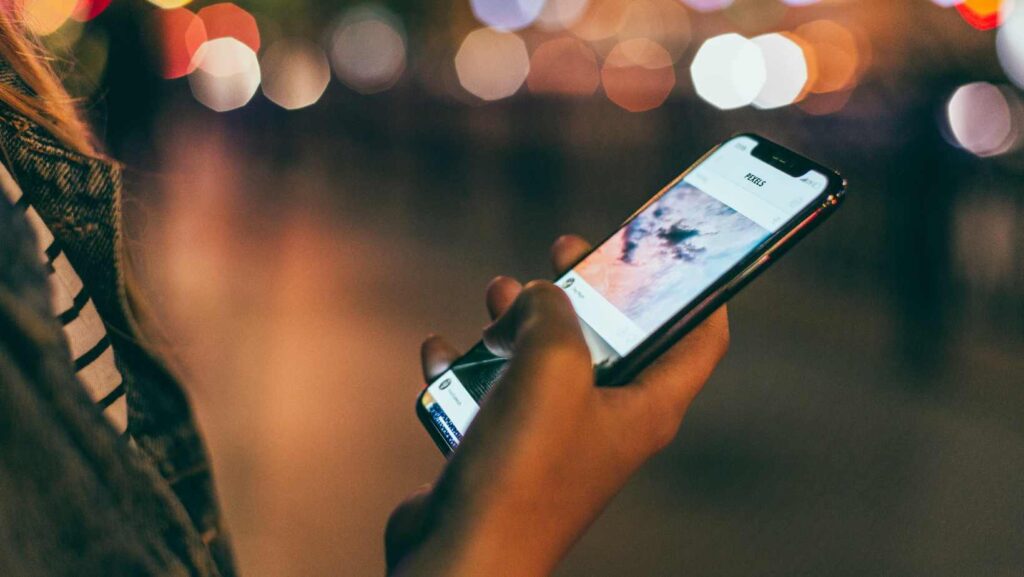 Drive detection on Life360 is a feature that allows users to track and monitor the movements of their family members or friends. It enables you to receive real-time updates on someone's location while they are driving, ensuring their safety and providing peace of mind.
When enabled, Life360 uses various technologies such as GPS and cellular data to determine when a person is driving. This information is then relayed to the app, where it can be viewed by authorized members within your Circle.
By utilizing drive detection on Life360, you can stay informed about important details like route changes, estimated arrival times, and even potential emergencies. It offers an added layer of security for families with teenage drivers or loved ones who frequently commute long distances.
What is Drive Detection on Life360
How Life360 Detects Drives
Life360's drive detection feature plays a crucial role in enhancing the overall functionality of the app. It allows users to track and monitor their drives, providing valuable insights into their daily commute or any other trips they take. But how exactly does Life360 detect drives? Let's delve into it.
When you start a drive, whether it's your regular morning commute or a weekend getaway, Life360 utilizes various data sources to identify that you're on the move. These sources include GPS signals from your mobile device, as well as motion sensors that can detect changes in speed and direction.
The Role of GPS in Drive Detection
GPS (Global Positioning System) technology plays a fundamental role in drive detection on Life360. By utilizing satellite signals, GPS provides precise information about your location at any given time. This allows the app to track your movements with accuracy and ensure reliable drive detection.
Thanks to GPS technology, Life360 can not only identify when a drive starts but also provide detailed information about the route taken during the trip. This includes distance traveled, duration, average speed, and even specific locations visited along the way. Such comprehensive data helps users gain insights into their driving habits and patterns over time.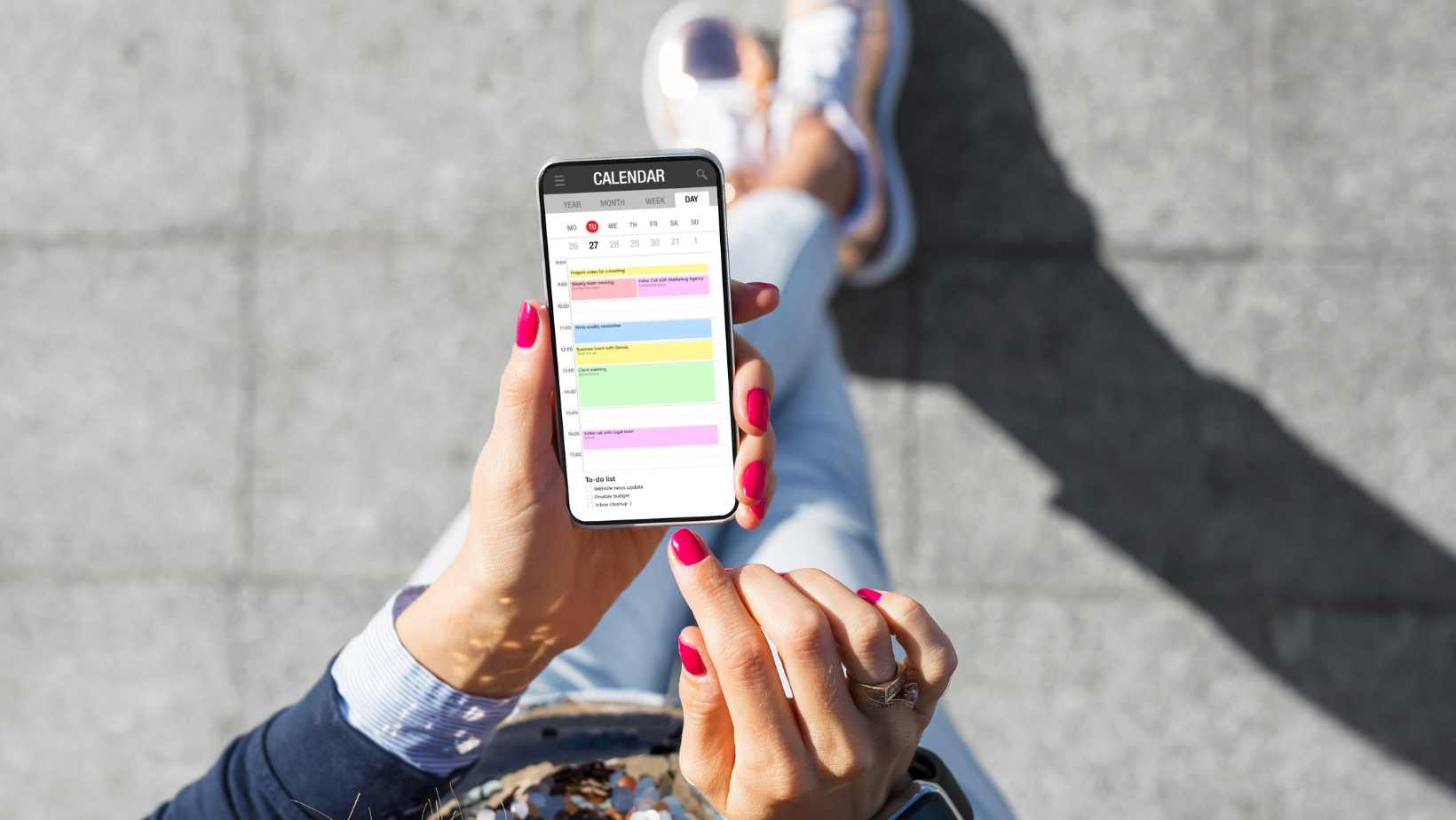 Understanding The Accuracy of Drive Detection on Life360
When it comes to using Life360, one feature that often sparks curiosity is drive detection. So, what exactly is drive detection on Life360? In simple terms, it refers to the ability of the app to detect and log when a user starts and stops a driving session.
But how does drive detection work, and just how accurate is it? Let's delve into these questions.
How Does Drive Detection Work? Drive detection on Life360 relies on a combination of factors to determine when someone starts and ends a driving session. These factors include location data from GPS, accelerometer readings, and other sensor inputs available on smartphones. By analyzing these signals, the app can make an educated guess about whether someone is driving or not.
The Accuracy Factor While drive detection technology has come a long way, it's important to note that no system is perfect. Life360's drive detection feature also has its limitations in terms of accuracy.
Factors such as poor GPS signal reception or sudden interruptions in accelerometer readings can affect the precision of detecting driving sessions. Additionally, certain road conditions or driving behaviors may lead to false positives or negatives in drive detections.
It's worth mentioning that accuracy may vary between different smartphone models due to differences in hardware capabilities and software optimizations.
Understanding False Positives and Negatives False positives occur when the app mistakenly detects a driving session even though you are not actually driving. This could happen if you're traveling as a passenger in a vehicle or if you engage in activities that mimic car movement (e.g., cycling).
On the other hand, false negatives occur when the app fails to detect your actual driving session. This can occur if there are technical issues with your phone's sensors or if you have disabled certain permissions required for accurate drive detection.
Improving Accuracy Life360 continuously works towards improving the accuracy of its drive detection feature through updates and refinements. However, it's essential to understand that achieving 100% accuracy is challenging due to the inherent limitations of smartphone sensors.
To enhance the accuracy of drive detection on Life360, ensure that you have a stable GPS signal by enabling location services and granting necessary permissions. Additionally, make sure your phone's sensors are functioning properly and keep your app up to date with the latest version.
In conclusion, drive detection on Life360 is a useful feature that helps users track their driving sessions. While it may not be perfect in terms of accuracy, understanding its limitations can help manage expectations. By taking simple steps like optimizing your phone's settings and staying updated with app improvements, you can maximize the reliability of this feature for a better user experience.