How to Leave Life360: Step-by-Step Manual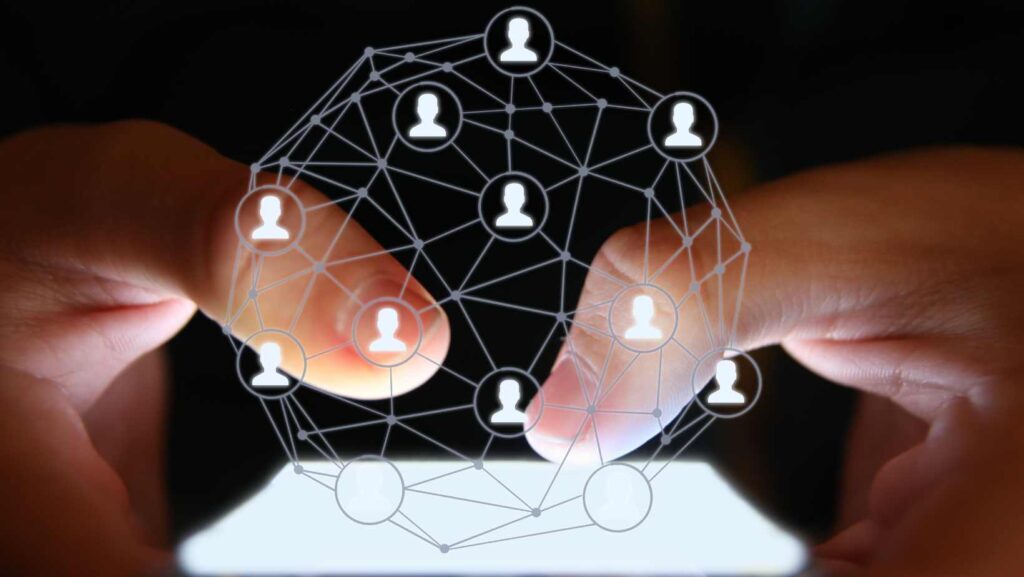 Leaving Life360 can be a confusing process if you're unfamiliar with the steps involved. In this article, I'll guide you through how to leave Life360 and regain your privacy. Whether you no longer find the app useful or simply want to take a break from its constant tracking, I'll provide you with all the necessary information to successfully disconnect from Life360.
To begin, it's important to note that leaving Life360 requires access to the account settings within the app. Open the Life360 app on your device and navigate to the settings menu. From there, look for an option that allows you to delete or deactivate your account. The specific location of this option may vary depending on the version of the app you're using, so be sure to explore different sections until you find it.
Once you've located the account deletion option, follow any prompts or instructions provided by the app. This may involve confirming your decision and providing additional verification, such as entering a password or receiving a confirmation email.
How to Leave Life360
Leaving Life360 can be a personal decision for various reasons. Whether you're concerned about privacy, no longer find the app useful, or simply wish to take a break from location tracking, this section will guide you through the process of leaving Life360.
Reasons for Leaving Life360
There are several common reasons why individuals choose to leave Life360:
Privacy Concerns: Some users may have concerns about the level of privacy and surveillance associated with the app. They might feel uncomfortable with their every move being tracked and shared with others.
Autonomy and Independence: Leaving Life360 can be an expression of independence and a desire for more autonomy in one's life. It allows individuals to break free from constant monitoring and establish a sense of personal freedom.
Changing Circumstances: As life circumstances change, the need for location sharing apps like Life360 may diminish. For example, when children grow older or move out, parents might no longer require real-time tracking.
Privacy Concerns with Life360
While some people find comfort in knowing their loved ones' whereabouts, others might express concern over potential privacy issues associated with using Life360:
Continuous Tracking: The app tracks your location in real-time, which means that your movements are constantly monitored by designated members within your circle.
Data Sharing: Your location data is stored on servers and can be accessed by multiple parties associated with your account.
Accuracy and Reliability: There have been instances where users question the accuracy of GPS-based tracking systems like Life360.
Steps to Deactivate Your Life360 Account
If you've decided it's time to leave Life360 behind, here are the steps you'll need to follow:
Open the App: Launch the Life360 app on your mobile device.
Go to Settings: Tap on the menu icon (usually three horizontal lines) located in the top-left corner of the screen to access the app's settings.
Account Settings: Scroll down and select "Settings" or "Account Settings."
Deactivate Account: Look for the option to deactivate your account, which may be labeled as "Deactivate Account," "Delete Account," or something similar.
Confirm Deactivation: Follow the prompts to confirm your decision to leave Life360 and permanently deactivate your account.
It's worth noting that deactivating your Life360 account will stop location sharing and remove you from any active circles. However, it's always a good idea to communicate with other members of your circle before making this decision.
Remember, leaving Life360 is a personal choice, and understanding the reasons behind it can help you navigate through the process smoothly.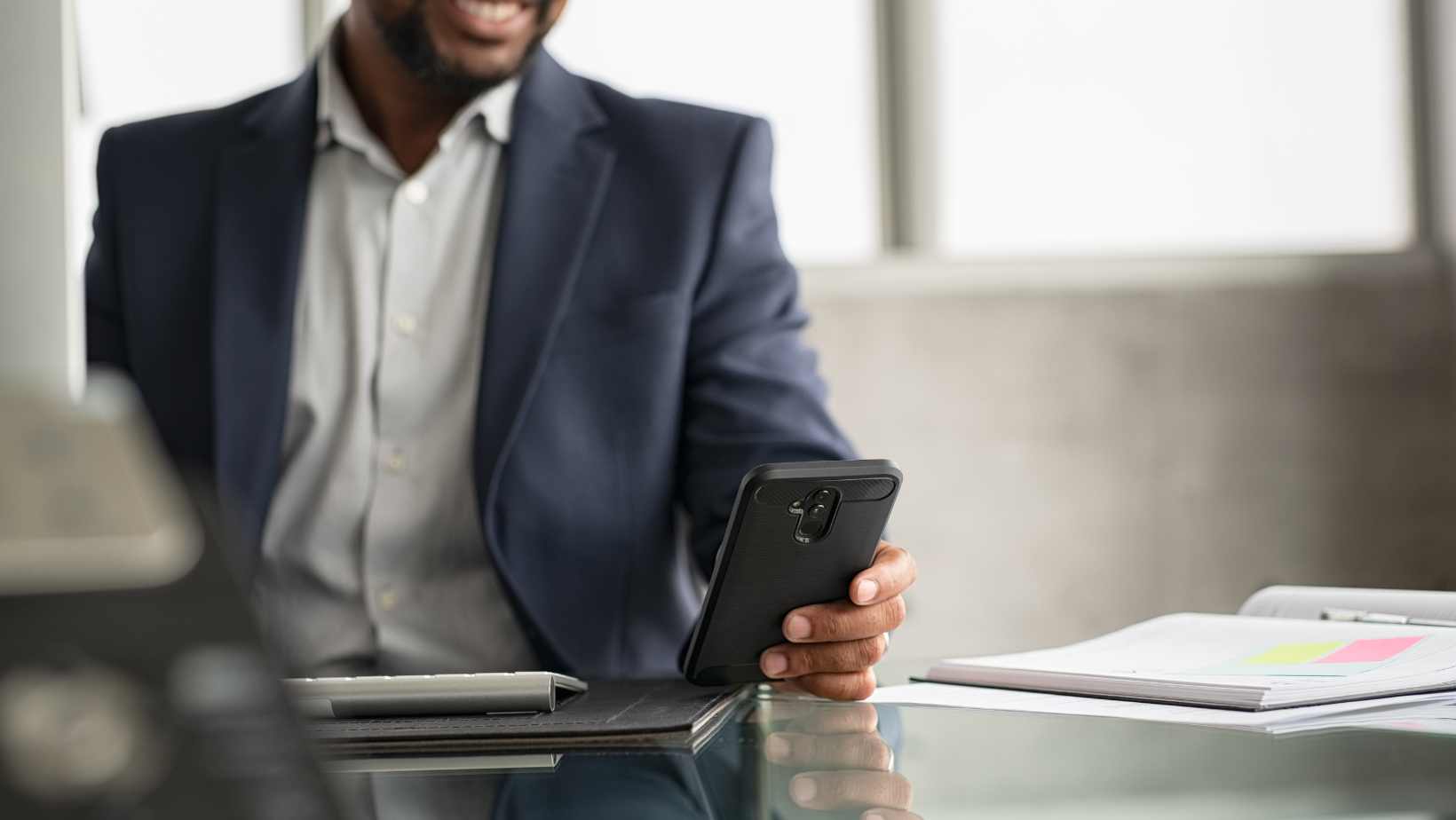 Deactivating Your Life360
Deactivating your Life360 account is a straightforward process that can be done in just a few simple steps. If you're looking to leave Life360 for any reason, whether it's privacy concerns or simply wanting to explore other optioCns, I'll guide you through the process.
Open the Life360 app: Launch the Life360 app on your mobile device. Make sure you are logged in with the account that you want to deactivate.
Access Settings: Look for the "Settings" tab within the app. It is usually represented by a gear icon and can typically be found at the bottom right corner of the screen.
Locate Account Settings: Once you're in the Settings section, scroll down until you find "Account". Tap on it to access your account settings.
Deactivate Account: Within your account settings, there should be an option to "Deactivate Account" or something similar. Tap on this option to proceed with deactivating your Life360 account.
Confirm Deactivation: A confirmation prompt will appear asking if you're sure about deactivating your account. Read through it carefully and make sure this is what you want to do before proceeding.
Congratulations! You've successfully deactivated your Life360 account and are no longer being tracked by its services.