How to Turn Speed Off on Life360: Simple Solution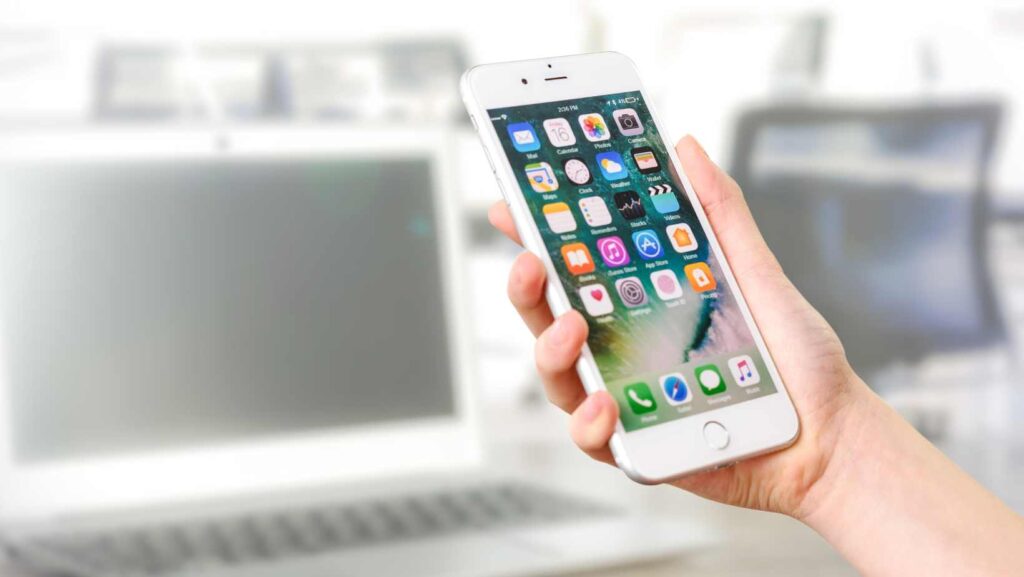 If you're looking to disable the speed feature on Life360, I've got you covered. Here's a simple guide on how to turn off the speed tracking function and regain your privacy.
To begin, open the Life360 app on your smartphone. Once you're in the app, navigate to the settings menu. Look for an option related to driving features or speed monitoring. This may vary depending on the version of the app you have installed.
Once you've located the relevant setting, simply toggle it off to disable speed tracking. By turning off this feature, you can ensure that your movements are no longer monitored for speed violations within Life360.
How to Turn Speed Off on Life360
Step-by-Step Guide to Disabling Speed Notifications
If you're looking to turn off speed notifications on Life360, here's a simple step-by-step guide to help you navigate through the app's settings:
Open the Life360 app on your device.
Tap on the menu icon located in the top left corner of the screen.
From the menu options, select "Settings".
Scroll down and find the "Notifications" section.
Within "Notifications," locate and tap on "Speeding."
You'll see a toggle switch labeled "Notify for speeding." Simply turn this switch off to disable speed notifications.
By following these steps, you'll be able to easily disable speed notifications within your Life360 app and have more control over which alerts you receive.
Customizing Your Life360 Settings for Speed Alerts
Life360 also offers additional customization options when it comes to speed alerts. Here's how you can tailor your settings according to your preferences:
In the same "Speeding" section mentioned earlier, look for an option called "Set Limit."
Tap on "Set Limit" and enter the maximum speed limit that you want to trigger an alert.
You can choose between miles per hour (mph) or kilometers per hour (km/h) based on your location and preference.
Once you've set your desired speed limit, save your changes.
With this customization feature, Life360 will only send notifications if any member exceeds the specific speed threshold that you've set.
Troubleshooting: Why Are Speed Notifications Still Active?
If after following these steps, you're still receiving speed notifications or facing issues with disabling them, here are a few troubleshooting tips:
Ensure that you have updated your Life360 app to its latest version from your device's respective app store.
Double-check that you have correctly turned off the "Notify for speeding" toggle switch in the app's settings.
Restart your device and relaunch the Life360 app to refresh any potential glitches.
If the issue persists, reach out to Life360 support for further assistance.
Remember, by customizing your speed notifications or turning them off altogether, you can use Life360 on your terms without unnecessary alerts about driving speeds.
Please note that these instructions are accurate as of the time of writing this article and may be subject to change based on future updates from Life360.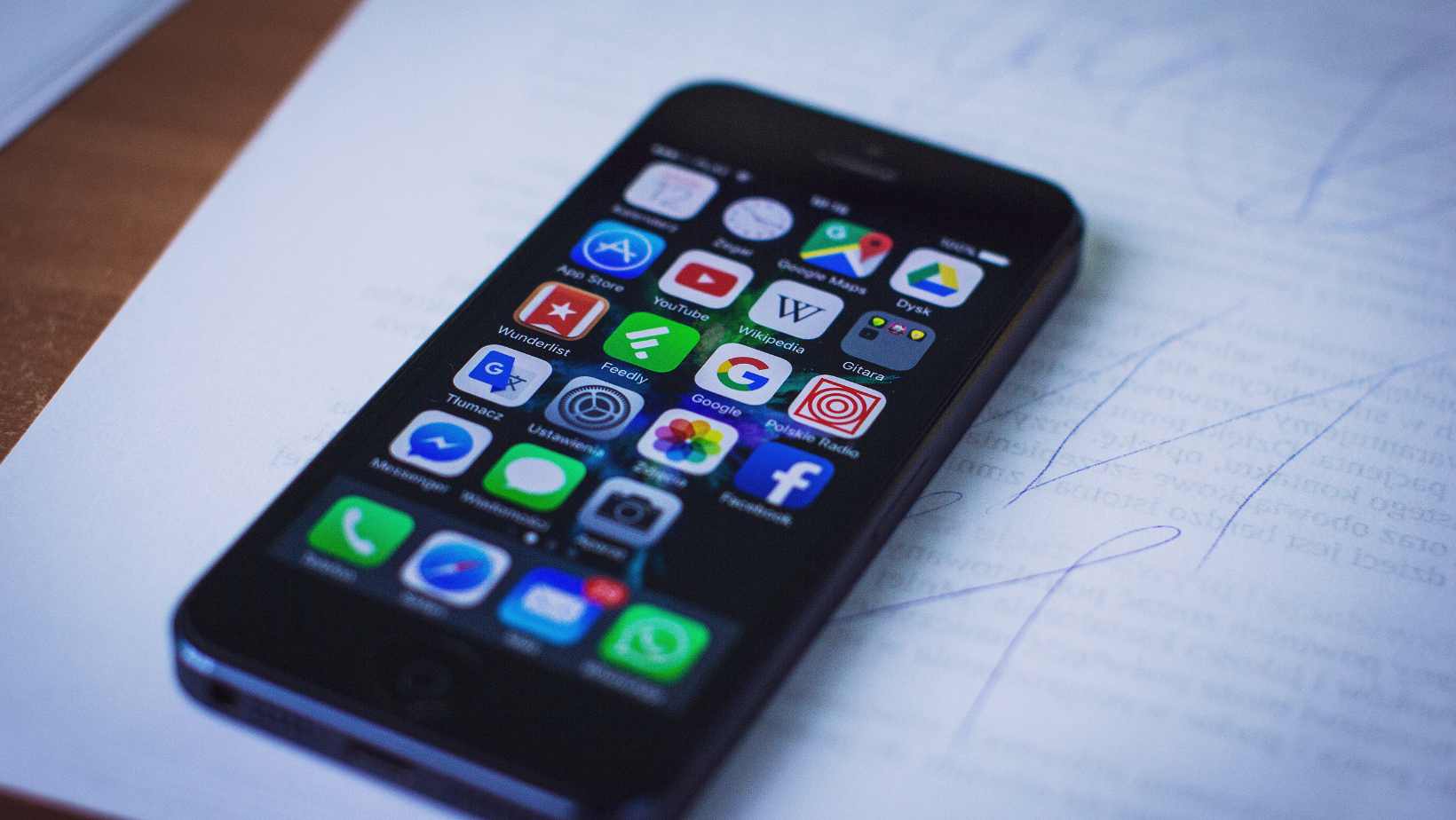 Locating the Speed Notifications Option
Now that we have explored the basics of Life360 and understood the importance of managing speed notifications, let's dive into how you can turn off this feature. Follow these simple steps to locate the Speed Notifications option within the Life360 app:
Launch the Life360 app on your smartphone. Make sure you are logged in with your account credentials.
Once you're in the app, navigate to the main screen or dashboard. This is usually where you see a map displaying the location of your family members.
Look for a menu icon (usually represented by three horizontal lines) located either at the top left or bottom right corner of the screen. Tap on it to open up a side menu.
In the side menu, scroll down until you find an option labeled "Settings." Tap on it to access additional settings for your Life360 account.
Within the Settings menu, search for an option called "Notifications" or "Alerts." Different versions of Life360 may label this slightly differently, but it should be in close proximity.
Once you've located Notifications or Alerts, tap on it to open up a new window that contains various notification settings.
Congratulations! You have successfully located and turned off speed notifications within Life360!
Remember that disabling speed notifications means you won't receive any alerts regarding excessive speeds from yourself or other family members using Life360 anymore.
If at any point in time you wish to re-enable this feature or explore more advanced customization options related to speed notifications, simply follow these steps again and toggle the option back on.
By understanding how to manage speed notifications within Life360, you can tailor your app experience to better suit your needs and preferences. Enjoy using Life360 with greater control over the alerts you receive!