Why Does It Say No Network or Phone Off on Life360? Find Out The Surprising Reason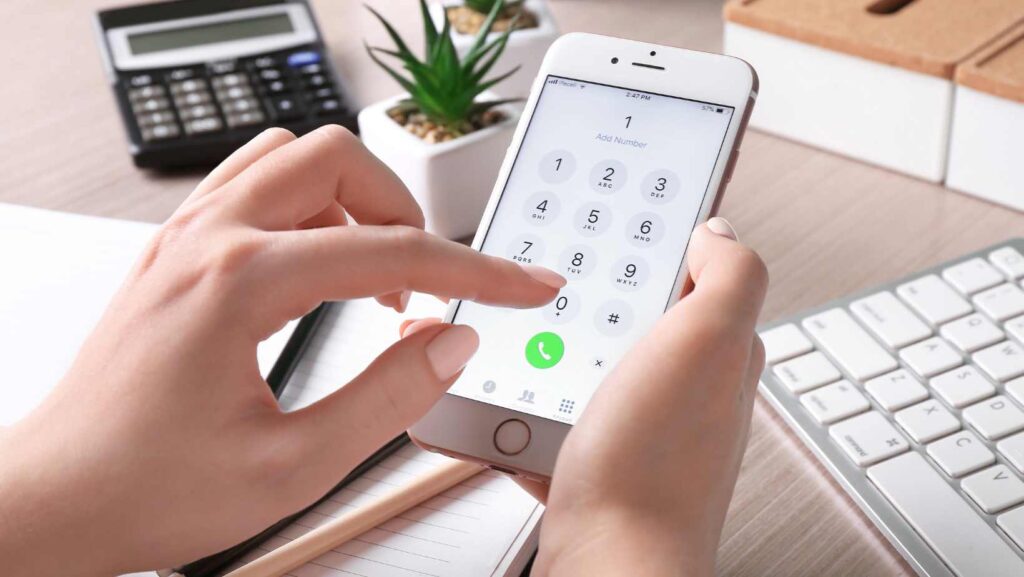 Why does it show "no network" or "phone off" on Life360? It's a question that many users of this popular location tracking app have encountered. It can be frustrating and confusing when you see these messages, especially if you're trying to stay connected with your family or friends. But fear not, I'm here to shed some light on the matter.
The most common reason for seeing the "no network" or "phone off" message on Life360 is simply because your device has lost its connection to the internet. This can happen due to various reasons such as weak signal strength, network outages, or even airplane mode being enabled. When your phone is unable to establish a stable internet connection, Life360 cannot accurately update your location information.
Why Does it Say no Network or Phone Off on Life360
Life360 is a popular family safety app that allows users to stay connected with their loved ones. However, there may be instances where the app displays a message saying "no network" or "phone off." If you're experiencing this issue, there are several possible reasons and troubleshooting steps you can take to resolve it.
Troubleshooting Steps
When faced with the "no network" or "phone off" message on Life360, here are some steps you can follow to troubleshoot the issue:
Check your internet connection: Ensure that your device has a stable internet connection. If you're using mobile data, make sure it's enabled and working properly. If you're connected to Wi-Fi, try switching networks or resetting your router.
Restart the app: Close the Life360 app completely and then reopen it. This simple step can help refresh the app's connection and resolve any temporary glitches.
Update the app: Make sure you have the latest version of Life360 installed on your device. Outdated versions may have compatibility issues that could result in connectivity problems.
Check location permissions: Verify that Life360 has permission to access your device's location services. Without proper location permissions, the app may not be able to accurately determine your location and display accurate information.
Possible Software Issues
In some cases, software-related issues might cause Life360 to show a "no network" or "phone off" message even when there is no actual problem with your network or phone status. Here are a few potential software issues:
App settings: Review your Life360 settings and ensure that they are properly configured. Sometimes incorrect settings can interfere with the app's ability to connect properly.
Background restrictions: Check if any battery optimization features or background restrictions are affecting how Life360 operates in the background. These settings can limit the app's ability to communicate and update location information.
Device compatibility: Confirm that your device meets the minimum system requirements for running Life360. Older devices or those with incompatible operating systems may encounter connectivity issues.
Troubleshooting Steps to Fix the "No Network or Phone Off" Issue
If you're experiencing the frustrating message of "No Network or Phone Off" on Life360, don't worry – there are steps you can take to resolve this issue. Here are some troubleshooting steps that may help:
Check your network connection: Ensure that your device is connected to a stable and active internet connection. Sometimes, a weak or unreliable network can cause issues with Life360.
Restart your device: A simple restart can often fix temporary glitches or connectivity problems. Turn off your phone, wait for a few seconds, and then turn it back on.
Update the Life360 app: Outdated versions of apps can sometimes have compatibility issues with newer operating systems. Check if there's an update available for Life360 in your app store and install it if necessary.
Enable location services: Make sure that location services are enabled for the Life360 app on your device. Navigate to your device settings and ensure that the appropriate permissions are granted.
Check battery optimization settings: Some devices have battery optimization features that restrict background processes for certain apps, which could affect Life360's functionality. Go into your device settings and disable any battery optimization settings specifically for Life360.
It's important to note that while these troubleshooting steps have proven effective for many users, they may not guarantee a solution in every case. If you've tried these steps without success, reaching out to Life360 support directly may be helpful in resolving more complex issues.
Remember, maintaining open communication with family members using alternative methods during any downtime is always a good idea to stay connected and informed about each other's whereabouts.
I hope these troubleshooting steps help you resolve the "No Network or Phone Off" issue on Life360. Stay connected, stay informed, and enjoy the peace of mind that comes with knowing your loved ones are safe!