Can Life360 Be Wrong? Unveiling The Truth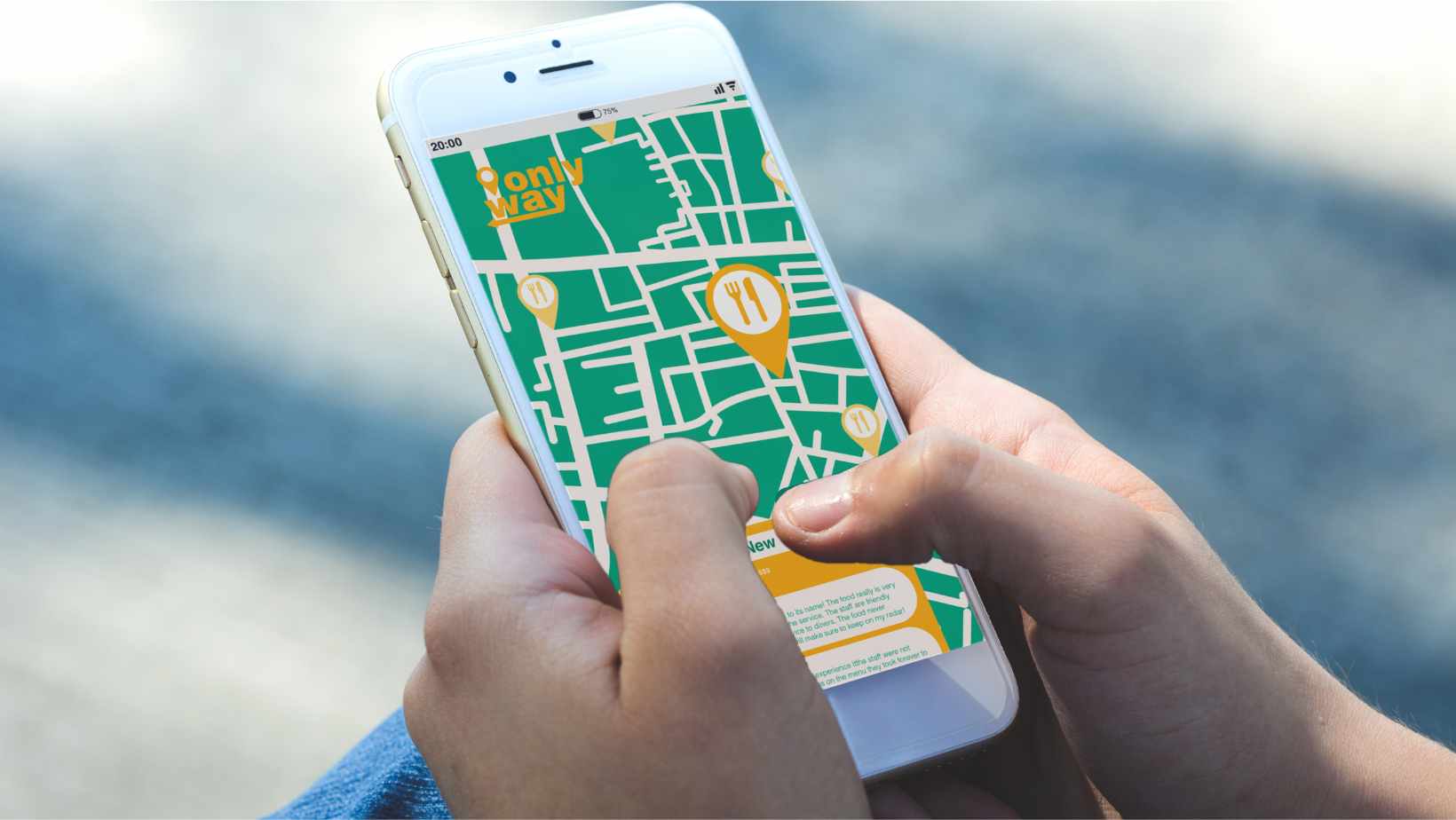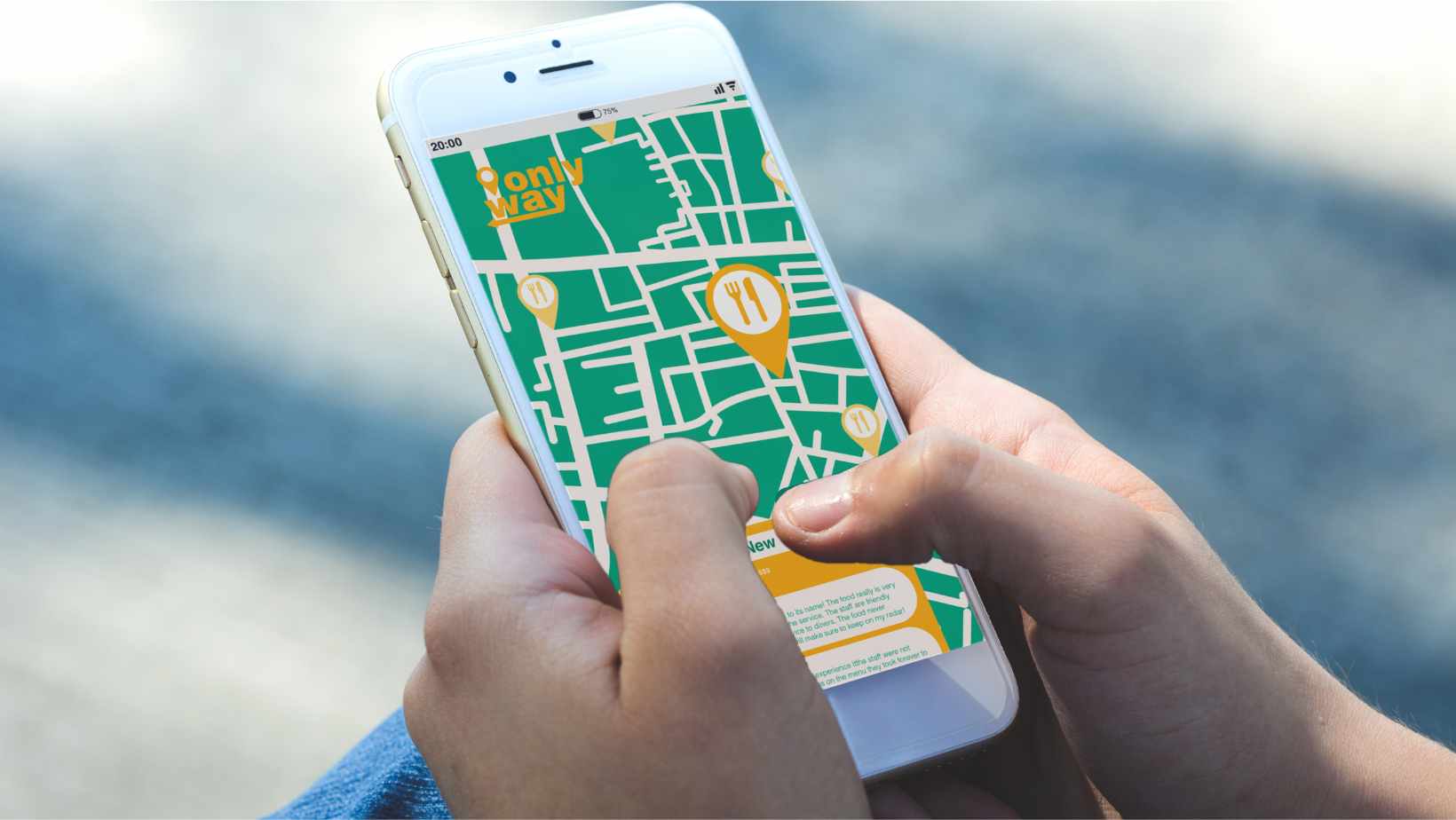 Wondering if Life360 can ever be wrong? Well, let me shed some light on this popular location tracking app. Life360 is a powerful tool that allows users to stay connected with their loved ones and track their whereabouts in real-time. However, like any technology, it's not perfect and there may be instances where it could provide inaccurate information.
While Life360 uses advanced GPS technology to pinpoint the location of individuals, various factors can affect its accuracy. For example, poor network connectivity or interference can lead to incorrect location data. Additionally, the app relies on the user's device settings and permissions, which means that if these settings are not configured properly or tampered with, it could result in inaccurate location updates.
Can Life360 be Wrong
Misconception 1: Life360 is Always Accurate
One common misconception about Life360 is that it is infallible and always provides accurate information. However, it's important to understand that no tracking system, including Life360, is perfect. There can be instances where the app may not provide precise location data or may even show incorrect information.
The accuracy of Life360 heavily relies on various factors such as the availability of a strong GPS signal, network connectivity, and the type of device being used. In areas with poor reception or crowded urban environments with tall buildings, the accuracy of location updates may be compromised.
Misconception 2: Factors that Can Affect Life360's Accuracy
Several factors can impact the accuracy of Life360's location updates. Here are some key factors to consider:
GPS Signal Strength: The strength of the GPS signal plays a significant role in determining the accuracy of location data. If your device has a weak GPS signal due to environmental conditions or hardware limitations, it could result in less precise location updates.
Network Connectivity: Life360 requires an active internet connection to transmit and update location information. In areas with poor network coverage or unstable Wi-Fi connections, there may be delays or inaccuracies in retrieving and displaying real-time locations.
Battery Saving Settings: To conserve battery life, some devices employ power-saving settings that restrict background activities for apps like Life360. These settings can potentially affect the frequency and accuracy of location updates.
Device Compatibility: Different devices have varying levels of GPS capabilities and antenna strengths, which can impact how accurately they track locations within the app.
It's essential for users to keep these factors in mind when relying on Life360 for precise location tracking.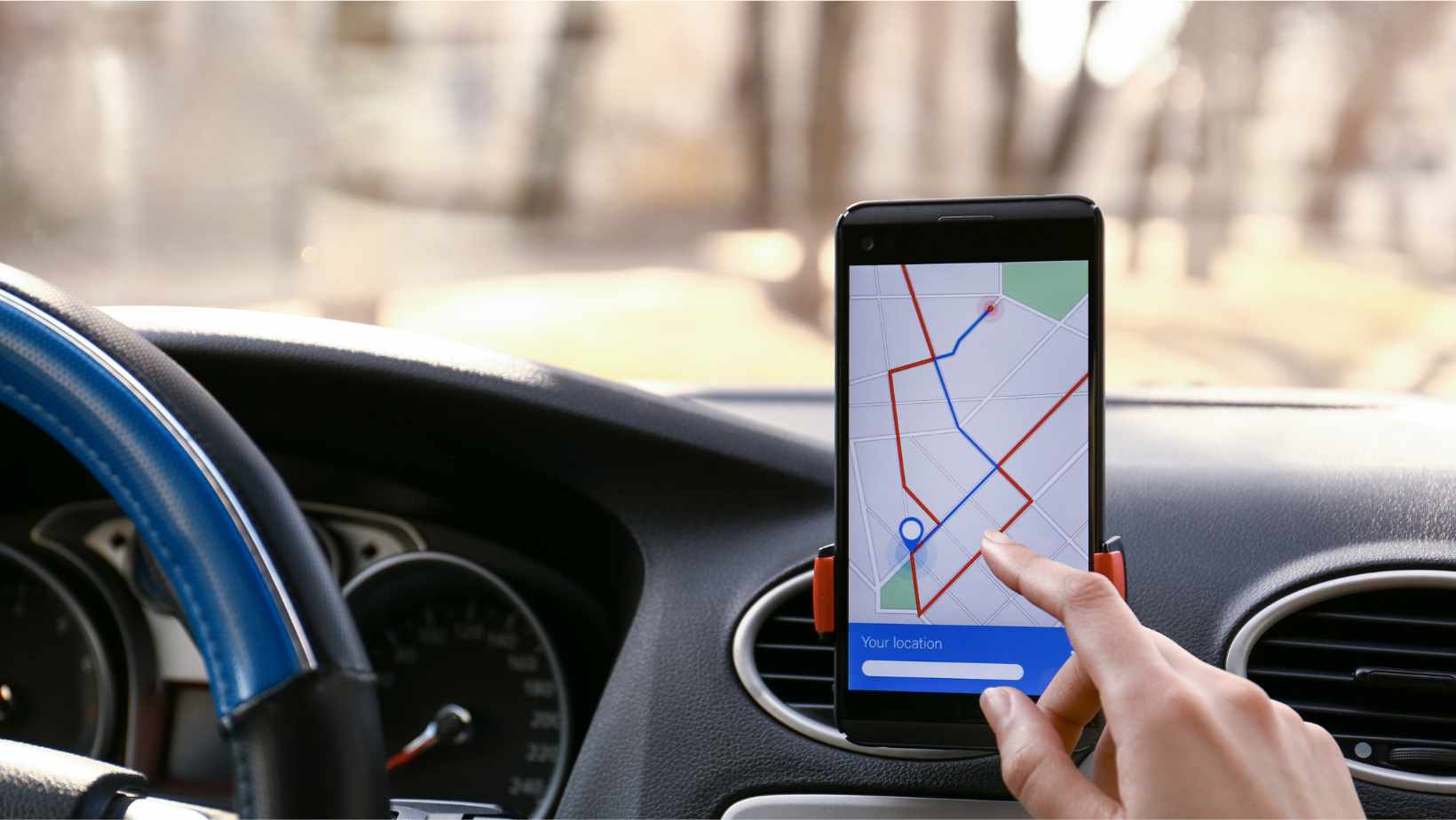 Understanding The Limitations of Location Tracking Apps
When it comes to location tracking apps like Life360, it's important to understand their limitations. While these apps can provide valuable information about the whereabouts of family members or loved ones, they are not infallible and can occasionally be wrong. Here are a few key points to keep in mind:
GPS Accuracy: Location tracking apps rely on GPS technology to determine the precise location of a device. However, factors such as poor signal strength, interference from buildings or natural obstacles, and even weather conditions can affect the accuracy of GPS readings. This means that there may be instances where the app incorrectly displays someone's location.
Device Issues: Another factor that can contribute to inaccuracies is device-related issues. If there are problems with a person's smartphone or if it has outdated software, it may impact the accuracy of the location data reported by the app. It's always a good idea to ensure that devices are up-to-date and functioning properly for more reliable results.
User Interaction: Sometimes, incorrect information displayed by location tracking apps can be attributed to user error rather than technical issues. For instance, if a user forgets to update their current location or fails to enable accurate tracking settings on their device, it can lead to discrepancies in reported locations.
Privacy Settings: Privacy concerns have become increasingly important when using location tracking apps. Users have control over how much information they share and who they share it with. If someone chooses to limit access or disable certain features within the app, it may affect its ability to accurately track their movements.
It's essential for users of location tracking apps to be aware of these limitations and maintain a realistic understanding of their capabilities. While apps like Life360 can provide peace of mind and enhance safety, they are not foolproof and can occasionally be wrong due to various factors. It's important to use them as a tool alongside other reliable sources of information for the most accurate picture of someone's location.
Remember, it's always prudent to rely on common sense, effective communication, and trust when using location tracking apps or any technology that involves personal data.