How to Delete Places on Life360: A QuickTip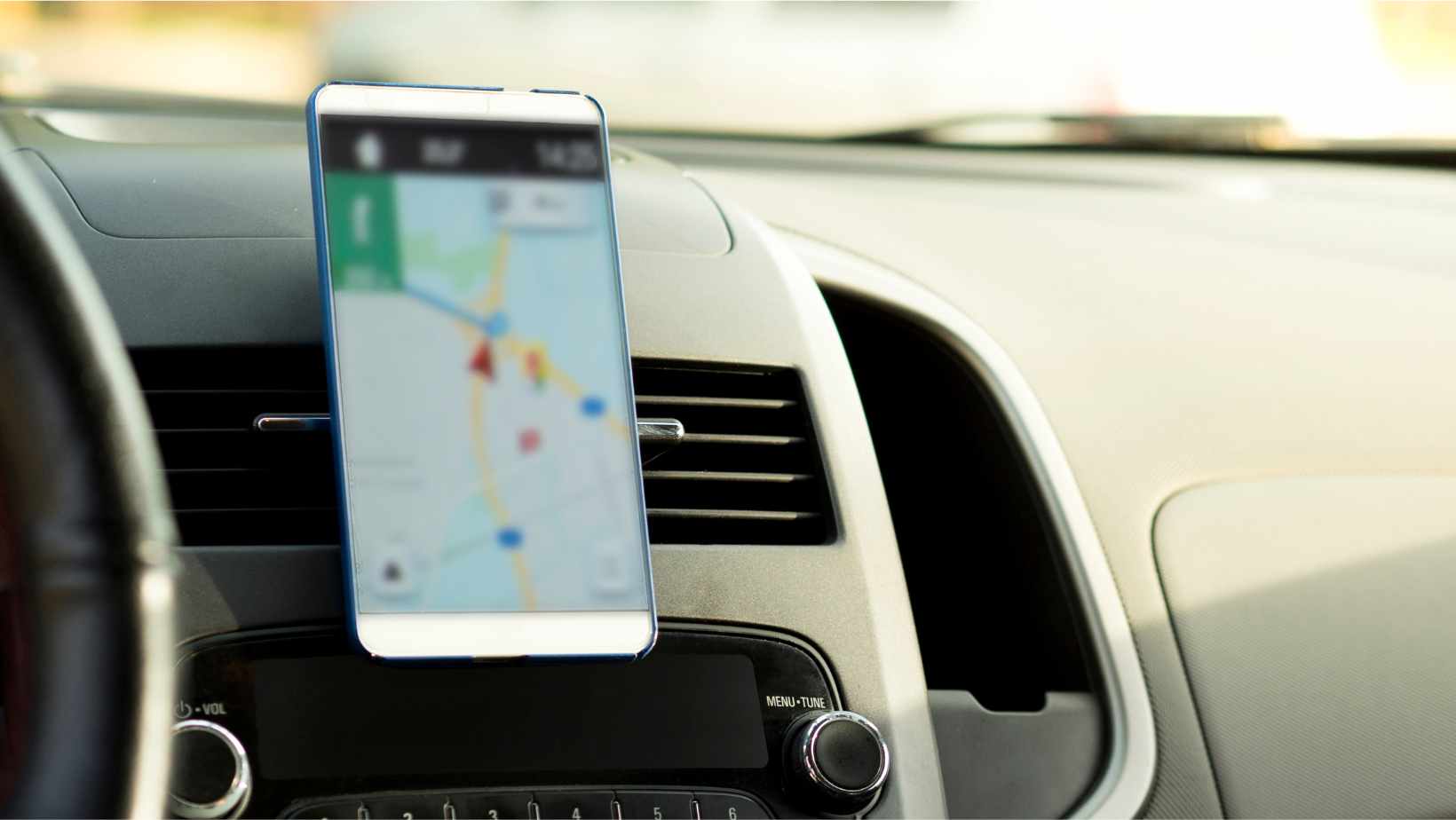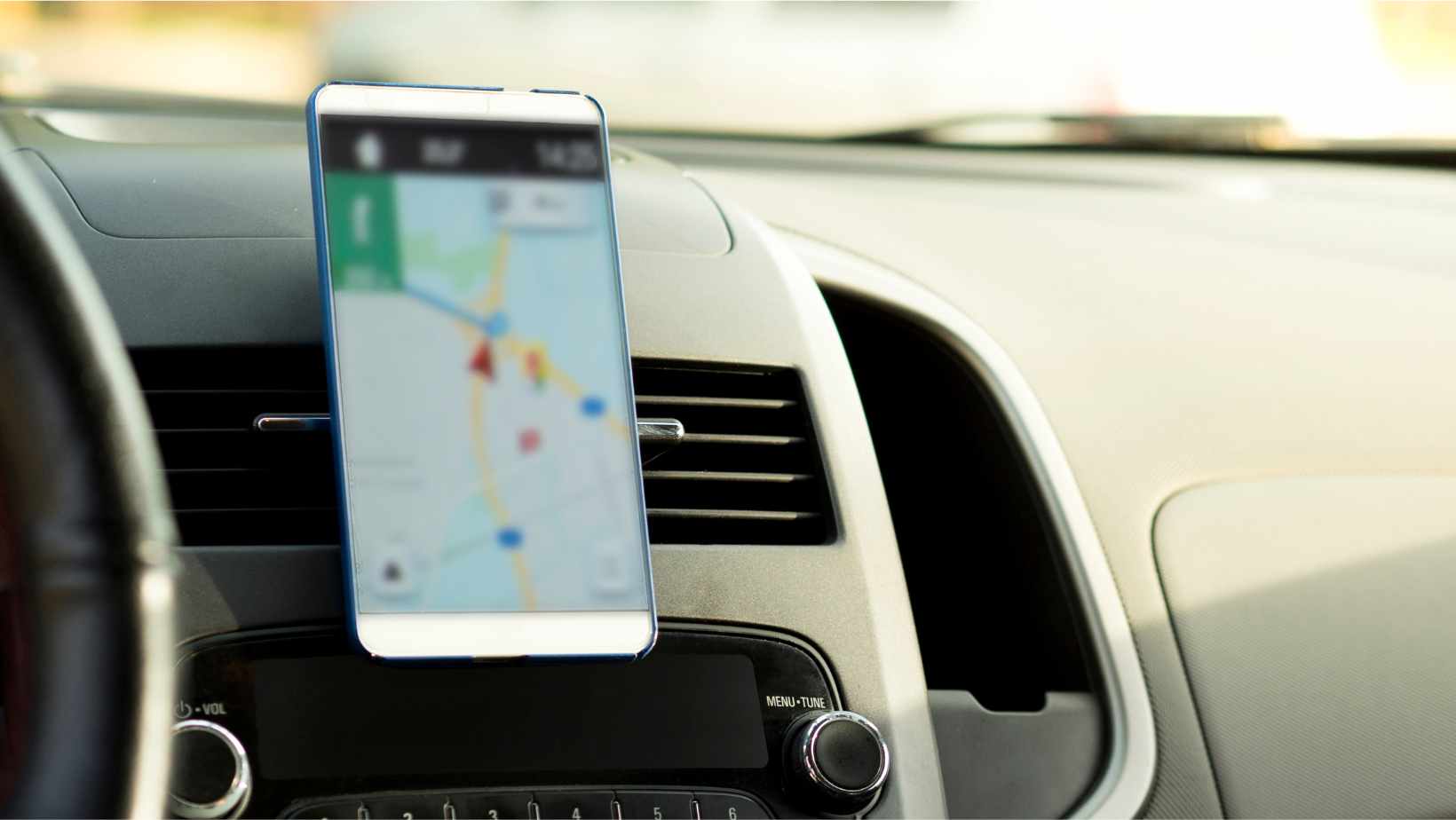 If you're wondering how to delete places on Life360, I've got you covered. Life360 is a popular location-sharing app that allows you to keep track of your family and friends. However, there may be times when you want to remove certain places from your account. Luckily, deleting places on Life360 is a simple process.
To delete a place on Life360, start by opening the app on your device. Navigate to the "Places" tab or section within the app. Here, you'll find a list of all the places that have been added to your account. Select the specific place that you want to delete.
How to Delete Places on Life360
Common Issues with Deleting Places on Life360
When it comes to managing your places on Life360, you might encounter a few common issues. Let's take a look at them:
Difficulty in finding the delete option: One common issue users face is locating the delete option for places on Life360. It can be a bit confusing, but don't worry, I'll walk you through it step by step.
Places reappearing after deletion: Another frustrating problem some users experience is places that reappear after being deleted. This can happen if there are multiple family members actively using the app and someone adds the place back unintentionally.
Troubleshooting Tips for Removing Places on Life360
If you're facing difficulties in removing places from your Life360 account, here are some troubleshooting tips to help you out:
Ensure you have the necessary permissions: Make sure that you have the appropriate permissions within your family circle to delete places. If you don't have admin rights or if certain restrictions are in place, it may prevent you from deleting places.
Update your app: Keeping your Life360 app up to date is crucial for optimal performance and accessing all available features. Check for any pending updates in your device's app store and install them if needed.
Sync with other family members: If places keep reappearing even after deletion, it's essential to check whether other family members are syncing their devices properly with the app. Coordinate with them to ensure everyone is on the same page when it comes to managing places.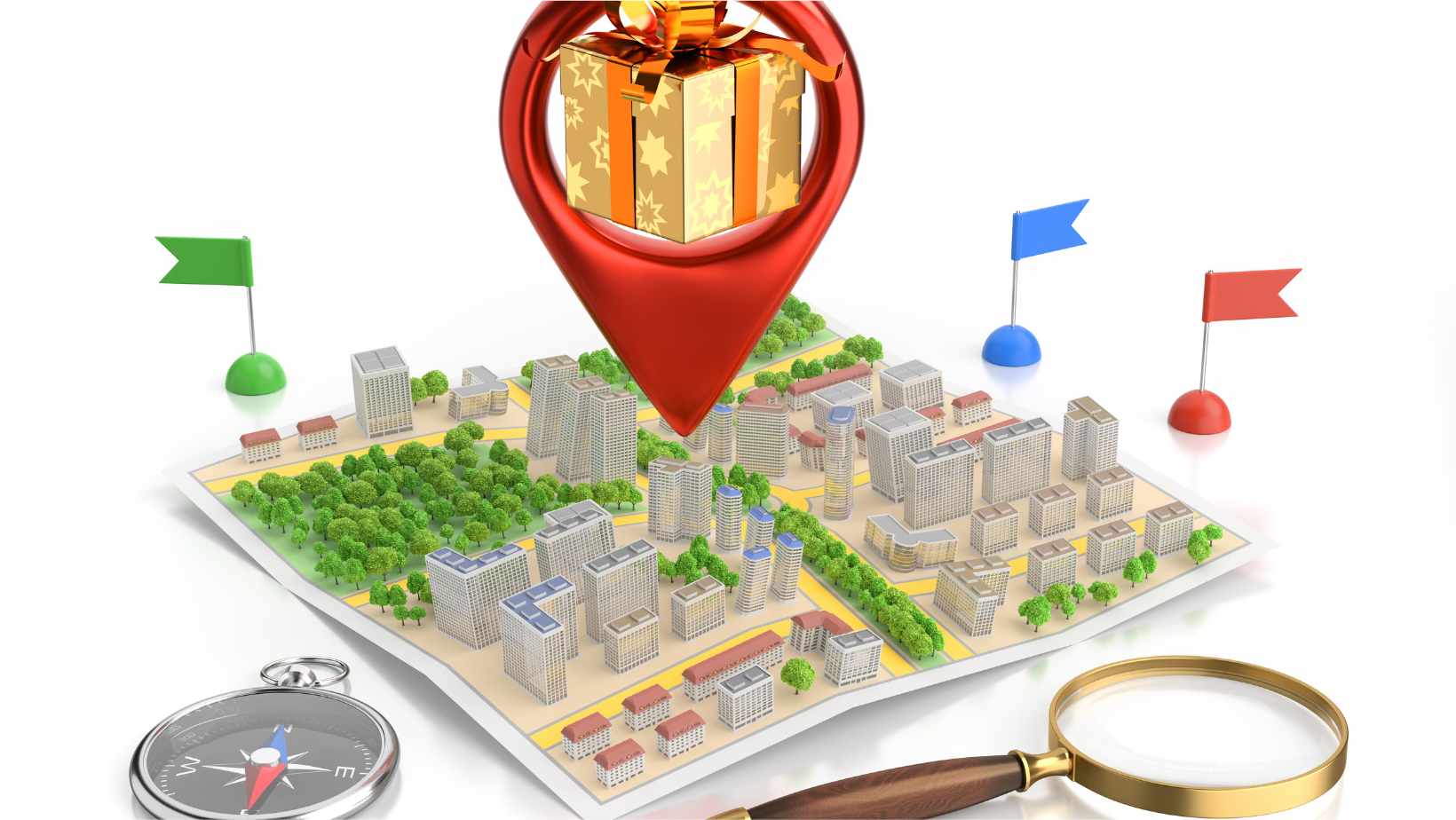 Privacy Concerns And Considerations
When it comes to using Life360, a popular location-sharing app, users may have privacy concerns. While the app is designed to help families stay connected and ensure their safety, some individuals may feel uneasy about sharing their whereabouts with others. In this section, I'll address some key privacy concerns and considerations related to deleting places on Life360.
Understanding Location Sharing: It's important to recognize that Life360 operates by allowing users to share their real-time location with specific individuals or groups. This means that anyone included in your Circle can see where you are at any given time. If you have reservations about sharing your location constantly, it might be worth considering whether the app aligns with your personal preferences and comfort level.
Deleting Places: If you no longer want certain places tracked on Life360, you have the option to delete them from your account. This can be useful if there are locations you'd rather keep private or if you simply don't want them appearing in your history anymore. To delete a place on Life360:

Open the app and go to the "Places" tab.
Find the place you want to remove.
Swipe left on the place name.
Tap "Delete" when prompted.
Adjusting Location Settings: Another consideration for privacy-conscious users is adjusting location settings within the app itself. By accessing the settings menu in Life360, you can customize how frequently your location updates are shared and who has access to view them. Taking control of these settings allows you to strike a balance between staying connected with loved ones and maintaining your desired level of privacy.
Regularly Review Your Circle: It's essential to periodically review who has access to your location information through Life360 by checking your Circle members list. People may come and go from our lives, so it's crucial to ensure that only trusted individuals have access to such personal data. Remove any Circle members who no longer need access or those you don't feel comfortable sharing your location with.
Remember, while Life360 offers convenience and peace of mind for many families, it's crucial to weigh the benefits against potential privacy concerns. By understanding the app's features, adjusting settings accordingly, and maintaining open communication within your Circle, you can strike a balance that works for everyone involved.
Note: The instructions provided above are based on the current version of the Life360 app at the time of writing this article. Please refer to official documentation or contact Life360 support if you encounter any discrepancies in future versions.