Why Does Life360 Say I Left When I Didn't? Unraveling The Mystery of False Departure Notifications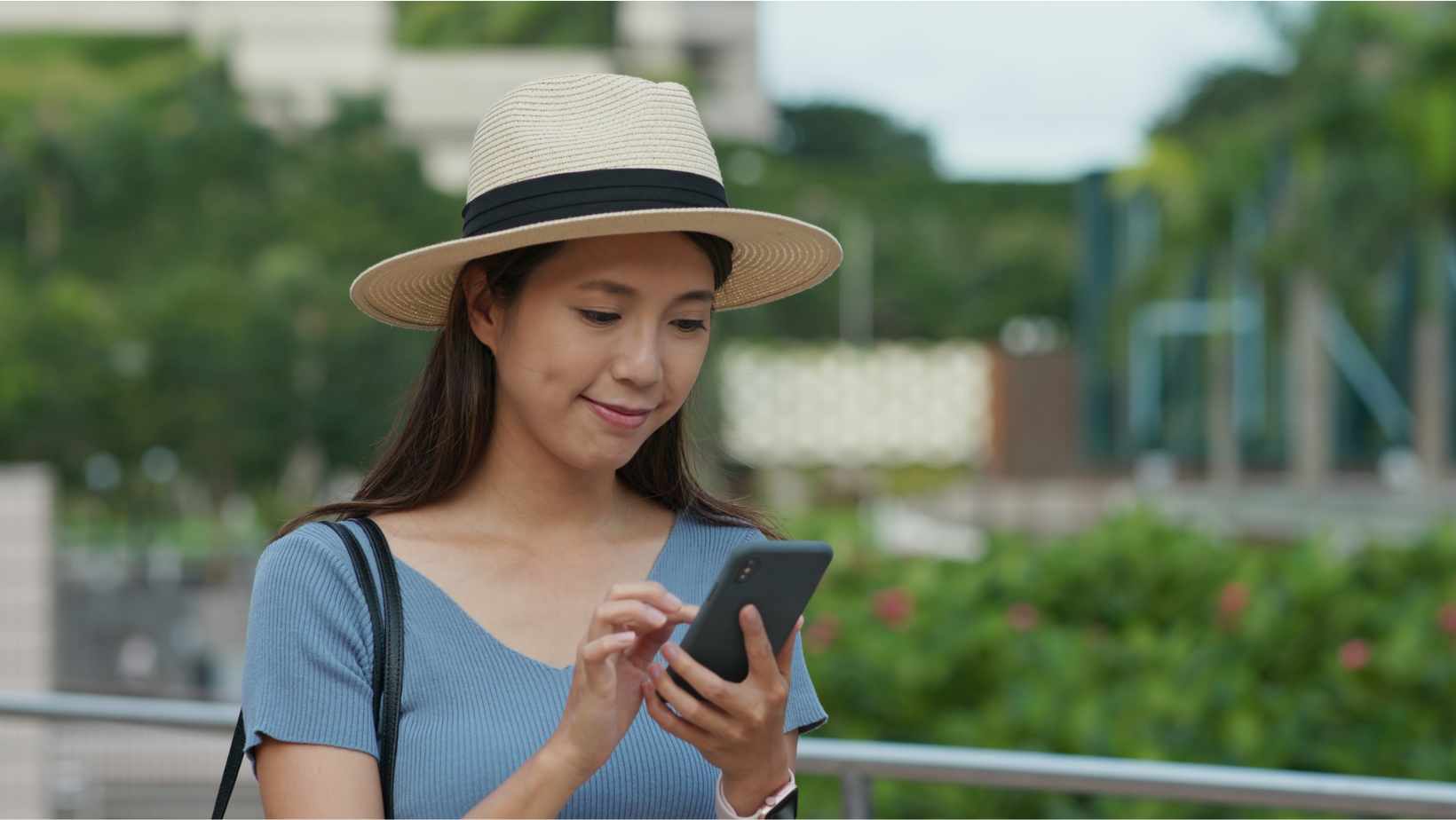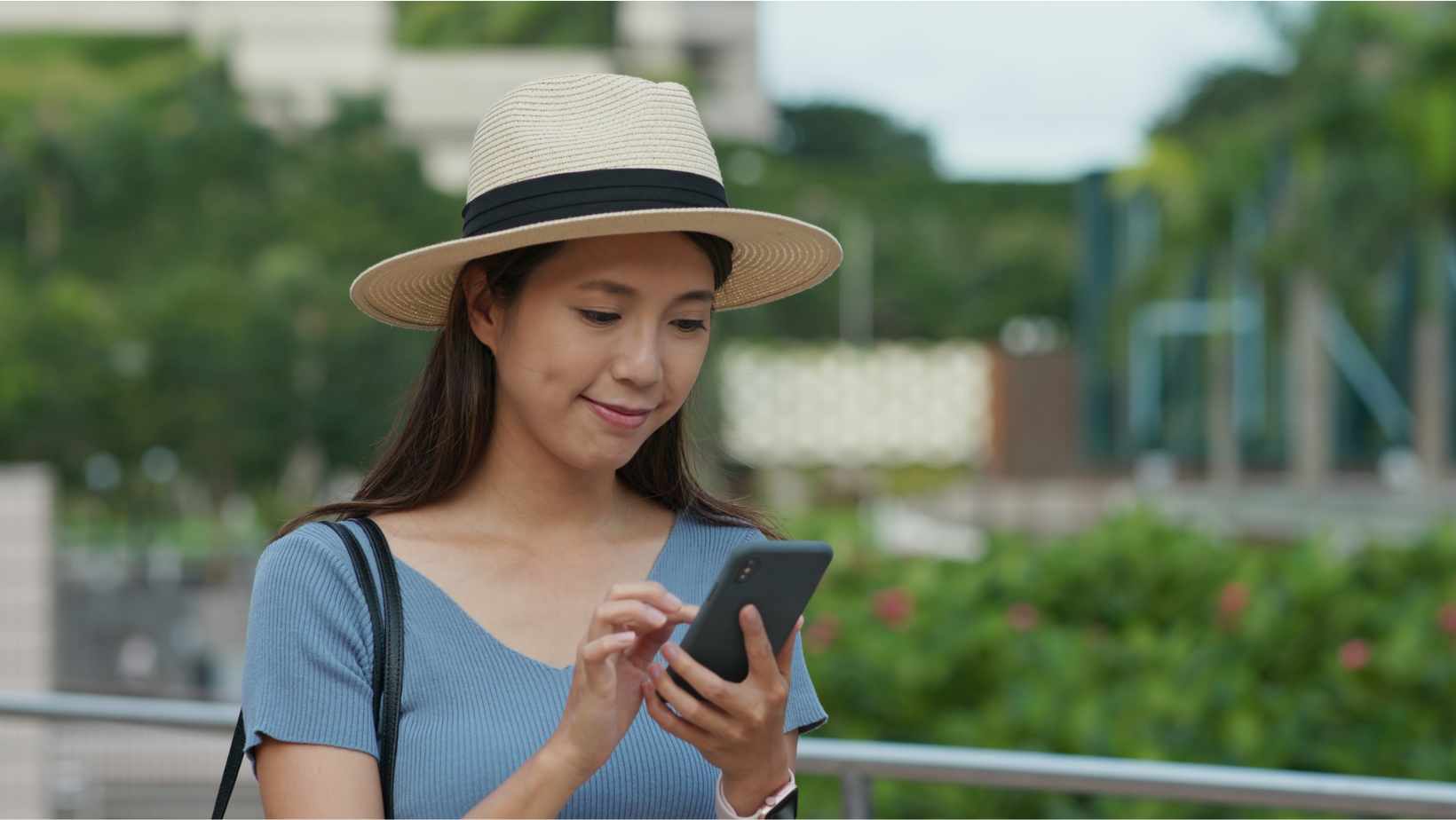 Have you ever experienced the frustration of seeing your Life360 app showing that you've left a location, even though you haven't physically moved an inch? It can be quite perplexing to say the least. So why does Life360 say you've left when you didn't? Let's dive into some possible reasons and shed some light on this issue.
One possible explanation for why Life360 might indicate that you've left a location is due to GPS inaccuracies. GPS signals can sometimes fluctuate or get disrupted, especially in areas with poor signal strength or interference from tall buildings or dense vegetation. These fluctuations can cause the app to mistakenly register your position as being outside of the designated area, triggering a false "left" notification.
Why Does Life360 Say I Left When I Didn't
User Complaints about Life360's Location Accuracy
Many users of the popular family tracking app, Life360, have expressed frustration and confusion over receiving notifications that they have left a location when they haven't actually moved. This issue has been a topic of discussion on various online forums and social media platforms. Users often wonder why the app would mistakenly indicate their departure, causing unnecessary concern among family members.
Possible Reasons for False 'Left' Notifications in Life360
There are several factors that could contribute to false 'left' notifications in Life360:
GPS Inaccuracy: The primary reason behind these incorrect alerts might be due to the inherent limitations of GPS technology. GPS signals can sometimes be weak or obstructed by tall buildings, dense vegetation, or adverse weather conditions. In such cases, the app may struggle to accurately determine your precise location and incorrectly interpret it as leaving when you're still within range.
App Glitches: Like any software application, Life360 is not immune to occasional bugs or glitches. These technical issues can result in incorrect notifications being sent out. It's possible that a temporary glitch in the app's algorithm or communication with your device's GPS sensor could trigger an inaccurate 'left' notification.
Battery Optimization Settings: Some smartphones have battery optimization features that restrict background activities of apps to conserve power. These settings can interfere with Life360's ability to track your movements effectively and lead to erroneous notifications.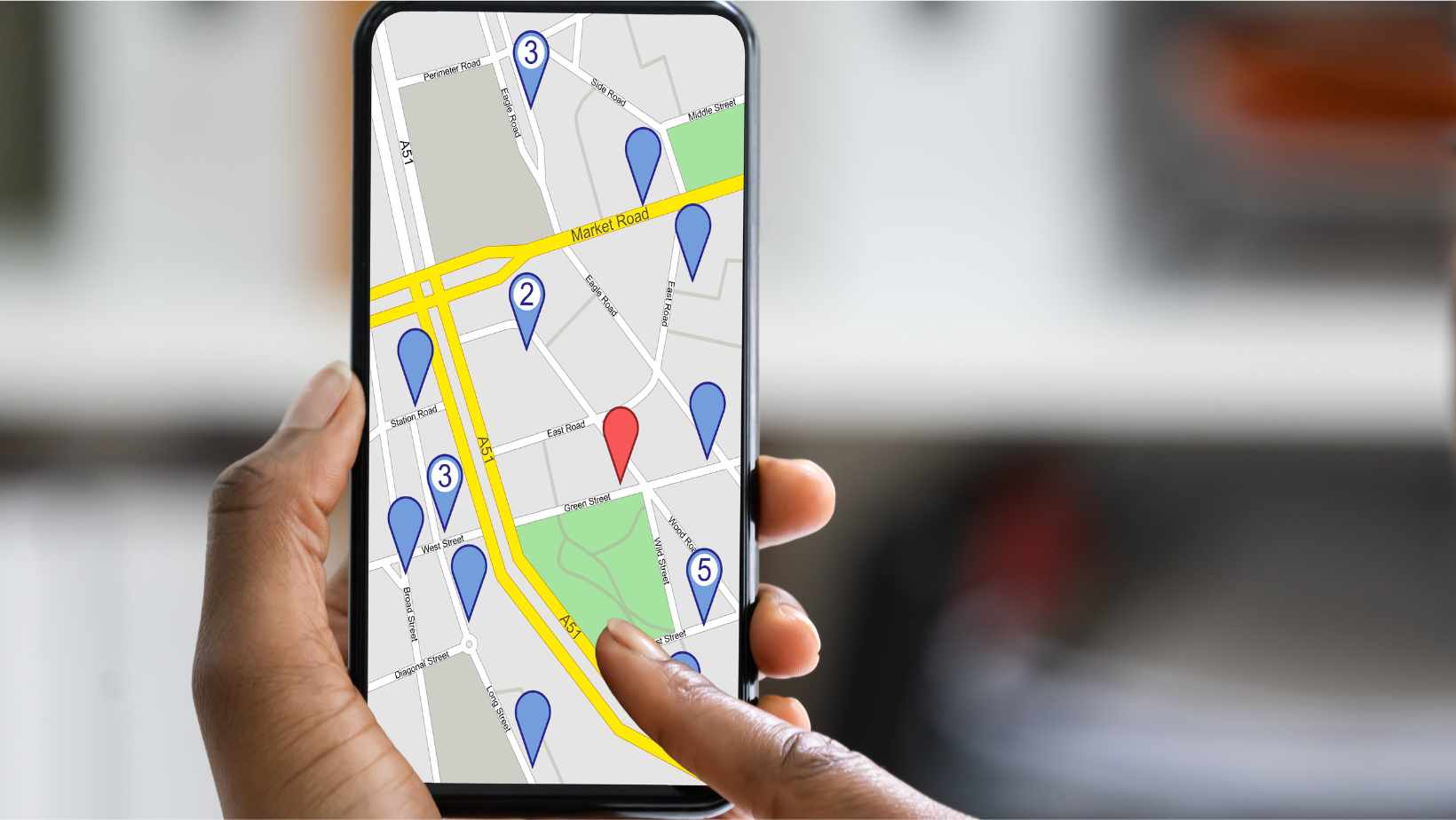 Inaccurate GPS Data Interpretation
One of the common issues faced by users of Life360 is when the app inaccurately reports that they have left a location, even though they haven't. This can be quite perplexing and frustrating, as it may lead to misunderstandings and unnecessary arguments with family members or friends who are relying on the app's information.
There are several factors that can contribute to this inaccurate GPS data interpretation:
GPS Signal Interference: Sometimes, environmental factors such as tall buildings, dense foliage, or bad weather conditions can interfere with the GPS signal received by your device. As a result, Life360 might misinterpret your location and falsely indicate that you have left a place when you're actually still there.
Network Connectivity Issues: Life360 relies on a stable network connection to accurately track your location. If you experience weak or intermittent internet connectivity, it can affect the accuracy of the app's tracking capabilities. This could potentially lead to false notifications about leaving a location.
App Refresh Rate: The refresh rate of the Life360 app plays a crucial role in tracking your movements accurately. In some instances, delays in updating your location within the app can cause it to mistakenly assume that you have departed from a specific place.
Time Zone or Date/Time Settings: It's important to ensure that your device's time zone and date/time settings are correctly configured. Incorrect settings may cause discrepancies between your actual physical presence at a location and what is reported by Life360.
Device-related Issues: Occasionally, issues with your device's hardware or software can impact how accurately Life360 interprets GPS data. Outdated operating systems or faulty sensors may contribute to incorrect reporting of departures from locations.
It's worth noting that while these factors can contribute to inaccurate interpretations of GPS data in Life360, no system is perfect and occasional errors may occur due to external influences beyond its control.
If you frequently encounter this issue, it's recommended to check your device's settings, ensure a stable internet connection, and update the Life360 app to the latest version. Additionally, reaching out to Life360 support can provide further assistance in troubleshooting and resolving any persistent inaccuracies.
Remember, technology isn't infallible, so it's always good practice to communicate openly with your loved ones and verify information directly rather than solely relying on GPS tracking apps like Life360.