Tips How to Change Admin on Life360 Successfully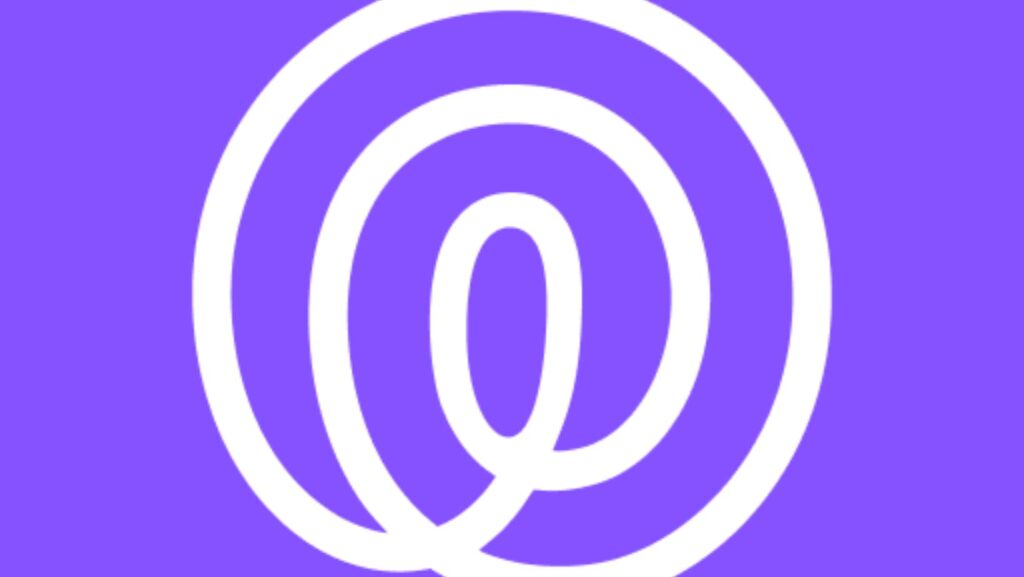 How to Change Admin on Life360
Changing the admin on Life360 can be a simple process that allows you to take control of your family's safety and location sharing. Whether you're looking to transfer the administrative privileges to someone else or want to become the new admin yourself, I'll guide you through the steps to make it happen smoothly.
To change the admin on Life360, start by opening the app on your device. Tap on the menu icon in the top-left corner, usually represented by three horizontal lines. From there, navigate to "Settings" and then select "Circle Management." Next, choose the circle for which you want to change the admin. Under "Members," locate and tap on the profile of the person who will become or replace an admin. Finally, scroll down and toggle on/off their administrative access as desired.
Understanding Life360 Admin
The Role of Life360 Admin
Life360 admin plays a crucial role in managing and overseeing the family safety app. As the admin, you have control over various settings and features within Life360, allowing you to ensure the safety and well-being of your family members.
Here are some key responsibilities of a Life360 admin:
Managing Circle Members: As an admin, you have the authority to add or remove family members from your circle. This enables you to keep track of everyone's location in real-time and receive notifications about their movements.
Setting Geofences: Geofences are virtual boundaries that you can establish using Life360. Admins have the ability to set up geofences around specific locations such as home, school, or work. This feature allows for automated check-ins and alerts when someone enters or leaves these designated areas.
Emergency Response: In case of emergencies, admins can initiate Safety Checks through Life360. This feature prompts all circle members to confirm their safety status within a specified time frame. If someone fails to respond, admins will be alerted immediately.
Why Change the Admin on Life360?
There may come a time when you need to change the admin on your Life360 account for various reasons:
Transfer of Responsibility: If you're no longer able or willing to fulfill the duties of being an admin, it might be necessary to assign this role to another trusted family member who can take over these responsibilities.
Family Dynamics Change: Family circumstances evolve over time – new additions may join or existing members may leave your circle. Changing the admin allows for seamless management and ensures that someone capable is overseeing everyone's safety.
Sharing Responsibilities: Sometimes multiple individuals want to share administration duties equally or delegate certain tasks within a circle rather than having one person solely responsible for everything.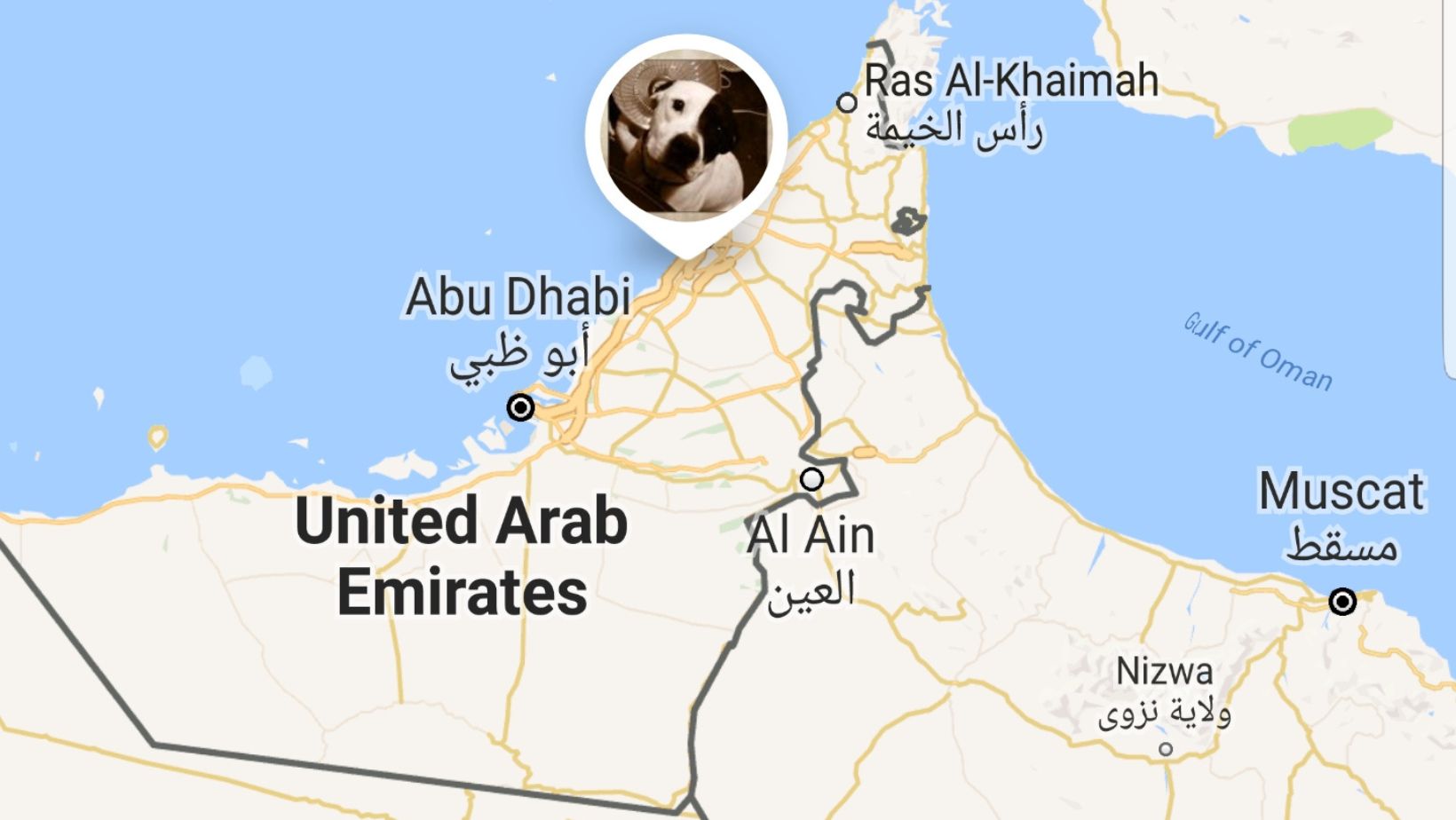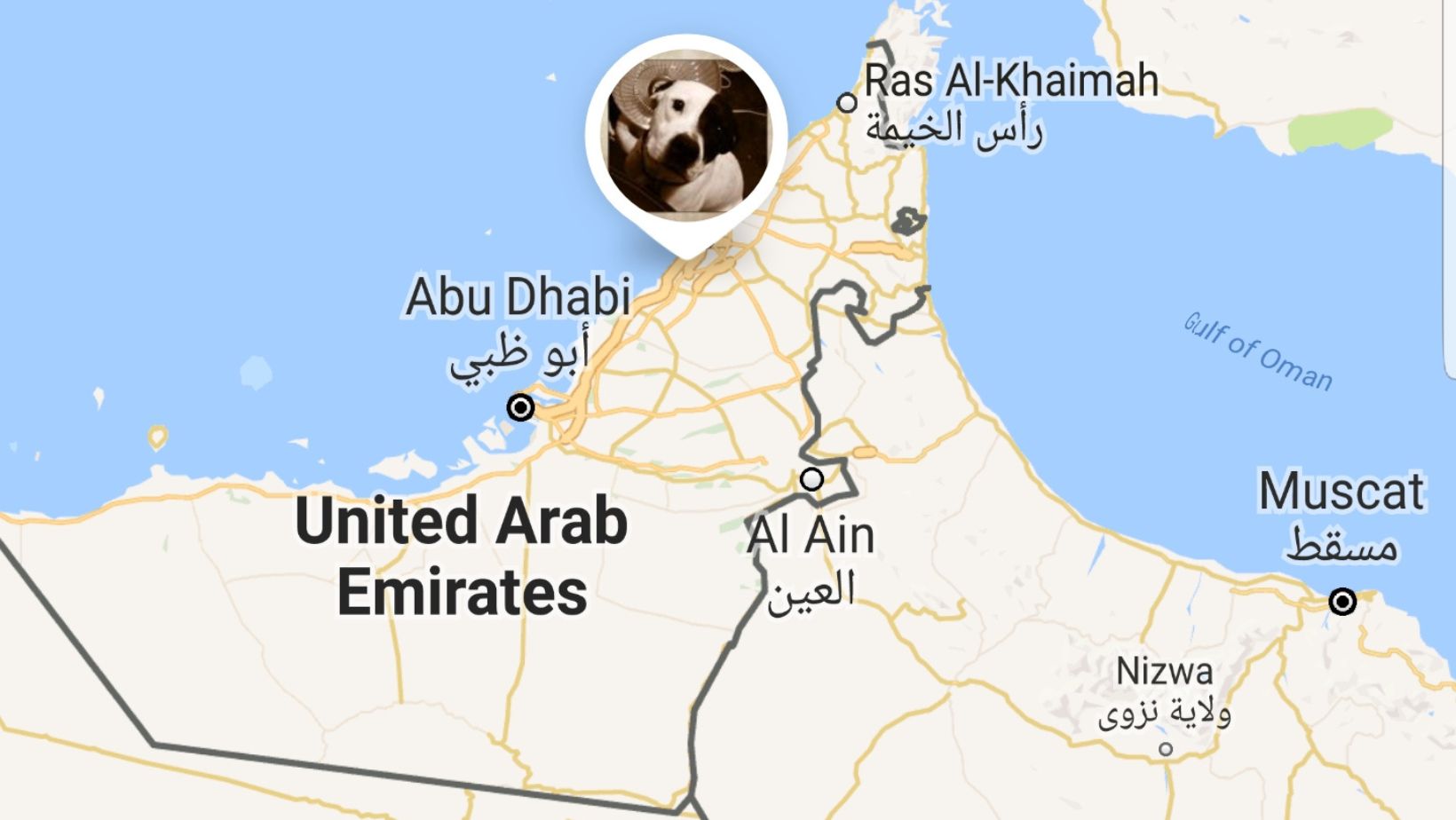 Dealing with Challenges
When it comes to changing the admin on Life360, there can be a few challenges that you might encounter along the way. Don't worry though, I've got you covered!
Understanding the app's settings:
Life360 has a user-friendly interface, but if you're new to it, figuring out where to make admin changes can be a bit confusing. To overcome this challenge:
Start by opening the Life360 app on your device.
Tap on the menu icon (usually three horizontal lines) located in the top-left corner of the screen.
Select "Settings" from the menu options.
Look for an option like "Circle Management" or "Family Settings." This is where you'll find the admin controls.
Permission limitations:
In certain cases, changing the admin may require specific permissions or access levels within your circle. If you don't have these privileges, don't fret! Here's what you can do:
Reach out to the current admin and kindly request them to transfer their role to you.
Explain your reasons for wanting to become an admin and assure them that it will benefit everyone in the circle.
If communication doesn't yield results or if there are privacy concerns involved, consider creating a new circle and inviting members anew.
Technical difficulties:
Sometimes technical glitches can hinder your progress when trying to change admins on Life360. Here are a few troubleshooting steps you can take:
Ensure that you have installed the latest version of Life360 from your device's app store.
Check your internet connection as a poor connection can cause issues with functionality.
Restarting your device often resolves minor technical hiccups.
Remember, while these challenges may arise during your journey of changing admins on Life360, they are not insurmountable. By following the steps and suggestions mentioned above, you'll be well-equipped to overcome any hurdles that come your way.