The Ultimate Procedures: How to Join Life360 Circle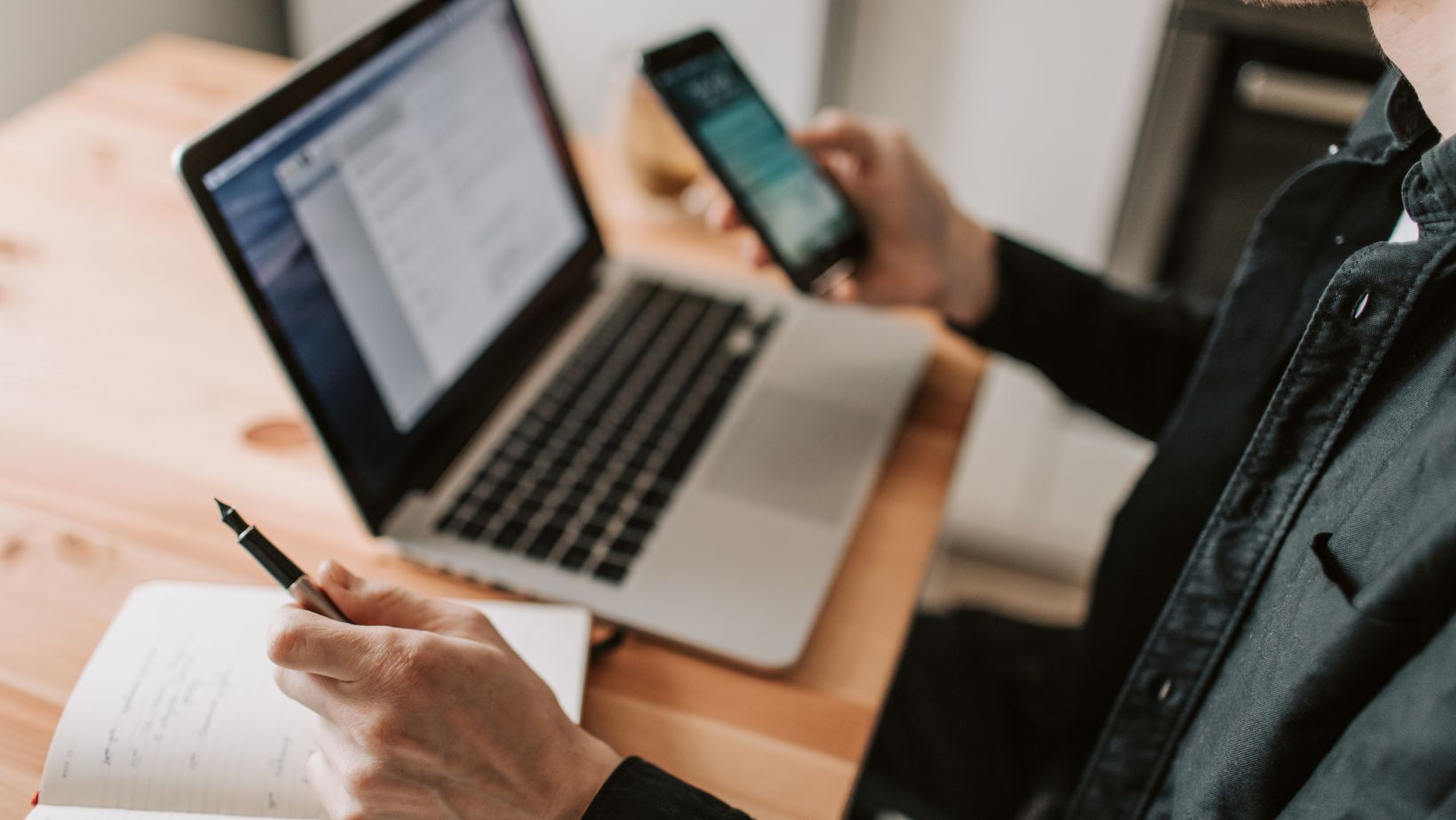 If you're wondering how to join a Life360 circle, you've come to the right place. Joining a Life360 circle is a simple process that allows you to stay connected with your loved ones and ensure their safety. Let me walk you through the steps.
First, download the Life360 app from your device's app store. Once it's installed, open the app and create an account using your email address or phone number. You'll also need to set up a password for added security.
Next, it's time to join a circle. If someone has already invited you to join their circle, simply click on the invitation link they provided. This will take you directly into their circle where you can start sharing locations and receiving updates.
How To Join Life360 Circle
Enhanced Safety and Security
When it comes to the well-being of our loved ones, ensuring their safety is always a top priority. Joining a Life360 Circle offers enhanced safety and security features that can provide peace of mind. With this app, you'll have access to real-time location sharing, allowing you to keep track of your family members' whereabouts at all times. Whether it's knowing when they've arrived safely at their destination or being alerted if they stray from their usual routes, Life360 keeps you informed.
Life360 also offers a comprehensive suite of safety features such as crash detection and emergency response. In the event of an accident, the app can automatically alert emergency services and notify your Circle members about the situation. This quick response system can potentially save lives in critical situations.
Real-Time Location Sharing
One of the key benefits of joining a Life360 Circle is the ability to share real-time locations with your family members. This feature proves invaluable in various scenarios. Imagine being able to easily locate your teenager who is out exploring with friends or quickly finding your elderly parent who may have wandered off unintentionally.
With Life360, you can create designated places such as home, work, school, or any other significant location for seamless tracking. The app will send notifications when someone arrives or leaves these places, providing reassurance and convenience in managing everyday routines.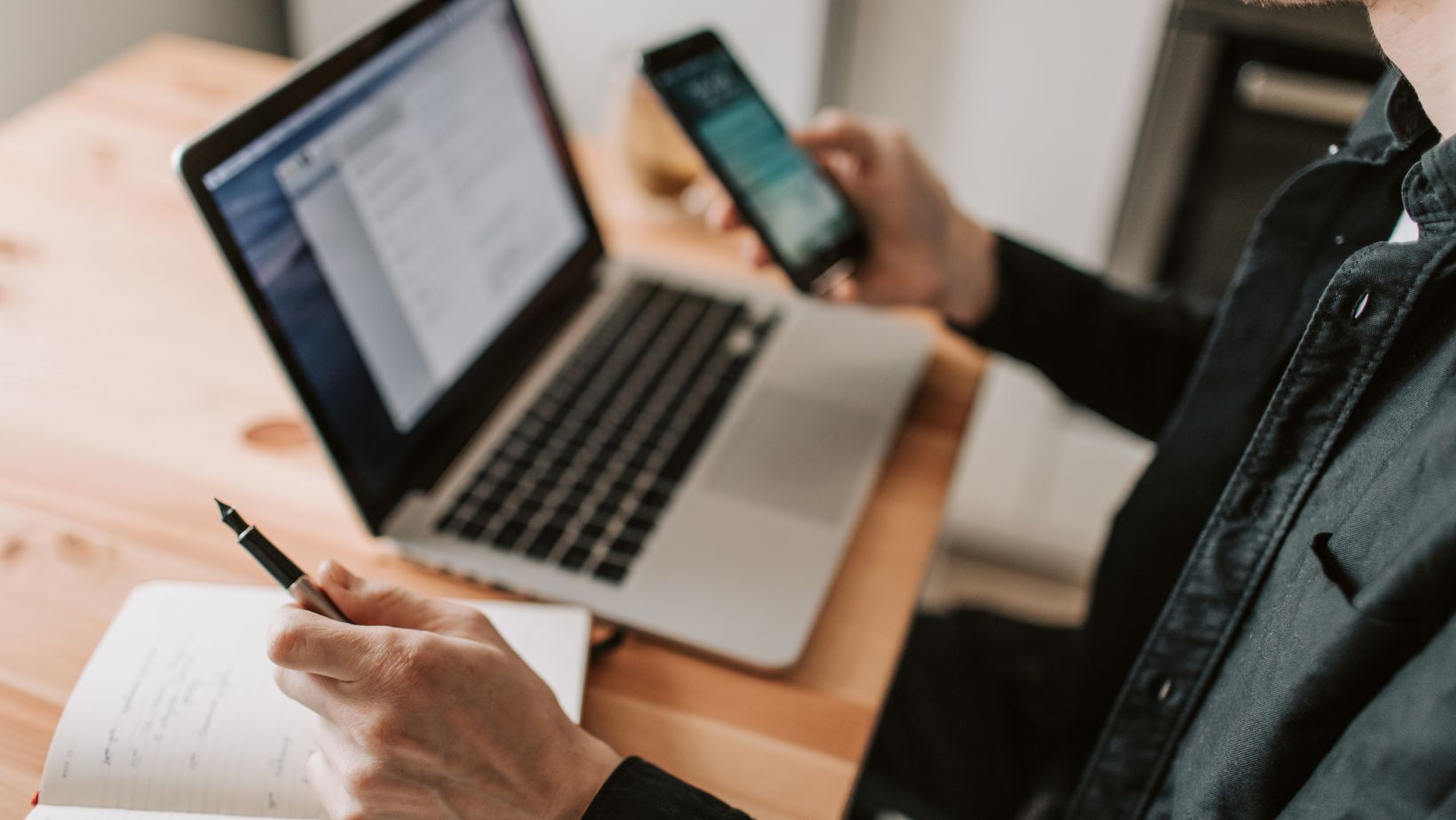 Step-by-Step Guide to Joining a Life360 Circle
Joining a Life360 Circle is a simple process that allows you to stay connected with your loved ones and ensure their safety. If you're wondering how to join a Life360 Circle, follow these easy steps:
1. Download the Life360 App
The first step in joining a Life360 Circle is to download the Life360 app on your smartphone. You can find it on both the App Store for iOS devices and Google Play Store for Android devices. Simply search for "Life360" and install the app.
2. Sign Up or Log In
Once you have downloaded the app, open it and either sign up if you're new to Life360 or log in if you already have an account. To sign up, provide the required information such as your name, email address, and create a password.
3. Create or Join a Circle
After signing up or logging in, you'll be prompted to create or join a circle. If you are creating a new circle, enter the name of your circle (e.g., "Family" or "Friends") and invite members by sending them an invitation through email or phone number.
If you are joining an existing circle, simply enter the invitation code provided by the circle creator. This will allow you to connect with other members instantly.
4. Set Location Sharing Preferences
Once you've joined or created a circle, customize your location sharing preferences according to your comfort level. You can choose how frequently your location updates are shared within the circle — from real-time updates to more infrequent intervals.
You can also set specific locations as safe zones (such as home or work) where notifications won't be triggered when someone enters or leaves those areas.
5. Explore Additional Features
Now that you're part of a Life360 Circle, take some time to explore other features the app offers. You can chat with circle members, receive notifications for arrival and departure events, access emergency services, and even track driving behaviors.
Remember to familiarize yourself with the app's settings to customize it according to your preferences.
By following these step-by-step instructions, you'll be able to join a Life360 Circle effortlessly and enjoy the benefits of staying connected with your loved ones. So why wait? Download the app today and start connecting!