What Does No Network or Phone Off on Life360 Mean? Find Out The Surprising Truth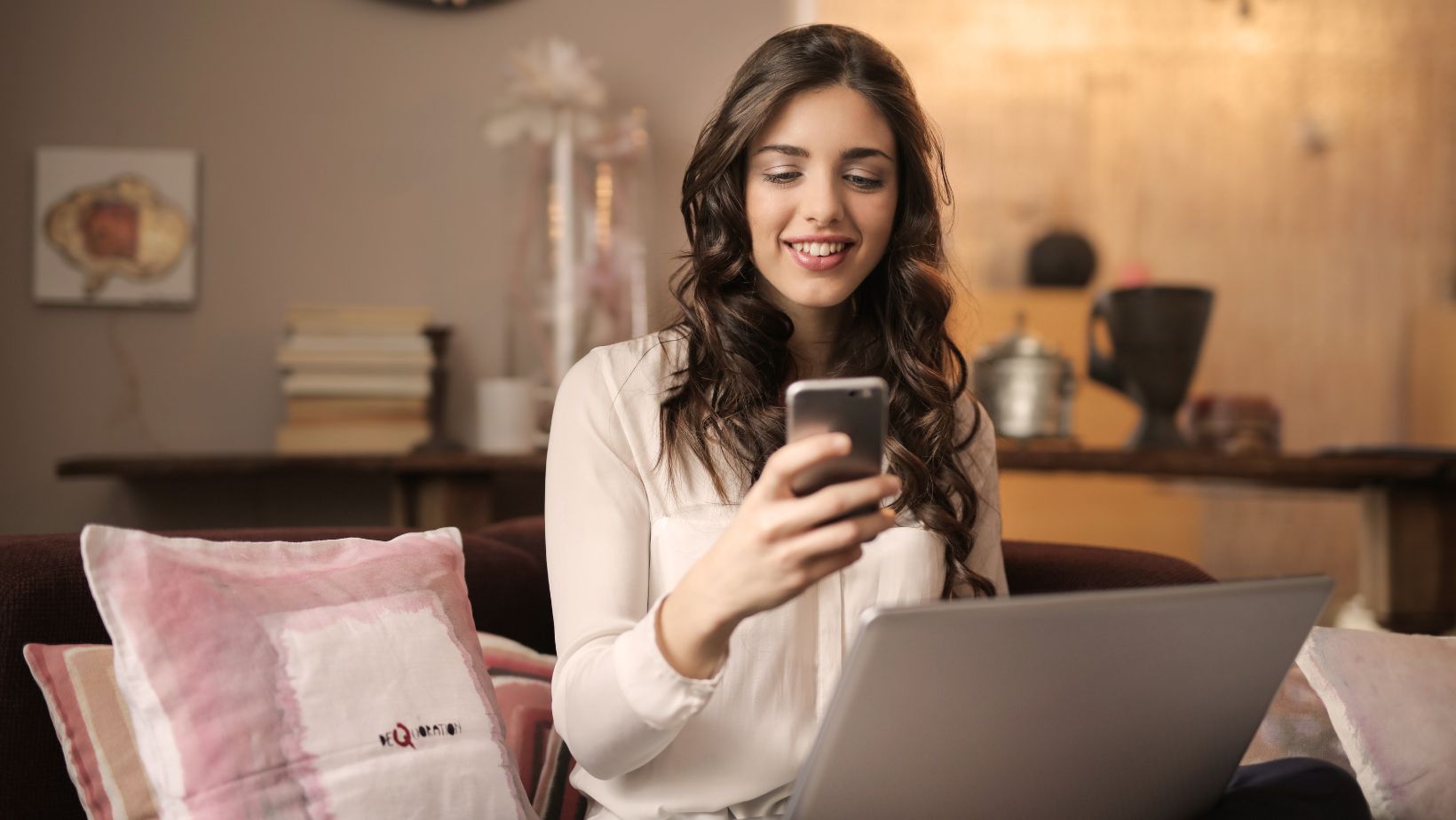 So, you're wondering what it means when you see "no network" or "phone off" on Life360, right? Well, let me shed some light on this for you. When the app displays "no network," it simply means that your device is currently not connected to the internet. This could be due to various reasons such as being in an area with poor signal coverage or having your phone's data turned off.
On the other hand, if you see "phone off" on Life360, it indicates that the person you're tracking has either powered off their device or their phone battery has died. In these cases, the app cannot provide real-time updates of their location until they turn their phone back on or charge it.
What Does No Network Or Phone Off On Life360 Mean
How Life360 Works
Life360 is a popular family tracking and safety app that allows users to stay connected with their loved ones. It provides real-time location information, notifications, and various other features to ensure the safety and well-being of family members. The app uses a combination of GPS, Wi-Fi, and cellular data to track the location of each member.
When you see the message "No network" or "Phone off" on Life360, it means that there is an issue with either the network connection or the device's status. This can occur for several reasons, such as poor signal strength in certain areas, temporary service outages, or if someone intentionally turns off their phone.
Common Reasons For No Network or Phone Off Message
There are several common scenarios where you might encounter a "No network" or "Phone off" message on Life360:
Network Coverage Issues: If you're in an area with limited cellular coverage or experiencing poor signal strength due to being indoors or underground, it can result in temporary difficulties establishing a network connection.
Device Power Off: If someone deliberately turns off their phone or experiences battery drain without access to power sources while using Life360 actively, it will show a "Phone off" message until they turn their device back on.
Network Outages: Occasionally, service providers may experience network outages or maintenance activities that can disrupt the connectivity temporarily. In such cases, Life360 will display a "No network" message until the connection is restored.
Airplane Mode: If someone activates airplane mode on their device, it disables all wireless connections, including cellular data and Wi-Fi. This action will cause Life360 to show a "No network" message until they deactivate airplane mode.
Technical Glitches: Like any app, Life360 can encounter technical glitches or bugs that may cause intermittent issues with network connectivity or device detection. Updating the app to the latest version or contacting customer support can help resolve these problems.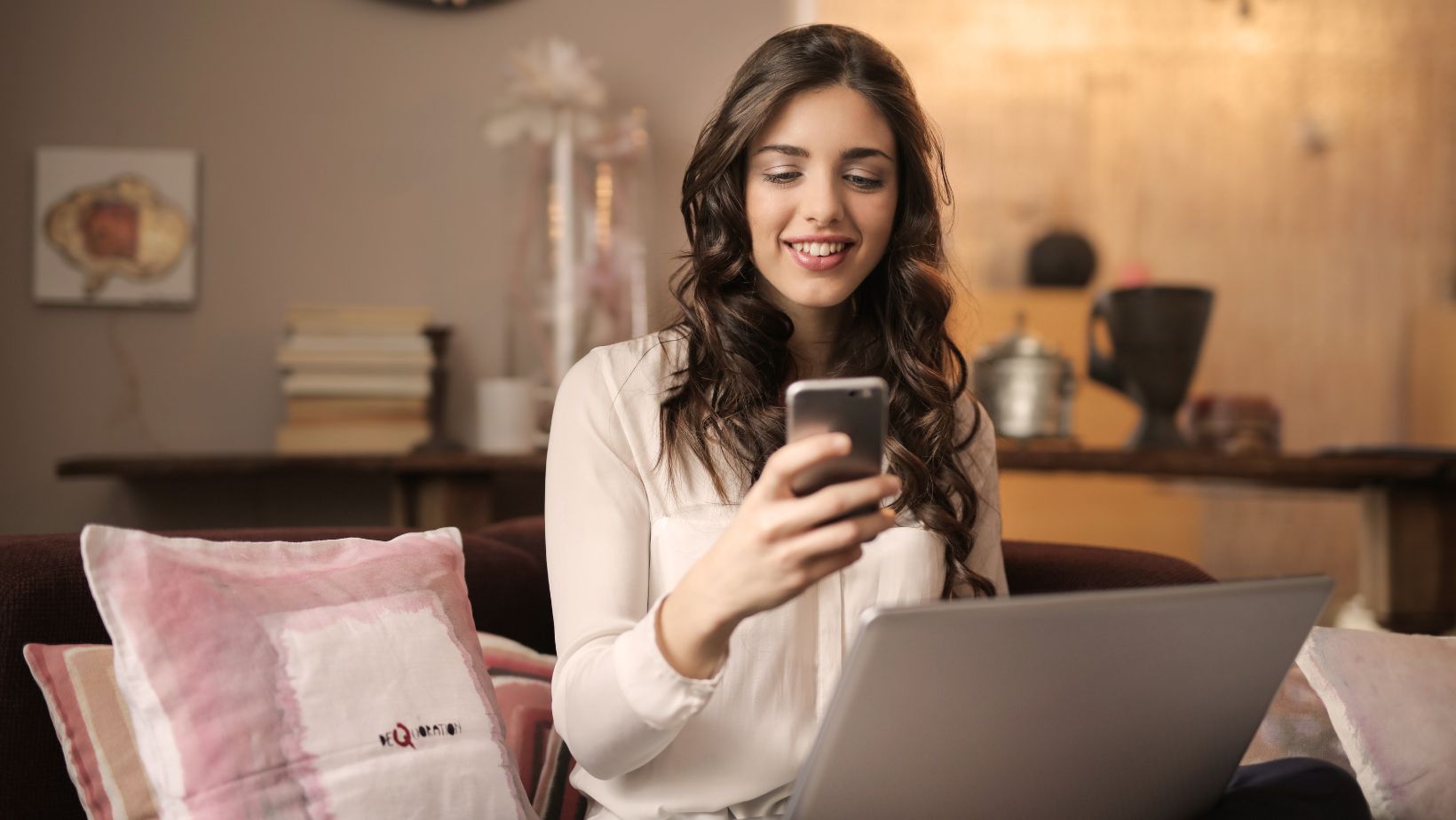 Decoding Network And Phone Off Status On Life360
As an expert in the field, I'm here to shed some light on what it means when you see the status "No Network" or "Phone Off" on Life360. These indicators can often cause confusion and concern, but understanding their implications is essential for a better user experience. Let's dive in!
No Network: When you come across the "No Network" status on Life360, it simply means that the device being tracked is currently unable to connect to any cellular network or internet connection. This could occur due to various reasons such as being in an area with poor reception, network outages, airplane mode enabled, or even when the device is turned off. It's important to note that this status does not necessarily imply that something is wrong; it merely indicates a temporary loss of connectivity.
Phone Off: Similarly, seeing the "Phone Off" status on Life360 indicates that the tracked device has been powered down completely or its battery has drained out. In such cases, Life360 cannot establish communication with the device since it's effectively turned off.
Now that we understand what these statuses mean let's consider some scenarios where they might occur:
Your loved one might be in an area with limited cell coverage.
The phone could be intentionally switched off for privacy reasons or during periods of low usage.
The battery may have died, requiring a recharge before reconnecting.
It's worth mentioning that Life360 relies on active network connections and live GPS data from devices to provide accurate location information. Therefore, when either of these statuses appears for an extended period, it may impact real-time updates and location accuracy within the app.
In conclusion, the "No Network" and "Phone Off" statuses on Life360 indicate temporary loss of connectivity or when a device is powered down. Understanding these statuses can help alleviate any confusion and ensure you make informed decisions while using the app.