Weathering the Elements: How Prefab Steel Buildings Excel in Challenging Climates
When considering structures that can stand tall and resilient in the face of challenging climates, prefab steel buildings emerge as prime contenders. These adaptable structures, such as prefabricated storage units and agriculture buildings, have become more popular as a result of their extraordinary capacity to withstand a variety of environmental conditions while providing effective solutions for a range of applications. Here's a deep dive into the reasons behind their prowess and explore why prefab steel buildings are preferred by those seeking durability, adaptability, and sustainability.
The Strength of Steel
Prefab buildings owe their resilience to the inherent strength of steel as a building material. Steel's exceptional load-bearing capacity enables these structures to endure heavy snow loads, strong winds, and even seismic activity. This robustness stems from the molecular structure of steel, which grants it the flexibility to absorb and redistribute stress. This flexibility becomes a critical advantage when facing the unpredictable forces of nature.
Adapting to Wind and Snow
In regions prone to powerful winds and heavy snowfall, prefab steel buildings showcase their capability to withstand these challenges. The structural integrity of steel and advanced engineering techniques ensure that these buildings remain steadfast even in hurricane-prone areas. Additionally, their design can be tailored to accommodate increased snow loads, preventing potential collapse under the weight of accumulated snow. This adaptability is a testament to the versatility of pre-engineered structures in various climates.
Resisting the Heat
Not only are pre-engineered steel buildings proficient at handling cold and moisture, but they also excel in hot and arid climates. Their inherent fire-resistant properties make them reliable for regions susceptible to wildfires.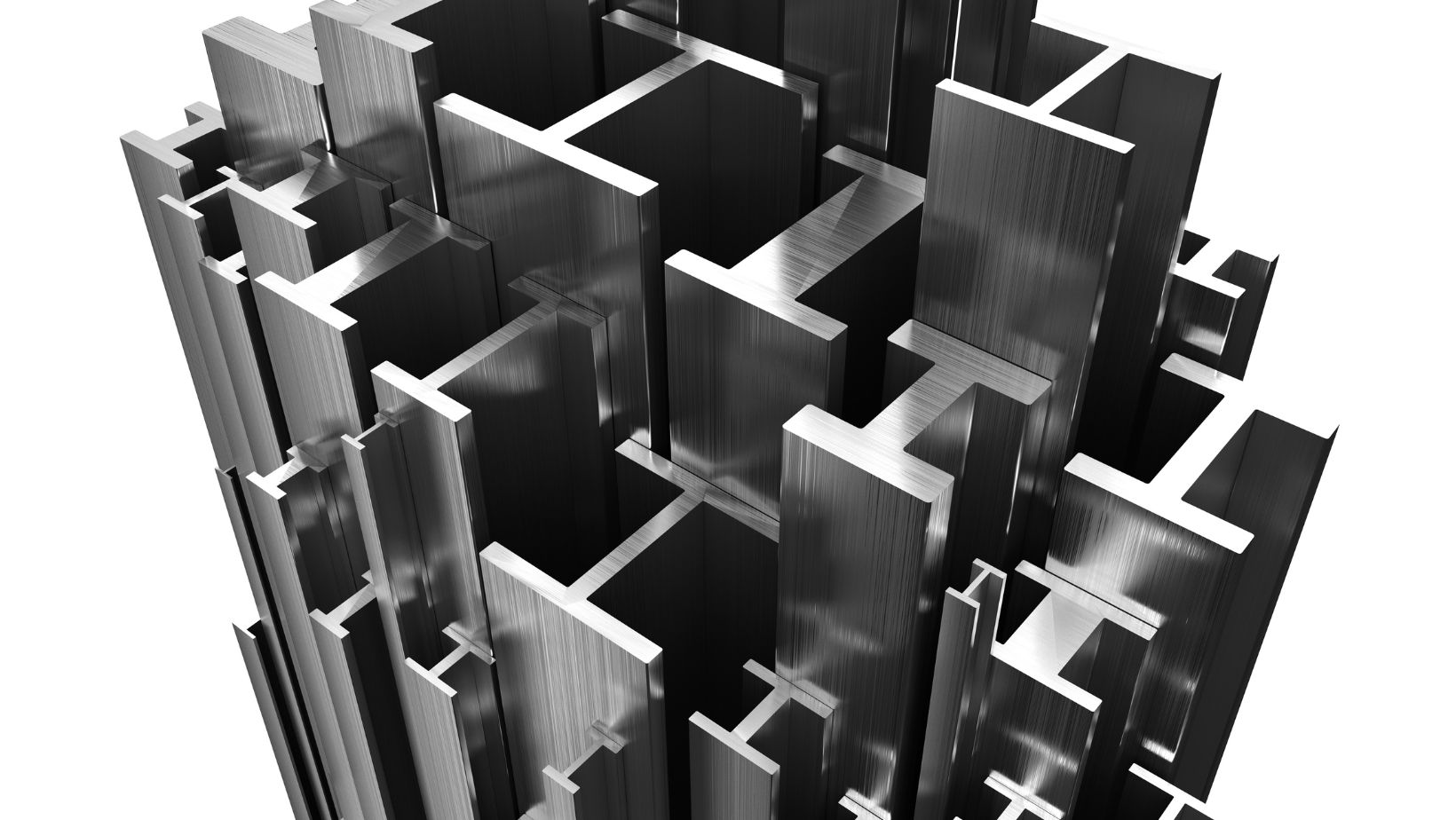 Furthermore, steel's high thermal conductivity allows for efficient heat dissipation, keeping the interior temperatures of these buildings more comfortable without over-reliance on energy-consuming cooling systems.
Defying Rust and Corrosion
Concerns about rust and corrosion often arise when discussing steel structures, especially in humid or coastal environments. However, advances in protective coatings have mitigated these issues significantly. Galvanization, for instance, involves applying a layer of zinc to the steel, creating a barrier against moisture and oxygen that cause rust. This innovation enhances the longevity of pre-engineered buildings and ensures their appearance remains appealing over the years.
Sustainability and Efficiency
Pre-engineered structures embrace sustainability through various avenues. The energy-efficient design of these structures, including the option to install insulation, reduces the need for excessive heating or cooling. A building's steel components can be reused rather than wasted at the end of its life cycle because steel is also a highly recyclable material, reducing the impact on the environment.
Customization for Local Climates
One of the remarkable attributes of prefab buildings is their adaptability to specific local climates. Engineers and architects can tailor the design, insulation, and roofing materials to suit the unique challenges posed by the environment. This customization ensures that the building not only withstands the elements but also integrates seamlessly with the surrounding landscape, contributing to the area's aesthetic appeal.
Conclusion
In the realm of architecture and construction, prefab structures like garages, workshops, warehouses, and agriculture buildings stand out for their resilience and adaptability. Their capacity to withstand diverse and challenging climates, from blistering heat to icy cold, from strong winds to heavy snowfall, demonstrates their effectiveness in safeguarding both human occupants and valuable assets.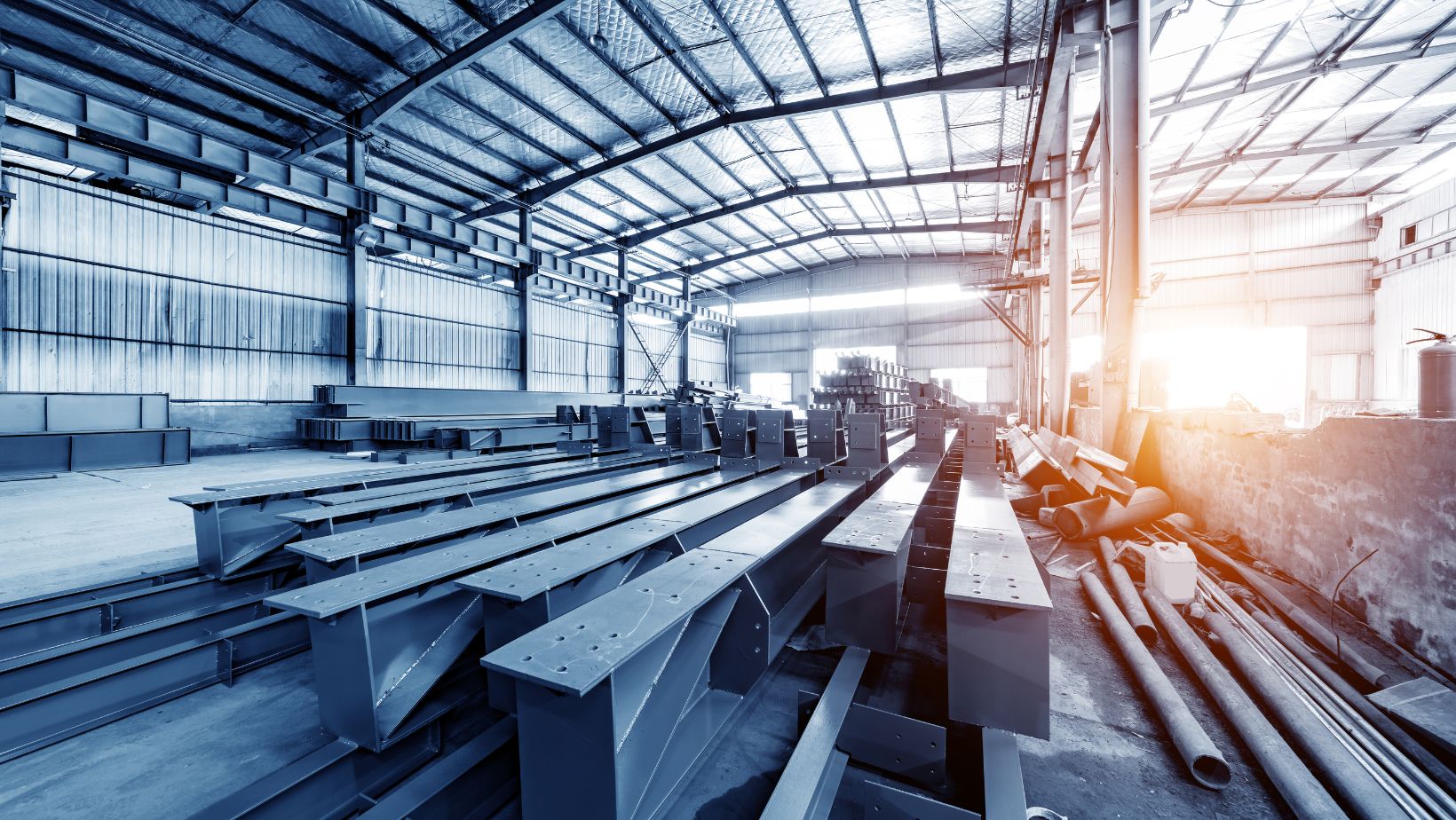 By capitalizing on the inherent strength of steel and employing innovative engineering techniques, these buildings showcase the harmonious relationship between human ingenuity and the natural world. As the demand for durable and sustainable structures grows, prefab steel buildings offer a compelling solution that harmonizes with the environment while providing enduring protection.