What Does Last Updated Mean on Life360 – Life360 Features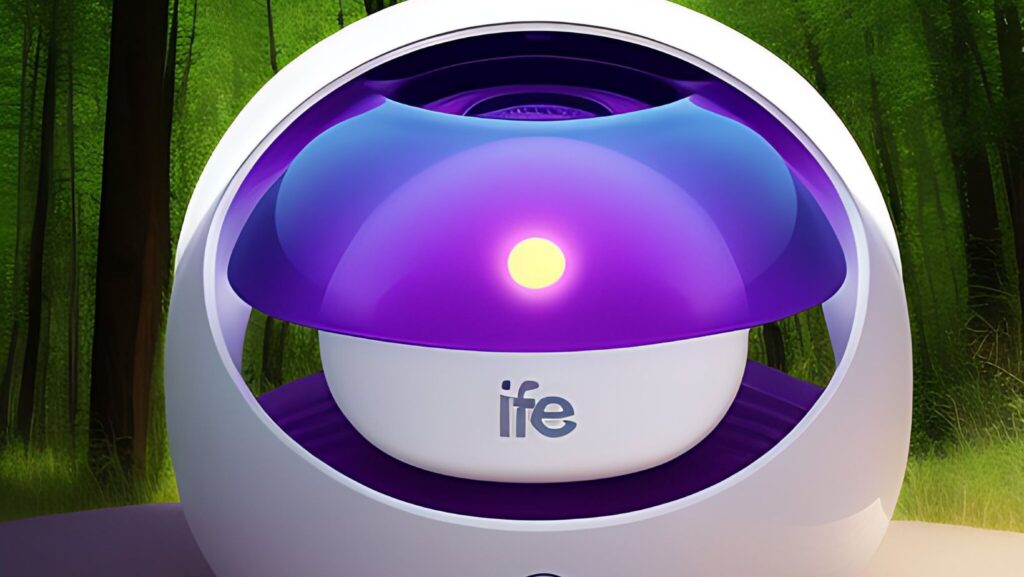 What Does Last Updated Mean on Life360
Are you curious about what the term "Last Updated" means on Life360? Well, let me shed some light on this feature. When it comes to Life360, "Last Updated" refers to the most recent time that a member's location or any other relevant information was updated within the app. Essentially, it lets you know when someone's location data was last refreshed.
Life360 provides a real-time tracking service that allows users to keep tabs on their family members' whereabouts. By displaying the "Last Updated" timestamp, the app ensures that you have an accurate idea of when the information you're viewing was last recorded. This can be particularly useful in situations where you need to know if someone has recently arrived at a destination or left a specific area.
Understanding what "Last Updated" means on Life360 is crucial for utilizing its features effectively. By having access to up-to-date information, users can make more informed decisions and stay connected with their loved ones with ease. So next time you see that timestamp, rest assured knowing that it indicates when your family member's location data was last refreshed within the app.
Understanding the Last Updated Feature
When it comes to Life360, one of the key features that users often come across is the Last Updated feature. But what exactly does Last Updated mean on Life360? Let's delve into this feature and gain a better understanding.
Essentially, Last Updated refers to the timestamp indicating when a user's location was last updated on Life360. This information is crucial for keeping track of your loved ones' whereabouts in real-time. By knowing when their location was last updated, you can have peace of mind and stay informed about their current location.
Here are a few key points to consider about the Last Updated feature:
Real-Time Location Tracking: With Life360, you can view the real-time locations of your family members or friends who are connected to your circle. The Last Updated timestamp shows you when their location information was last refreshed, ensuring that you have access to the most recent data.
Frequency of Updates: Understanding how frequently locations are updated is essential for accurate tracking. Life360 provides regular updates on each user's location based on various factors such as movement, network connectivity, and device settings. This ensures that you receive timely updates and reliable information regarding their whereabouts.
Enhanced Safety: The Last Updated feature plays a vital role in enhancing safety measures for families using Life360. It allows you to quickly determine if someone's location hasn't been updated within a reasonable timeframe, which could indicate potential issues like low battery or loss of network connection.
Privacy Considerations: While Life360 aims to provide peace of mind and improved safety, privacy considerations remain an important aspect. Users have control over sharing their precise location and can adjust settings accordingly within the app.
In conclusion, understanding what Last Updated means on Life360 is crucial for utilizing this feature effectively. It provides valuable insights into when a person's location was last updated, helping you stay connected with your loved ones while prioritizing safety and privacy. So, next time you check the Last Updated timestamp, you'll have a better understanding of its significance in keeping your circle updated on Life360.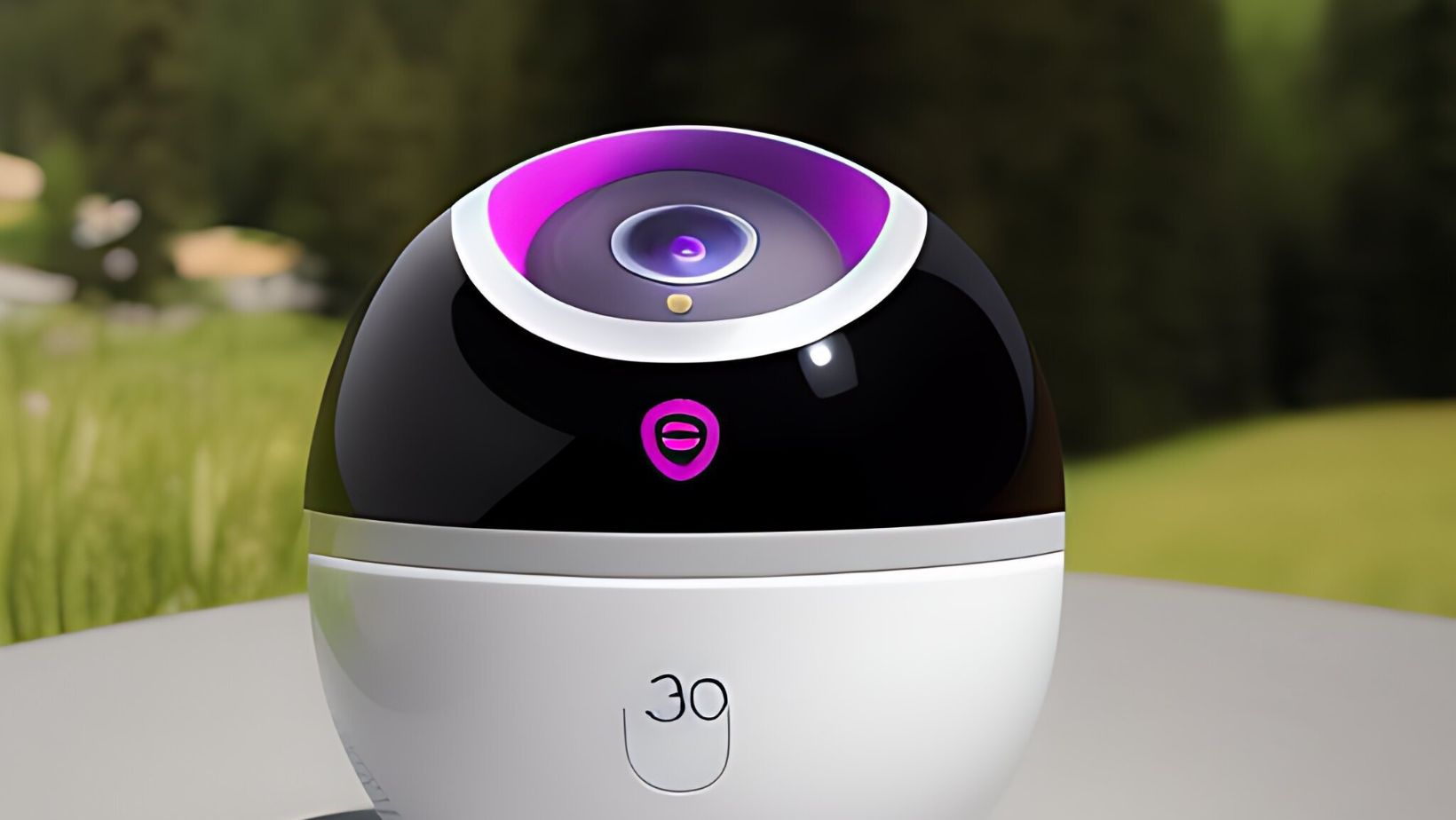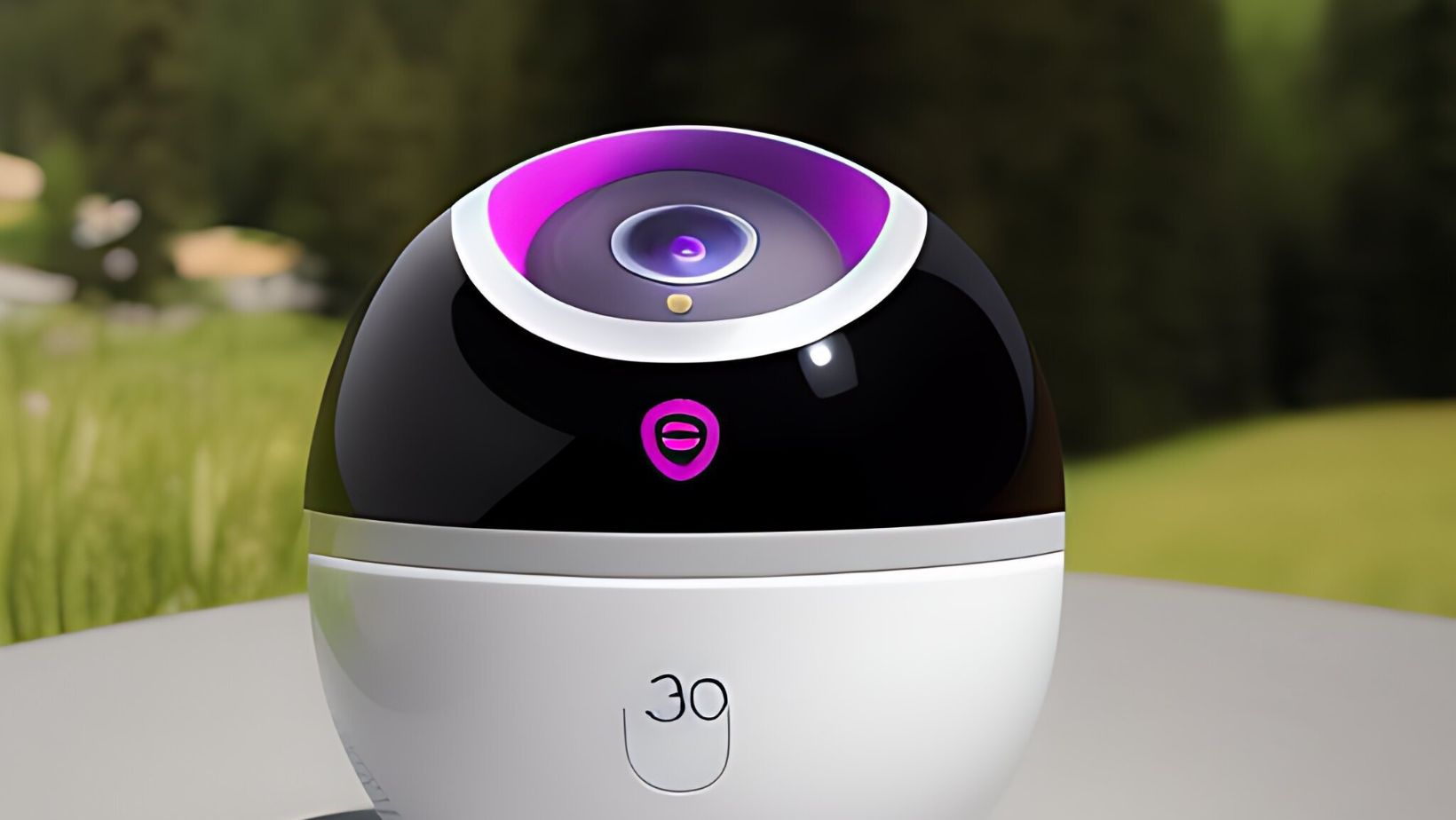 How Life360 Uses Last Updated Information
One of the key features of Life360 is its ability to provide real-time updates on the locations and activities of family members. The "last updated" information plays a crucial role in ensuring that users have the most recent and accurate data at their fingertips.
Here's how Life360 utilizes the last updated information:
Location Tracking: When you open the app, you can see the current location of your family members on a map. The "last updated" timestamp indicates when their location was last tracked. This feature allows you to stay connected with your loved ones and helps ensure their safety by providing instant visibility into their whereabouts.
Activity Status: In addition to tracking locations, Life360 also provides insights into the activities of your family members. Whether they are driving, walking, or even using public transportation, you can easily determine what they're up to based on their last updated activity status. This feature is especially useful for parents who want to keep an eye on their child's movements or for families trying to coordinate plans efficiently.
Peace of Mind: The last updated information offers peace of mind by giving users confidence in the accuracy and reliability of the app's data. Knowing that the information displayed is recent reassures users that they are making informed decisions based on reliable real-time updates.
Emergency Situations: During emergencies or urgent situations, every second counts. The last updated timestamp becomes particularly important as it allows users to quickly assess if someone's location or activity has changed recently, enabling them to respond promptly if needed.