The Future of Online Gambling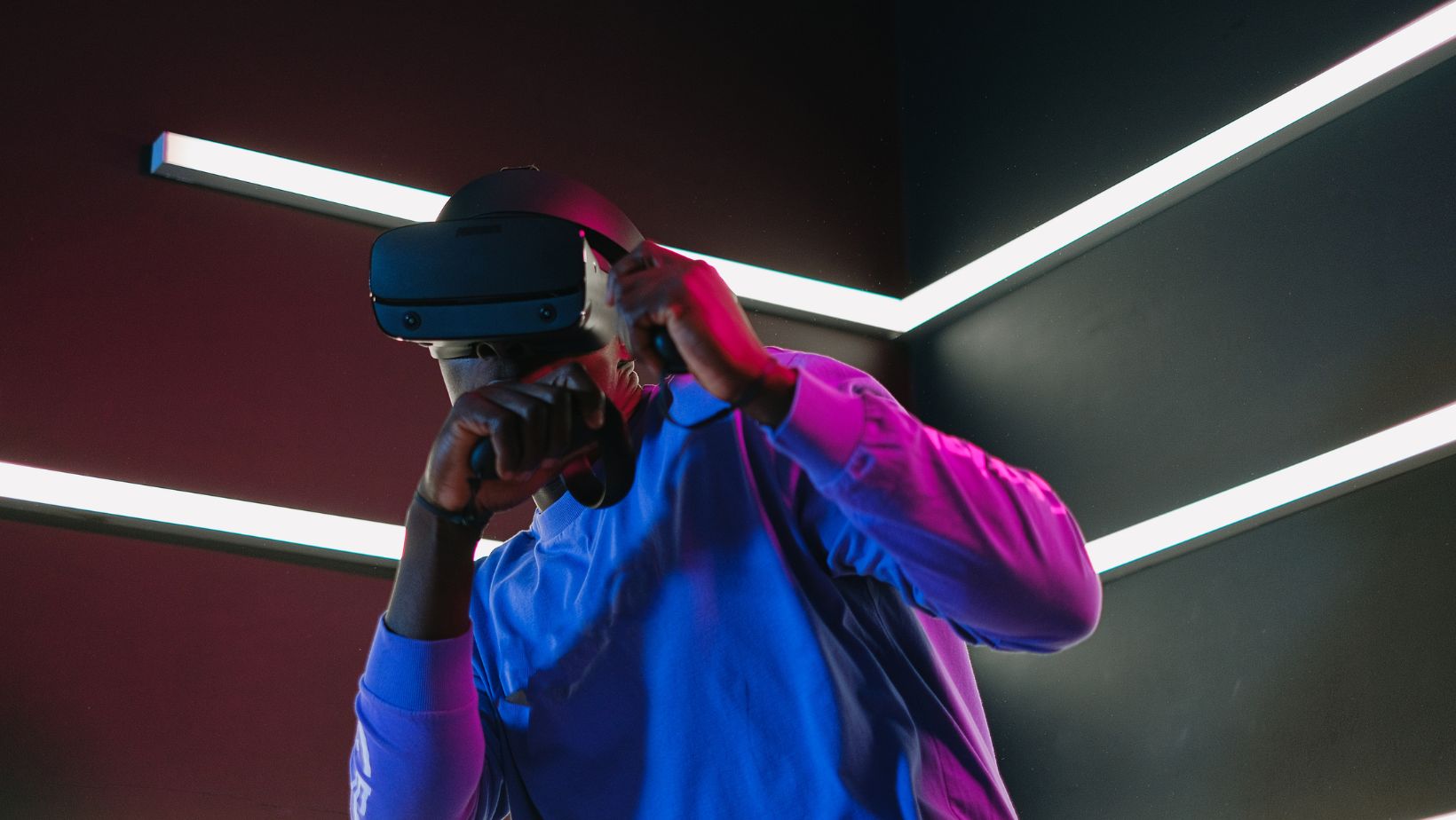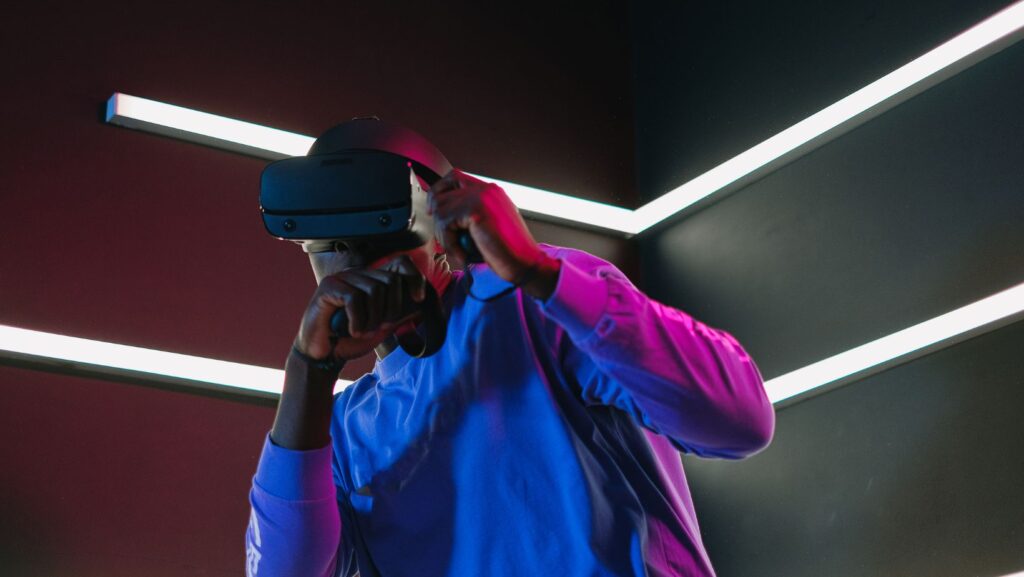 The past decade has witnessed an astonishing surge in technological advancements. These innovations have not only redefined the way we engage with games of chance on the internet but have also set the stage for a future where the boundaries between the virtual and physical casino experience continue to blur. From the proliferation of mobile gambling apps that have made gaming accessible at our fingertips to the integration of cutting-edge technologies like augmented reality (AR) and virtual reality (VR), the landscape of online gambling is undergoing a transformative renaissance.
In this article, we delve into the exciting trajectory of gambling technology, exploring the key developments that have shaped the past and are poised to shape the future of online gambling. So, fasten your seatbelts as we embark on a journey through the acceleration of gambling technology and a glimpse at the thrilling future it holds.
The Acceleration of Gambling Technology
Over the past decade, the world of online gambling has experienced a remarkable acceleration in technological advancements. These developments have fundamentally transformed the way people engage with games of chance on the internet. One of the most notable innovations has been the rise of mobile gambling applications, allowing players to access their favorite games from the convenience of their smartphones and tablets. This shift has not only increased accessibility but also improved the overall user experience, with responsive designs, intuitive interfaces, and a wide array of mobile-optimized games.
Where Are We Now?
In the current landscape of online gambling, cutting-edge technologies such as augmented reality (AR) and virtual reality (VR) have firmly established their presence. AR is being used to enhance the live casino experience by overlaying digital elements in the real world, creating a more interactive and visually appealing gameplay. Players can enjoy immersive live dealer games where digital graphics and information seamlessly blend into the physical casino environment. This not only elevates the entertainment value but also provides a new level of engagement and realism.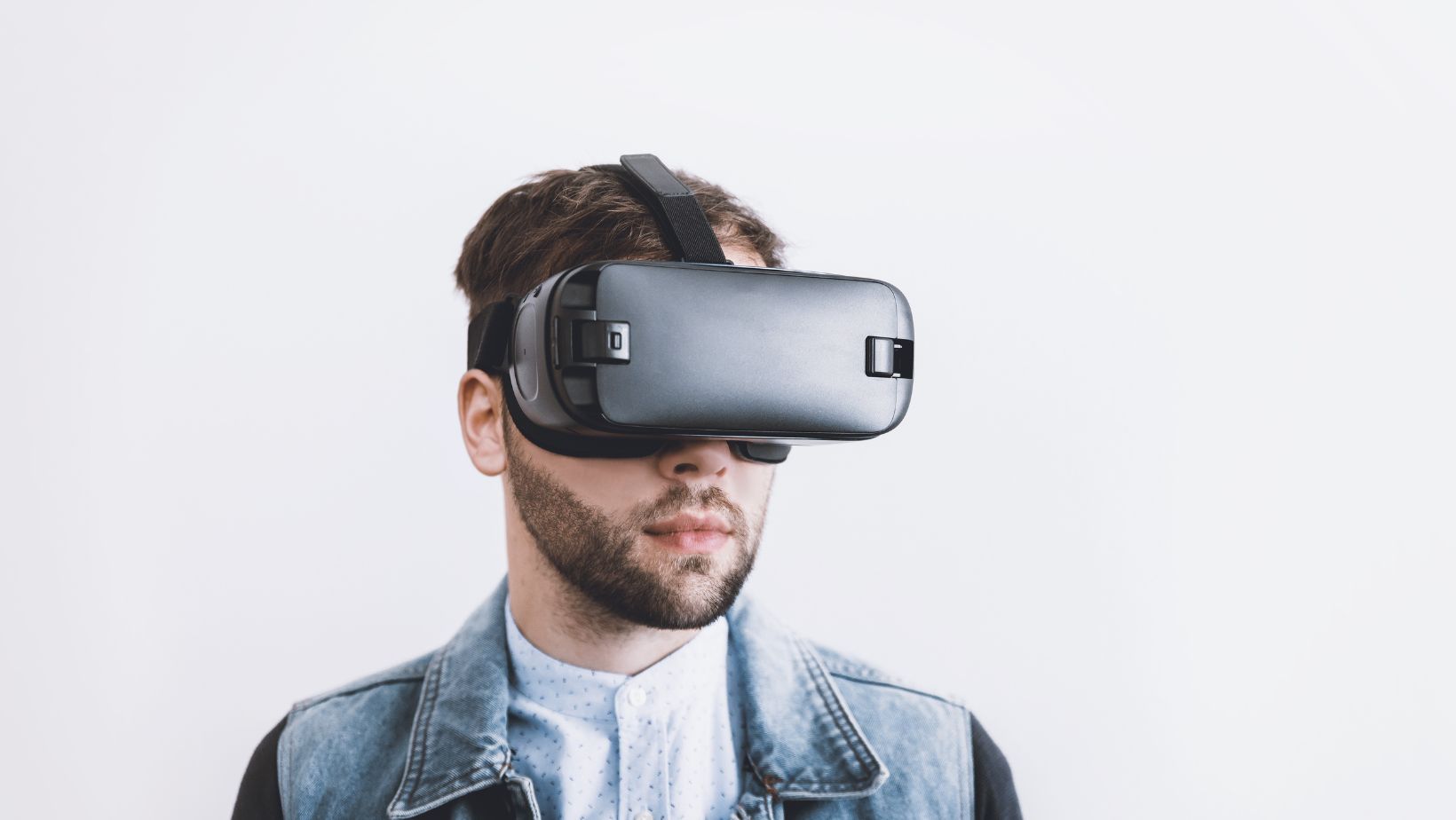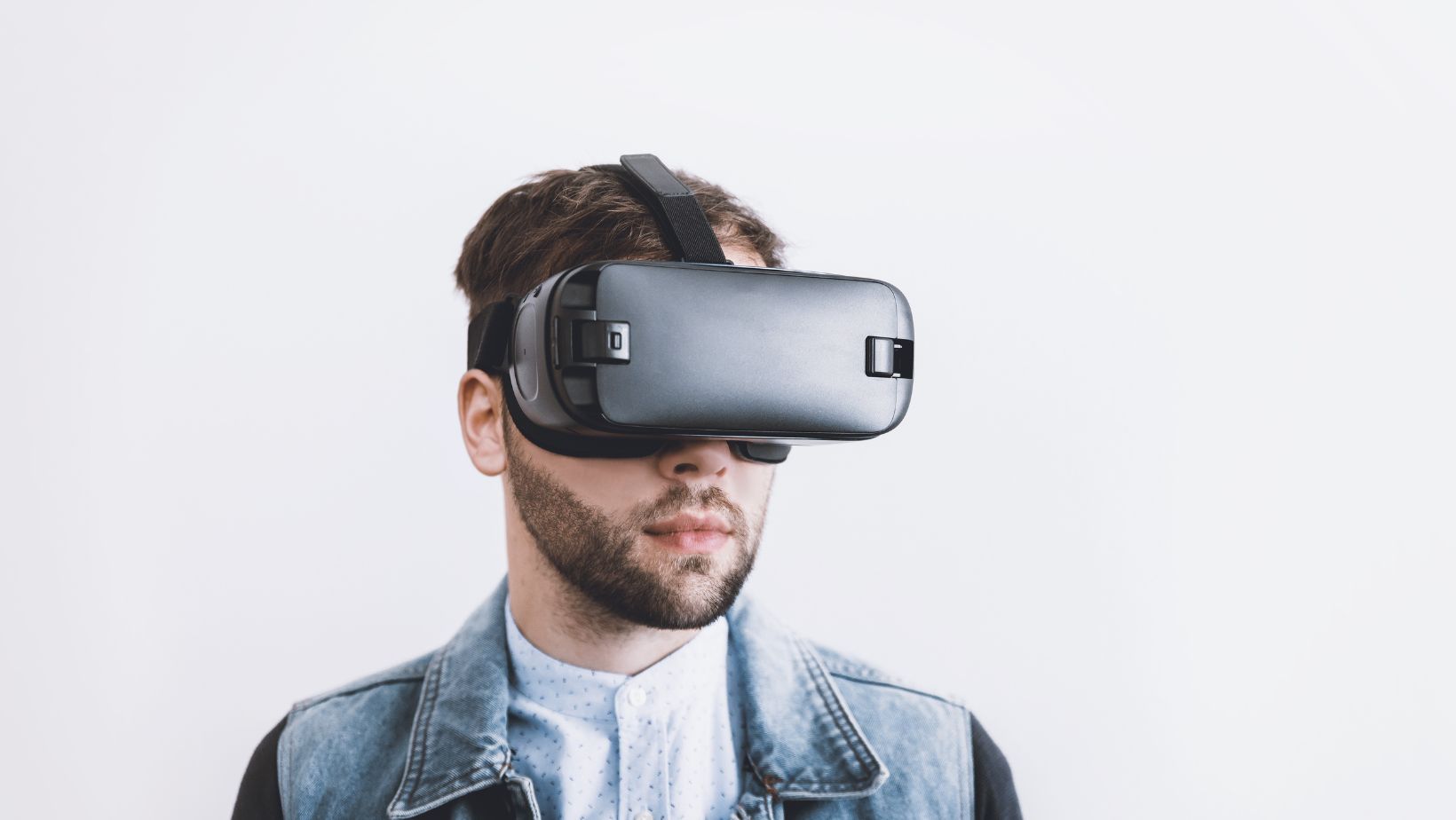 On the other hand, VR has taken online gambling to another level of immersion. VR casinos allow players to step into a virtual world where they can walk around, interact with other gamblers, and play their favorite games in a highly realistic 3D environment. This technology has the potential to recreate the atmosphere of a physical casino, complete with virtual slot machines, poker tables, and even social interactions. While these technologies are currently on the rise, their full potential is yet to be realized, and we can expect to see more innovative applications and widespread adoption in the near future.
5 Ways Gambling Will Change Going Forward
1. Increased Integration of Cryptocurrency
The next decade is poised to witness a surge in the use of cryptocurrencies such as Bitcoin and Ethereum within the gambling industry. Cryptocurrencies offer several advantages, including enhanced security, faster transactions, and reduced fees. Many online casinos already accept crypto payments, and this trend is likely to grow. Moreover, blockchain technology can provide transparent and tamper-proof records of transactions, assuring players of fair play and trustworthiness.
2. Artificial Intelligence for Personalized Experiences
AI is set to play a pivotal role in tailoring the gambling experience to individual preferences. Advanced algorithms can analyze a player's behavior and preferences to offer personalized game recommendations, bonuses, and betting limits. AI can also be used for more effective customer support, fraud prevention, and responsible gaming initiatives, ensuring a safer and more enjoyable gambling environment.
3. Expanding Legalization and Regulation
As more countries recognize the potential tax revenue from legalized gambling, we can expect a global trend toward increased legalization and regulation. This will lead to greater consumer protection, standardized industry practices, and a broader range of options for players. However, it will also mean stricter compliance requirements for gambling operators.
4. Emergence of Skill-Based Gaming
Traditional games of chance will continue to coexist with skill-based gambling options. Skill-based games, where a player's skill level influences the outcome, are gaining popularity.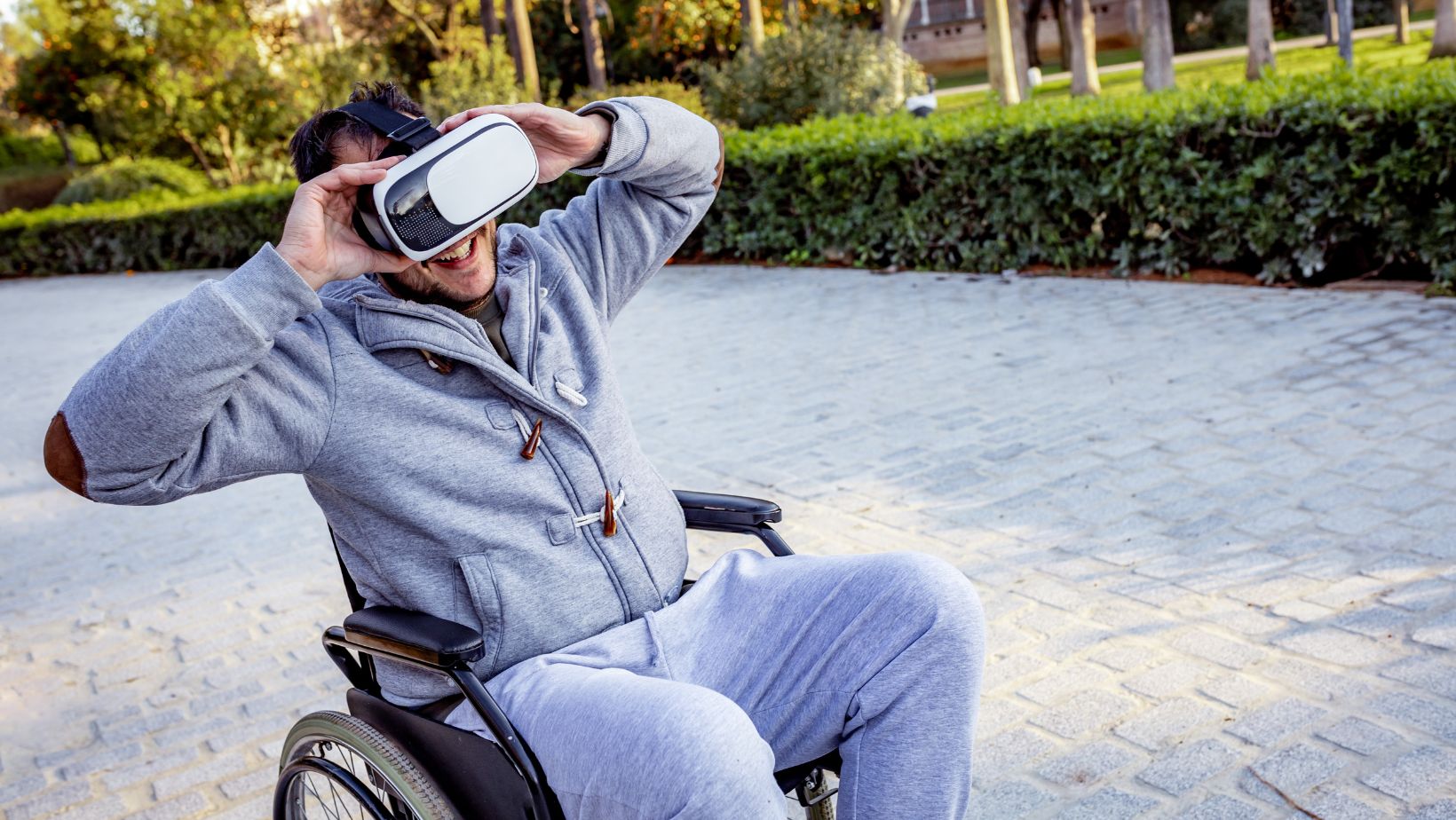 These games appeal to a younger audience and offer a different type of gaming experience. We can anticipate more innovation in this category, with a focus on esports betting and competitive skill-based games.
5. Virtual Reality Gambling Becomes Mainstream
Virtual reality (VR) casinos are currently at the cutting edge of online gambling technology, but over the next decade, they are likely to become more mainstream. As VR technology becomes more affordable and accessible, it will attract a broader audience seeking immersive and social gambling experiences. This could redefine the way we think about online casinos and bring a new level of realism to virtual betting.
To Infinity and Beyond
As we conclude our exploration of the acceleration of gambling technology and the exciting prospects that lie ahead, one thing is abundantly clear: the world of online gambling is in the midst of a dynamic and transformative era. Over the past decade, we've witnessed remarkable advancements at sites like Black Lotus that have revolutionized how players engage with games of chance. Mobile gambling applications have made betting more accessible and user-friendly than ever before, while AR and VR technologies have brought a new dimension of immersion to the online casino experience.
Looking forward, the horizon of online gambling is filled with promise. The integration of cryptocurrencies like Bitcoin and Ethereum is reshaping financial transactions within the industry, promising enhanced security and efficiency. Artificial intelligence is set to create personalized gaming experiences, tailoring recommendations and limits to individual preferences while also bolstering responsible gaming efforts.
Perhaps most thrilling of all, virtual reality is on the cusp of becoming mainstream, ushering in an age where players can step into immersive virtual casinos, complete with social interactions and lifelike environments. In this ever-evolving landscape, the future of online gambling is bound to be marked by innovation, accessibility, and responsible gaming practices. It's a future that promises not only convenience but also a richer, more engaging, and more immersive gaming experience for players worldwide. So, as we stand at the threshold of this exciting era, one thing is certain: the world of online gambling is set to change in ways we can only begin to imagine.