Don't Panic! Here's How to Leave a Group in Life360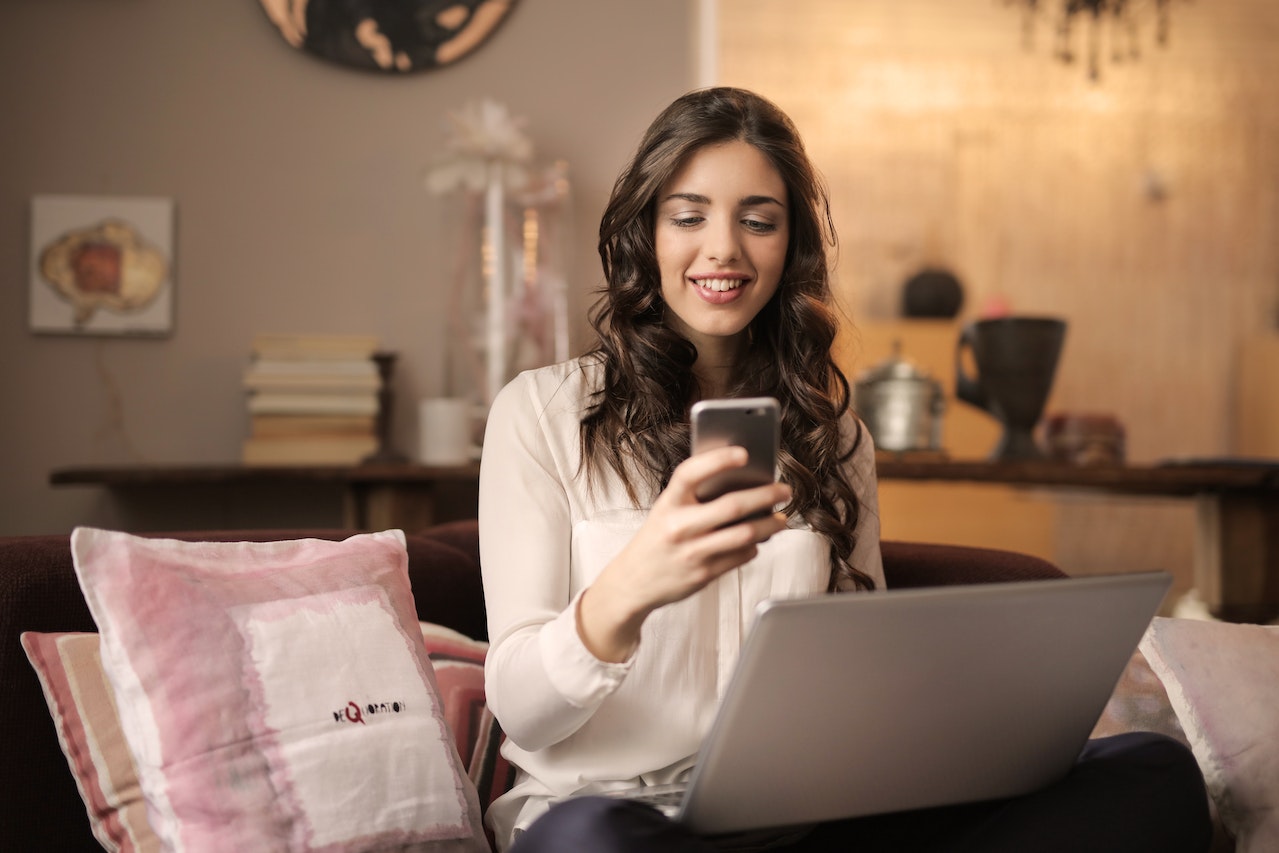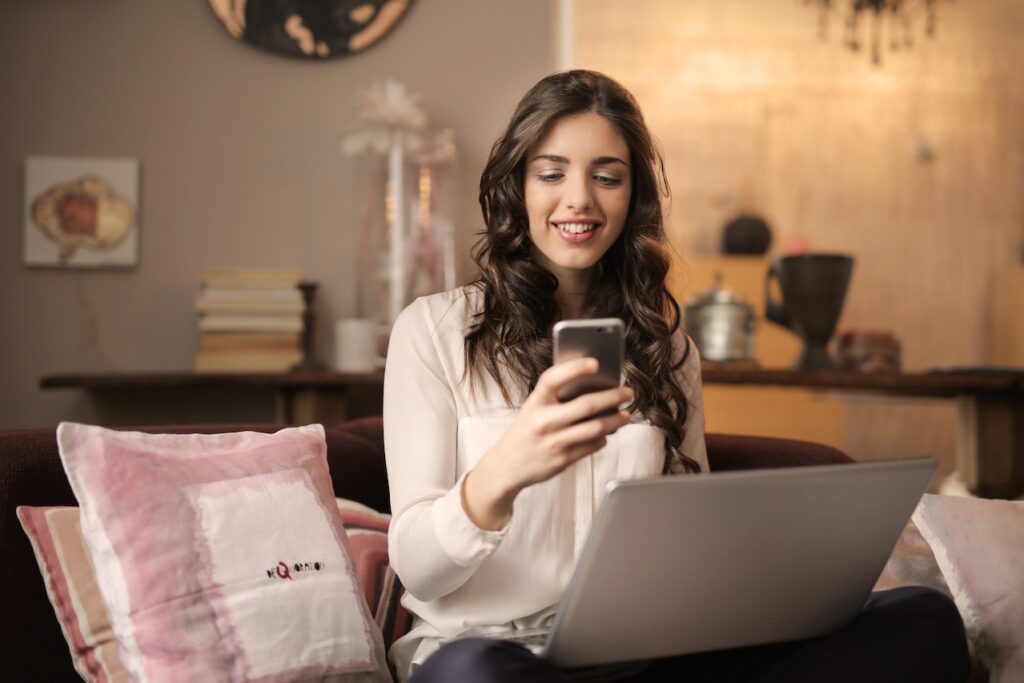 How to Leave a Group in Life360
Leaving a group in Life360 is a straightforward process that can be done in just a few simple steps. If you find yourself wanting to leave a group for any reason, whether it's because you're no longer part of that particular circle or simply looking to declutter your app, here's how you can do it.
Firstly, open the Life360 app on your smartphone and navigate to the groups section. Here, you'll see a list of all the groups you are currently a member of. Locate the specific group you wish to leave and tap on it to access its settings.
Reasons to Leave a Life360 Group
If you're considering leaving a Life360 group, there are several benefits worth considering. Here are a few reasons why you might choose to leave:
Privacy: Leaving a Life360 group allows you to regain control over your privacy. While the app can be useful for keeping track of loved ones, some individuals may feel uncomfortable with constant location sharing. By leaving the group, you can enjoy greater privacy and freedom.
Reduced Stress: Constantly being monitored by others can lead to unnecessary stress and anxiety. Whether it's concerned family members or nosy friends, leaving the Life360 group can give you peace of mind and alleviate any feelings of pressure or scrutiny.
Improved Trust: In some cases, staying in a Life360 group may create tension or erode trust among its members. Leaving the group could provide an opportunity to rebuild trust by fostering open communication and respecting each individual's boundaries.
Considerations Before Leaving a Life360 Group
Before making the decision to leave a Life360 group, it's important to consider certain aspects:
Communication: Leaving the group might require having an honest conversation with other members about your decision. It is essential to explain your reasons clearly and respectfully so that they understand your perspective.
Alternative Solutions: If privacy is your main concern, exploring alternative solutions may be beneficial before exiting the group entirely. For example, adjusting location-sharing settings within the app or discussing specific boundaries with fellow members could help strike a balance between privacy and staying connected.
Reassurance: For some individuals in the group who rely on its features for safety reasons (such as parents monitoring their children), reassurance about their well-being may be necessary when deciding to leave. Ensuring that appropriate measures are in place for everyone involved can help ease concerns during this transition.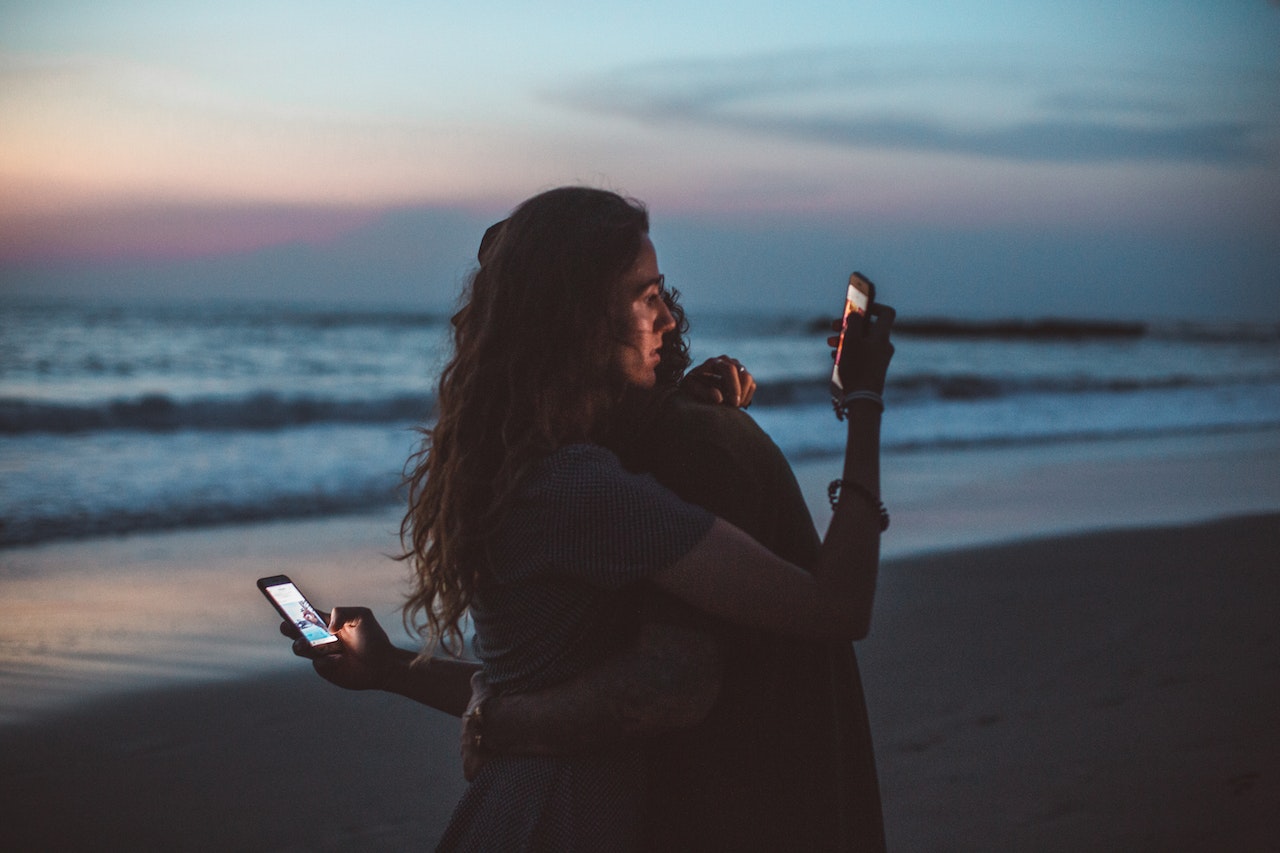 Step-by-Step Guide to Leaving a Group in Life360
Leaving a group in Life360 is a simple process that can be done with just a few taps on your device. If you find yourself wanting to leave a group for any reason, whether it's because you're no longer active in the group or you simply want to reduce the number of notifications you receive, here's how you can do it:
Open the Life360 app: Start by opening the Life360 app on your smartphone or tablet. Make sure you're logged in and have access to your account.
Access the Groups tab: Once you're inside the app, locate the Groups tab at the bottom of your screen and tap on it. This will take you to a list of all the groups that you are currently part of.
Select the group to leave: From the list of groups, find and select the one that you wish to leave. This will open up more detailed information about that particular group.
Tap on Settings: Within the selected group page, look for an icon or button labeled "Settings" and tap on it. This will bring up additional options related to managing your involvement in this specific group.
Choose "Leave Group": Amongst these settings options, there should be an option called "Leave Group." Tap on this option to initiate the process of leaving this specific group.
Confirm your decision: A confirmation message will appear asking if you're sure about leaving the group. Read through it carefully and make sure this is indeed what you want to do. If so, tap "Confirm" or any similar button confirming your decision.
You're out! Congratulations! You have successfully left the group in Life360! You'll no longer receive notifications or updates from this particular group.
Remember that leaving a group means losing access to its shared location information as well as being removed from any ongoing conversations or events within that group. However, you can always rejoin the group later if needed.
Leaving a group in Life360 is a quick and straightforward process that allows you to have more control over your notifications and involvement. So, whether you're streamlining your groups or taking a break from one specific community, following these steps will help you smoothly navigate through the process.