What will Happen If I Delete Life360 App Can I Still Be Tracked?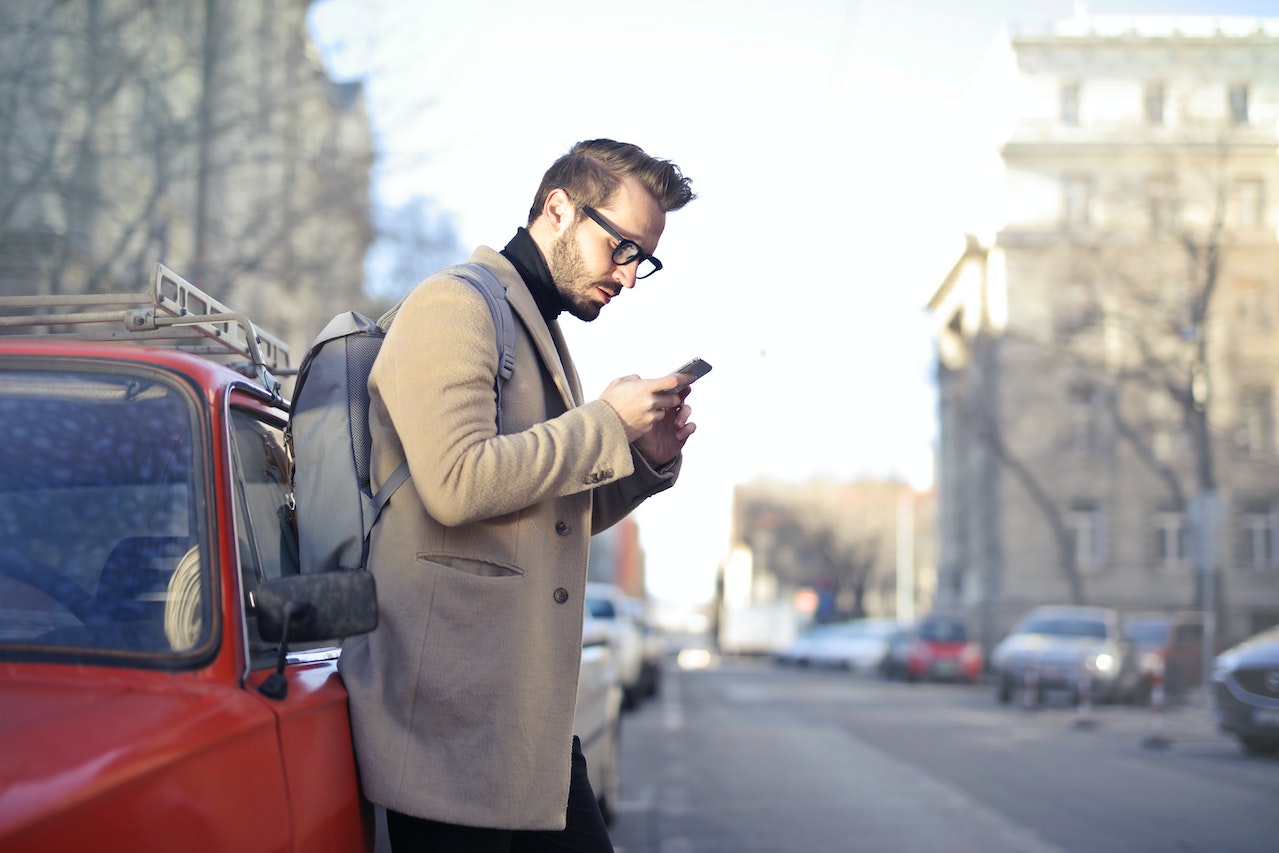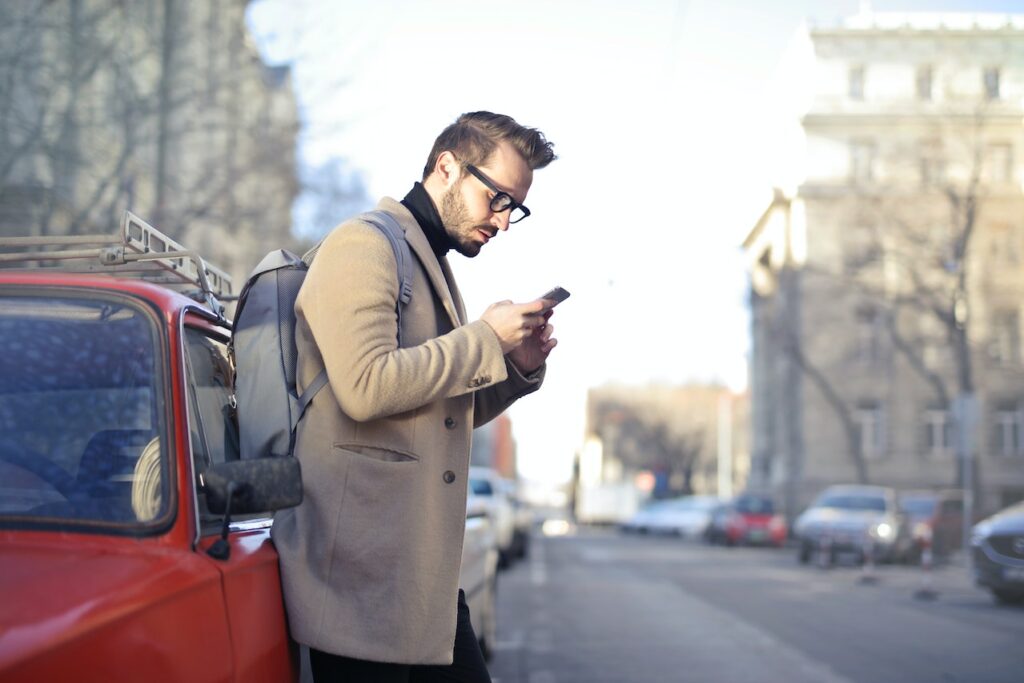 If I Delete Life360 App Can I Still Be Tracked
Life360 is a location-sharing app that allows family members or friends to track each other's whereabouts in real-time. Once installed on your device, it uses GPS technology to constantly update your location and share it with those who have access to your circle.
However, deleting the Life360 app from your device does not necessarily mean you cannot be tracked anymore. If you had previously granted permission for the app to access your location services or provided consent for others in your circle to track you, they might still be able to monitor your whereabouts through alternative means.
The Process of Deleting the Life360 App
If you've been using the Life360 app and are wondering whether deleting it will prevent you from being tracked, let me shed some light on the process. Deleting the Life360 app can indeed impact its ability to track your location, but there are a few things to consider.
Removing the App: The first step is to locate the Life360 app on your device and uninstall it. On most smartphones, this can be done by pressing and holding the app icon until an option to uninstall or remove appears. Tap on that option, confirm your decision, and voila! The app will no longer be on your device.
Location Sharing: However, simply deleting the app doesn't guarantee that you won't be tracked anymore. If you were connected to a circle within Life360, other members of that circle may still see your location even after removing the app from your device. To completely stop sharing your location with others in the circle, it's crucial to go into the settings within Life360 and disable location sharing before uninstalling.
Additional Considerations: It's important to note that while removing the Life360 app may prevent tracking through that specific platform, there are still other methods through which someone could potentially track your location. For example, if there are other tracking apps or services installed on your device or if someone has access to GPS data through alternative means like cell towers or Wi-Fi networks.
Ultimately, deleting the Life360 app can limit its ability to track you directly but understanding all aspects of how tracking works is essential for protecting your privacy effectively.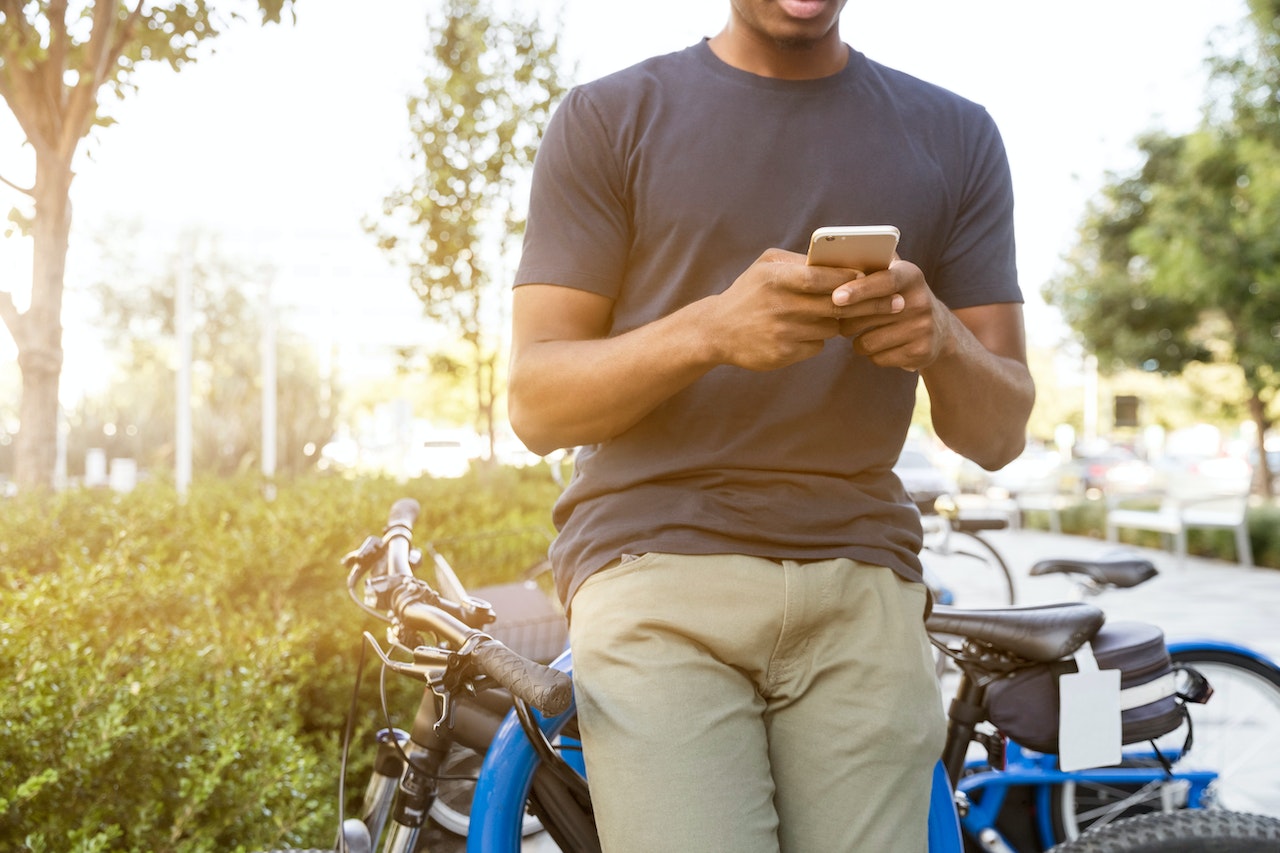 Steps to Ensure You Can't Be Tracked After Deleting the App
So, you've made the decision to delete the Life360 app and now you're wondering if you can still be tracked. It's a valid concern, especially when it comes to privacy and personal security. Fortunately, there are steps you can take to minimize the chances of being tracked even after removing the app from your device. Here's what you need to do:
Disable Location Services: One of the first things you should do after deleting Life360 is to disable location services on your device. This will prevent any other apps or services from accessing your location data without your consent.
Clear App Data: Deleting an app doesn't always remove all traces of your information from your device. To ensure maximum privacy, go into your device settings and clear all app data associated with Life360. This will help eliminate any lingering tracking capabilities.
Review App Permissions: Take a moment to review the permissions granted to other apps on your device. Some apps may have access to your location even if Life360 is no longer installed. Disable any unnecessary permissions that could potentially compromise your privacy.
Check Device Settings: In addition to reviewing app permissions, double-check your device settings for any built-in tracking features that may still be active even after uninstalling Life360. For example, some devices have "Find My Device" features that can track locations remotely.
Consider Alternative Solutions: If staying completely off the grid is a priority for you, consider using alternative methods for communication and navigation that don't rely on GPS tracking apps like Life360.
By following these steps, you can significantly reduce the chances of being tracked after deleting the Life360 app from your device. Remember, maintaining control over your personal information and privacy is essential in today's digital age.