Gaming Tech Giants: Analyzing the Stock Performance of NVIDIA, AMD and Intel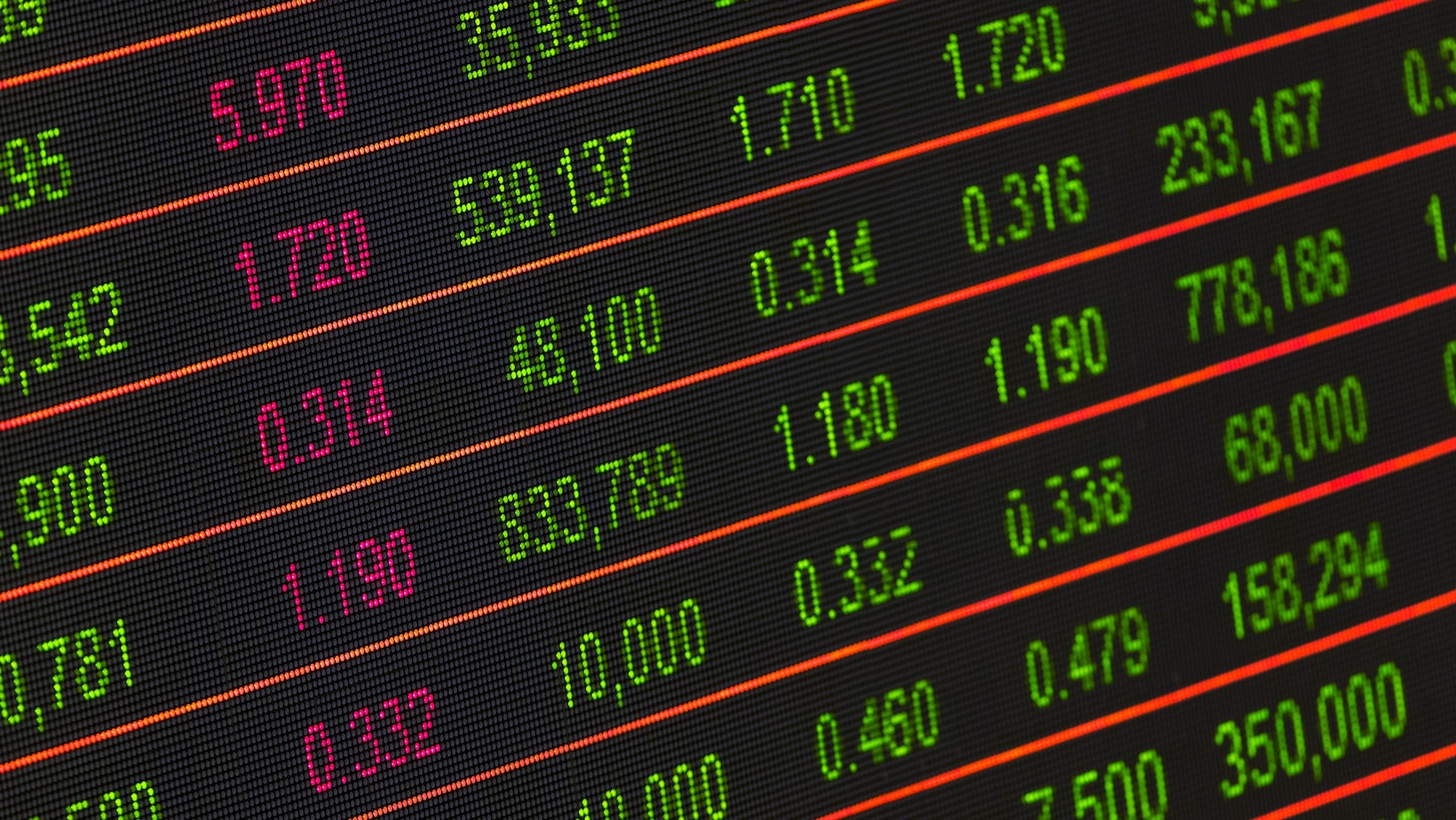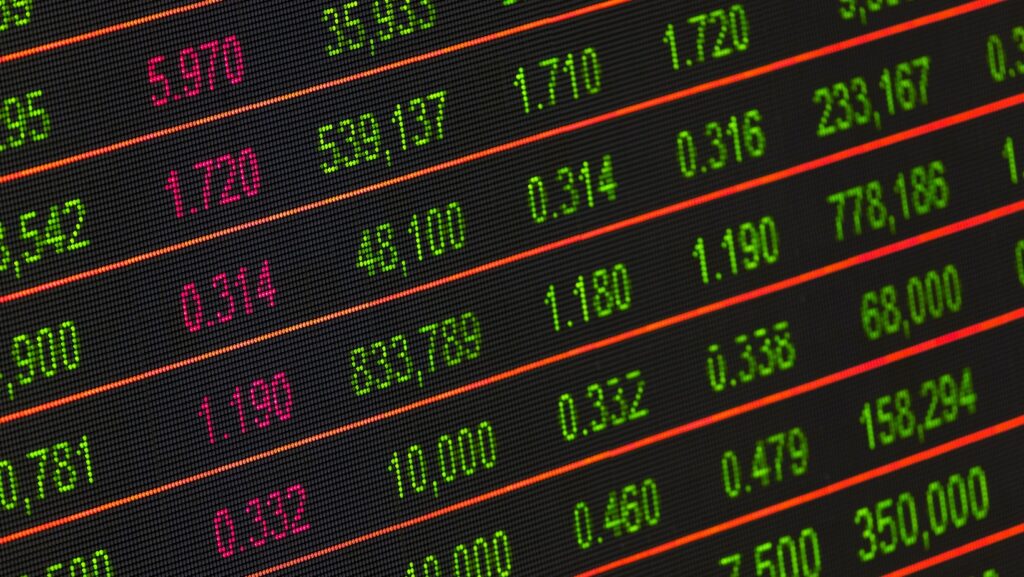 The gaming industry has grown into a $180 billion massive industry that is expected to reach a value of $314 billion by 2027, with a CAGR of 9% from 2022 to 2027, as shown by the Bocconi Student Investment Club.
The three mentioned are a few of the biggest players in the chip-making and gaming tech industry, and their stocks continue to be watched by traders and investors alike.
NVIDIA vs. AMD vs. Intel: A Comparison of Stock Performance
NVIDIA
Nvidia's stock has seen a fruitful year in terms of movement, with Nvidia's rise mitigating against other falls seen in the S&P 500. In this year alone, it has gone up to 233% already, and many traders consider the strong performance of Nvidia stocks an indication of positive trends in the broader technology market. Implicitly, the weight it has on the S&P 500 is seen on the ES futures chart, which allows traders to track the performance of the index. Some traders may secure positions on the S&P 500 E-mini futures to speculate on potential market movements in the future. The difference between prices would be your profit or loss.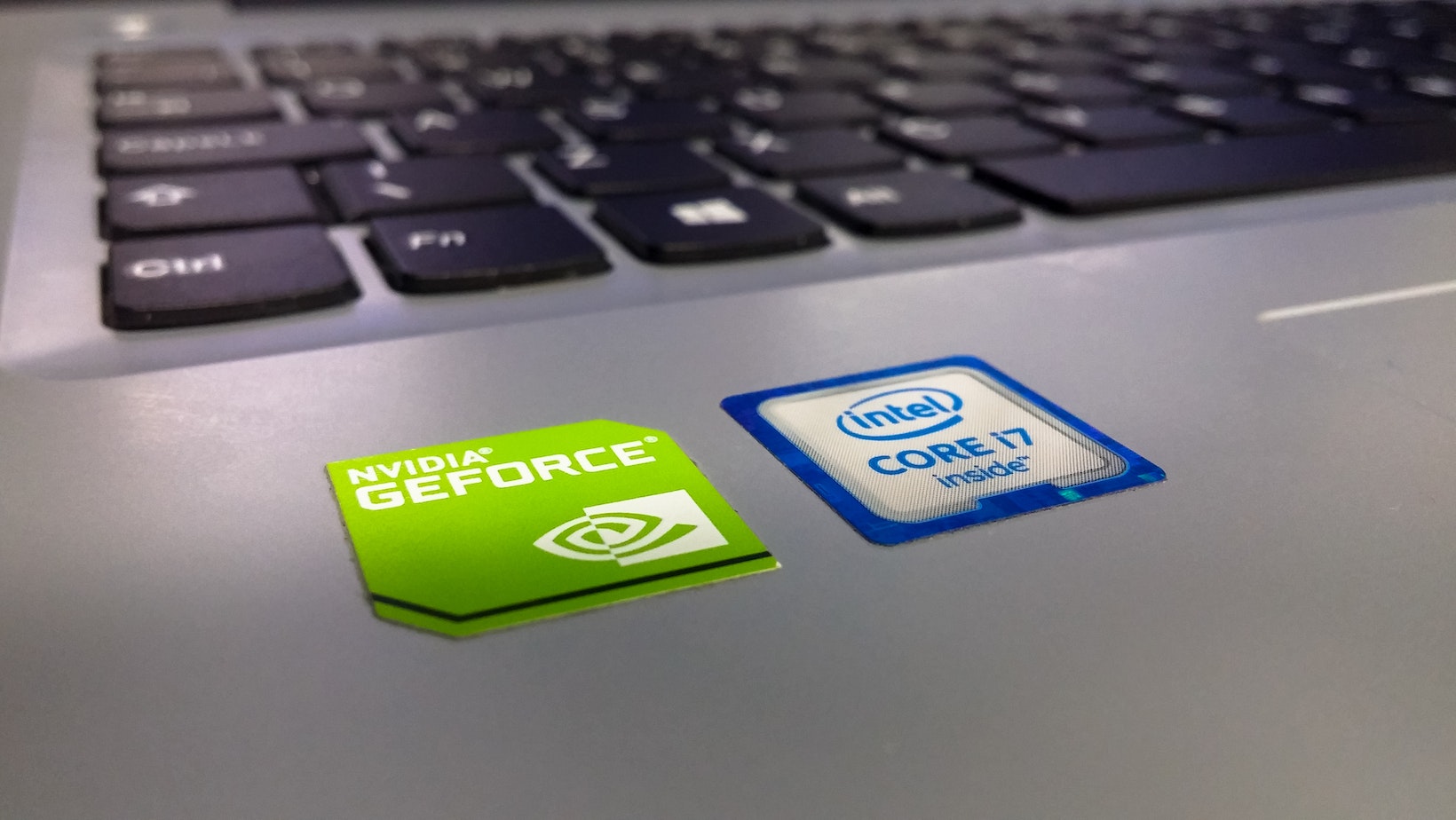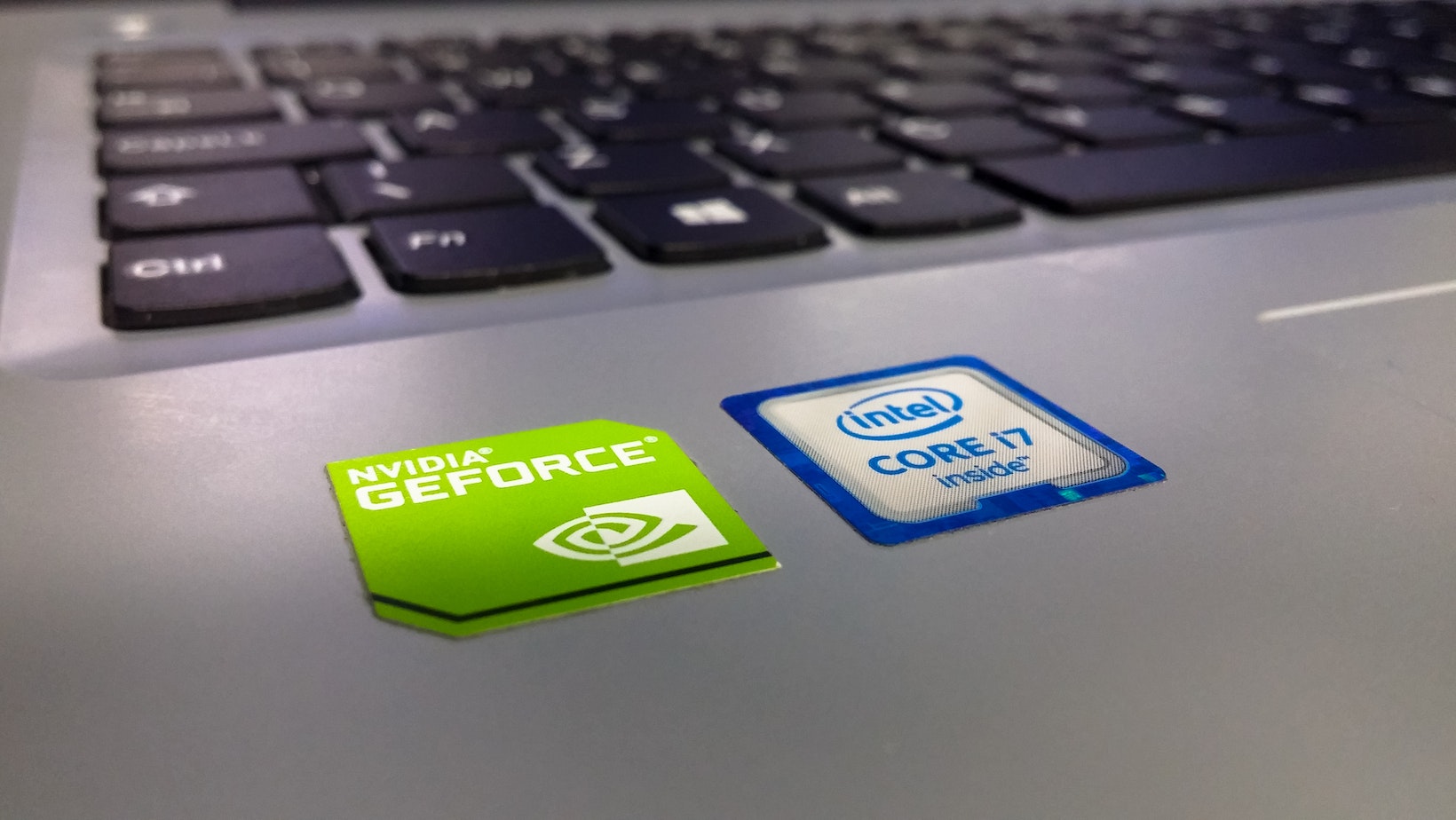 In February 2023, Nvidia's year-to-date growth was 64.17%, with a market cap of $578 billion and a P/E of 134. As of the 4th quarter of 2022, they made a revenue of about $6.06 billion and a net income of $1.41 billion. In the first quarter of 2023, they had a revenue outlook of $6.50 billion.
Also, Nvidia's strong outlook through AI (artificial intelligence) chips has been a major factor in its success. As of August 2023, Nvidia's earnings report showed that sales could increase by 170% in the 3rd quarter of the year, demonstrating the company's dominance in all things AI.
Advanced Micro Devices (AMD)
Intel is losing market share to AMD as AMD stock rises. According to PortfoliosLab.com, AMD and Nvidia have volatility gaps of 12.52 percent and 12.00 percent, respectively, despite their closely related volatility gaps.
AMD's stock, however, has been more volatile and fluctuating than Nvidia's. AMD's year-to-date growth as of February 2023 was 23.04%, with a market cap of $127 billion and a P/E of 93.75. AMD generated revenue of $5.6 billion and a net income of $21 million in the fourth quarter of 2022.
Intel Corporation
Intel has been the dominant player in the CPU technology industry, but it has also been losing market share to AMD. Intel's shares saw a 6.4% decrease, following the company's quarterly and full-year results in 2022, with these results highlighting a 32% year-over-year decline in revenue and a net loss of $644 million for the 4th quarter of 2022.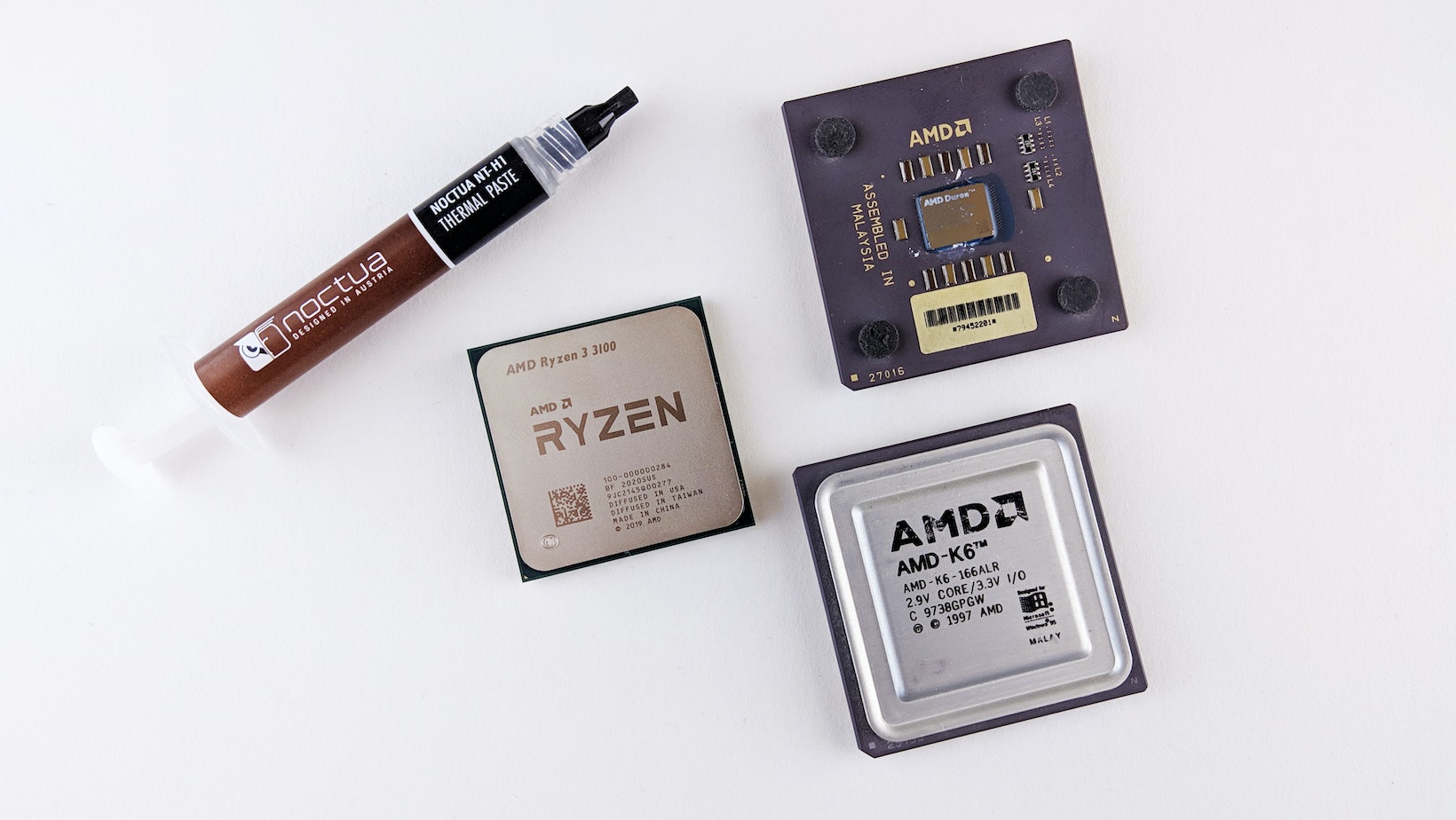 The broader market downturn and challenges stemming from a slowdown in the PC sector influenced these losses. As of the time of publication, Intel's current stock price hovers in the mid $30s, marking a substantial 52% drop from the levels observed on 9th April 2021, before the inflation shock hit.
NVIDIA seems to be performing well in the gaming tech industry at this time. Its success in the AI market is proving to be a major factor in its stock performance as the hype around AI continues. It is unclear if this is a change in the market or just another bubble, and all will be revealed with time.