Wearable Technology and Its Impact on Remote Learning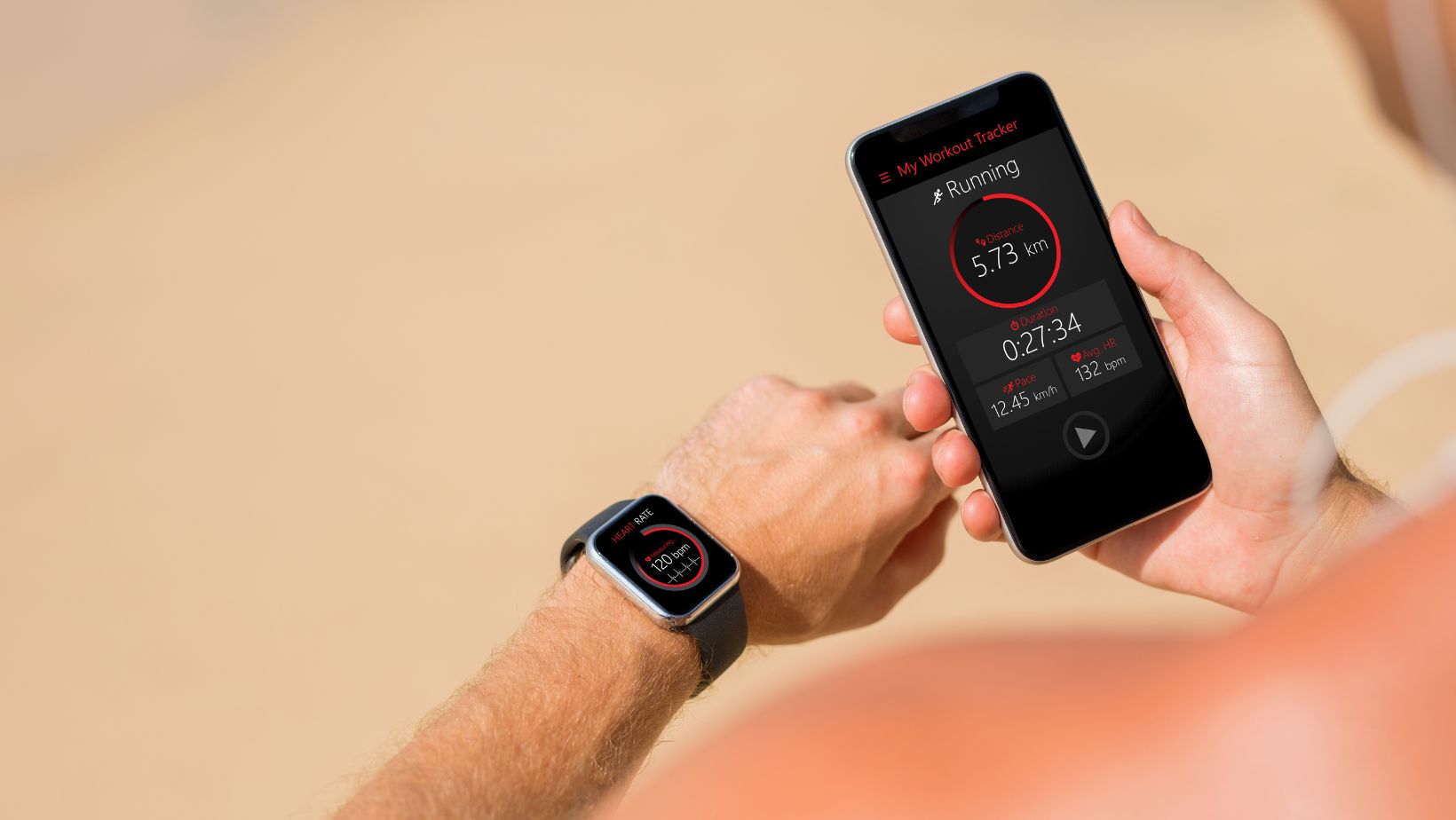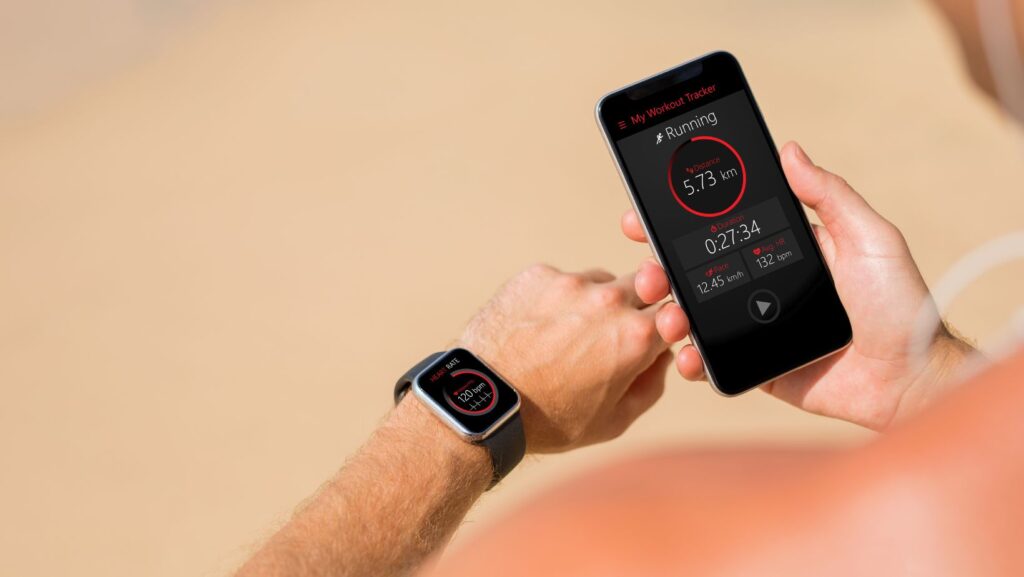 Introduction
In recent years, wearable technology has revolutionized various aspects of our lives, from fitness tracking to healthcare. As the world increasingly embraces remote learning, especially in light of the COVID-19 pandemic, wearable technology is playing an essential role in reshaping the educational landscape. This blog explores the significance of wearable technology in remote learning and how it has the potential to transform the way we teach and learn.
The Rise of Remote Learning
Remote learning has become a fundamental part of the modern educational system. While it was initially necessitated by the pandemic, it has since evolved into a viable alternative to traditional classroom settings. Students and educators now have access to a wide range of digital tools and platforms that facilitate remote learning. However, wearable technology takes this experience to the next level by adding a new dimension of interactivity, engagement, and personalization.
Wearable Devices in Education
Wearable technology encompasses a variety of devices, including smartwatches, fitness trackers, augmented reality (AR) glasses, and even smart clothing. These devices are equipped with sensors, processors, and connectivity features that enable them to collect data and interact with users in real time. When integrated into the educational environment, these devices offer several benefits:
Personalized Learning: Wearable devices can track students' progress, learning styles, and preferences. This data can be used to customize lesson plans and provide individualized learning experiences, ensuring that students receive the support they need to succeed.
Real-time Feedback: Instructors can use wearable technology to monitor students' engagement and comprehension during online lectures. For example, smart glasses equipped with eye-tracking technology can identify when a student is not paying attention, allowing instructors to intervene promptly.
Health and Well-being: Wearable devices can also promote students' well-being by monitoring their physical activity, posture, and stress levels. This information can help students maintain a healthy lifestyle and manage stress, which is crucial for effective learning.
Accessibility: Wearable technology can improve accessibility for students with disabilities. For instance, AR glasses can provide real-time captions or sign language interpretation, making educational content more inclusive.
Immersive Learning: Augmented reality and virtual reality (VR) wearables can create immersive learning experiences. Students can explore historical landmarks, dissect virtual organisms, or participate in realistic simulations, enhancing their understanding of complex concepts.
Examples of Wearable Technology in Remote Learning
Smartwatches: Smartwatches can send reminders for assignments and classes, track students' physical activity, and even measure their stress levels. Apps designed for education can turn smartwatches into interactive tools for quizzes and flashcards.
AR Glasses: AR glasses, such as Google Glass, can provide students with real-time information, enabling them to access supplementary content or translations during lectures. They can also facilitate hands-free collaboration by connecting students virtually.
Fitness Trackers: Fitness trackers can monitor students' physical health and encourage them to take breaks and exercise. Healthy students are more likely to stay focused and perform better academically.
Smart Clothing: Smart clothing can be equipped with sensors to monitor posture and alert students when they need to sit up straight or take ergonomic breaks, promoting better learning conditions.
Challenges and Considerations
While wearable technology holds great promise for remote learning, there are challenges and considerations to keep in mind: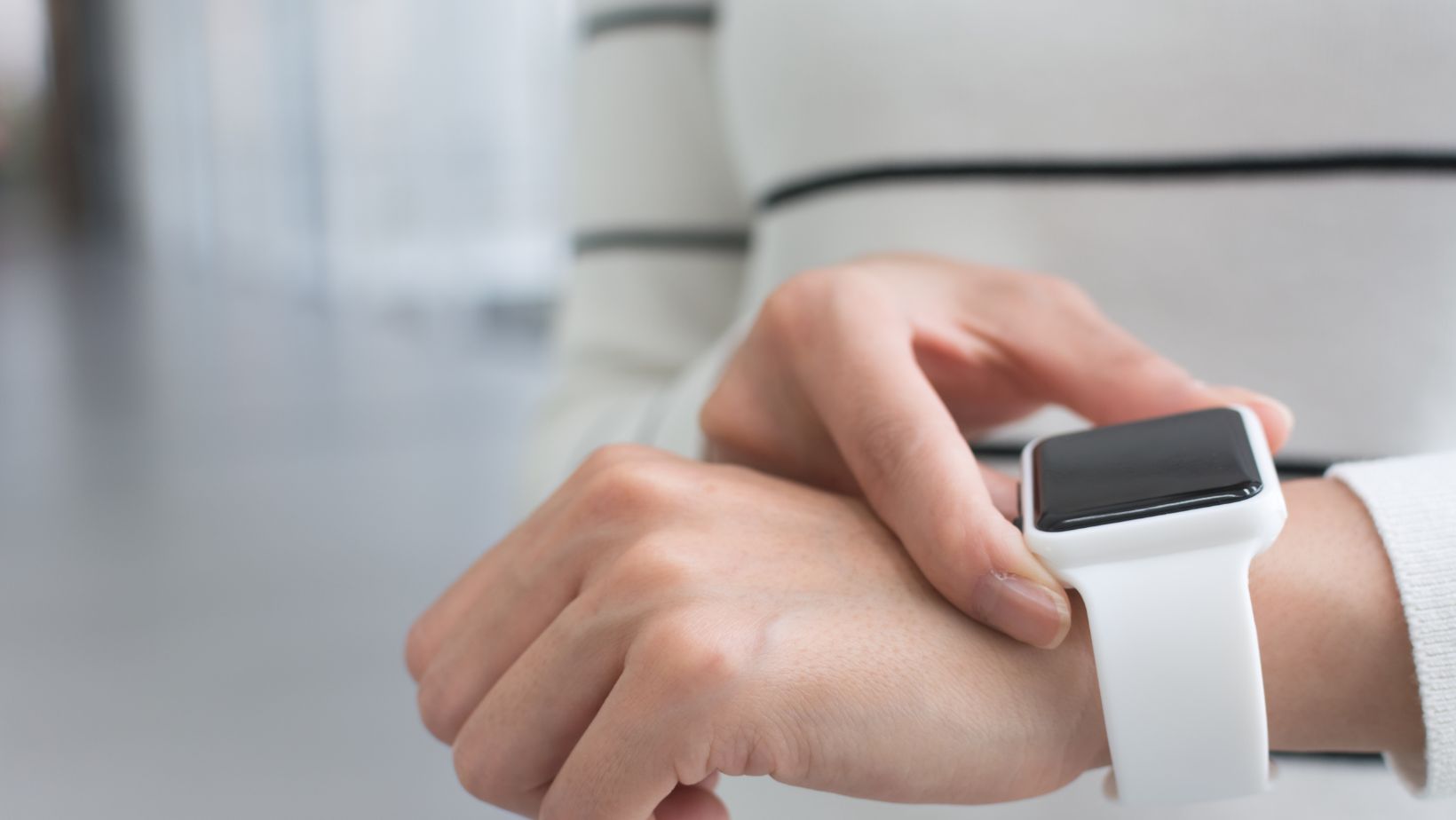 Privacy Concerns: The collection and use of student data raise privacy issues. Educational institutions must implement robust data protection policies to safeguard sensitive information.
Cost: Wearable devices can be expensive, making them less accessible to students from lower-income backgrounds. Schools must consider equity and inclusion when implementing such technology.
Training: Educators and students need adequate training to make the most of wearable technology. Professional development programs should be offered to teachers to ensure effective integration into the curriculum.
Technical Challenges: Wearable devices may encounter technical issues, such as connectivity problems or battery life limitations. These issues need to be addressed to maintain a seamless learning experience.
Conclusion
Wearable technology is reshaping the landscape of remote learning by providing personalized, engaging, and immersive educational experiences. While challenges exist, the potential benefits of wearable technology in education are too significant to ignore. As technology continues to advance, we can expect wearable devices to become increasingly integrated into the remote learning ecosystem, ultimately enhancing the way we teach and learn in the digital age.