What is Data Breach Alerts on Life360 – Can I Protect Myself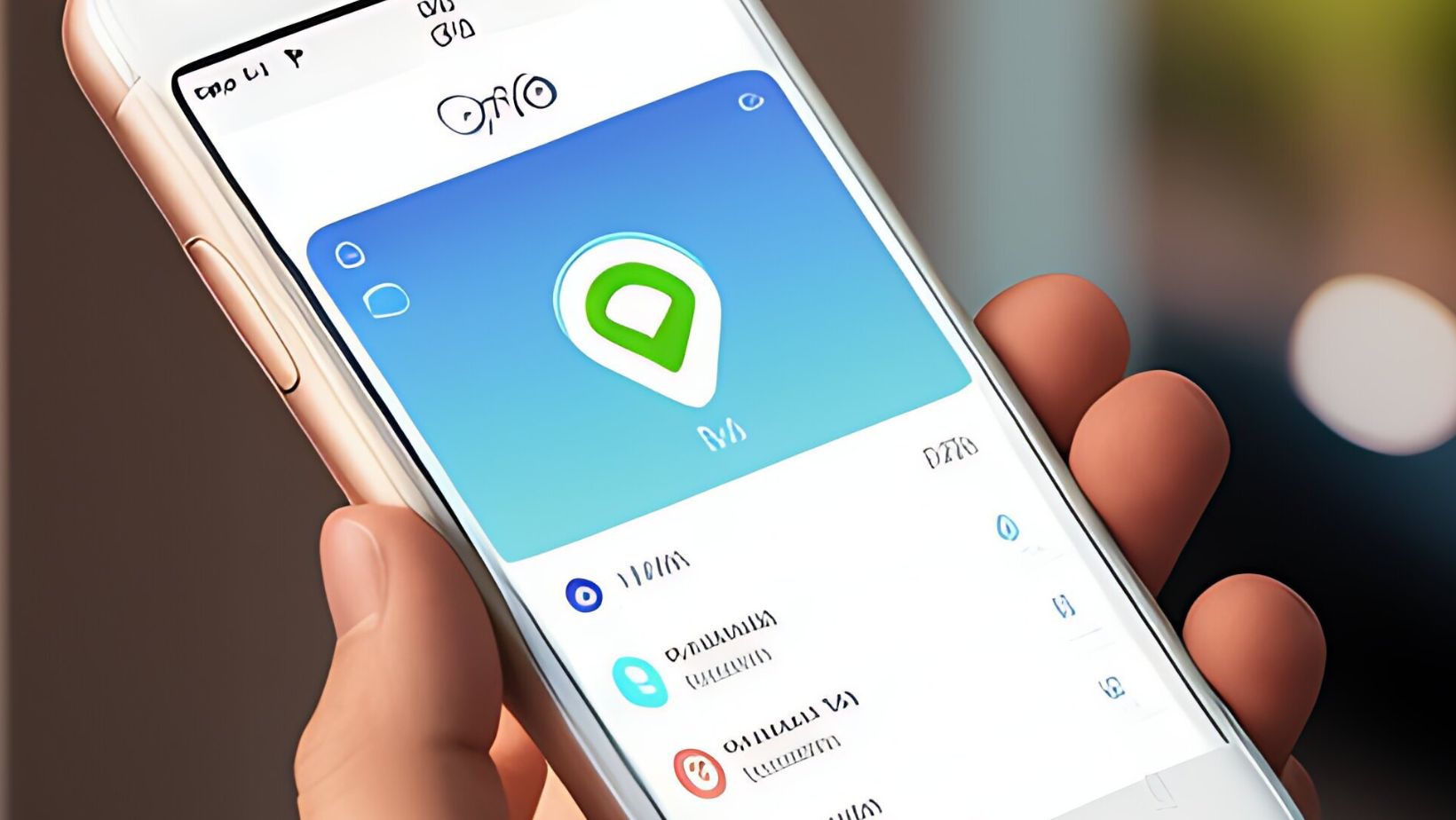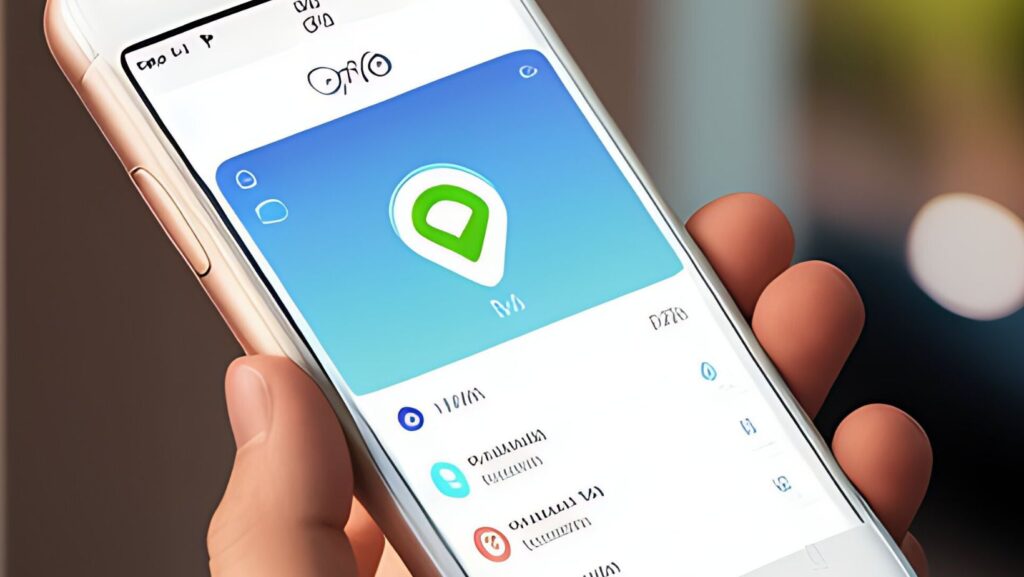 What is Data Breach Alerts on Life360
Data breach alerts on Life360 are an essential feature designed to keep users informed and empowered when it comes to protecting their personal information. In a world where data breaches have become increasingly common, understanding how these alerts work and how you can protect yourself is of utmost importance.
So, what exactly are data breach alerts on Life360? Simply put, they are notifications that inform you if your personal data has been compromised in a security breach. Life360 takes the security of its users' information seriously and employs various measures to monitor for any potential breaches. If a breach occurs, the platform will promptly notify affected users, providing them with the necessary information to take appropriate action.
Now, let's address the question: Can I protect myself from data breaches on Life360? While no system is entirely foolproof, there are steps you can take to enhance your online security. Firstly, ensure that you have strong and unique passwords for all your accounts. Additionally, enable two-factor authentication whenever possible. It's also crucial to stay vigilant by regularly monitoring your accounts and reviewing any suspicious activity.
In conclusion, being aware of data breach alerts on Life360 is crucial in today's digital age. By understanding how these alerts work and taking proactive measures to protect yourself online, you can minimize the risk of falling victim to a data breach and safeguard your personal information effectively. Stay informed and stay secure!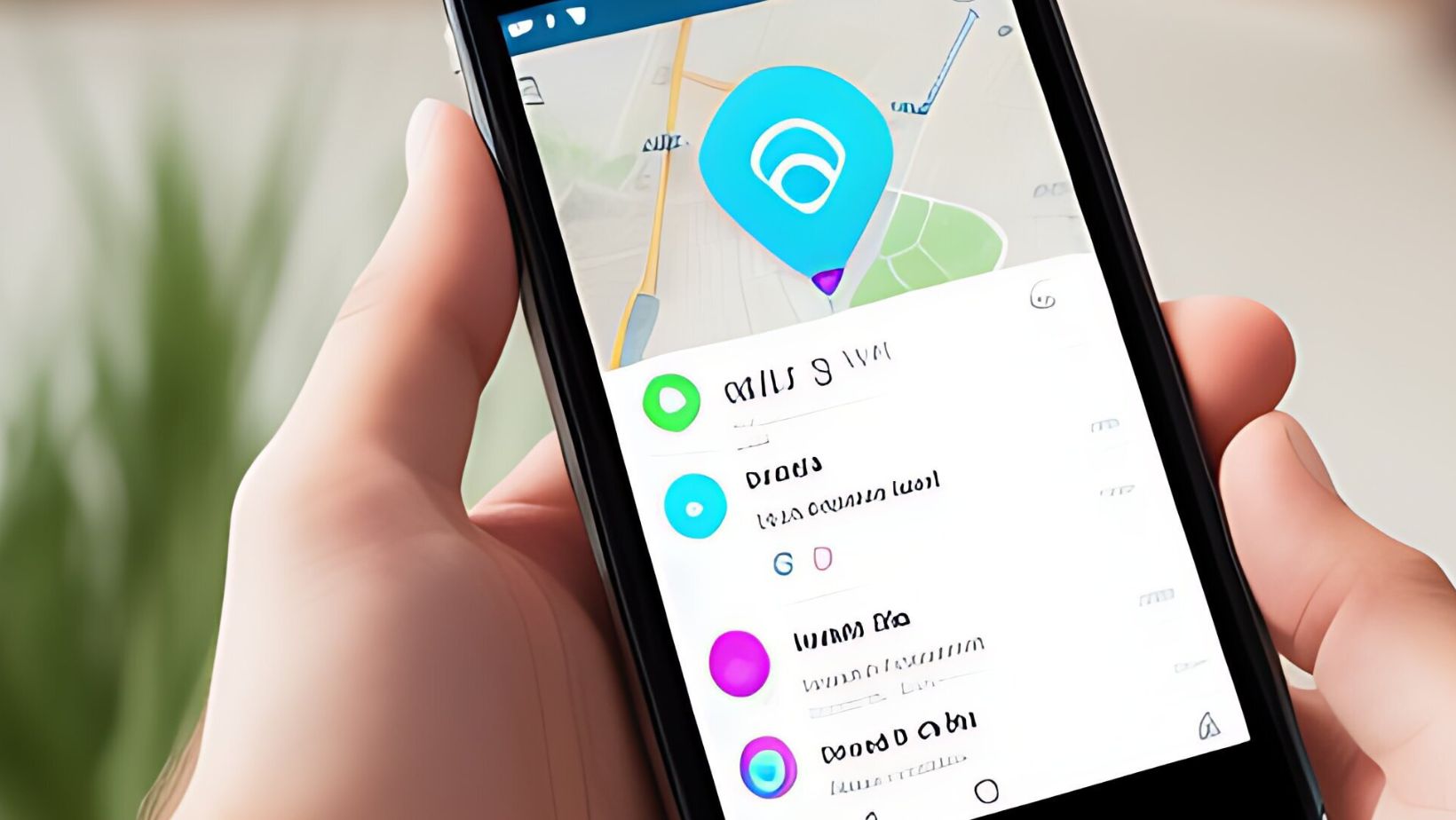 Understanding Data Breach Alerts
Data breach alerts play a crucial role in safeguarding our personal information and digital security. In this section, let's delve into what data breach alerts are and how they can help us protect ourselves in the context of Life360.
What are Data Breach Alerts?
Data breach alerts are notifications that inform individuals about potential security breaches or unauthorized access to their personal data. These alerts serve as an early warning system, alerting users when their sensitive information may have been compromised. Specifically for Life360, these alerts notify users if there has been a breach of their location data or any other personal details stored within the app.
How do Data Breach Alerts Work on Life360?
On Life360, the data breach alert feature is designed to promptly notify users when there is a potential risk to their privacy or security. If a breach occurs, you'll receive an alert detailing the nature of the incident and any recommended actions you should take to secure your account and personal information.
Can I Protect Myself with Data Breach Alerts?
While data breach alerts serve as an important tool in protecting yourself, it's essential to take additional measures to enhance your online security:
Keep your app up-to-date: Ensure that you're using the latest version of Life360 with all available security patches.
Use strong passwords: Create unique passwords for your accounts and avoid reusing them across different platforms.
Enable two-factor authentication (2FA): Activate 2FA on your Life360 account to add an extra layer of protection.
Regularly review privacy settings: Take time to review and adjust your privacy settings within the app according to your comfort level.
By staying vigilant and proactive with these precautions, you can further fortify your digital presence even with data breach alerts in place.
Remember, while data breach alerts provide valuable insights into potential risks, it's crucial not to solely rely on them for your online security. Adopting a holistic approach to personal data protection is key in safeguarding your information and maintaining peace of mind.
In the next section, we'll explore some best practices for protecting your privacy on Life360. Stay tuned!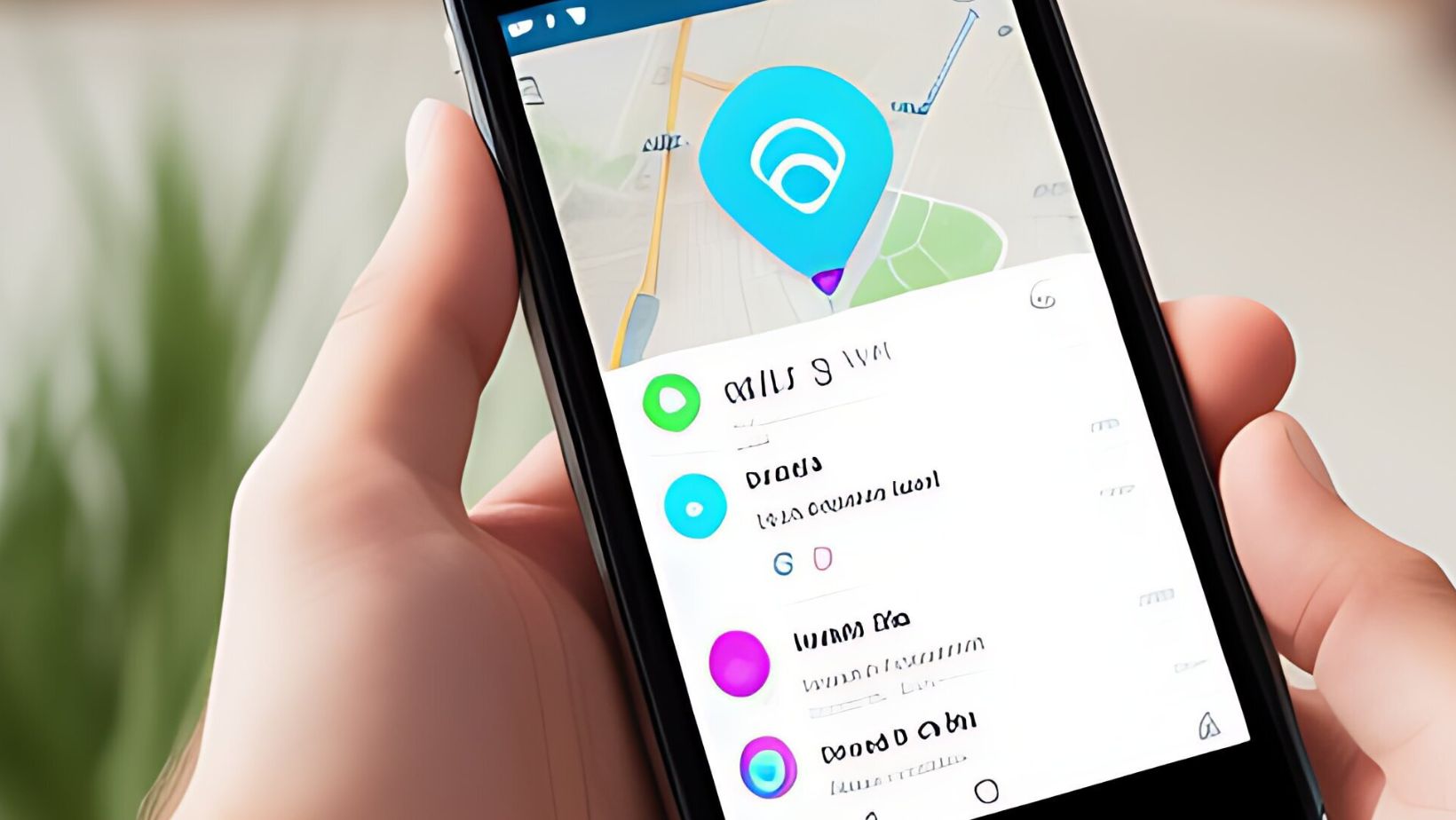 The Importance of Data Privacy
Data privacy has become a critical concern in our increasingly digital world. With the rise of technology and interconnectedness, our personal information is constantly being collected, stored, and shared. As such, it's essential to understand the importance of safeguarding our data and protecting our privacy.
One key aspect of data privacy is ensuring that sensitive information remains confidential and inaccessible to unauthorized individuals or entities. This includes personal details such as names, addresses, phone numbers, social security numbers, financial records, and more. The unauthorized access or exposure of this information can lead to severe consequences like identity theft, financial fraud, or even reputational damage.
Protecting oneself from data breaches starts with adopting good digital hygiene practices. Here are some steps you can take:
Use strong and unique passwords: Avoid using easily guessable passwords or reusing them across multiple accounts. A password manager can help you generate and store complex passwords securely.
Enable two-factor authentication (2FA): Adding an extra layer of security by enabling 2FA can help prevent unauthorized access even if your password gets compromised.
Be cautious with sharing personal information: Limit the amount of personal information you share online and be mindful when providing it on websites or apps.
Regularly update software: Keep your devices and apps up to date with the latest security patches, as these often address vulnerabilities that hackers may exploit.
Read privacy policies: Take the time to review privacy policies of websites and apps you use to understand how your data is collected, stored, and shared.