How to Change Your Profile Picture on Life360: A Simple Guide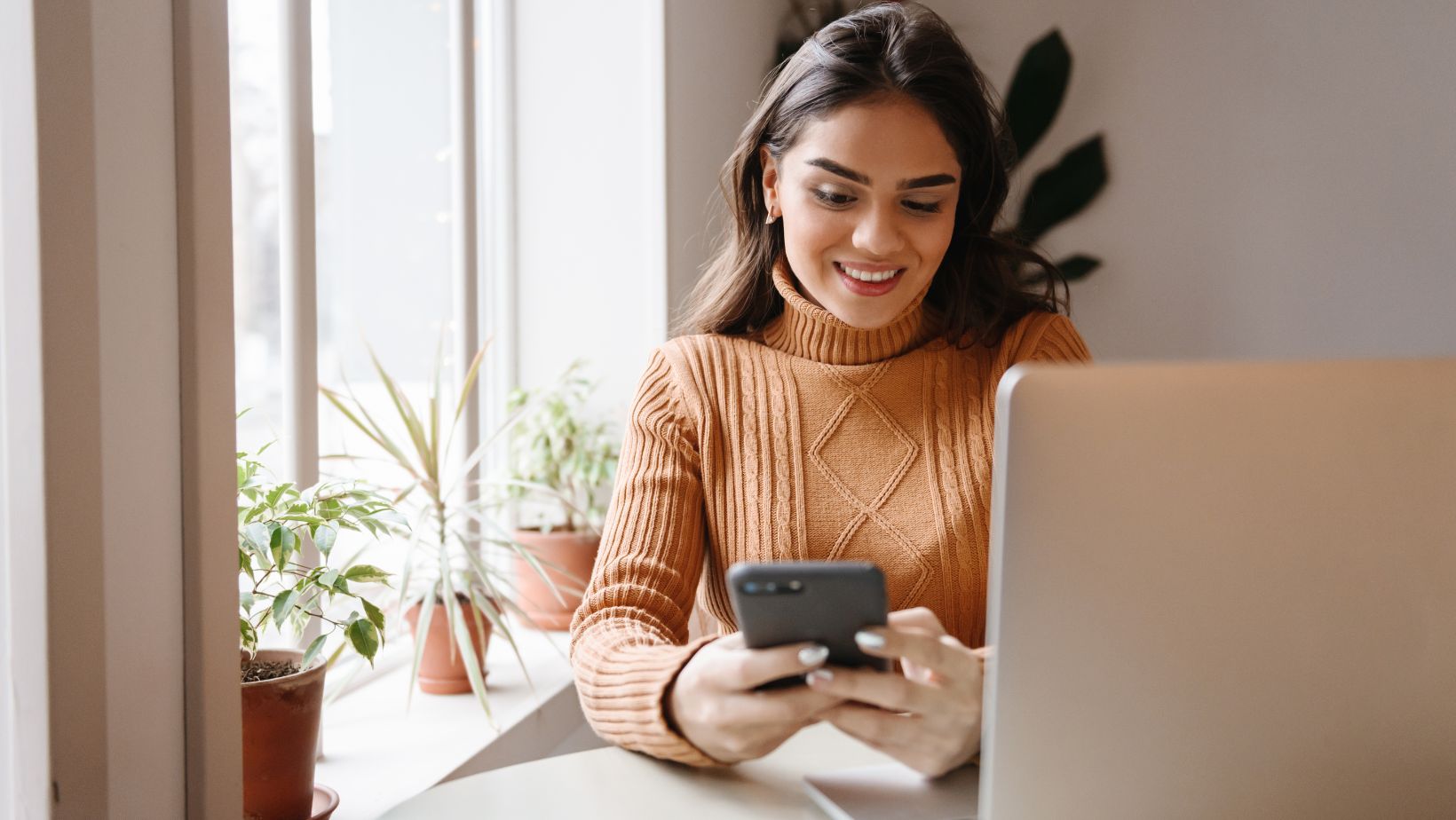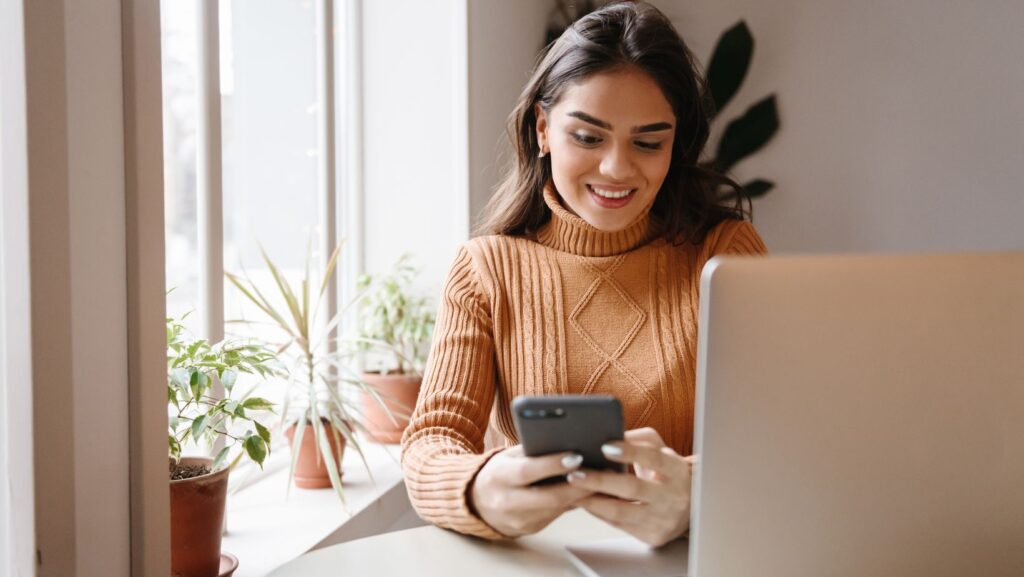 If you're wondering how to change your profile picture on Life360, I've got you covered. It's a simple process that allows you to personalize your account and make it truly yours. Let me walk you through the steps so you can update your profile picture effortlessly.
First, open the Life360 app on your device. Once you're logged in, navigate to the menu or settings section of the app. There should be an option labeled "Profile" or "Account Settings." Tap on that to access your profile information.
Within your profile settings, look for the option to edit or change your profile picture. It may be represented by an icon or text indicating image upload. Select that option and choose whether you want to take a new photo with your device's camera or upload an existing one from your gallery.
How To Change Your Profile Picture On Life360
Locating The Life360 App
To change your profile picture on Life360, you'll first need to access your Life360 account. The easiest way to do this is by locating and opening the Life360 app on your smartphone or tablet. Here's a step-by-step guide to help you find it:
Unlock your device and navigate to your home screen.

Look for the app drawer, which is usually represented by an icon with a grid of small squares or dots.

Tap on the app drawer icon to open it.

Scroll through the list of installed apps until you find the Life360 app.

Once you've located it, tap on the Life360 icon to launch the app.
Logging Into Your Life360 Account
After opening the Life360 app, you'll be prompted to log into your account using your registered email address and password. If you haven't created an account yet, you can sign up for one by following the instructions provided within the app.
Here's what you need to do in order to log into your existing account:
On the login screen, enter your registered email address in the designated field.

Next, input your password in the corresponding field.

Double-check that both entries are accurate before proceeding.

Once you've entered all required information correctly, tap on "Login" or a similar button displayed on-screen.

Navigating To The Profile Picture Settings
Now that you've created an account on Life360, let's dive into how to change your profile picture. Updating your profile picture can help personalize your Life360 experience and make it easier for friends and family members to recognize you. Here's how you can navigate to the profile picture settings:
Open the Life360 app: Launch the Life360 app on your mobile device. If you haven't downloaded it yet, head over to the App Store or Google Play Store and install it.

Log in to your account: Enter your credentials (email address/phone number and password) to log in to your Life360 account. Make sure you have a stable internet connection for a smooth login process.

Access the menu: Once logged in, look for the menu icon located at the top left or right corner of the screen (usually represented by three horizontal lines). Tap on it to open the menu options.

Locate "Settings": Scroll through the menu options until you find "Settings." Tap on it, and a new screen will appear with various configuration options.

Find "Profile Picture": Within the settings menu, search for an option called "Profile Picture" or something similar related to personalization or avatar settings.

Select "Profile Picture": Once you locate the profile picture settings, tap on that option to access further customization options.

Choose a new photo: You'll be presented with different methods of adding or changing your profile picture. This may include selecting a photo from your gallery, taking a new photo using your device's camera, or even importing an image from social media platforms such as Facebook or Instagram.

Confirm and save changes: After selecting or capturing a new photo, review it in the preview window provided by Life360. Ensure that it meets their guidelines regarding size and content suitability before saving changes.
Remember, your profile picture should be a representation of yourself that you're comfortable sharing with your Life360 circle. Make sure to choose an image that accurately reflects who you are and will help others identify you easily within the app.
By following these steps, you'll be able to navigate to the profile picture settings in Life360 and update your photo with ease. Enjoy customizing your experience on Life360!