Is Life360 Accurate For Location? Here's What I Found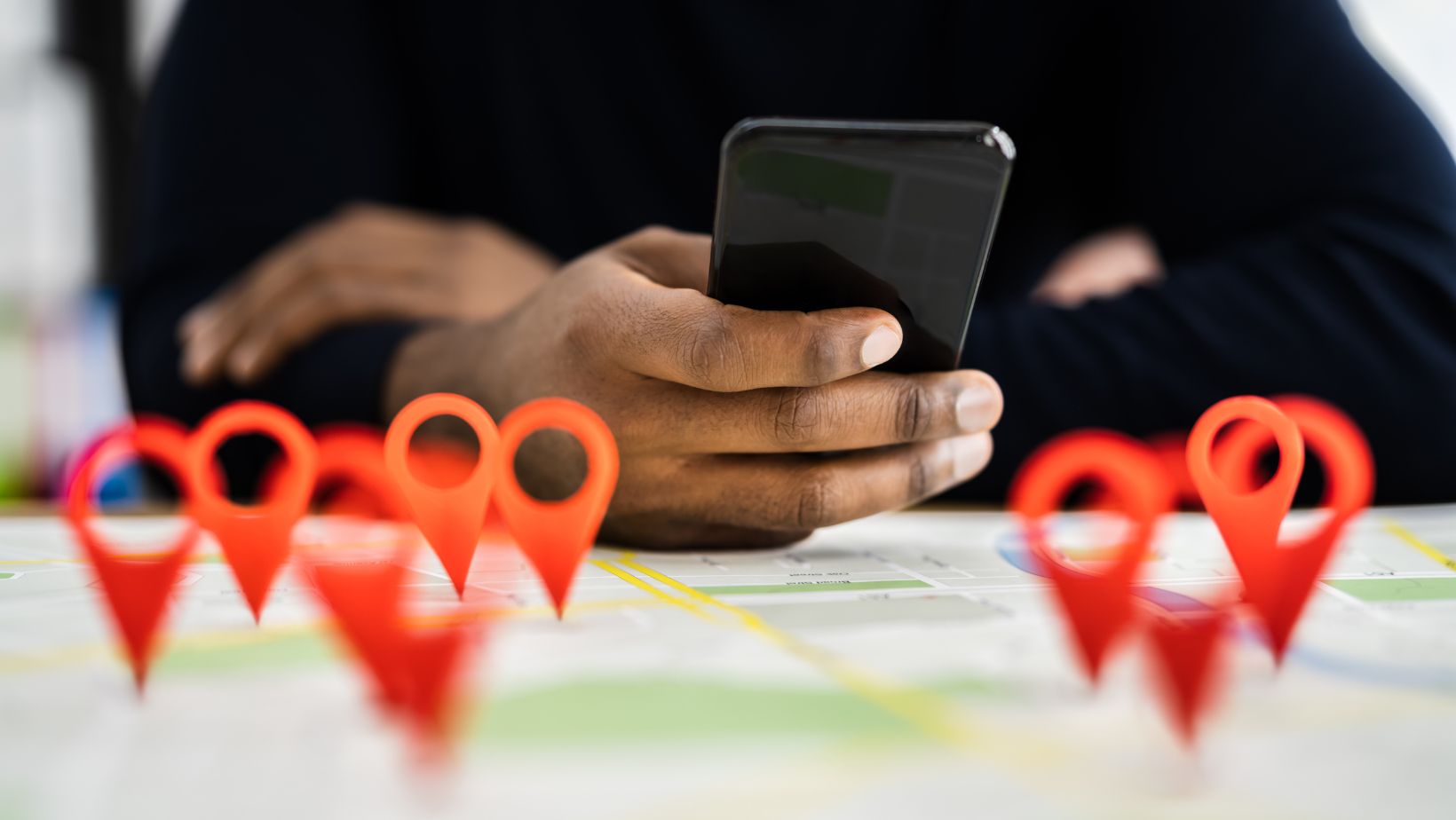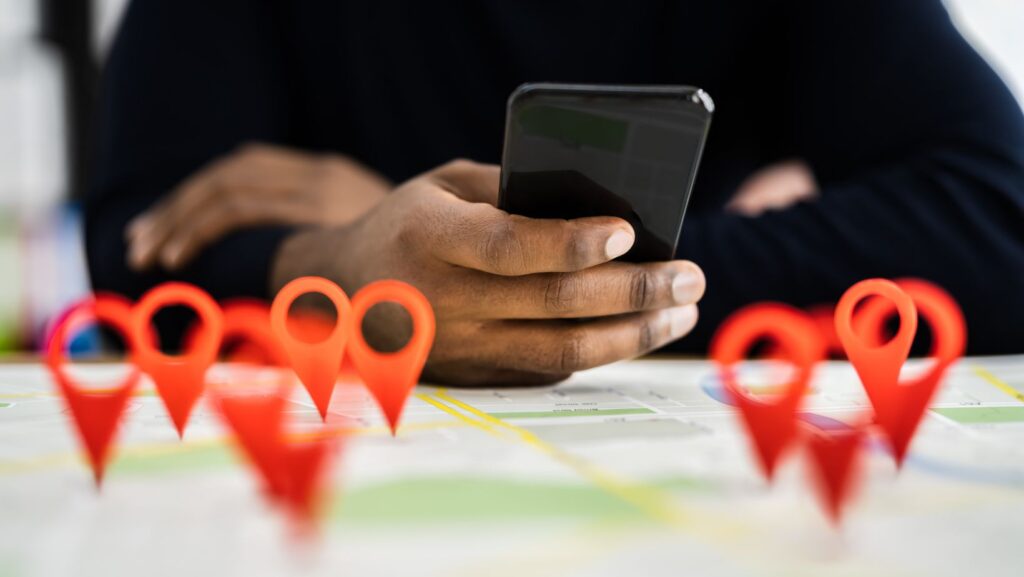 When it comes to tracking location, many people turn to Life360 for its convenience and ease of use. However, the question remains: is Life360 accurate for location? Well, the answer is not as straightforward as one might hope.
Life360 utilizes a combination of GPS, Wi-Fi, and cellular data to determine the user's location. In ideal conditions, this can provide fairly accurate results. However, various factors can affect the accuracy of the app's location tracking capabilities.
One factor that can impact accuracy is the availability and strength of GPS signals. If you're in an area with poor GPS reception or surrounded by tall buildings or dense vegetation that obstructs satellite communication, there may be discrepancies in your reported location.
The Accuracy of Life360 For Location Tracking
Life360 is a popular app that offers location tracking services, allowing users to keep tabs on the whereabouts of their family members and loved ones. However, you may wonder, "Is Life360 accurate for location tracking?" Let's delve into this question and explore the factors that can affect its accuracy.
Factors Affecting The Accuracy of Life360
Several variables come into play when considering the accuracy of location tracking apps like Life360. Here are some key factors to consider:
Signal Strength: The strength of the cellular or Wi-Fi signal can have a significant impact on the accuracy of location data provided by Life360. In areas with weak signals or network congestion, there might be delays or inaccuracies in updating real-time locations.

Device Settings: The settings on individual devices can also influence the accuracy of Life360's location data. For example, if someone has disabled GPS or restricted background app refresh, it may affect how frequently and accurately their location is updated.

Battery Saving Mode: Some users opt to enable battery-saving modes on their devices to extend battery life. While this can be beneficial for power conservation, it might result in less frequent updates from Life360 and potentially reduced accuracy.

Environmental Obstacles: Physical obstructions like tall buildings or dense forests can interfere with GPS signals, leading to less precise location information. It's important to understand that no tracking system is foolproof in environments with limited satellite visibility.

Is Life360 Accurate For Location
This is a common question that many users have when relying on location tracking apps like Life360. While Life360 can provide general location information, there are several factors that can affect its accuracy.
GPS Signal Strength: The accuracy of any location tracking app, including Life360, heavily depends on the strength and stability of the GPS signal. In areas with poor signal reception or obstructed views of the sky (such as indoors or surrounded by tall buildings), the accuracy may be compromised.

Device Settings: It's important to ensure that your device's location settings are properly configured for optimal accuracy. Make sure that both GPS and Wi-Fi scanning are enabled to enhance the positioning capabilities of Life360.

Battery Saving Mode: Some devices have battery saving modes that limit the performance of certain features, including GPS. If your device is in battery saving mode, it may impact the accuracy of Life360's location updates.

Network Connectivity: Life360 relies on network connectivity to transmit and receive data. In areas with poor network coverage or weak internet connection, the app may struggle to update your location accurately and in real-time.

App Permissions: To function properly, Life360 requires certain permissions such as access to your device's location services and background activity. Ensure these permissions are granted to allow the app to track your whereabouts effectively.
It's important to note that while Life360 strives for accuracy, no location tracking technology is perfect and discrepancies can still occur from time to time. Factors like environmental conditions, technical limitations, and individual user settings can all contribute to variations in accuracy.
In conclusion, while Life360 can generally provide accurate location information, it is subject to various factors that can affect its precision. By understanding these factors and optimizing your device settings accordingly, you can maximize the reliability of this popular tracking app for keeping tabs on loved ones' locations