How Does Can Life360 Track You If Your Phone is Off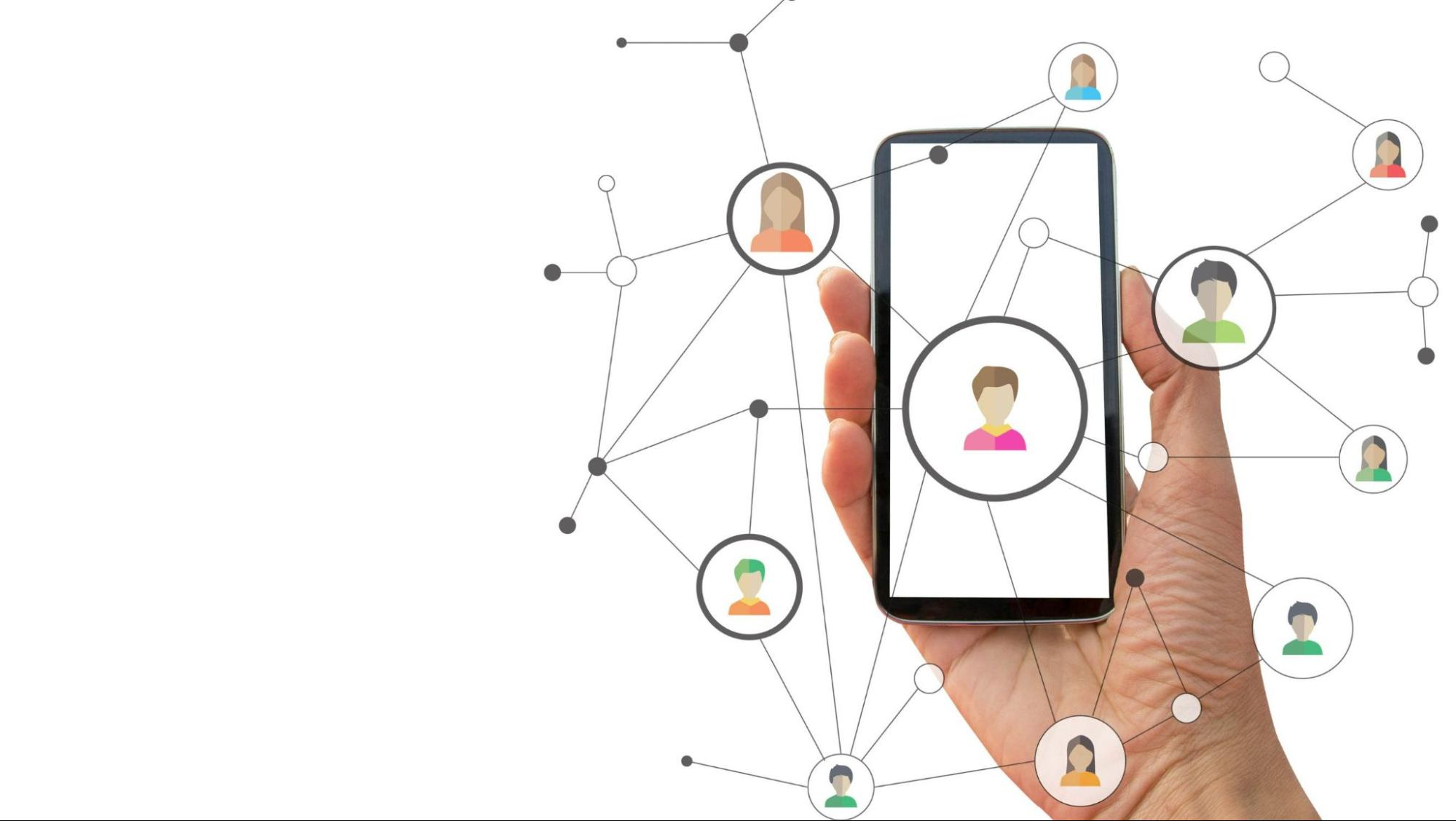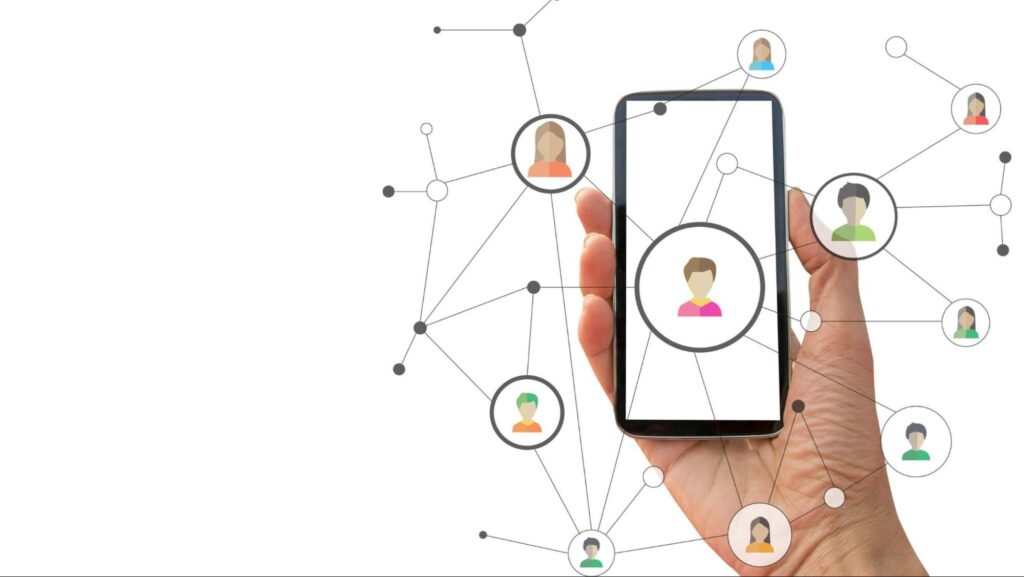 Can Life360 Track You If Your Phone is Off
One common question that many people have is whether or not Life360 can track them if their phone is off. The simple answer to this question is no, Life360 cannot track your location if your phone is completely turned off. When your phone is powered off, it loses connection to the cellular network and all communication channels are shut down. As a result, any tracking app, including Life360, will be unable to obtain your device's location data.
It's important to note that even when your phone is turned on but in airplane mode or without an active internet connection, Life360 won't be able to track you either. Without access to GPS or a network connection, the app relies on these features to determine and update your location.
However, it's worth mentioning that once you turn your phone back on or establish an internet connection, Life360 will resume tracking your location as long as the app remains installed and running in the background. So while it may not be able to track you when your phone is off, it can still keep tabs on your whereabouts when you power up again.
Does Life360 Still Track You if Your Phone is Off?
How Life360 Works When Your Phone is Off
You might be wondering if Life360, the popular family tracking app, can still keep tabs on your whereabouts when your phone is turned off. Well, the short answer is no. When your phone is completely powered down or out of battery, Life360 cannot track your location. Why? Because the app relies on GPS signals and network connectivity to pinpoint your position.
Life360 operates by continuously accessing location data from your smartphone's GPS system and transmitting it to their servers through cellular networks or Wi-Fi connections. This means that if you shut down your device or there's no network connection available, the app loses its ability to receive updates about your location in real-time.
Is It Possible for Life360 to Track You Without Your Phone?
While Life360 cannot track you when your phone is turned off, some users may have concerns about whether the app can still access their location data without their knowledge or consent. Rest assured, this isn't possible either. The app requires active participation from both you and other family members who are part of your Circle.
To use Life360 effectively, all participating members need to install and log into the app using their own devices. Each user has control over sharing their location information with others and can choose to stop sharing at any time by disabling location services within the app settings.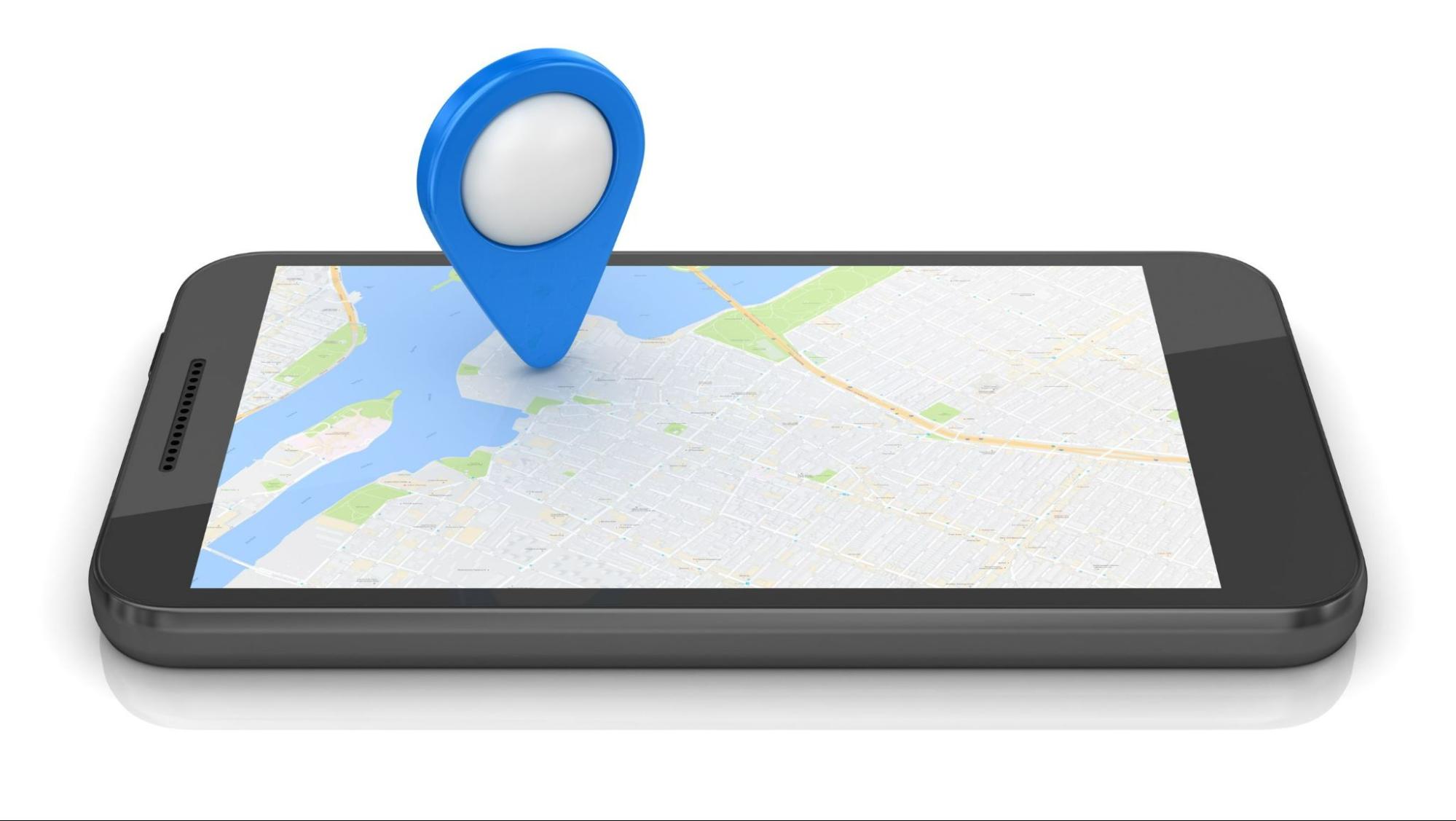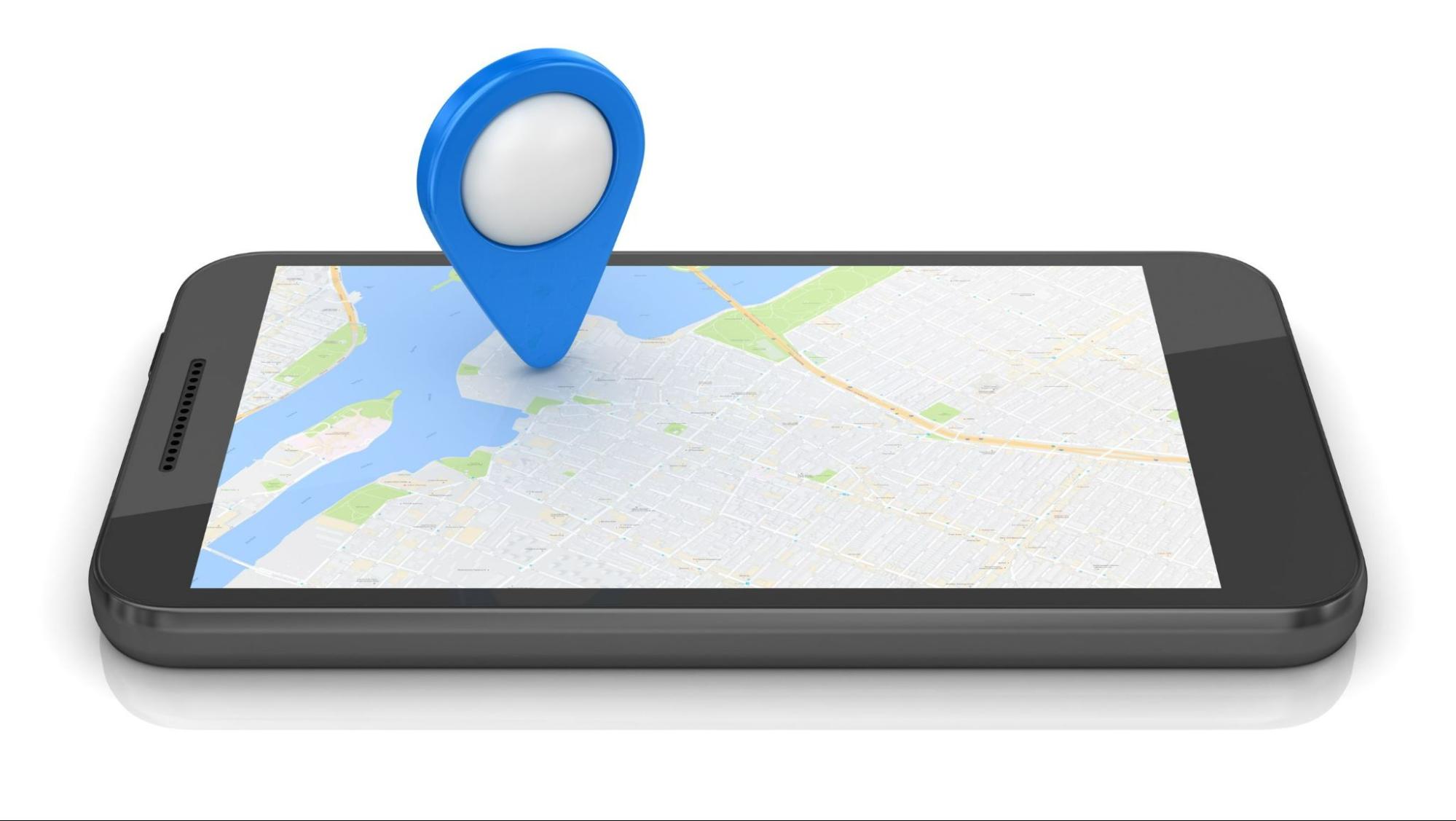 The Role of GPS in Life360 Tracking
The Benefits of GPS Tracking in Life360
GPS tracking plays a vital role in the functionality and effectiveness of the popular family safety app, Life360. By leveraging Global Positioning System (GPS) technology, Life360 enables users to track and locate their loved ones in real-time, providing peace of mind and enhanced safety.
One of the major benefits of GPS tracking in Life360 is its ability to accurately pinpoint the location of family members. Whether it's keeping an eye on your children or ensuring the well-being of elderly relatives, knowing their precise whereabouts can be reassuring. With GPS technology, Life360 can provide accurate location updates, allowing you to quickly locate your family members when needed.
Understanding the Role of GPS in Life360 Tracking
To fully comprehend how GPS influences Life360 tracking capabilities, it's essential to grasp how this technology works. GPS relies on a network of satellites orbiting Earth that transmit signals to receivers on devices like smartphones. These receivers then calculate their exact position based on the time it takes for signals from multiple satellites to reach them.
In the context of Life360, each family member's smartphone acts as a receiver that communicates with these satellites to determine its precise coordinates. This information is then relayed back to the app where it is displayed on a map interface accessible by authorized users.
By harnessing this advanced satellite-based navigation system, Life360 provides users with reliable and up-to-date location information they can rely on for staying connected with their loved ones.