Family Tracking App: Can You Have More Than One Circle on Life360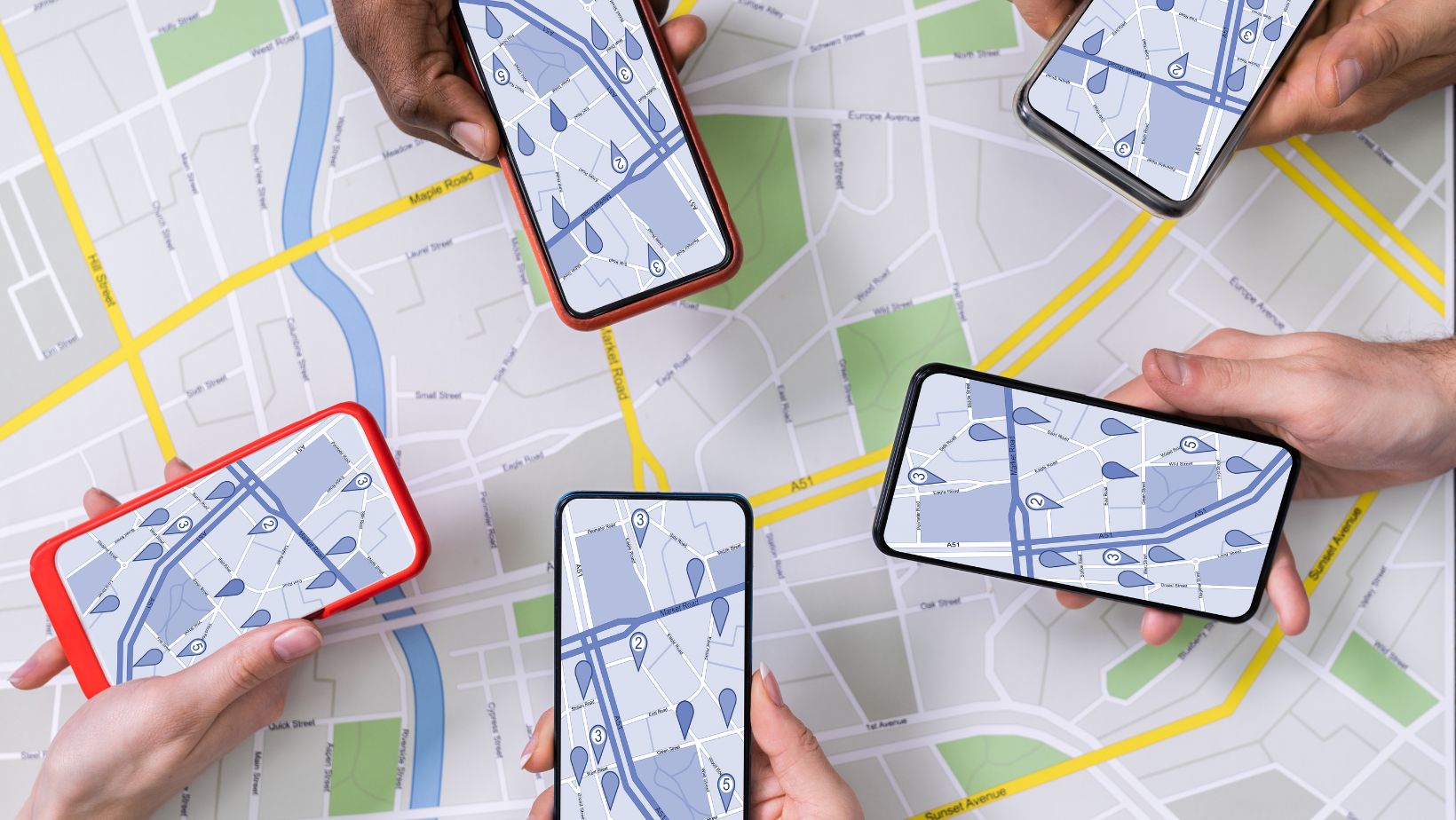 If you're a parent or someone who wants to keep track of your family members' locations, you may have come across the popular family tracking app called Life360. This app allows you to create circles, which are groups of people whose locations you can monitor. But what if you want to have more than one circle on Life360? Can it accommodate multiple circles?
The answer is yes! Life360 does offer the option to have more than one circle, allowing you to keep track of different groups of people simultaneously. This feature can be particularly useful for families with extended relatives or for individuals who need to monitor different sets of people, such as friends and colleagues.
Can You Have More Than One Circle on Life360
How to Create Multiple Circles on Life360
When it comes to family tracking apps, one of the key benefits is the ability to create multiple circles on platforms like Life360. This feature allows you to have separate groups or circles for different aspects of your life, such as immediate family members, extended family, close friends, or even colleagues. Setting up multiple circles is relatively easy and can be done by following these steps:
Download the family tracking app: Start by downloading a reliable family tracking app like Life360 from your device's app store.
Set up an account: Create an account using your email address and set up a strong password.
Create your main circle: Once you're logged in, you can start by creating your main circle, which typically includes immediate family members.
Add members: Invite other family members to join the circle by sending them an invitation through the app.
Create additional circles: To create additional circles, navigate to the settings within the app and select "Create Circle" or a similar option.
Customize each circle: Give each circle a unique name and invite specific individuals to join that particular group.
The Convenience of Managing Different Circles
Having more than one circle on a family tracking app offers great convenience when it comes to managing various aspects of your life. Here are some advantages:
Enhanced privacy: With separate circles for different groups, you have better control over who has access to your location information. You can choose which members are part of each circle and share location data accordingly.
Streamlined communication: By having distinct circles for different categories (e.g., immediate family vs. friends), you can ensure that messages and updates are targeted specifically to relevant individuals or groups rather than bombarding everyone with unnecessary information.
Simplified coordination: Whether it's planning a family outing, organizing a get-together with friends, or coordinating work-related activities, having separate circles allows for better organization and coordination within each specific group.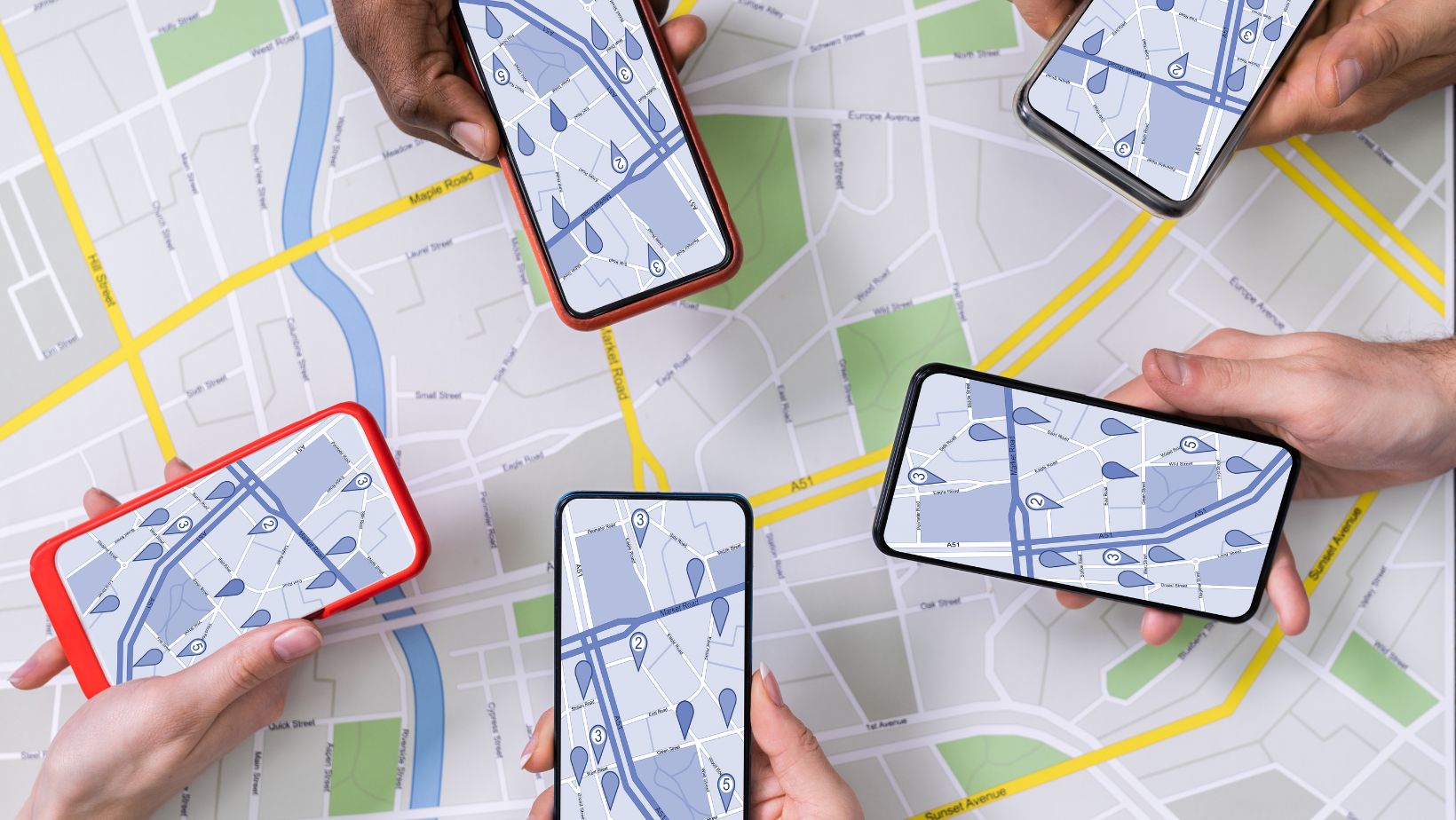 Understanding Life360: A Comprehensive Overview
The Limitations of Having Multiple Circles on Life360
Life360 is a popular family tracking app that allows users to stay connected with their loved ones in real-time. With features like location sharing, driving safety reports, and group messaging, it provides families with peace of mind and a sense of security. However, when it comes to having multiple circles on the app, there are certain limitations that users should be aware of.
One limitation of having multiple circles on Life360 is the potential for confusion and information overload. Each circle represents a different group or family unit within the app, but managing and keeping track of multiple circles can become overwhelming..
Creating Multiple Circles on Life360: Is It Possible?
You might be wondering if it's possible to have more than one circle on the popular family tracking app Life360. Well, I'm here to shed some light on this topic and provide you with all the information you need.
In conclusion, utilizing the multi-circle functionality offered by family tracking apps like Life360 provides numerous benefits. It simplifies management, enhances privacy, streamlines communication, and allows for tailored coordination in various aspects of your life. Whether it's keeping track of immediate family members or managing different social groups or professional networks, having more than one circle on these apps proves to be both practical and convenient.