Update Location: What Does Background Location Off Mean on Life360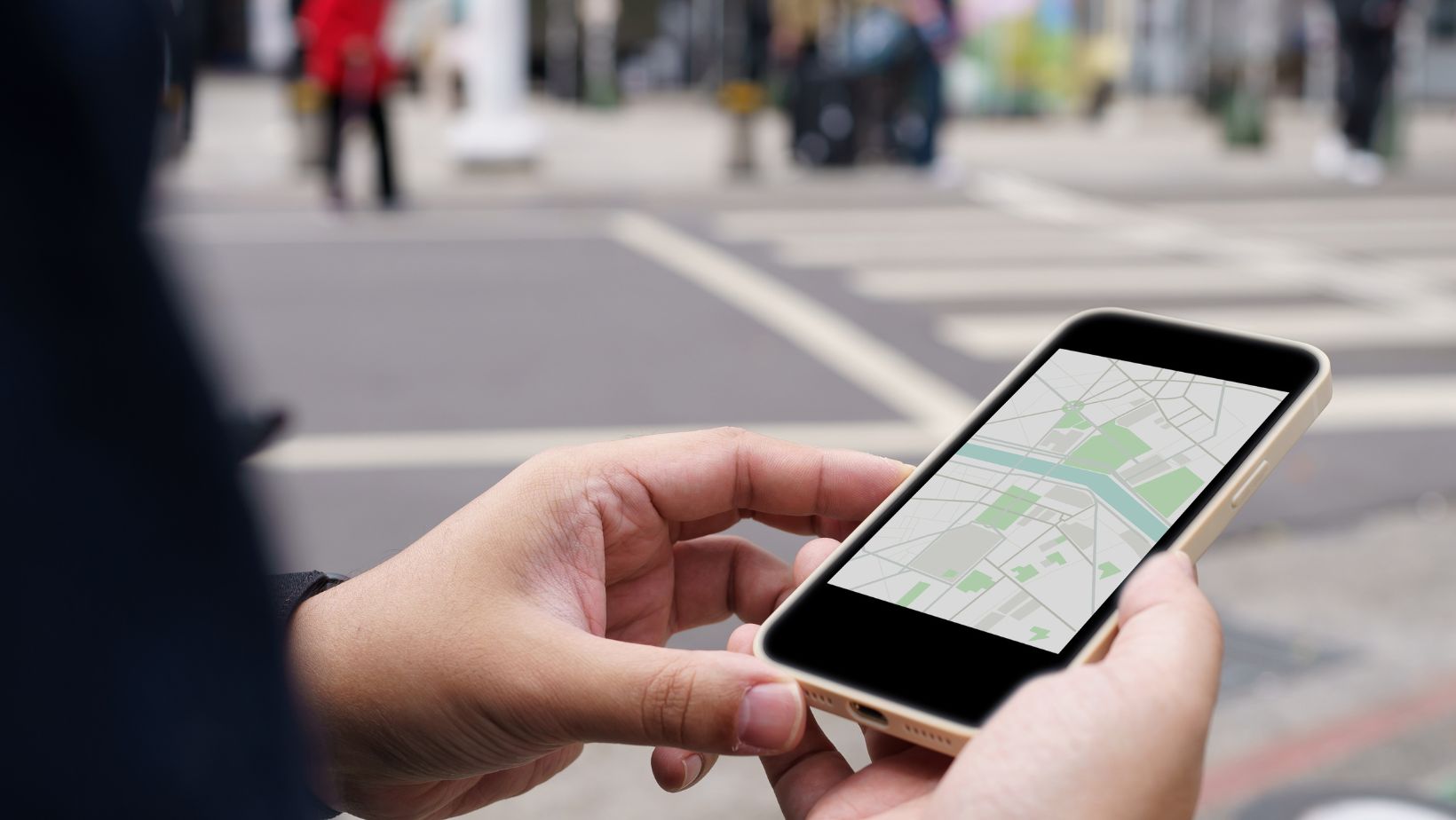 If you're a user of the Life360 app, you might have come across the setting called "Background Location" and wondered what it actually means. Well, let me shed some light on this matter. Essentially, when "Background Location" is turned off on Life360, it means that the app will no longer track your location in the background when you're not actively using it.
By disabling background location tracking, you can have more control over your privacy and conserve battery life on your device. This feature can be particularly useful if you want to limit how much information about your whereabouts is shared with others or if you simply don't want constant location updates draining your battery throughout the day.
What Does Background Location Off Mean on Life360
How Life360 Works
Life360 is a popular family location-sharing app that allows individuals to stay connected with their loved ones in real time. It provides peace of mind by offering features such as location tracking, driving safety alerts, and emergency assistance. With over 25 million active users worldwide, Life360 has become an essential tool for families seeking to keep tabs on each other's whereabouts.
The app works by utilizing the GPS capabilities of smartphones to track the location of family members who have installed it. Once everyone in the family circle has joined, they can view each other's locations on a private map within the app. This enables parents to easily locate their children or check if they have arrived safely at their destinations.
Understanding Background Location
Background Location refers to the ability of Life360 to continue tracking your location even when you are not actively using the app. When Background Location is turned on, Life360 will periodically update your device's location and share it with your designated circle members.
However, it's important to note that turning off Background Location does not mean that Life360 stops tracking your location altogether. Even with Background Location off, Life360 can still access your location data when you open the app or during specific events like checking in or sending an alert.
It's worth considering whether you want to keep Background Location enabled based on personal preferences and privacy concerns. Some users may choose to turn it off if they don't want their every movement tracked continuously.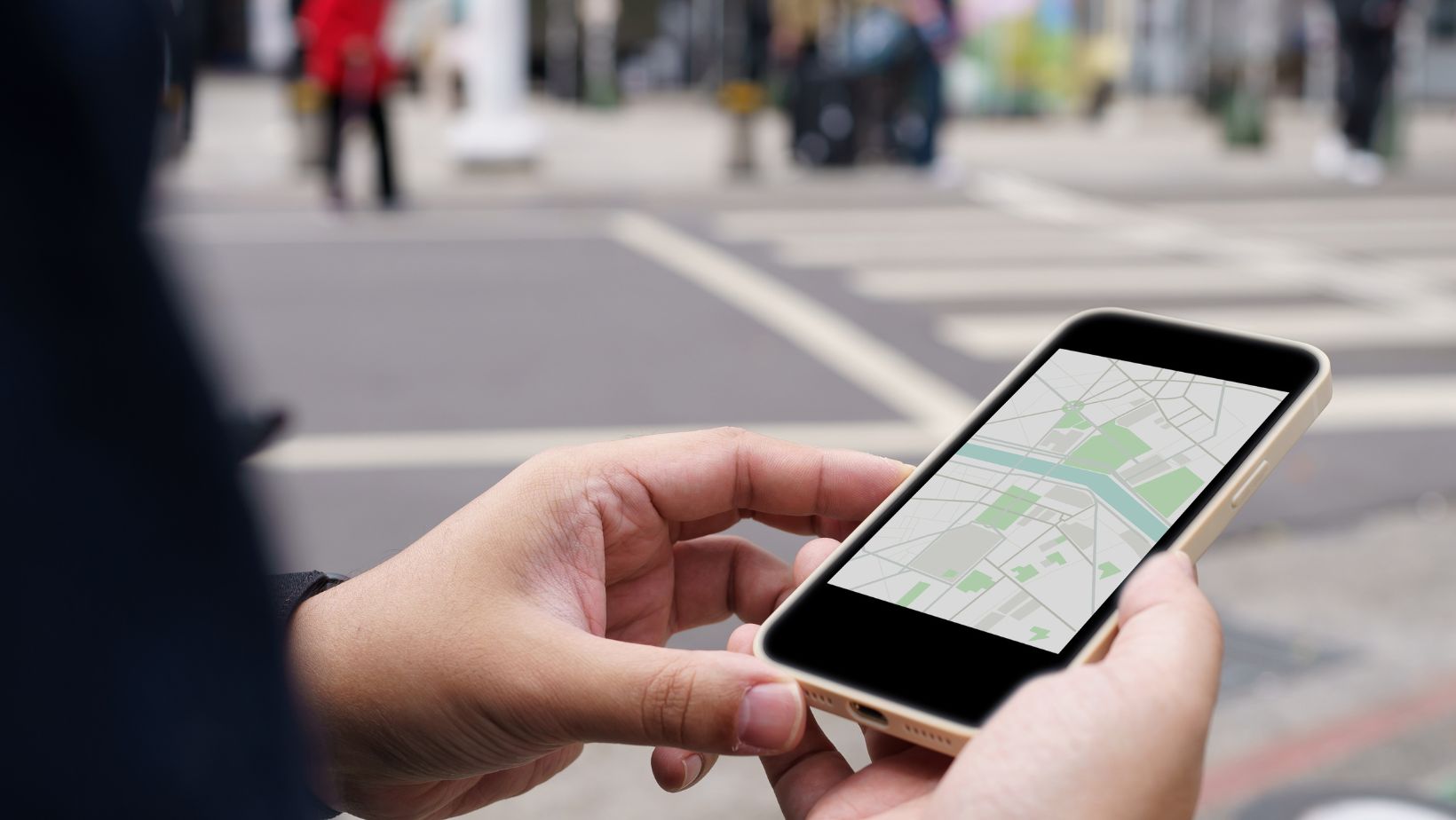 Understanding Background Location
Why Does Life360 Need Background Location?
One of the key features of Life360 is its ability to provide real-time location updates for family members. In order to deliver accurate and up-to-date information, the app relies on background location services. But why does Life360 need access to your device's background location?
The primary reason behind this requirement is to ensure that you and your loved ones can stay connected and informed about each other's whereabouts, even when the app is not actively open on your device. By accessing background location, Life360 can continuously track your movements and update your location in real time.
The Importance of Background Location for Life360
Background location plays a crucial role in maintaining the functionality and effectiveness of Life360 as a family-tracking app. Here are a few reasons why it's important:
Safety: Having access to background location allows Life360 to send immediate notifications when a family member arrives or departs from specific locations, such as home, school, or work. This feature provides an added layer of security by enabling families to quickly check if everyone has reached their intended destination safely.
Emergency Situations: In times of crisis or emergencies, knowing the exact whereabouts of your loved ones becomes even more critical. With background location enabled, Life360 can help emergency responders locate family members faster and provide assistance when needed.
Peace of Mind: Whether it's ensuring that kids have arrived at their friend's house for a sleepover or confirming that elderly parents are safe during their daily routine, background location offers peace of mind for families by keeping them connected virtually.
In conclusion, Life360 is a powerful app that provides families with a convenient way to stay connected and ensure their loved ones' safety. Understanding how it works, including its Background Location feature and managing location settings, allows users to make informed decisions about utilizing this tool effectively.