Landmodo: Your Ultimate Guide To Buying And Selling Land Online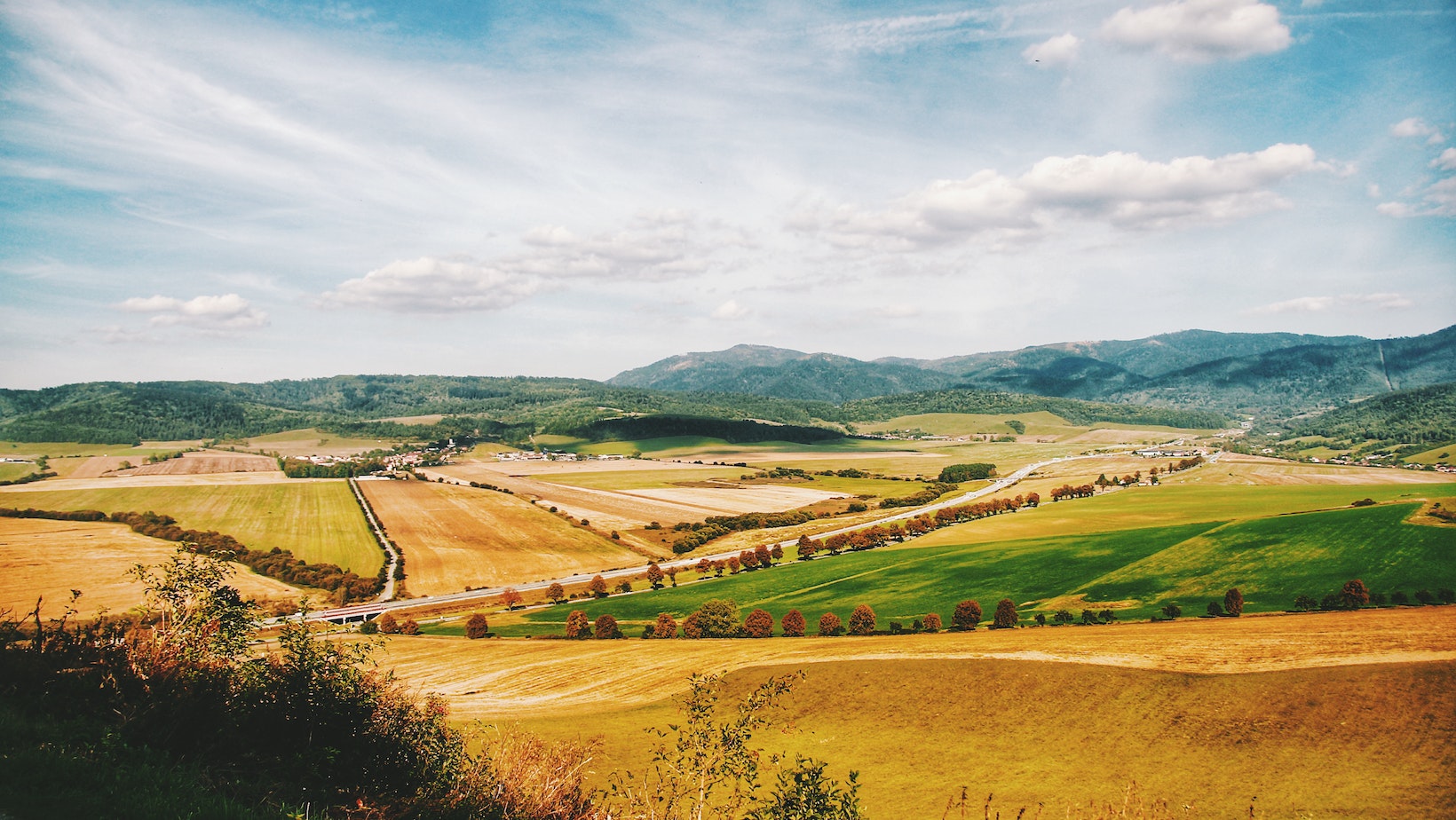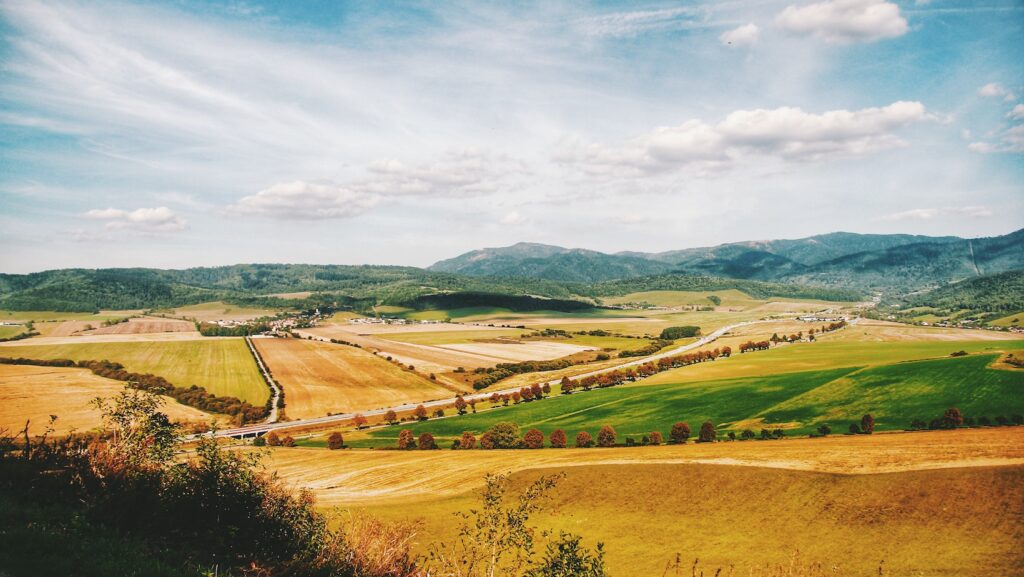 Landmodo
If you're in the market for land, you may have come across a platform called Landmodo. So what exactly is Landmodo? Well, it's an online marketplace that connects buyers and sellers of land. Whether you're looking for a plot to build your dream home or invest in vacant land, Landmodo offers a wide range of listings to choose from.
One of the great things about Landmodo is its user-friendly interface. It allows you to easily search for properties based on location, price range, acreage, and more. You can also view detailed descriptions and photos of each listing, making it easier to evaluate whether a particular piece of land meets your needs.
In addition to its extensive selection of land listings, Landmodo provides valuable resources and information for buyers and sellers alike. They offer tips on buying land, financing options, and even insights into various types of properties such as rural retreats or off-grid living opportunities.
So if you're in the market for land or looking to sell your own property, consider checking out Landmodo. With its user-friendly platform and wealth of resources, it can help simplify your land buying or selling experience.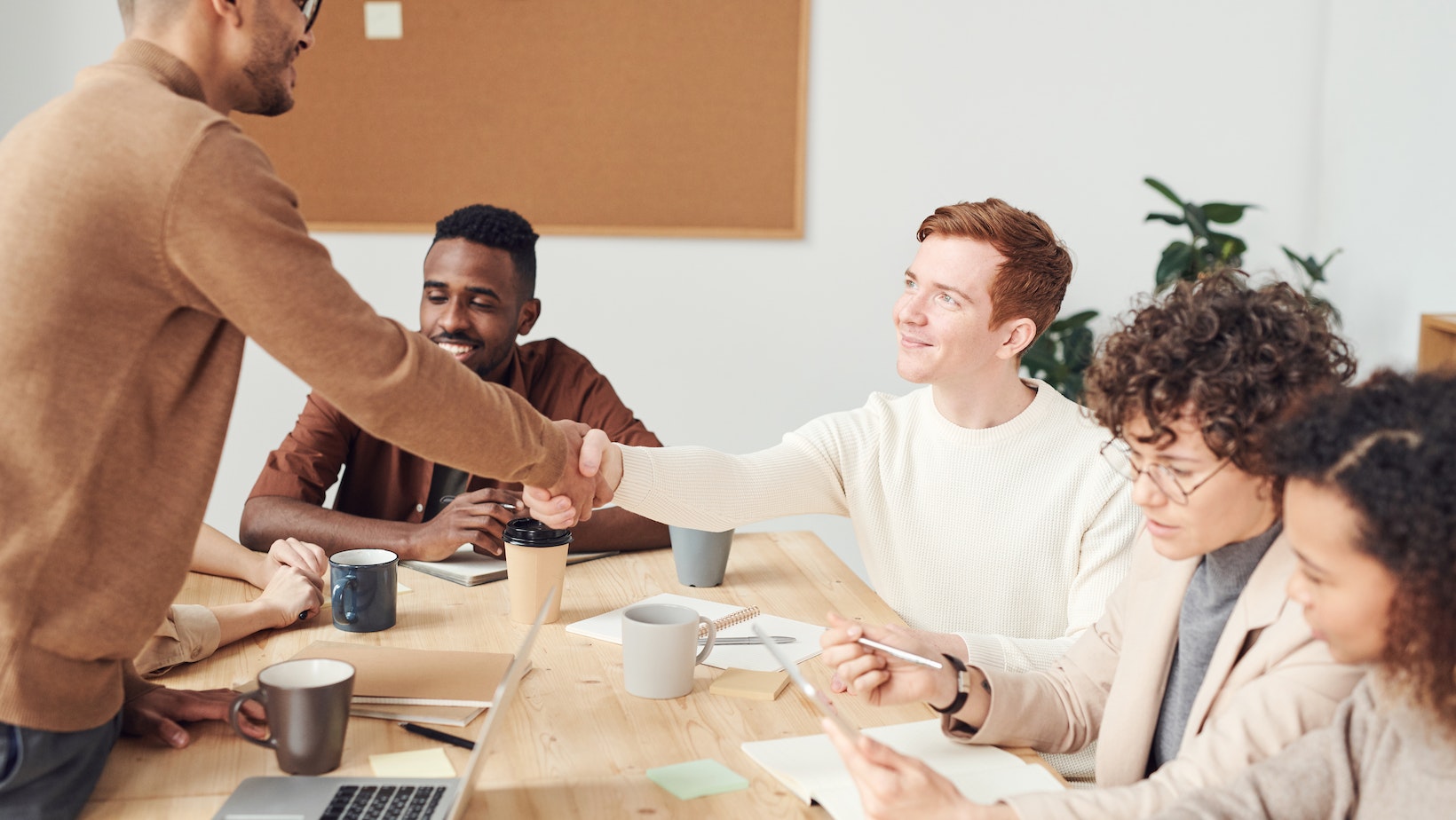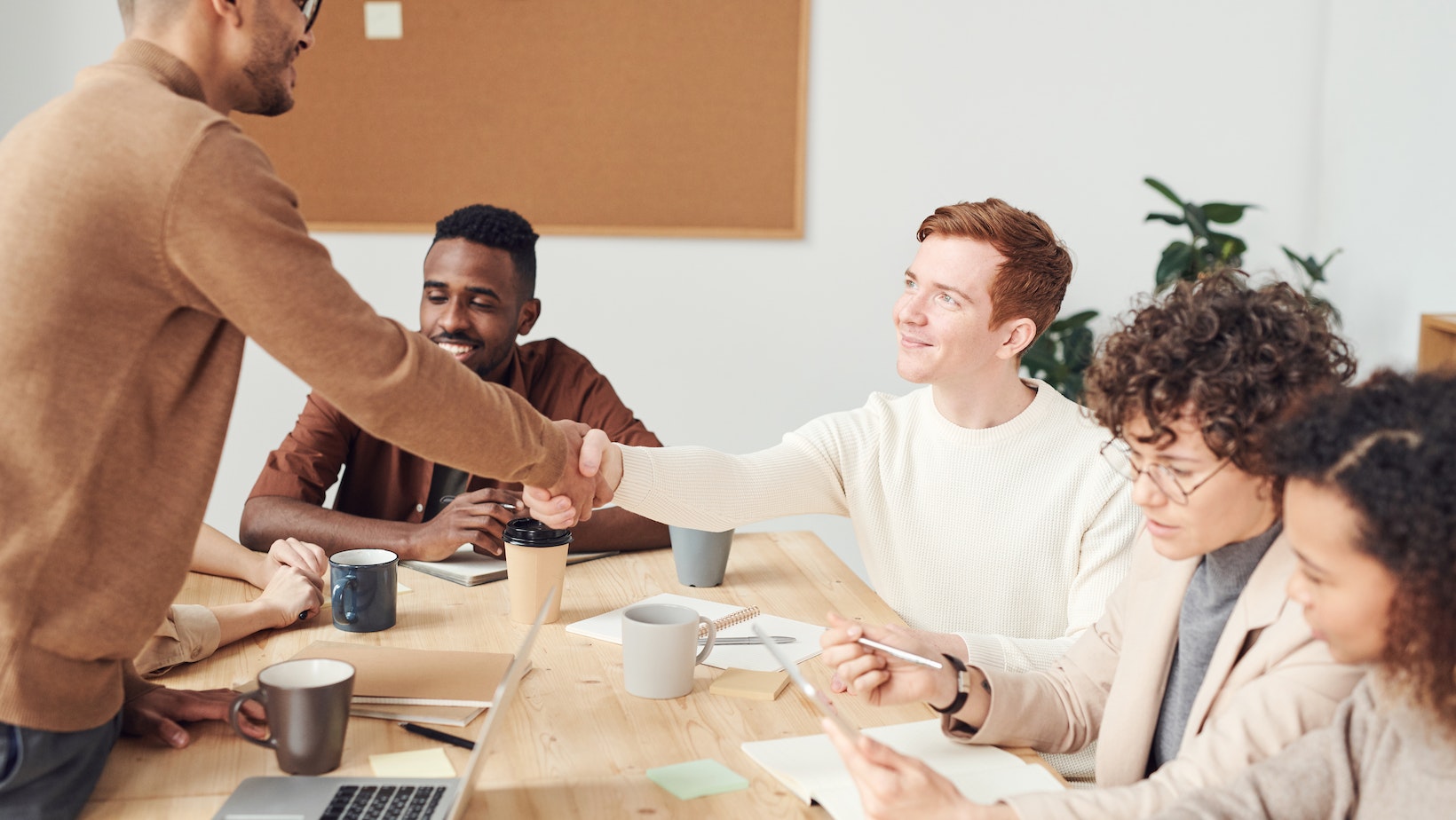 Why Choose Landmodo For Your Real Estate Needs
When it comes to finding the perfect real estate solution, you may find yourself overwhelmed with countless options. However, let me shed some light on why Landmodo stands out from the rest and should be your go-to choice.
Extensive Property Listings: Landmodo boasts an extensive database of diverse and comprehensive property listings. Whether you're searching for a residential lot, commercial space, or vacant land, you'll find a wide range of options to suit your specific needs. With just a few clicks, you can explore various properties across different locations and access all the essential details at your fingertips.
Streamlined Buying Process: Landmodo simplifies the buying process by providing a user-friendly platform that ensures a seamless experience for buyers like yourself. You can easily navigate through listings, filter search results based on your preferences, and even connect directly with sellers to get additional information or negotiate deals. Say goodbye to complicated procedures and hello to making informed decisions effortlessly.
Trustworthy Community: One of the standout features of Landmodo is its strong community of trusted sellers and buyers who are genuinely invested in real estate transactions. The platform fosters transparency and accountability by promoting honest communication between parties involved in property transactions. This creates an environment where you can confidently engage with trustworthy individuals who share your passion for real estate.
Expert Insights & Resources: At Landmodo, we understand that knowledge is power when it comes to making sound investment decisions in real estate. That's why we provide valuable insights and resources to help you stay informed about market trends, financing options, legal considerations, and more. Our blog articles cover various topics related to real estate investing so that you can make well-informed choices every step of the way.
Responsive Customer Support: We take great pride in our commitment to exceptional customer service at Landmodo. If you ever have any questions or encounter any issues while using our platform, our dedicated support team is always ready to assist you promptly. We value your satisfaction and aim to provide the assistance you need to ensure a smooth and successful real estate journey.
When it comes to purchasing land, financing options play a crucial role in making the dream of land ownership a reality. At Landmodo, we understand the importance of providing our customers with diverse and flexible financing solutions. Whether you're looking for vacant land, rural properties, or investment opportunities, we have financing options to suit your needs.
In conclusion, Landmodo offers a reliable and efficient solution for all your real estate needs. With an extensive property database, streamlined buying process, trustworthy community, expert insights, and responsive customer support, choosing Landmodo means choosing a partner who understands the importance of finding the perfect property.