A Common Privacy Concern: Does Life360 Show Search History?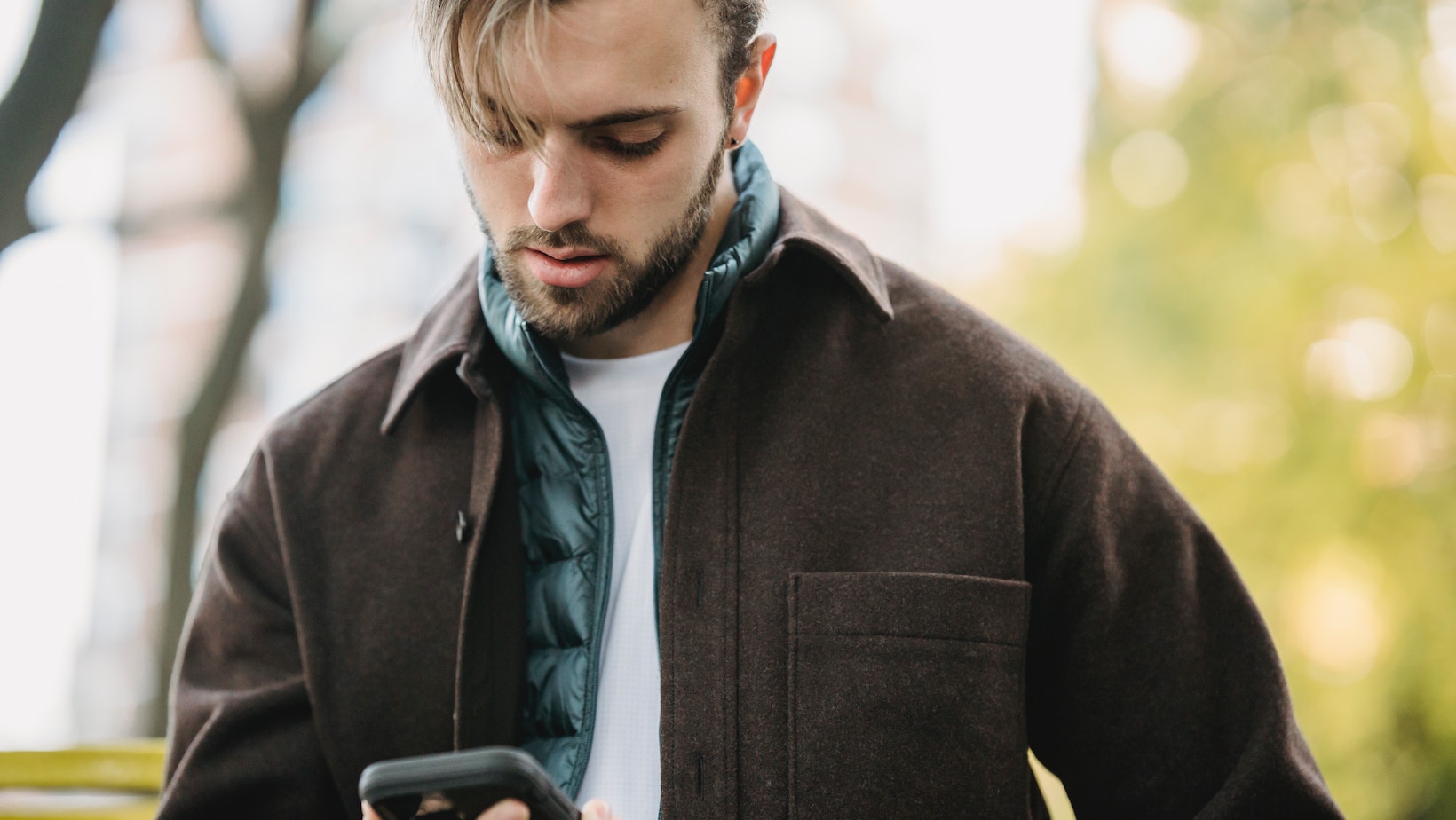 Wondering if Life360 shows search history? Well, let me shed some light on this topic. As an expert in the field, I can confidently tell you that Life360 does not display search history within its platform.
Does Life360 Show Search History
Life360 is a popular family tracking app that provides a range of features to help families stay connected and ensure their loved ones' safety. One question that often comes up is whether Life360 shows search history. Let's delve into this topic and gain a comprehensive understanding of how Life360 works.
When it comes to search history, Life360 does not specifically track or display the search queries made by its users. The primary purpose of the app is to enable location sharing and provide real-time updates on family members' whereabouts. It allows you to create private circles with your family members, allowing everyone within the circle to see each other's locations on a map.
While Life360 primarily focuses on location sharing, it does offer additional features such as driving reports, crash detection, and even some limited messaging capabilities within the app. However, it does not have access to or display any detailed information about internet searches conducted by its users.
It's important to note that privacy concerns are always valid when using any application that tracks location or collects data. With Life360, all data shared within the app is encrypted and can only be accessed by approved circle members who have been granted permission by the account owner.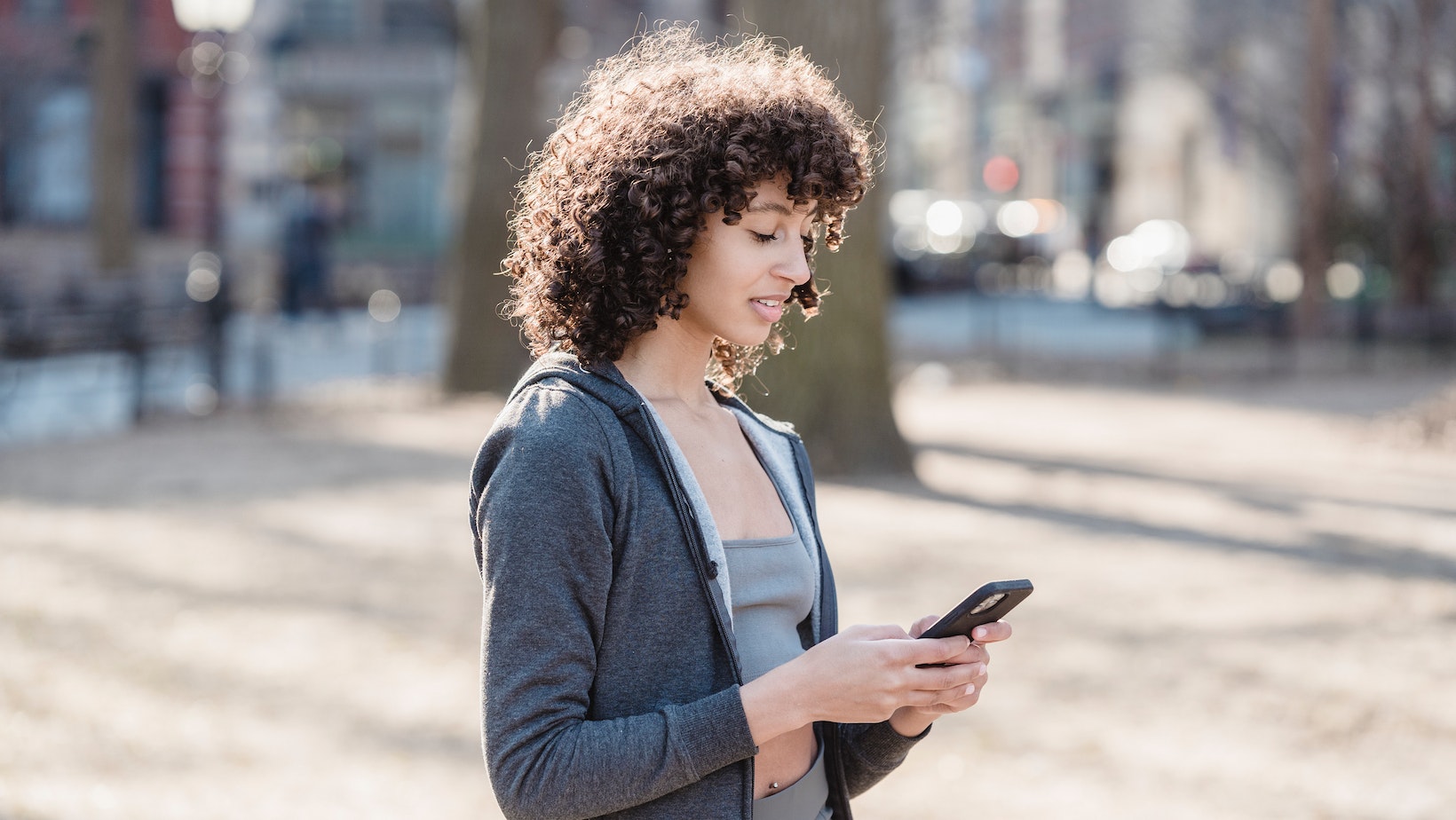 The Privacy Concerns Surrounding Life360
Life360 is a popular location-sharing app that offers reassurance and convenience to families by allowing them to track each other's whereabouts. However, there are privacy concerns surrounding the app, particularly when it comes to the question of whether Life360 shows search history.
Search History: One of the primary concerns raised by users is whether Life360 tracks and displays search history. While the app does not explicitly show a detailed log of searches conducted within the app itself, it's important to note that Life360 collects certain user data for its functioning.
Location Data: Life360 primarily relies on GPS technology to provide real-time location updates. This means that while the app may not display explicit search history, it still gathers and stores information about your movements and locations visited over time.
Data Sharing: Another aspect that raises privacy concerns is how Life360 handles user data. The app states in its privacy policy that it may share aggregated or anonymized data with third parties for various purposes like marketing and research. However, it claims not to sell personally identifiable information without obtaining explicit consent.
Family Dynamics: Privacy concerns can also arise within family dynamics when using Life360. For instance, parents might have access to their children's location at all times, which can potentially lead to an invasion of privacy or strained relationships between family members.
User Control: It's essential for users to understand their control over their own data within apps like Life360. Users should review the privacy settings in the app thoroughly and ensure they are comfortable with what information is being shared and who has access to it.
In conclusion, while Life360 may not directly show search history within the app itself, it still collects location data which raises valid privacy concerns for some users. It's crucial for individuals using such apps to be aware of their rights regarding personal data protection and make informed decisions about sharing their information.