Life360 Says Phone is Out of Battery: What's the Solution?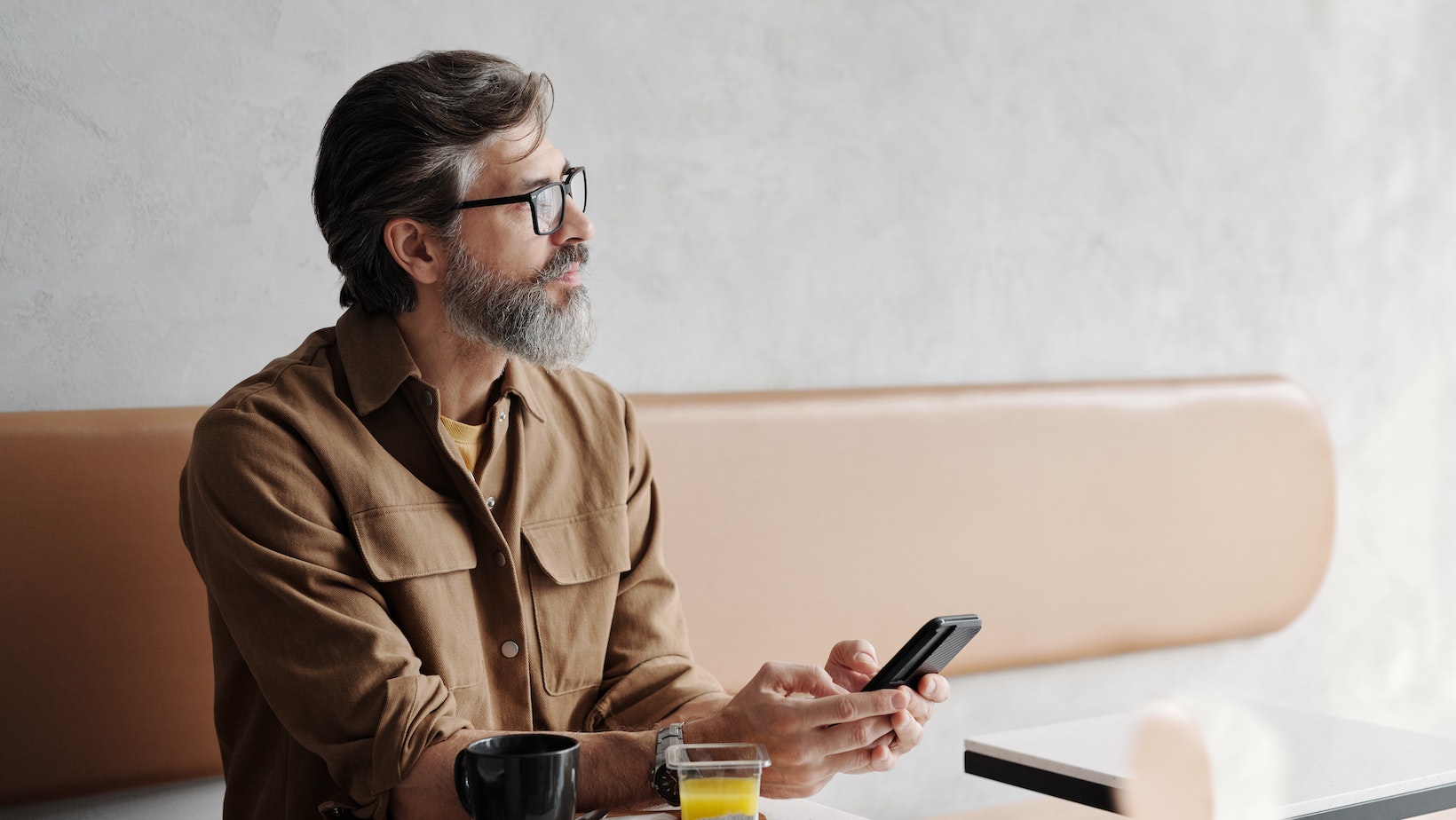 Having your phone run out of battery can be a frustrating experience, especially when you're relying on apps like Life360 for location tracking and communication. Unfortunately, there may be instances where Life360 alerts you that your phone is out of battery. This notification can leave you wondering how accurate it is and what steps you should take.
Life360 Says Phone Is Out of Battery
One of the issues that Life360 users may encounter is receiving a battery alert indicating that their phone is out of battery. While this can be concerning, there are several common causes for this notification:
Battery Drain from Other Apps: Sometimes, other apps running in the background can consume a significant amount of battery power, causing your device to run out of charge faster than usual. It's important to check if you have any power-hungry apps that might be contributing to the issue.
Location Services: Life360 heavily relies on location services to provide accurate and real-time information about your family members' whereabouts. However, constant use of GPS tracking can drain your phone's battery more quickly. If you notice a sudden drop in battery life after installing or using Life360, it could be due to the app's continuous use of location services.
Checking Phone Battery Status
Before jumping to conclusions about your phone being out of battery, it's essential to verify its actual status. Here are some steps you can take:
Charge Your Phone: Firstly, connect your device to a charger and ensure that it's properly charging. Sometimes, the battery level reported by Life360 may not accurately reflect the true charge remaining on your phone.
Check Battery Usage: On most smartphones, you can access settings that show which apps are consuming the most battery power. This will help identify if Life360 is indeed responsible for draining your device's battery excessively.
Restart Your Phone: A simple restart can resolve many software-related issues and potentially fix any glitches causing incorrect battery alerts from Life360.
Optimizing Life360 App for Battery Usage
To maximize both the functionality and efficiency of the Life360 app while minimizing its impact on your device's battery life:
Adjust Location Settings: In the app's settings, you can modify the frequency of location updates and choose to use less accurate location methods when possible. By reducing the intensity of GPS usage, you can extend your phone's battery life.
Enable Battery Optimization: Some devices offer a feature called "battery optimization" that helps manage power usage for individual apps. Check if this option is available in your phone's settings and enable it for Life360.
Keep App Updated: Developers often release updates to enhance app performance and fix bugs that may contribute to excessive battery drain. Make sure you have the latest version of Life360 installed on your device.
By following these troubleshooting steps, you can address any battery alert issues with Life360 effectively. Remember, maintaining a balance between functionality and battery life is crucial for an optimized experience with the app.
Checking the Phone's Actual Battery Level
When Life360 alerts you that your phone is out of battery, it can be a cause for concern. However, before panicking or assuming the worst, it's essential to verify the actual battery level of your phone. Here are a few steps you can take to check your phone's battery status accurately:
Power on the Device: Ensure that your phone is turned on and not in sleep mode or powered off. Sometimes, a simple restart can resolve any temporary glitches or inaccuracies in battery reporting.
Navigate to Battery Settings: Go to the settings menu on your device and locate the "Battery" section. Depending on the make and model of your phone, this may vary slightly but is usually found within the "Device" or "System" settings.
Check Battery Percentage: Within the Battery settings, you'll find an option displaying the current battery percentage. This provides an accurate representation of how much power remains in your device.
Remember, Life360's notification about low battery may not always reflect real-time data due to various factors such as network connectivity issues or delayed updates from your device itself. By following these steps and checking directly from your phone's settings, you'll have a more reliable understanding of its actual battery level.
In conclusion, rather than solely relying on Life360's notification about low battery levels, it's crucial to cross-verify by checking directly from your phone's settings menu. This allows for an accurate assessment of how much battery life remains and helps you take appropriate actions to keep your device powered up when necessary.