Joining the Circle Effortlessly: How to Accept Life360 Invite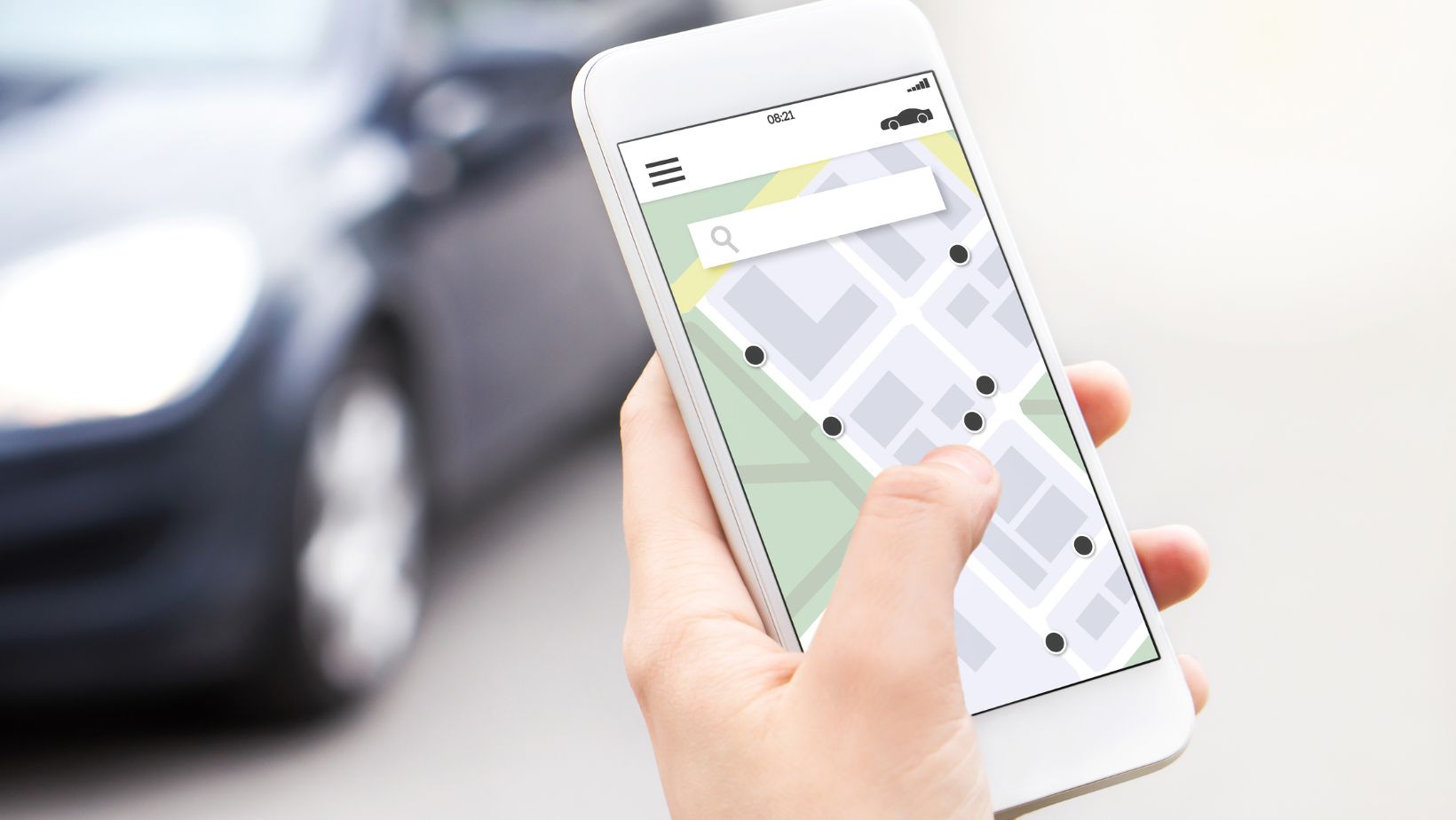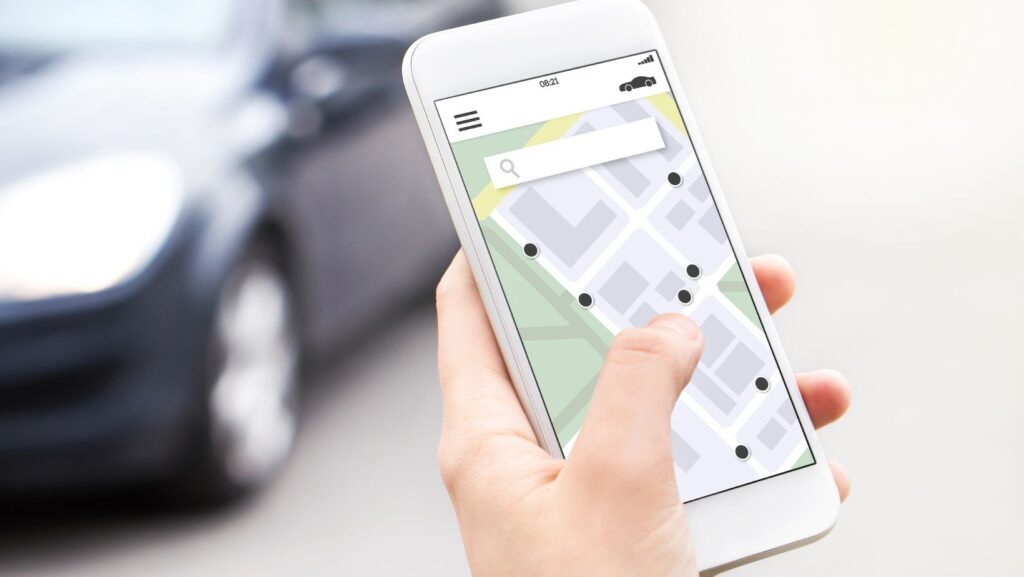 Accepting a Life360 invite may seem like a daunting task at first, but fear not! I'm here to guide you through the process seamlessly. Whether you're joining your family's Circle or connecting with friends for added safety and peace of mind, this step-by-step guide will help you accept the invite effortlessly.
Firstly, check your email or text messages for an invitation from Life360. The sender should provide a link that allows you to join their Circle directly. Once you've located the invite, click on the link to begin the joining process.
Next, you'll be directed to either download the Life360 app if you haven't already done so or open it if you have it installed on your device. Follow the prompts to create an account or log in with your existing credentials. It's important to note that accepting an invite requires having a Life360 account.
Once logged in, navigate to "Invitations" within the app menu and locate the specific invite sent by your family member or friend. Tap on "Accept," and voila! You are now part of their Circle on Life360.
By following these simple steps, acceptance of a Life360 invite becomes effortless. With just a few clicks, you'll be connected with loved ones and enjoy all the benefits this powerful safety app has to offer. So go ahead and accept that invite – peace of mind awaits!
How to Accept Life360 Invite
Creating a Life360 Account
To begin accepting a Life360 invite, the first step is to create a Life360 account. If you haven't already done so, visit the Life360 website or download the app from your device's app store. Once you have successfully installed the app, open it and follow these simple steps:
Sign up: Tap on the "Sign Up" button and enter your email address and desired password.
Verify your email: Check your inbox for a verification email from Life360 and click on the provided link to confirm your email address.
Create your profile: Fill in your name, phone number, and any other required information to complete setting up your profile.
With these quick steps completed, you're now ready to accept an invitation to join an existing Circle within the Life360 app.
Accessing the Invitation Email
After someone sends you an invitation to join their Circle on Life360, you will receive an email notification containing all the necessary details. Follow these instructions to access the invitation email:
Check your inbox: Open your preferred email client or webmail service and navigate to your inbox.
Look for the invitation email: Search for an email from Life360 with a subject line similar to "Invitation to Join [Circle Name] on Life360".
Open the email: Click on the invitation email in order to view its contents.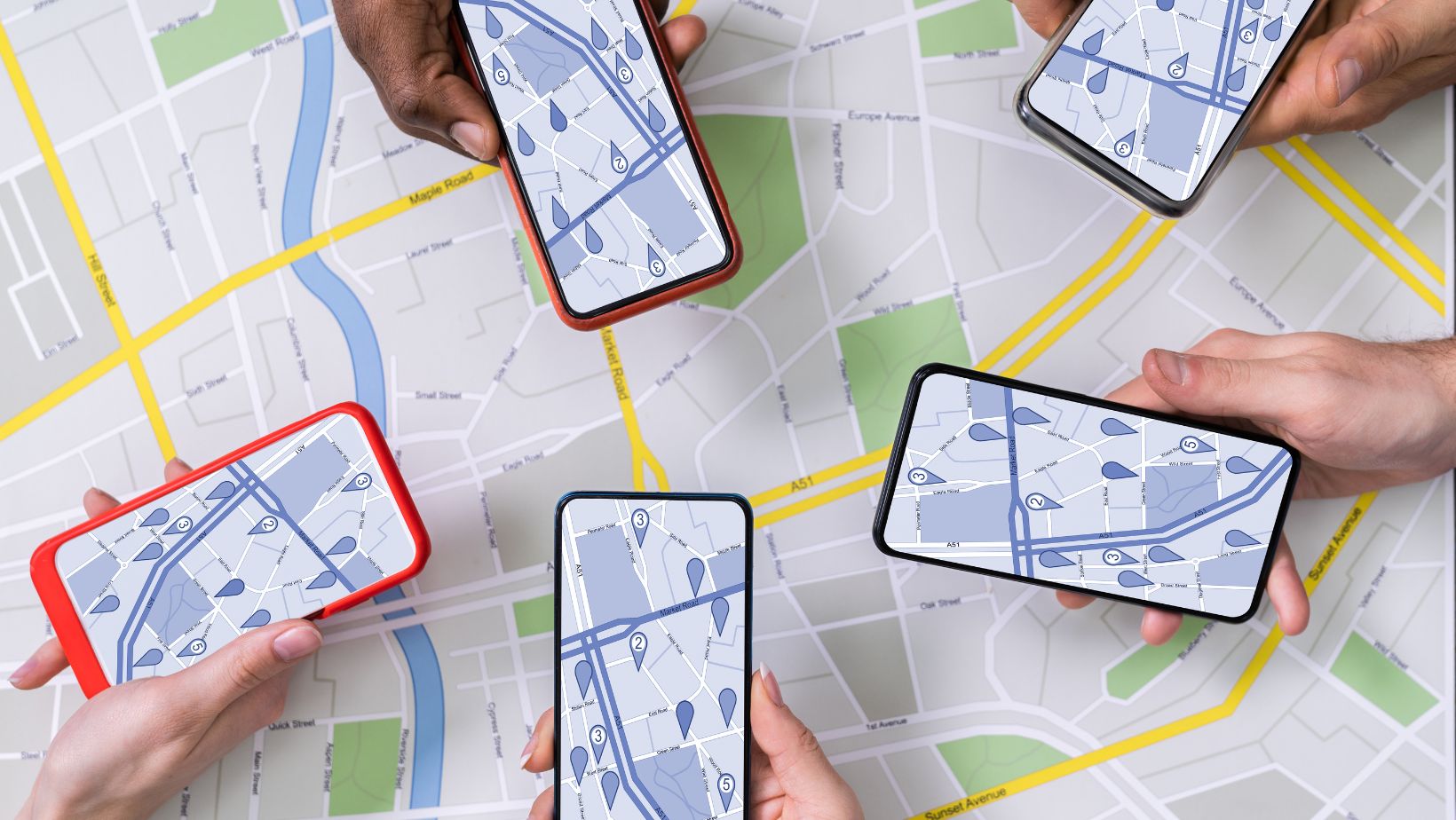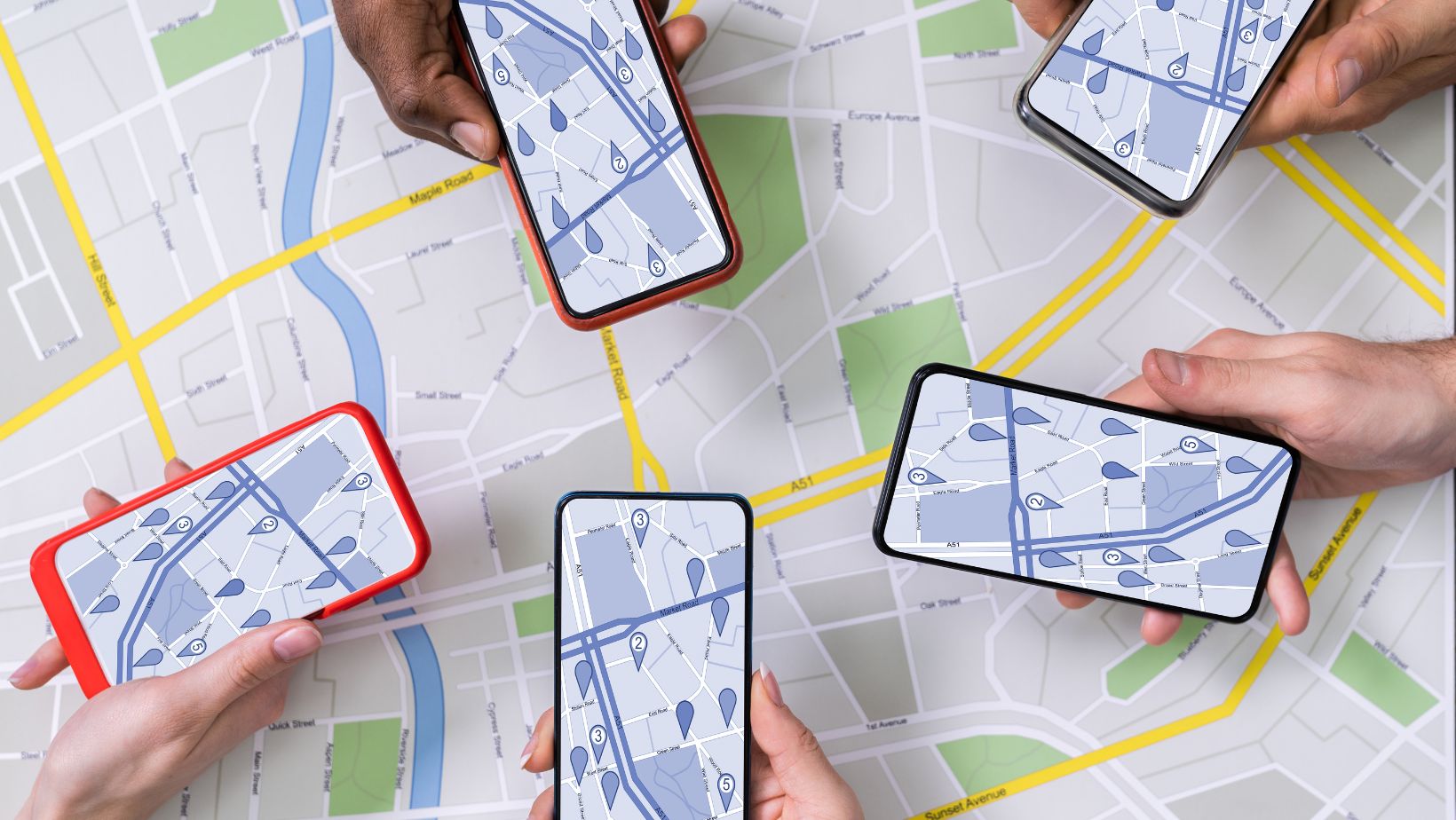 Understanding the Purpose of Life360
Getting Started with Life360
When it comes to connecting and staying in touch with our loved ones, Life360 provides a seamless solution. This innovative app is designed to keep families connected, ensuring their safety and peace of mind. With Life360, you can effortlessly join a circle and start sharing your location information with your family members.
To get started with Life360, simply download the app from your device's app store and create an account. Once you've set up your profile, you can invite your family members to join your Circle or accept an invite from them. The process is straightforward and user-friendly, making it easy for everyone to get on board.
Understanding the Benefits of Life360
Life360 offers a multitude of benefits that enhance family communication and security. By joining a circle on this platform, you gain access to real-time location updates for all members of the group. This feature allows you to keep track of each other's whereabouts, which can be particularly useful during emergencies or when coordinating meetups.
In addition to location sharing, Life360 also offers features like driving safety reports that provide insights into driving habits such as speed limit violations or sudden braking. This feature promotes safer driving practices among family members by encouraging accountability and awareness.
In conclusion, joining the Circle on Life360 is a seamless process that allows you to effortlessly connect with your loved ones and ensure their safety. By following a few simple steps, you can accept an invite and begin enjoying the benefits of this powerful app.