Choosing New Name: How to Change a Life360 Circle Name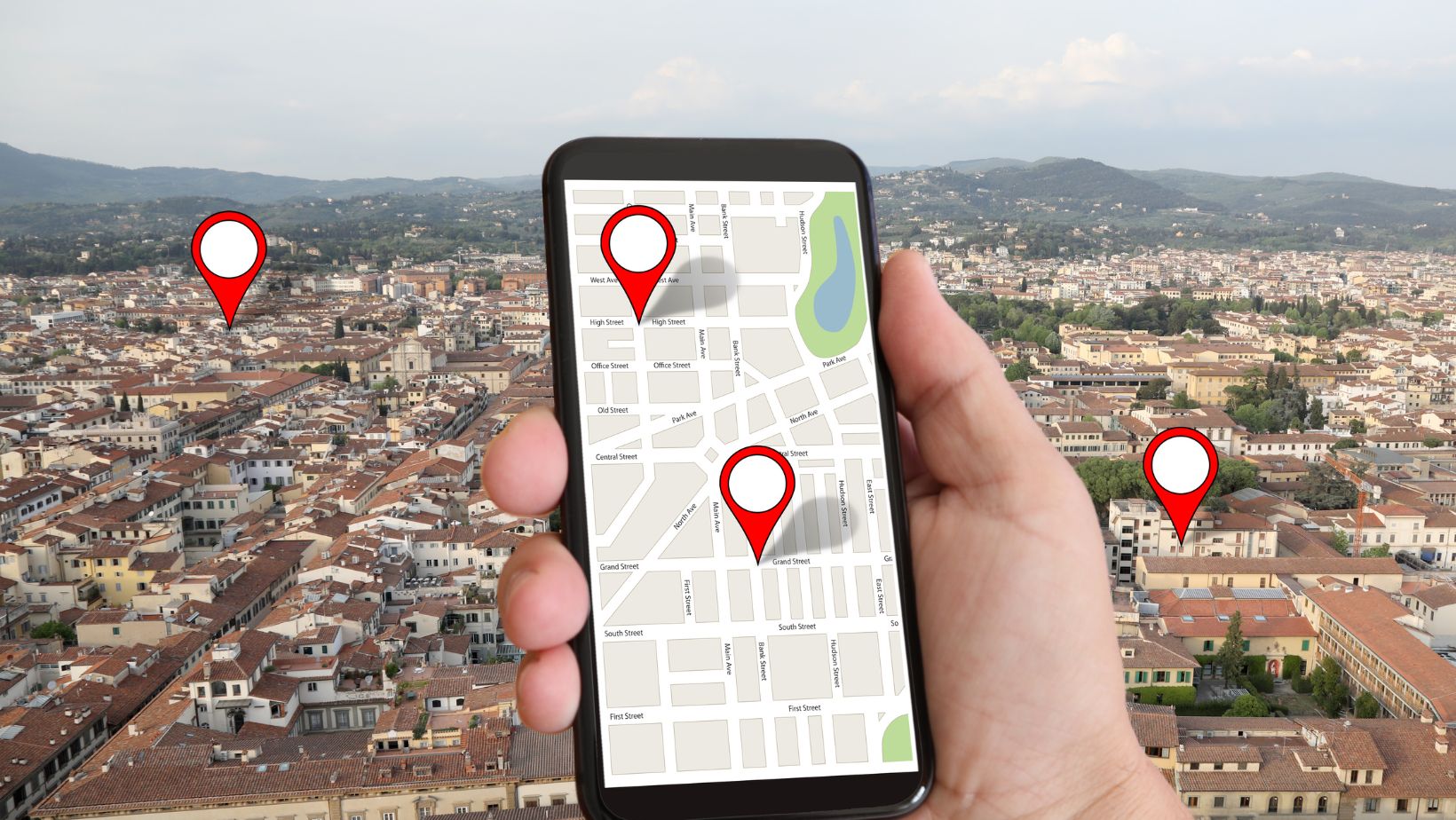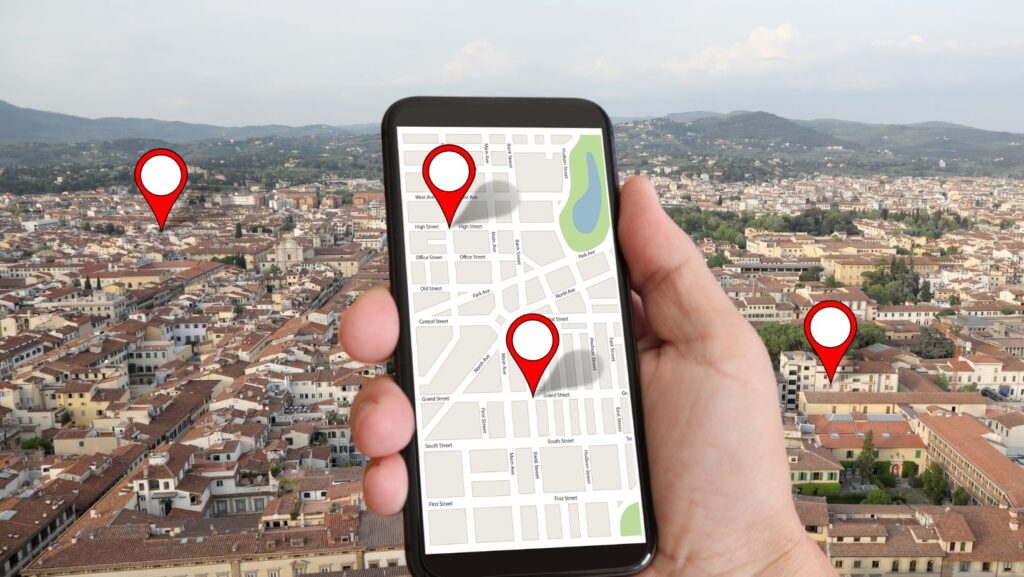 Changing the name of a Life360 circle is a straightforward process that can be done in just a few simple steps. Whether you're looking to update the name to better reflect the purpose of the circle or simply want to give it a fresh new identity, I'll guide you through the process.
To change the name of your Life360 circle, start by opening the Life360 app on your smartphone. Once inside the app, navigate to the circle whose name you wish to change. It could be your family circle or any other group you have created.
How to Change a Life360 Circle Name
Choosing a New Name for Your Life360 Circle
Have you ever found yourself wanting to change your Life360 circle name but unsure why it matters? Well, let me shed some light on this topic. The name of your Life360 circle can play a significant role in how you and your family members feel about using the app. It's not just a label; it can reflect your group dynamics, create a sense of identity, and even enhance the overall experience.
When choosing a new name for your Life360 circle, consider the following:
Personalization: Selecting a name that resonates with your family or group members adds a personal touch to the app. It can foster camaraderie and make everyone feel more connected.
Clarity: Opt for a name that clearly represents who is included in the circle. This helps avoid confusion if you have multiple circles or if there are changes in membership over time.
Positive vibe: Choose something uplifting or fun that brings joy whenever you see it pop up on your screen. A happy circle name sets a positive tone for communication and encourages collaboration.
Step-by-Step Guide to Changing Your Life360 Circle Name
Now that you understand why changing your Life360 circle name is important, let me walk you through the process step by step:
Open the Life360 app on your device and log in to your account.
Once logged in, navigate to the main screen where all of your circles are listed.
Locate the specific circle whose name you want to change and tap on it to enter its details.
Look for an option that says "Edit Circle" or something similar – this may vary slightly depending on which version of the app you're using.
Tap on the circle name and replace it with your desired new name.
After entering the new name, save your changes by following the prompts or tapping a "Save" button.
And just like that, you've successfully changed the name of your Life360 circle.
Considerations Before Updating Your Life360 Circle Name
Before diving headfirst into changing your Life360 circle name, take a moment to consider a few important factors:
Consensus: Ensure that all members of the circle are onboard with the name change. Communication is key here – discuss and agree upon a new name collectively.
Privacy: Remember that changing your Life360 circle's name doesn't affect its privacy settings or what information is shared within it. Take this opportunity to review and adjust privacy settings if needed.
Impact: Reflect on how the new circle name will be perceived by others who interact with it, such as friends and family members outside of your immediate group.
By taking these considerations into account, you can make an informed decision about updating your Life360 circle's name while keeping everyone involved in mind.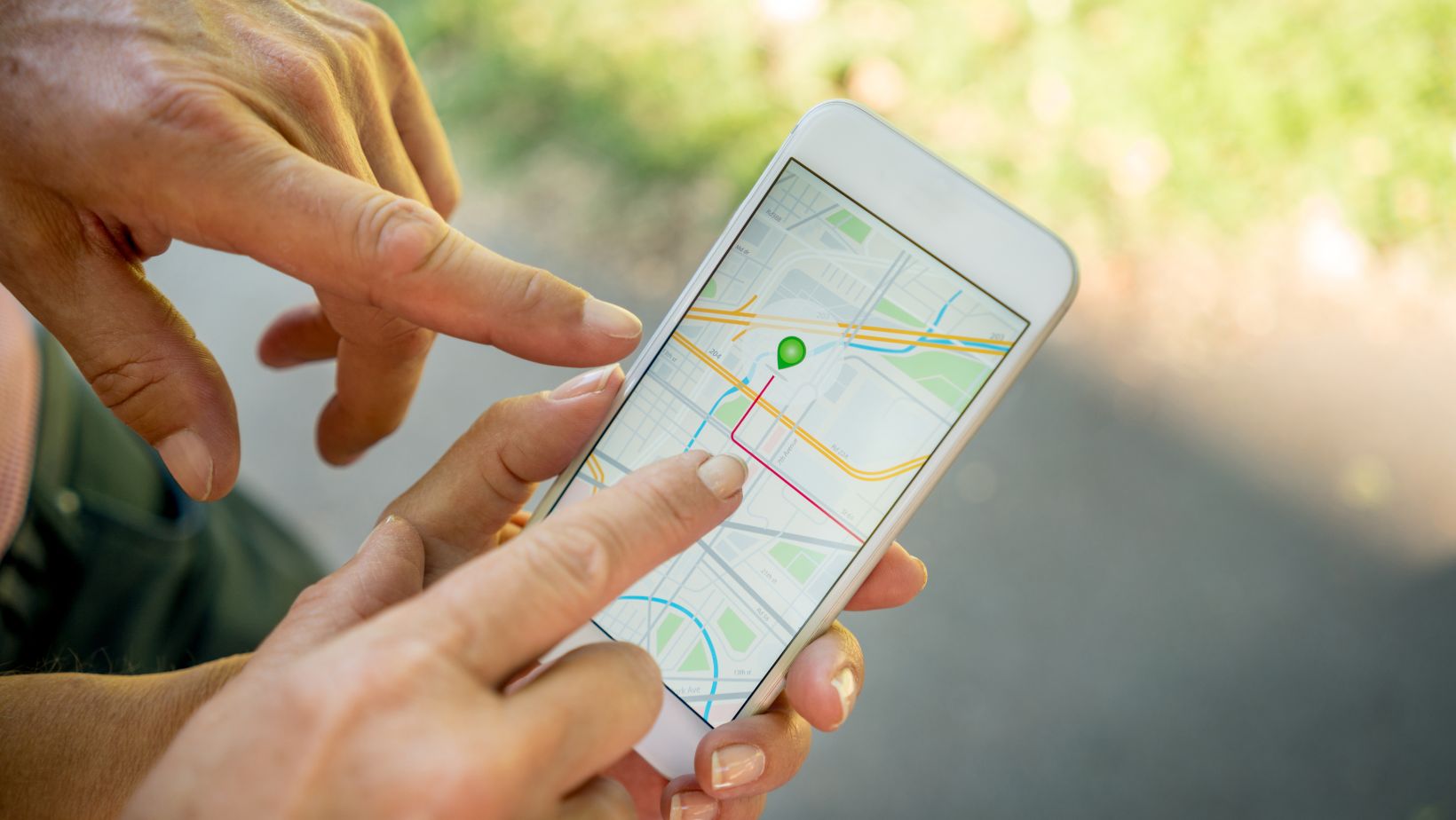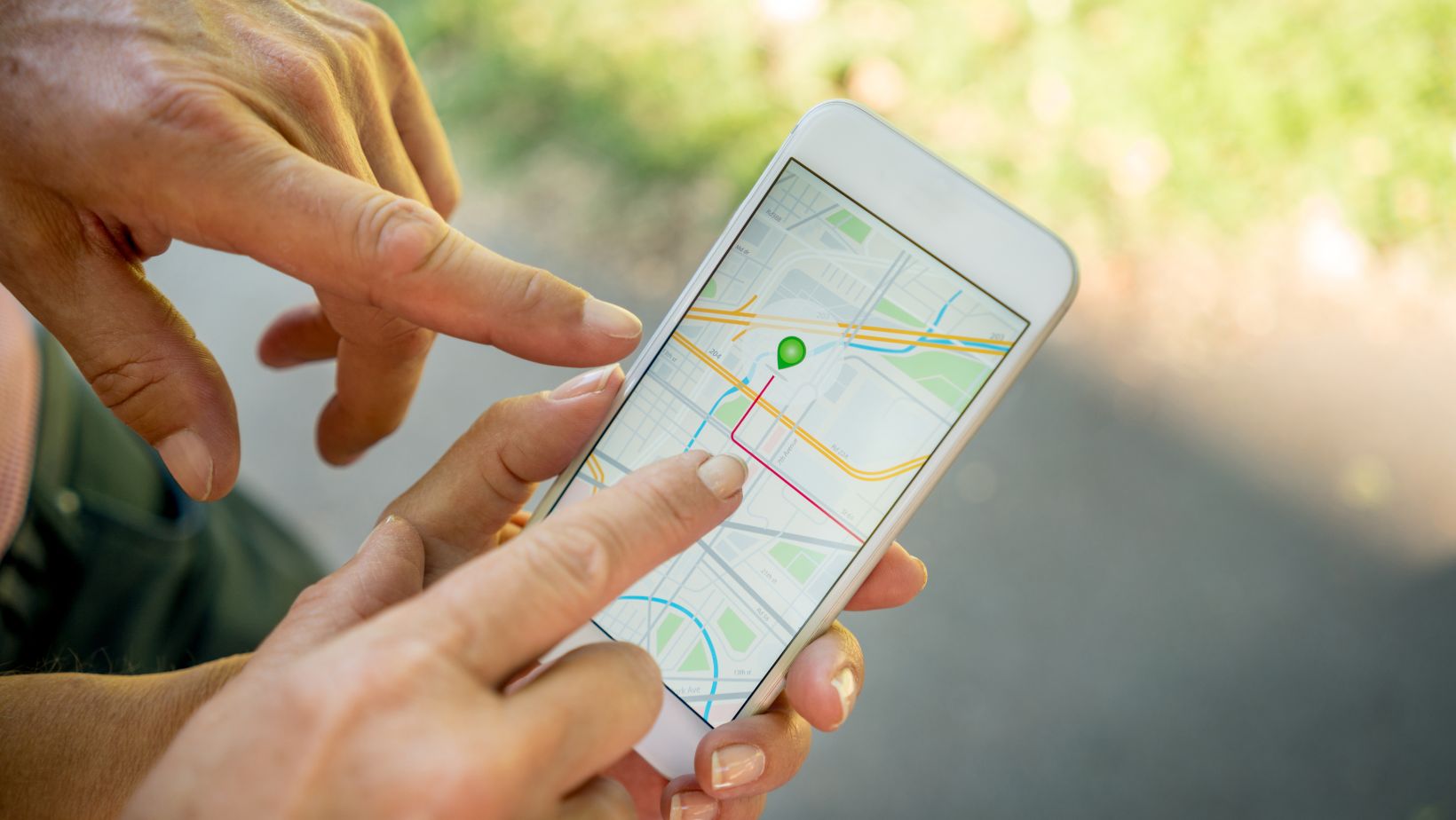 Selecting the Circle You Want to Rename
Now that you're ready to change the name of your Life360 circle, let's dive into the process. The first step is to select the specific circle that you want to rename. If you have multiple circles set up within your Life360 account, this allows you to choose which one you'd like to update. Whether it's a family circle or a group of friends, selecting the right circle is key.
To begin, open the Life360 app on your device and navigate to the main screen. Here, you'll see all your circles listed with their current names and member profiles. Take a moment to identify the circle you wish to rename from this list.
Locating the Rename Option
Once you've identified the correct circle in Life360, it's time to locate the option for renaming it. To do this, tap on the three dots (…) or ellipsis icon next to the circle's name. This will open a menu with various options related to managing and customizing your selected circle.
Within this menu, look for an option labeled "Rename" or something similar that indicates changing or editing the name of your chosen circle. The exact wording may vary slightly depending on which version of Life360 you're using, but keep an eye out for any options related specifically to renaming circles.