Popular Family Tracking App: Why Is Life360 Saying No Network or Phone Off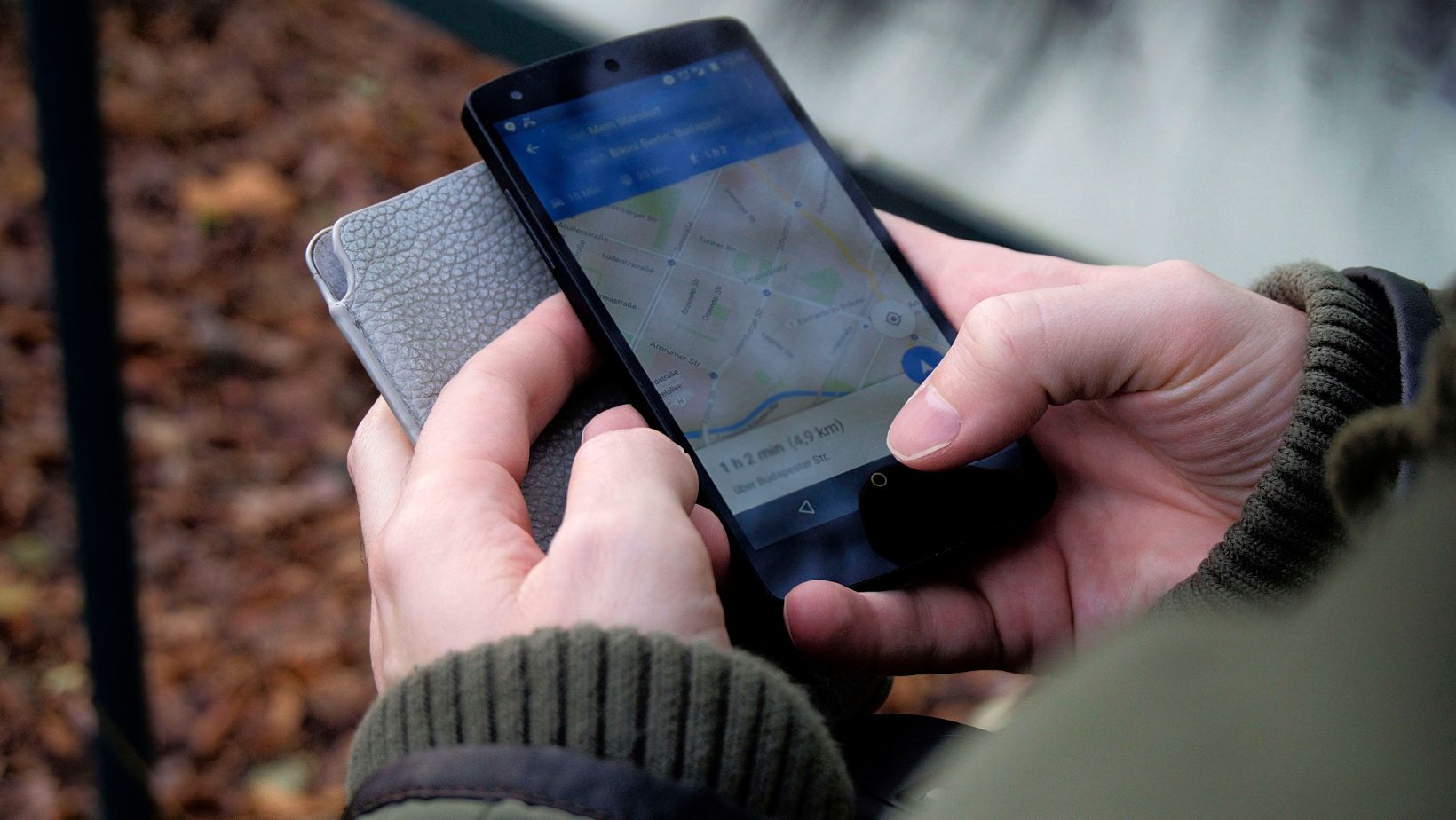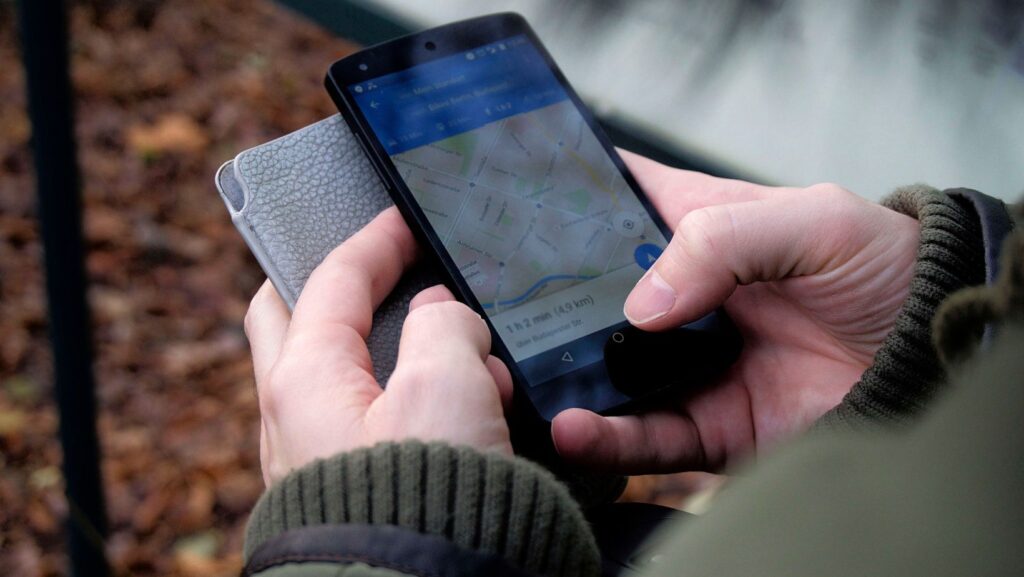 As a popular family tracking app, Life360 offers a convenient way for parents to stay connected with their children and ensure their safety. However, it can be frustrating when the app displays "No Network" or "Phone Off" notifications. So why does this happen?
One possible reason for the "No Network" message is that the device may have lost its internet connection. This can occur in areas with poor network coverage or when there are issues with cellular data or Wi-Fi connectivity. In such cases, the app may struggle to establish a reliable connection with its servers, resulting in an error message.
Another common scenario is when the app displays "Phone Off." This message usually appears when the user's device is turned off or experiencing battery drain. When the phone is powered off, Life360 cannot communicate with it and will display this status until it reconnects.
Why Is Life360 Saying No Network or Phone Off
Advanced Location Tracking Features
When it comes to choosing a family tracking app, Life360 stands out from the crowd with its advanced location-tracking features. With real-time GPS tracking, you can easily keep tabs on your loved ones' whereabouts and ensure their safety. Whether it's checking if your teenager has arrived safely at their destination or keeping an eye on elderly parents, Life360 provides peace of mind by providing accurate and up-to-date location information.
Life360 goes beyond basic location tracking by offering additional features that enhance the overall experience. For instance, you can set custom geofences to receive notifications when a family member enters or leaves a specific area. This feature is particularly useful for busy parents who want to ensure their children are sticking to designated safe zones. Moreover, Life360 offers driving safety features such as crash detection and driver reports that help monitor driving habits and promote safer behavior on the road.
Seamless Integration with Smartphones
One of the reasons why Life360 is a top choice for families is its seamless integration with smartphones. Compatible with both iOS and Android devices, Life360 utilizes the built-in capabilities of smartphones to provide accurate location updates without draining battery life excessively.
The app takes advantage of smartphone sensors like GPS, Wi-Fi, and cellular networks to determine precise locations quickly. This means that even in areas where network coverage may be weak or limited, Life360 can still provide reliable location data.
Additionally, Life360 allows users to create private circles for different groups within their family network. Whether you want separate circles for immediate family members or extended relatives, this feature ensures that everyone stays connected while respecting individual privacy preferences.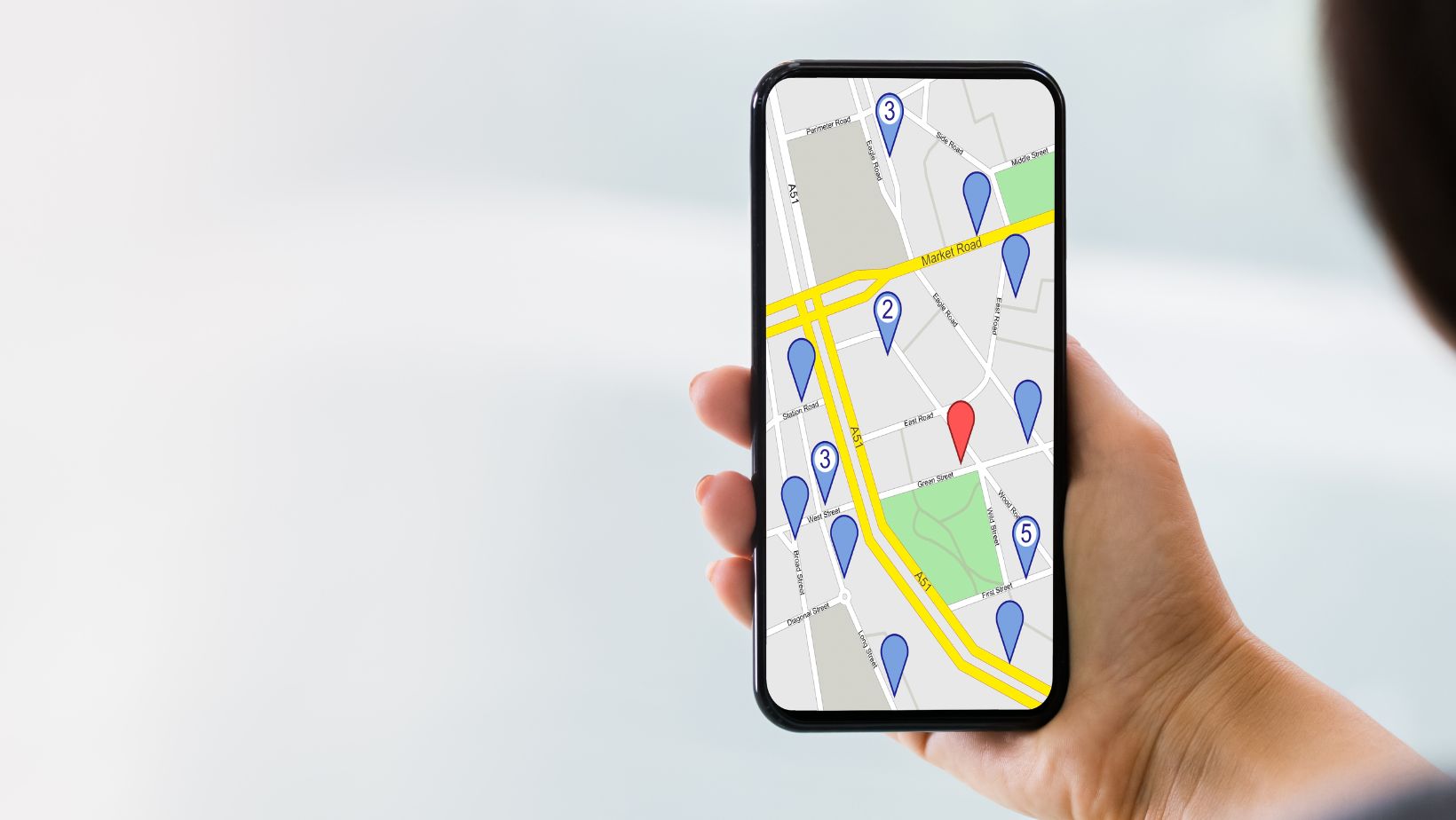 Understanding the Network and Phone Off Issues
Troubleshooting Network Connectivity Issues
When it comes to using family tracking apps like Life360, encountering "No network" or "Phone off" errors can be frustrating. These issues often arise due to connectivity problems that hinder the app's ability to accurately locate family members. To address these concerns, let's take a look at some troubleshooting steps you can follow:
Check your internet connection: Ensure that your device has a stable internet connection by connecting to a reliable Wi-Fi network or enabling cellular data.
Restart your device: Sometimes, a simple restart can resolve temporary network issues. Try turning off your phone and then powering it back on to see if this resolves the problem.
Update the Life360 app: Keeping your Life360 app up-to-date is crucial for ensuring optimal performance. Check for any available updates in your device's app store and install them if necessary.
Resolving Phone Problems
The "Phone off" error message in Life360 may occur when a family member's phone battery dies or they turn their phone off intentionally or unintentionally. Here are some steps you can take to address this issue:
Ensure the phone is powered on: Confirm that the family member's phone is turned on and hasn't run out of battery power.
Encourage open communication: Remind family members to keep their phones charged and turned on so that everyone can benefit from accurate location information.
In conclusion, Life360 is an excellent choice for families looking for a reliable and feature-rich family tracking app. With advanced location tracking features, seamless smartphone integration, and a user-friendly interface, Life360 provides the tools necessary to ensure your loved ones' safety and peace of mind.