How to Create a Circle on Life360: Your Comprehensive Guide to Get Started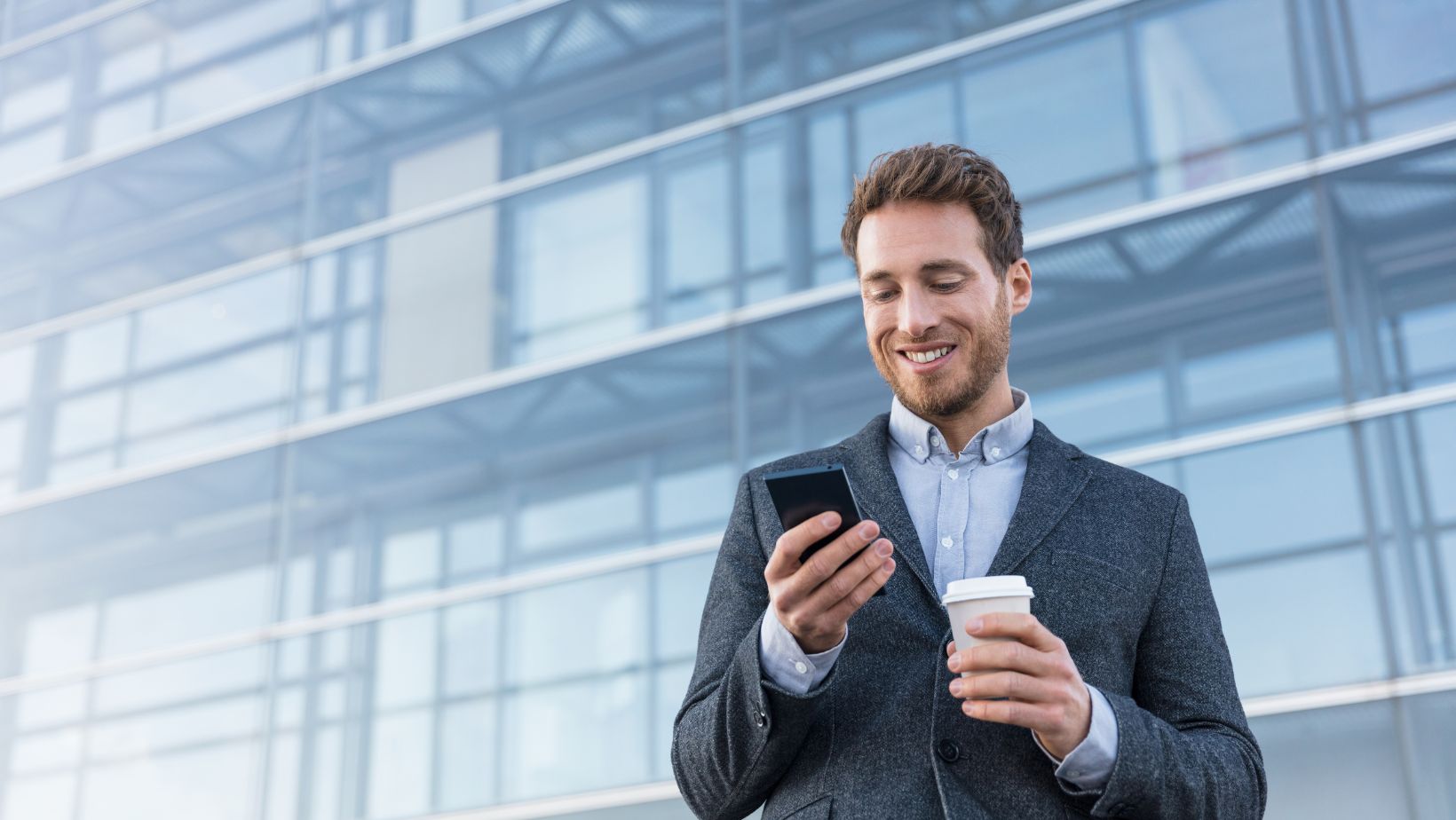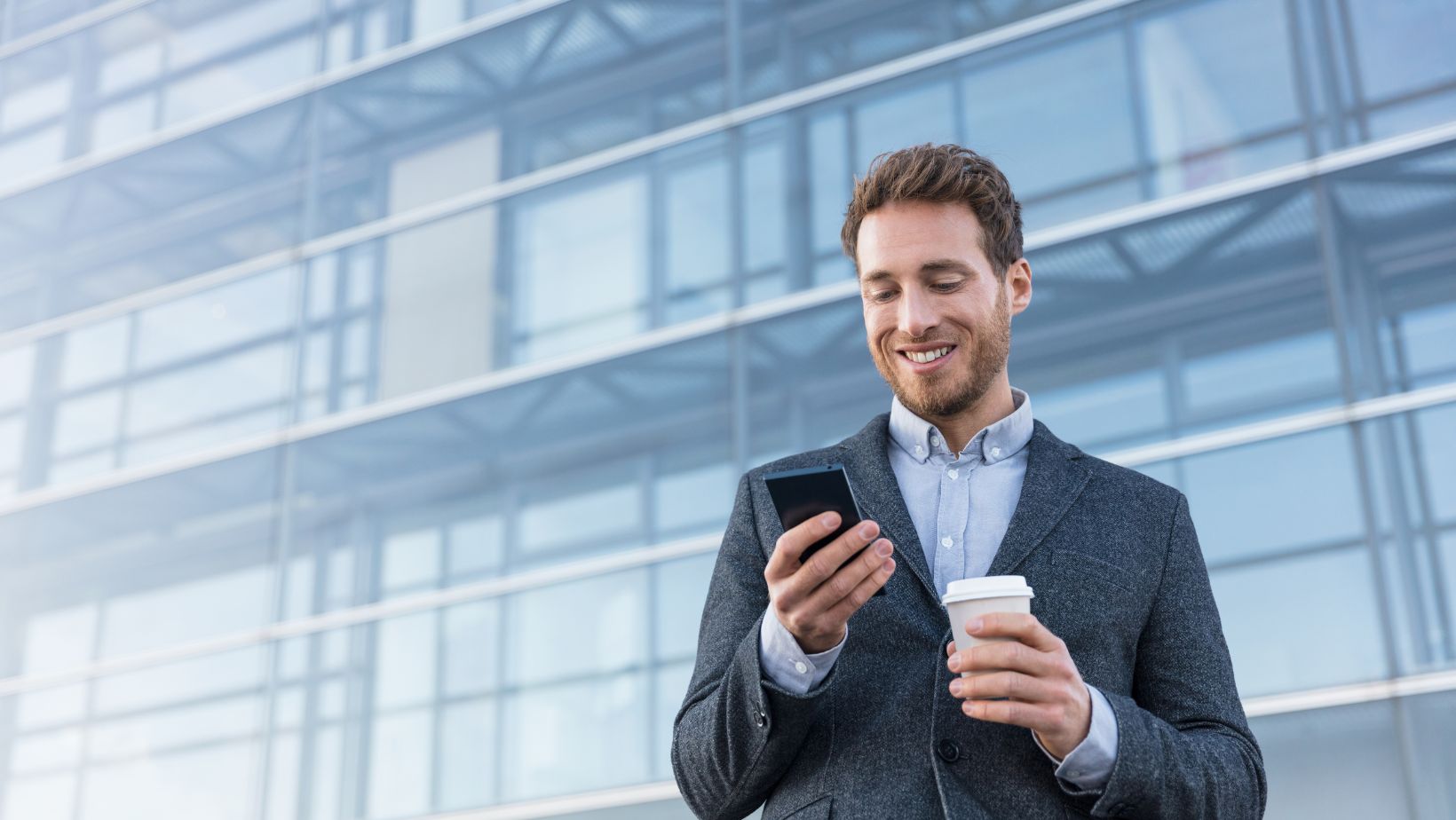 How to Create a Circle on Life360
Creating a circle on Life360 is a simple and effective way to stay connected with your loved ones, ensuring their safety and peace of mind. In this article, I'll guide you through the process of setting up a circle on Life360 step by step.
To get started, open the Life360 app on your smartphone. If you don't have it already, you can download it from the App Store or Google Play Store. Once you've launched the app, sign in or create an account if you're new to Life360.
After signing in, tap on the "Create Circle" button to start setting up your new circle. Give your circle a name that represents its purpose or the group of people it includes. For example, you could name it "Family Circle" or "Friends Circle." You can also choose an avatar for your circle to personalize it.
Once you've created the circle, invite members by entering their email addresses or selecting them from your contacts list. They will receive an invitation to join your circle via email or a notification within the Life360 app. When they accept the invitation and join your circle, you'll be able to see their location and receive notifications about their activities.
Creating a circle on Life360 is an excellent way to foster better communication and ensure everyone's safety within a defined group. Whether it's for keeping tabs on family members during daily routines or coordinating meetups with friends at crowded events, Life360 offers convenient features that make staying connected effortless.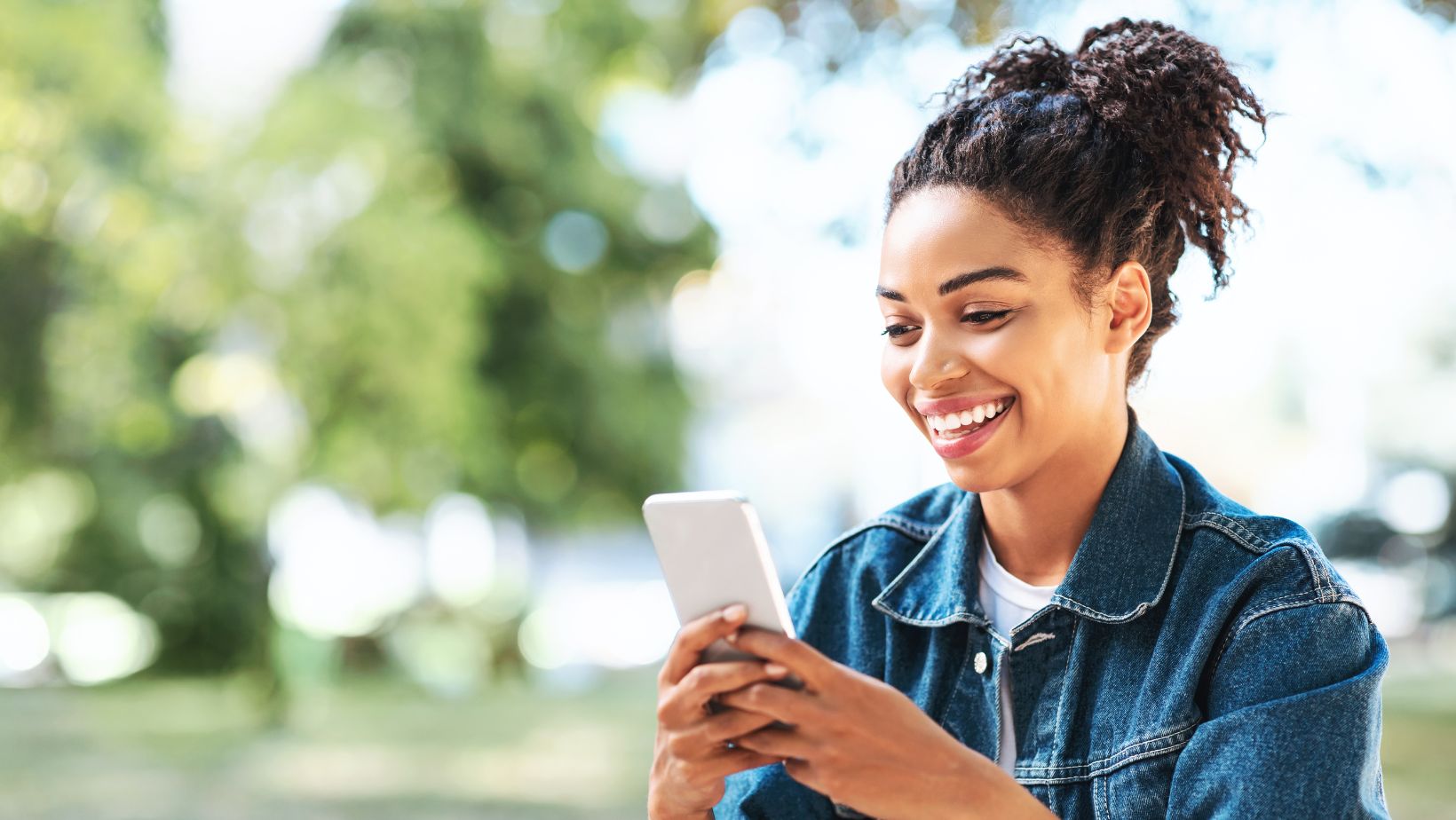 Choosing the Right App: Life360
If you're looking for a reliable and user-friendly app to create circles and stay connected with your loved ones, Life360 is definitely worth considering. With its array of features and intuitive interface, it stands out as one of the top choices in the market.
Here are a few reasons why Life360 could be the right app for you:
Seamless Circle Creation: Setting up a circle on Life360 is a breeze. Simply invite your family members or close friends to join, and you'll have instant access to their real-time locations. It's perfect for keeping track of each other's whereabouts, especially during busy schedules or when traveling separately.
Customizable Safety Features: Life360 understands that safety is paramount when it comes to our loved ones. That's why they offer an impressive range of safety features that can be tailored to fit your specific needs. From driving reports that monitor speed and location while on the road, to panic alerts that can notify designated emergency contacts in case of an emergency, Life360 has got you covered.
Smart Notifications: Stay informed without feeling overwhelmed by constant updates. Life360 allows you to customize notifications based on specific events or locations. Whether it's receiving alerts when someone arrives at school or getting notified if someone leaves a designated area, these smart notifications help keep everyone connected while respecting personal boundaries.
Additional Features: Beyond its primary purpose of creating circles and sharing locations, Life360 offers additional features that add value to its users' lives. These include group messaging capabilities within the app, providing an easy way for circle members to communicate with each other directly without having to switch between multiple platforms.
In conclusion, if you're seeking an app that combines seamless circle creation, customizable safety features, smart notifications, and extra functionalities like group messaging all in one place – look no further than Life360. It ticks all the boxes for keeping families connected and safe, making it a top choice for many users.