Quick and Efficient Ways on How to Make Another Circle on Life360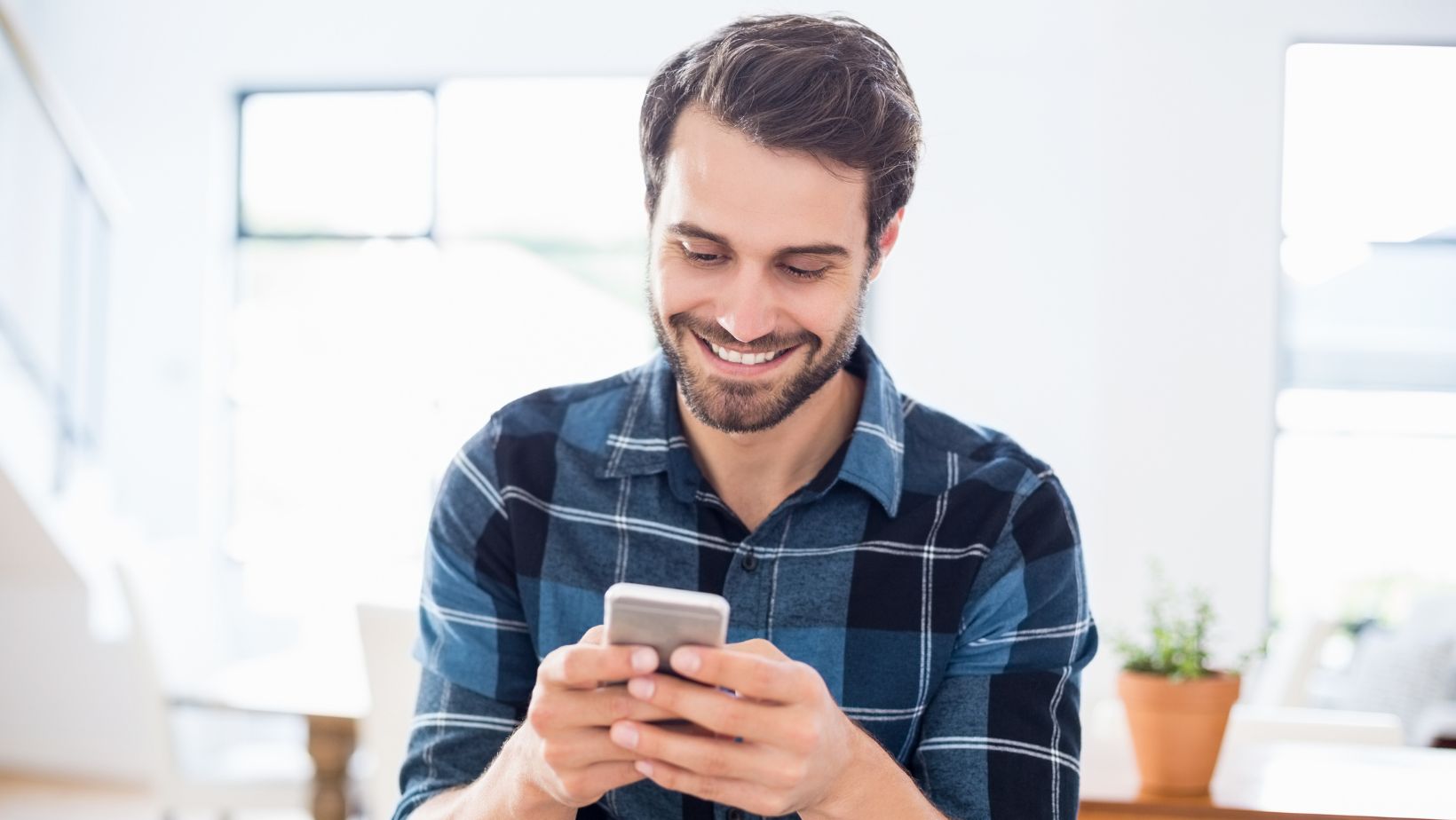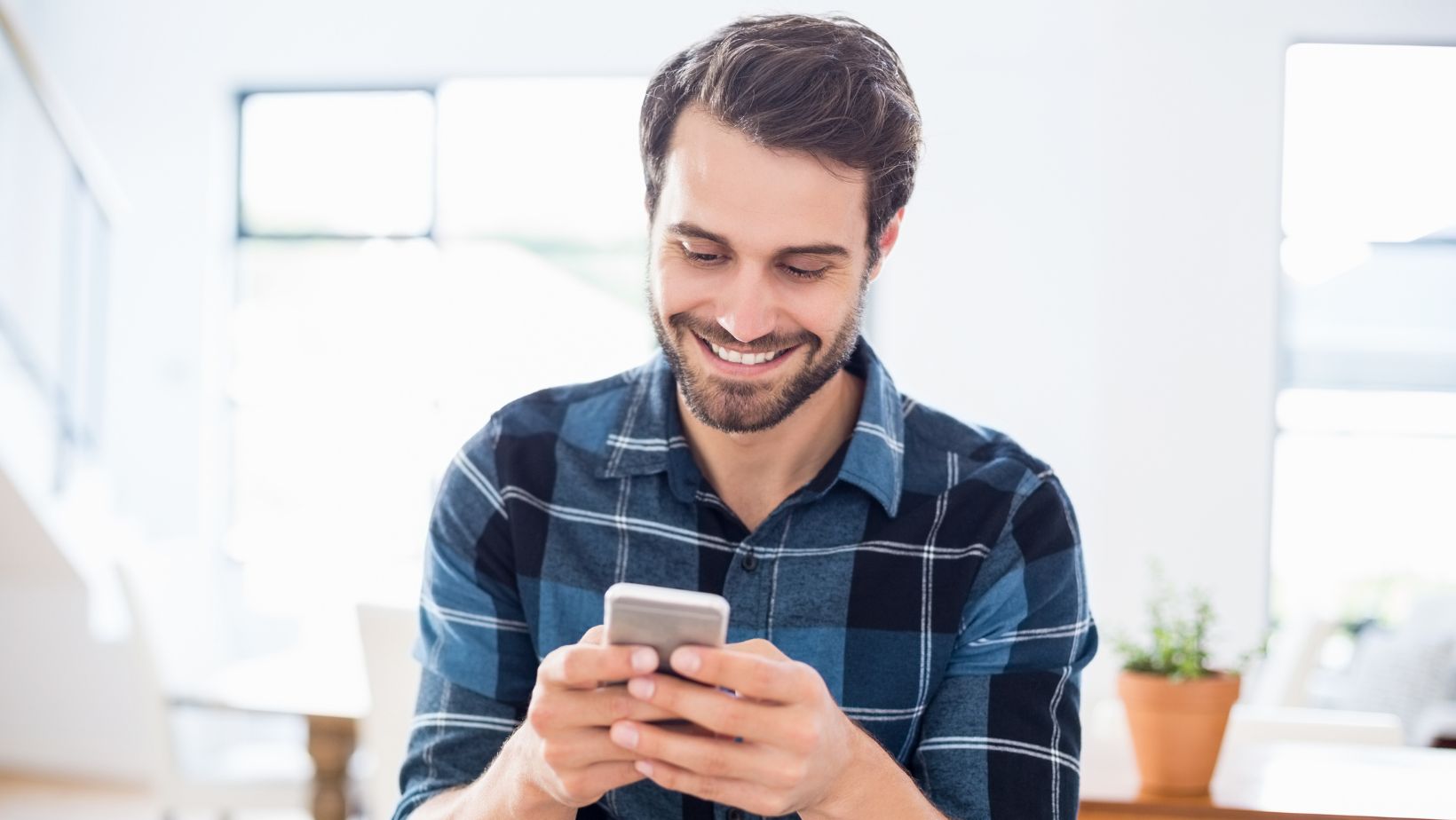 How to Make Another Circle on Life360
Are you looking to add another circle on Life360? Well, I've got you covered. Making another circle on Life360 is a simple process that allows you to stay connected and keep track of your loved ones. In this article, I'll walk you through the steps to create an additional circle so that you can have peace of mind knowing where everyone is at all times.
To start, open the Life360 app on your smartphone and make sure you're logged in with your account credentials. Once you're in, navigate to the main menu by tapping on the three horizontal lines located in the top left corner of the screen. From there, select "Create Circle" or a similar option depending on your device.
Next, you'll be prompted to enter a name for the new circle and invite members. You can give it a specific name like "Family" or "Friends" or anything that suits your group's purpose. After naming the circle, simply enter the email addresses or phone numbers of the people you want to invite and tap send. They will receive an invitation to join your new circle.
Now that everyone has been invited, they can accept the invitation by following the instructions provided in their email or text message. Once accepted, they will be added to your new circle on Life360 and their location will be visible within the app.
Creating another circle on Life360 is as easy as that! Now all members can stay connected and share their locations for added safety and convenience. So go ahead and create those circles for different groups in your life – family, friends, colleagues – whatever works best for you!
Choosing the Right App for Circle Creation
Compatibility with Life360
When selecting an app for creating another circle on Life360, it's essential to consider its compatibility with the platform. Not all apps are designed to integrate seamlessly with Life360, so you'll want to ensure that the chosen app can connect and sync effortlessly. Look for a compatible app that offers easy integration without any technical hiccups.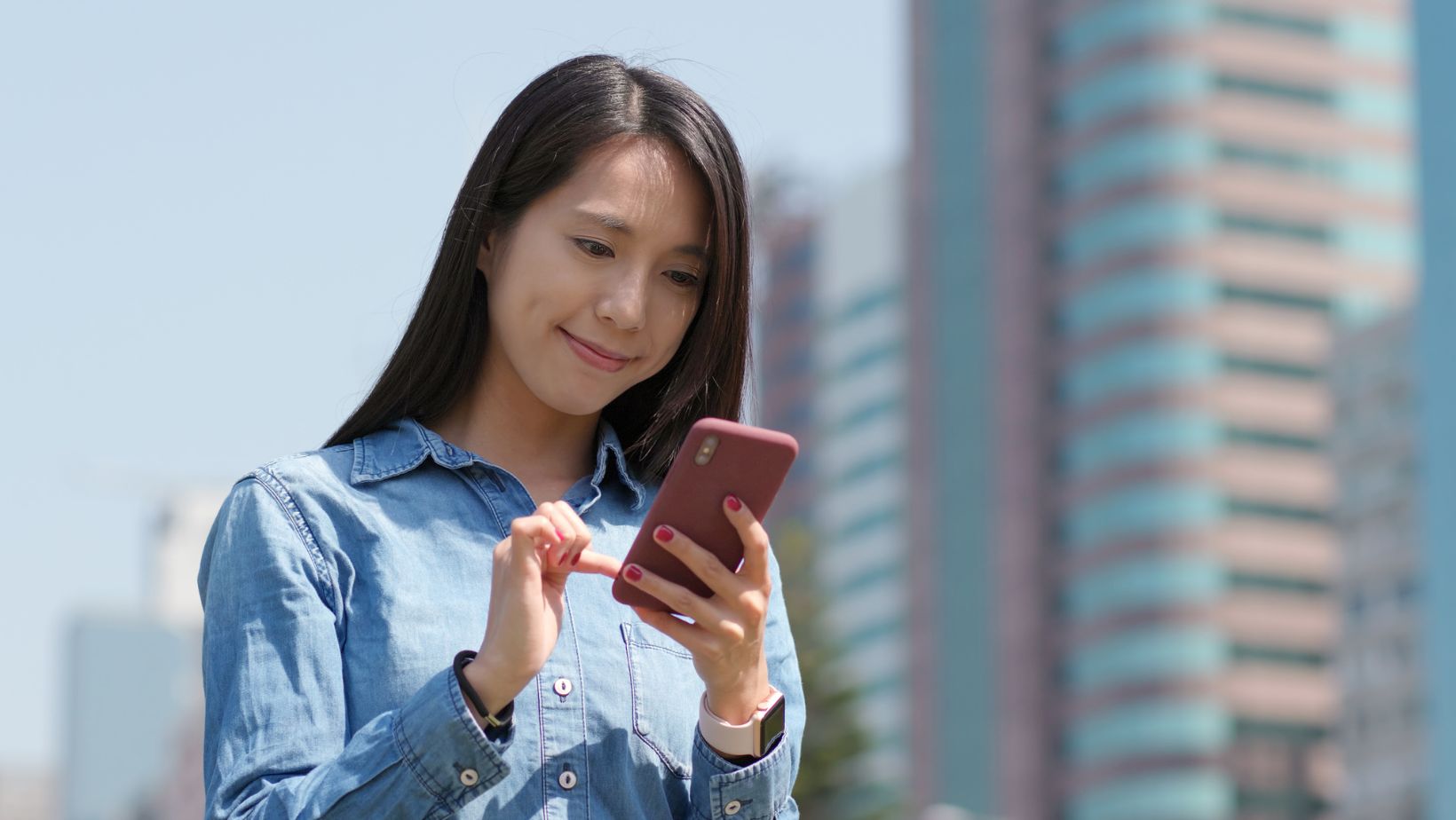 Key Features to Look For
Choosing the right app entails considering a range of key features that enhance your experience in creating another circle on Life360. Here are a few important features to keep in mind:
Customization Options: The ability to personalize your circle by adding specific names, profile pictures, or icons can make tracking and identifying members more convenient.
Real-Time Location Updates: Look for an app that provides real-time location updates, allowing you to stay informed about the whereabouts of your circle members accurately.
Geofencing Abilities: Geofencing allows you to set up virtual boundaries on a map. This feature is particularly useful if you want notifications whenever someone enters or leaves a designated area.
Emergency Alerts: Find an app that offers emergency alert capabilities, ensuring quick communication and response during critical situations.
By prioritizing these features based on your specific needs, you can select an app that aligns best with your requirements.
Ease of Use and User Interface
A user-friendly interface is crucial when choosing an app for creating another circle on Life360. You'll want an intuitive design and smooth navigation to simplify the process of adding new members or adjusting settings within the circle. Opting for an app with clear instructions and straightforward functionality ensures that both tech-savvy individuals and those less familiar with technology can easily utilize it.
Furthermore, taking advantage of demo versions or reading reviews from other users can give you insights into how user-friendly each option truly is. Remember that simplicity often leads to a more enjoyable experience, so prioritize apps that offer ease of use while maintaining the necessary functionality.